 Do you miss paying the utilities in time or just remember at the last date? You are not alone. A lot of people forget to pay bills in time. This festive season, we might be busy enjoying ourselves with our family and relatives. However, your payment date waits for no excuses.
Due to the work-life imbalance or rising stress among the working individuals, missing to pay bills is commonplace these days. And it is no doubt that you will either be charged late fees, or the service will be stopped for you if you fail to pay the bills like credit card payments, water and electricity bills, internet and TV bills, etc.
Not only the individuals but also the corporates who have to make recurring payments sometimes fail to do that in time. For instance, a lot of offices buy a monthly package of mobile recharge and data packs for their staff and renew on a monthly basis.
What if you had an assistant to remind all those payments and even make that payment for you? Not all corporates can afford that specific assistant, let alone individuals.
Hence, eSewa has brought an amazing feature to solve this problem which can schedule your payments and even make those payments for you. Simply put, it is your new virtual assistant for making scheduled payments.
Schedule your payments on eSewa; Make payments before the deadline
Here are a few steps on how to schedule your payments on eSewa
Log in to your eSewa account and click on the "My Payment" option at the bottom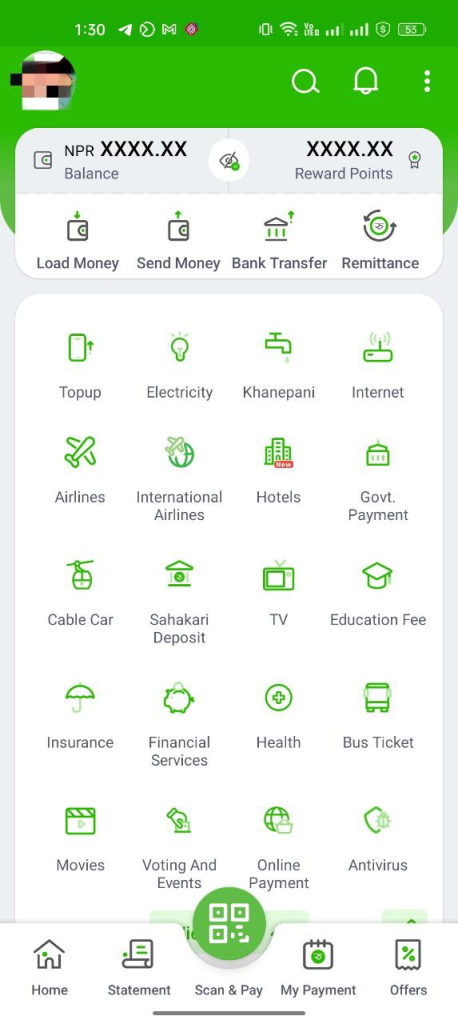 Then click on the Scheduled tab and Add Payment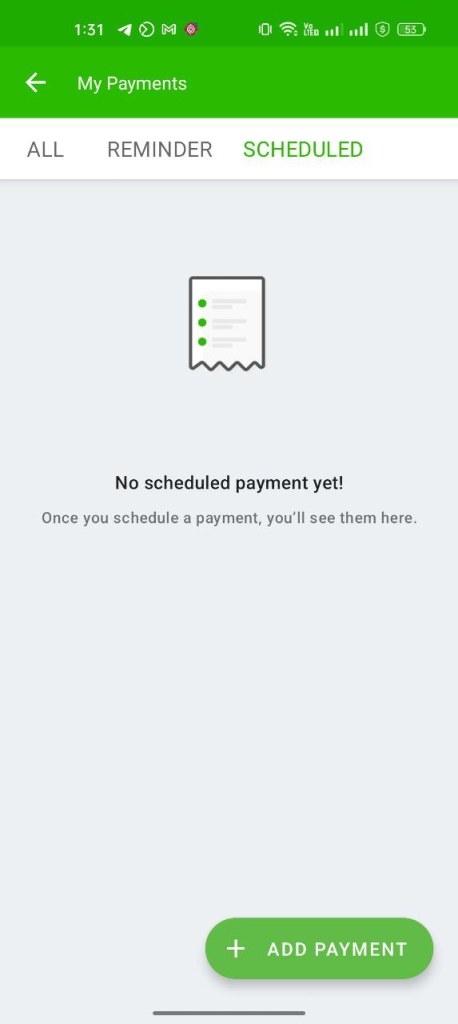 Select any of the payments which you would like to schedule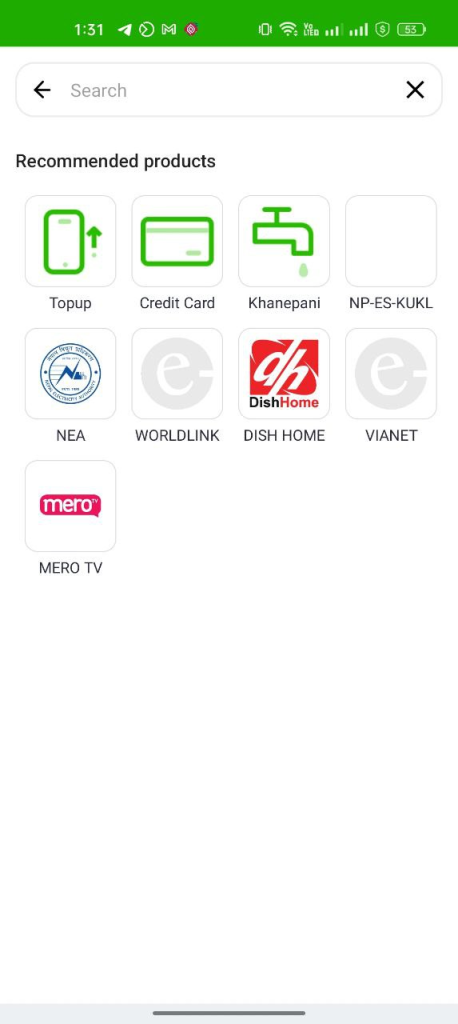 Add payment details and select the payment cycle. You can select either once, daily, weekly, monthly, or quarterly.
You can either set the reminder only or schedule the payments. If you set the reminder only, eSewa will send you a notification as a reminder to make payments at the selected time. If you click on scheduled payments, you do not need to make payments regularly. eSewa does its own work on your behalf.
Then, click on Save & Schedule Payment option.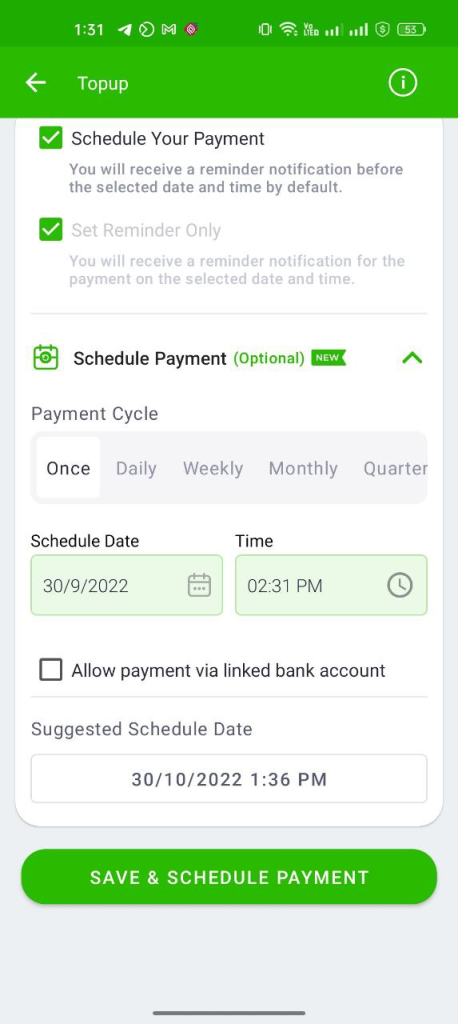 Agree to the terms and conditions and confirm the payment.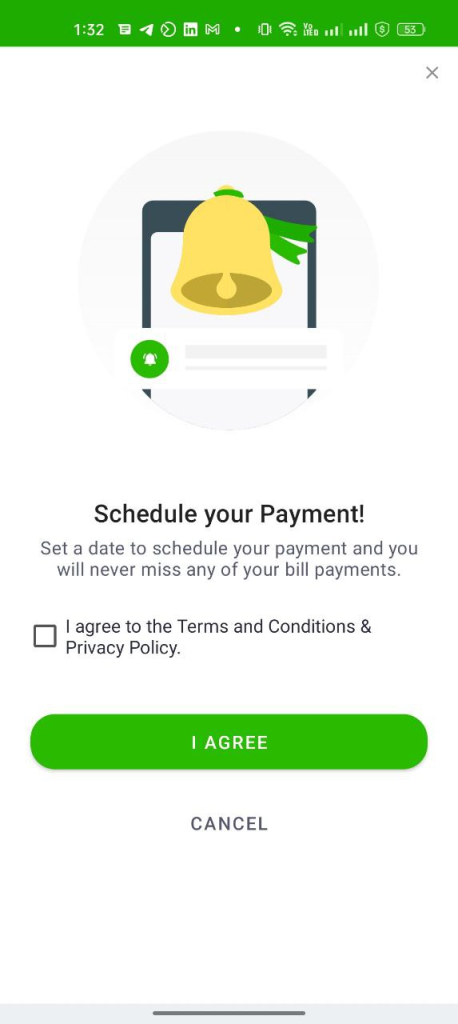 In this way, you can schedule your payments and even set reminders for them. This will save you time, and energy as well as, spare time for you to enjoy with your family this festive season. At present, you can schedule your payments on eSewa for:
Mobile top up
Credit Card bill payment
Water Charges
Electricity charges to NEA
Worldlink
Dishhome
Vianet
Mero TV
Also Read: Remittance Made Easy; Thamel Remit Integrates NPS to Enable Instant Money Transfer from the USA to Nepal