In just one year, the world has been transformed. The Covid 19 pandemic has brought an unprecedented global crisis with devastating health, economic and social impact. Especially in the business world, Covid 19 has shuttered many small businesses and entrepreneurial ventures. The direct impact of the outbreak can be seen on these startups and small businesses to such an extent that many are on the verge of closing down. Considering such a grim situation, REVAMP NEPAL is coming with their second edition of the event to help these startups and businesses get back to their feet.

About Revamp Nepal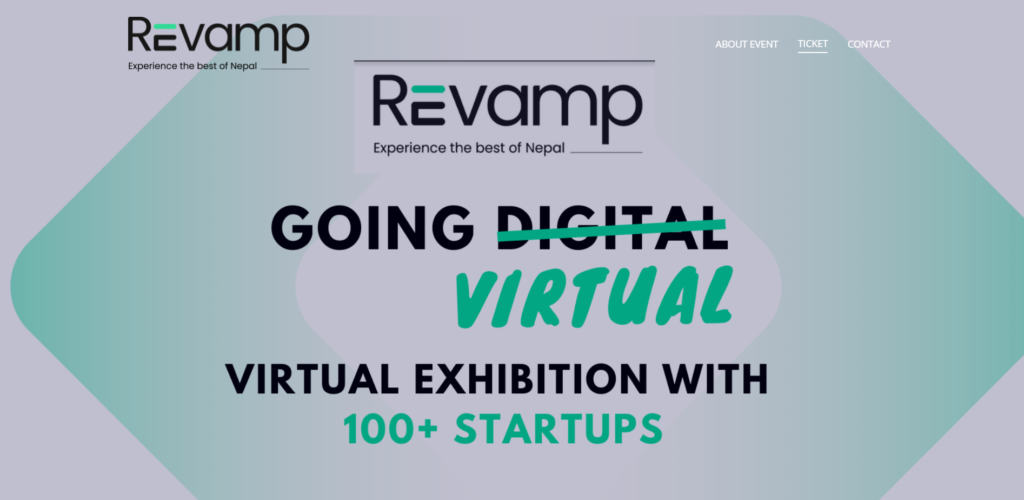 Revamp Nepal is an exhibition cum networking event. It features a diverse line-up of ventures, ideas, change-makers, and initiatives currently active in the Nepalese entrepreneurial ecosystem. Revamp Nepal will provide a platform for participants to directly connect and interact with prospective customers, clients and partners, and help them promote their products and services. The event aspires to contribute to the growth of the post-pandemic Nepalese startup ecosystem. Revamp Nepal 2.0 is organized with the joint effort from Fibro Nepal, SaralMind, and Idea jar Digital. We are happy to announce that TechSathi is collaborating as the media partner in this event.
Previously, Revamp Nepal was organized on 27th February 2021 with an intent to revive the social networking environment. The day-long event took place in Buzz Café & Restaurant at Naxal. It was a tremendous success before and many companies startups benefitted from this incredible event. During Revamp 1.0, famous startups and businesses such as Foodmario, Mero Adda, Best Mad Honey, SochWare, and many more came together to ensure a wonderful event.
Unlike last time, the event is going virtual this time considering the current pandemic situation. Revamp Nepal 2.0 is happening on 27 & 28 August 2021. It is Nepal's biggest Virtual Startup Fair of the Year. If you are a startup and want to participate in the fair then the door is open for you. You can also just join as an audience and take advantage of various offers and connect to some of the amazing Nepali Startups. Before the event, their website will also feature a listing of several big brands and companies with available discounts and offers.
Register Now To Participate
This digital event will see 100+ startups and small businesses participating and providing the best deals and offers during that time. Similarly, there will be thousands of participants who will join the event and take the benefits of those offers. If you wish to be a part of the second edition of REVAMP NEPAL, you can register yourself or your company as registration has now been open. Also, if you are worrying about how much it would cost for registration, don't worry because it's a FREE event.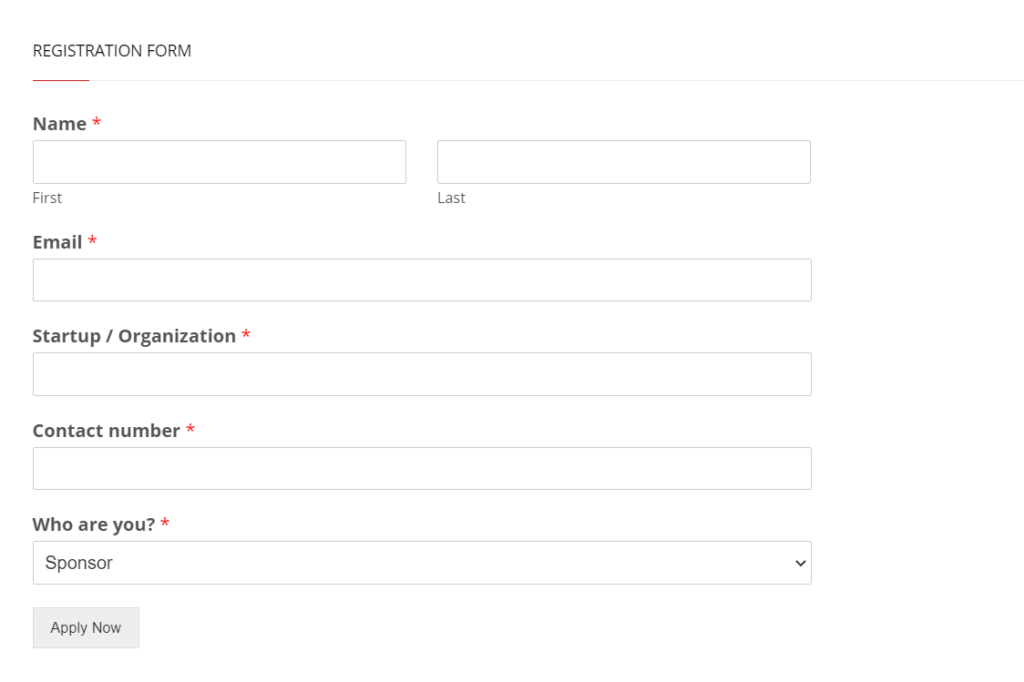 Benefits of Joining Revamp Nepal 2.0
You can get brand exposure for your business in presence of several other prominent companies.
Become a part of a startup refueling campaign.
You can exhibit the best deals or offers you can provide in your product and services.
To keep getting new leads and convert those leads to make a sustainable business.
To obtain community goodwill of other growing startups and businesses.
Final Words
Revamp Nepal 2.0 is one of its kind event which benefits all those who join either as individuals or companies. If you are an aspiring entrepreneur who wishes to create a successful business, this is the kind of event that you should never miss. Even if you find the recent happening of the startup ecosystem in Nepal only slightly interesting, make sure you register today. Because really Revamp Nepal 2.0 has a lot to offer.
Also Read: Tight Race Between Nepal's Leading ISPs On 3 Digit Internet Speed