PUBG mobile has pretty much disrupted the mobile gaming scenario right from the day it first came out in 2017. The game not only popularized the concept of mobile gaming but also revolutionized the battle royale genre. PUBG has been a huge hit and the title became a household name almost right from the start. PUBG Mobile has helped to foster the idea of mobile gaming for everyone. It has become a benchmark for mobile gaming ever since.After the grand success of PUBG mobile, PUBG Studios and Krafton want the global launch of the second installment in the PUBG universe as a sequel to PUBG MOBILE. Krafton Inc., the developers of PUBG has finally released the mobile PUBG New State and it is available for download.

PUBG New State is available in over 200 countries and 17 languages. It is free to play and is based on Unreal Engine 4's new mobile technology. This means the game looks gorgeous and plays great without requiring a lot of hardware. It's out now in early registration for everyone to try out, you sign up on the official site and play store. The game is completely redesigned and not a port for any devices and will be a great experience.
PUBG New state: The plot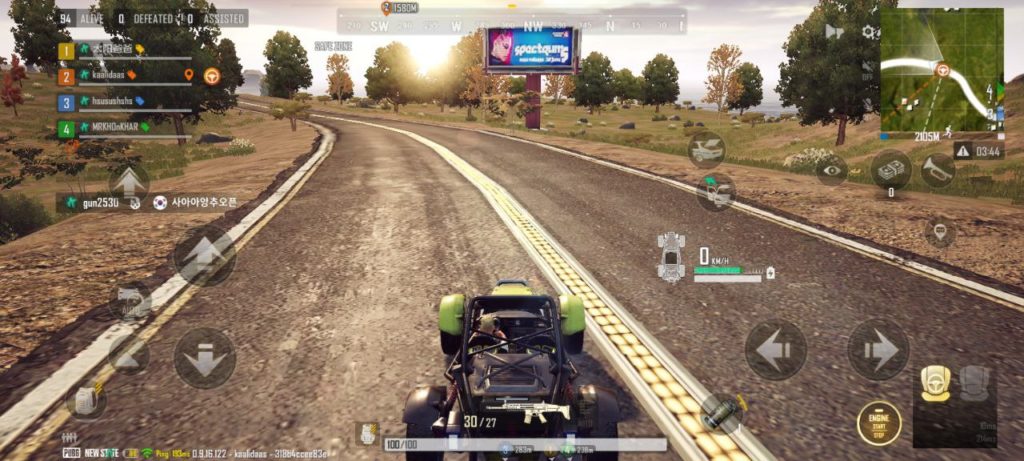 PUBG New state is set in the year 2051 and offers a futuristic take on the multiplayer-focused PUBG formula. It sets its emphasize on new features like weapon customization and in-game drones. The game will feature a variety of new features including weapon customization through Blueprints, and Drones which can be used to support your team during matches. New State is being called an "ultra-PUBG" experience by the developers. The game focuses on intense matches, offering players precise controls for skillful shooting, backpacks with customizable armor system, drones for scouting and attacking enemies, and more."
100 players will fight on a new battleground with various weapons and strategies until only one party remains. Players can utilize gear, vehicles, and consumables to survive the shrinking battleground to become the last Survivor standing!. While it's a relatively simple game, its dynamics have had a huge imprint on the market of video games in general. In fact, PUBG mobile came at such a crucial moment that its popularity cannot be denied as it has been one of those responsible for making battle royale games more mainstream and popular among casual gamers – which is pretty much a massive deal already!
PUBG New state: impressions
PUBG New State is a new game franchise on mobile designed to bring new experiences (and some familiar' mechanics) to the battle royale genre. It has beautiful graphics(even on older phones). It will still feature many of the same core mechanics popularized by Battlegrounds such as periods of forced loneliness followed by chaotic bloodshed but will include additional features such as weapon customization, drones, and weapon attachments.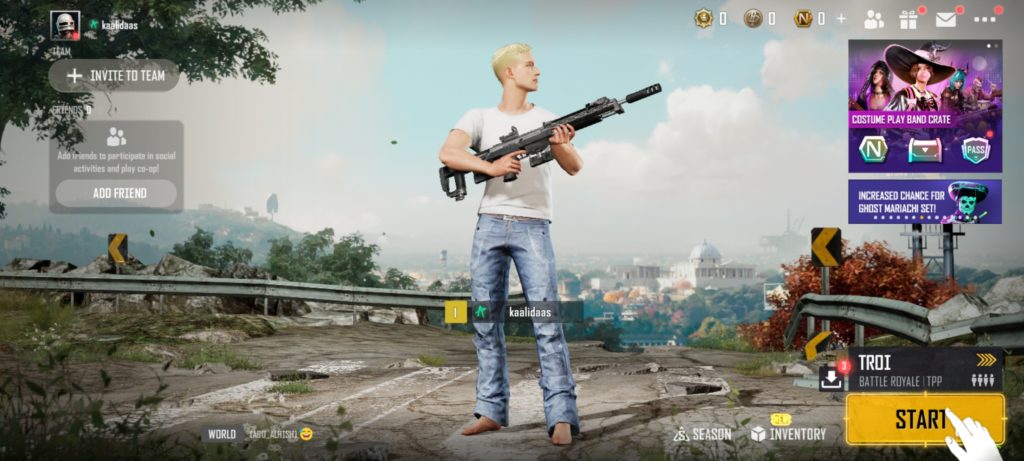 PUBG Studio makes an effort to emphasize that their new New State will come with strong anti-cheat measures at launch. The team at PUBG Studio plans on monitoring the community while simultaneously contacting players directly to make sure they are oblivious to any of the game's current issues before they become widespread. They're not the only ones who currently face these challenges; other companies like Activision and Valve have made news recently with their efforts to prevent cheating in their games and hardware, respectively. The crafting system in New State will allow players to make modifications to their weapons, customizing them based on their preferred play-style. Players will start with a base weapon, and then add a grip, a magazine, a barrel, a stock, and a scope. All of these parts can be mixed and matched to create the perfect weapon, while various perks will offer bonuses that help you get ahead of your opponents.
DESIGN
PUBG: New State takes place on a deserted island in the year 2051. The 8⨯8 TROI map features futuristic buildings and landmarks such as skyscrapers, monuments, and beautiful, crystal-clear beaches (not to mention some washed-up shipping containers and old shipping crates). Players will fight to be the last one standing. Ranging from fruit crates to sports cars and armored jeeps, vehicles can be found scattered about for players to collect and use however best suits them. Have we mentioned yet what our favorite feature is? Drones! Drones are now part of the arsenal as players can now call upon their very own DRONE SUPPORT with a quick press of a button located just above the mini-map. This drone will have access to 3 different weapon types that can prove quite deadly against those who don't have one of their own.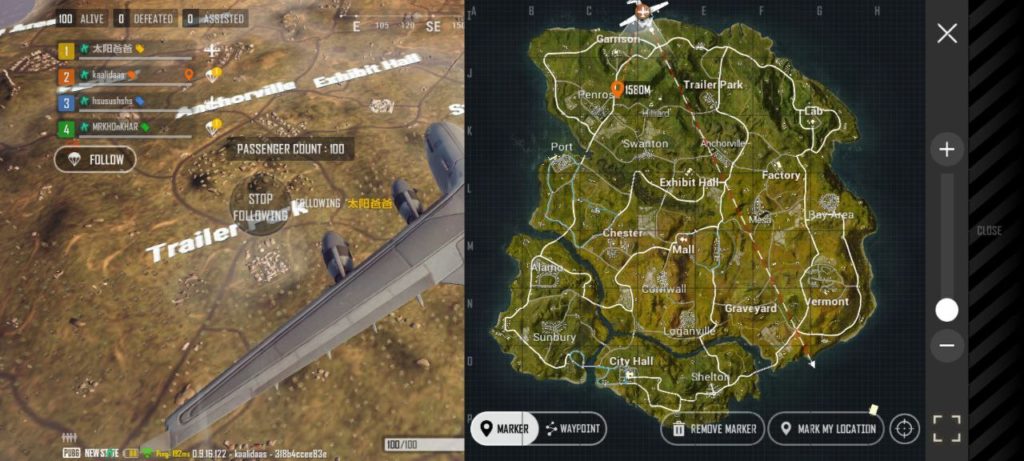 The combinations of equipment and customization options in PUBG New state are endless. Depending on your character's play-style and weapon choices, you can tailor your Slayer to counter any threat. The game items too possess numerous traits you'll need to account for when preparing for battle: Lightning Marrow illuminates Hunts from afar and Singularity Clouds create areas of deadly distortion; the likes of Pangar and Embermane benefit from charging up over time before unleashing devastating close-range attacks.
Initial feedbacks
The early version looks like a combination of PUBG and Fortnite. Likewise, it has futuristic (and better-looking graphics) than its predecessor. The new game will still follow the same basic formula—circle the map and take out other players. It will also feature weapon customization; such as choosing scopes, clips, and stocks—and drones that you can fly and upgrade with various powers. I'm pretty excited (and surprised) that PUBG is taking their popular formula to mobile. I know PC gamers are complaining about the timing of New State's release, but I think this will do well on mobile.
In New State, you'll team up with other players to kill everyone else on the map! There is a constantly shrinking safe zone that will force players to compete for survival, giving them no choice but to engage in a heart-racing battle within a shrinking combat zone. New State offers a unique experience by allowing you to choose from a variety of equipment
The developers of PUBG New state are taking the elements that made PUBG such a hit and polishing them for mobile. Block players from enemy teams, create zones that will stop incoming fire and that's just the beginning. Shooting games are the fad these days, but not many people know about it even though they actually play every day. With every game having its own good points, PUBG Mobile brings out so many varieties of weapons and vehicles. But sometimes things don't go the way you want them to be. This helps newbie players adapt easily to their roles within the game time by time. In addition to this, PUBG creates new modes which make provide an extraordinary gameplay experience to make people love this extraordinary masterpiece even more after updating from time to time. Try out and register on the play store/App store for your PUBG Mobile for a feel of a lifetime! This game looks like it's going to be the next hot title for mobile gamers.