KRAFTON, a South Korean video game holding company, has announced its global collaboration with Microsoft Azure with the motive of maximizing data security. The information was announced today (11/07/2020) during a press release. With this, there have been speculations about PUBG Mobile getting back to India.

What does the Collab Bring?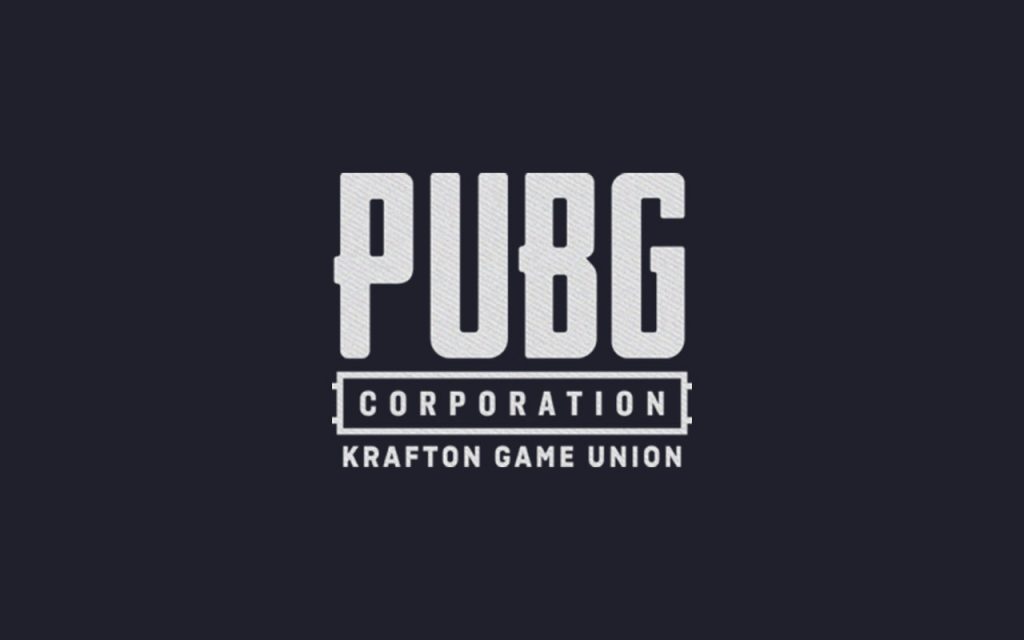 The collaboration ensures that KRAFTON and its subsidiaries like Player Unknown's Battlegrounds (PUBG) mobile, PC, and the console will be using Azure's services. Azure is a cloud creating service built by Microsoft. It provides top-tier security which, is the reason why the two companies have decided on collaborating. Moreover, Azure already supports multiple multiplayer games. Its services align with the thing KRAFTON prioritizes the most, which is privacy and data security. Through this partnership, personal data protection will be ensured.
To enhance data security, KRAFTON and its subsidiaries will work with Microsoft. They will build such a verification process that ensures the user information stored in a particular region where KRAFTON and its subsidiaries are operating its gaming services meets the required requirements.
We have previously covered The complete story of PUBG Getting Banned in India where we've described how the game actually got banned in India citing the security and sovereignty risks for the country of India. From 30th October PUBG Mobile had terminated access to its users in India. They had mentioned that they were saddened by the outcome and they always respected the data protection laws of India.
PUBG has a huge player base in India but, the PUBG mobile app had got banned in this region. So, PUBG has been trying to unban the game and make it accessible to the players. There are speculations that the game might be made accessible soon, but there have been no official statements yet. Or, a newer form of PUBG might be available in India. We'll need to wait and watch further developments on it.