 Mero Karobar is a Nepali merchant's digital khata which means it is a digital record-keeping platform. Directly from the Mero Karobar app, users can now keep track of their personal and professional 'khata.' Recently, Mero Karobar has rebranded itself into the Karobar app. Users can monitor money lending and receive information in the application instead of just writing information written on a sheet of paper by utilizing this app.
Mero karobar was first introduced in the year 2020 and came into the market for helping merchants to keep the daily and monthly records of their sales. This is developed by a Nepal-based IT solution company, Bytecare Technology. It is available on Google Playstore for mobile devices as well as they are planning for desktop version for their PC users so stay tuned with us to know more. After being in the market for nearly 2 years, it has rebranded itself, and now it is known as the "Karobar" application in Playstore as well as other different application downloading platforms.
Why should you use Karobar App?
Karobar is the perfect partner for the merchants that are fed up with the process of keeping records using the pen and paper method. It saves your valuable time and it also reduces the space taken by stacks of records kept in record books. Here are some of the features that will make you use the Karobar App for your business.
Create your personalized Digital Khata
Add information about customers by their contact details
It has a Quick Billing feature
It helps you with the management of items, parties involved in your business, Sales information, and Purchase information.
You can view your Bank balance as well as know information cash in hand.
Can be used online as well as offline
A backup service is available for your data as well as it is secure.
Read more about: "Mero Karobar" Digital Khata App: Making Record-Keeping Easier
How to download and use Karobar App?
Here are steps that you can follow to download the app and the way of creating an account in the application.
Step 1: Go to your App Store or Playstore
Step 2: Search for the "Karobar" App in the search bar.
Step 3: Download the application from the play store by installing it on your device.

After installing you can create your account by following the given steps below.
Step 1: Enter your mobile number to get your Login OTP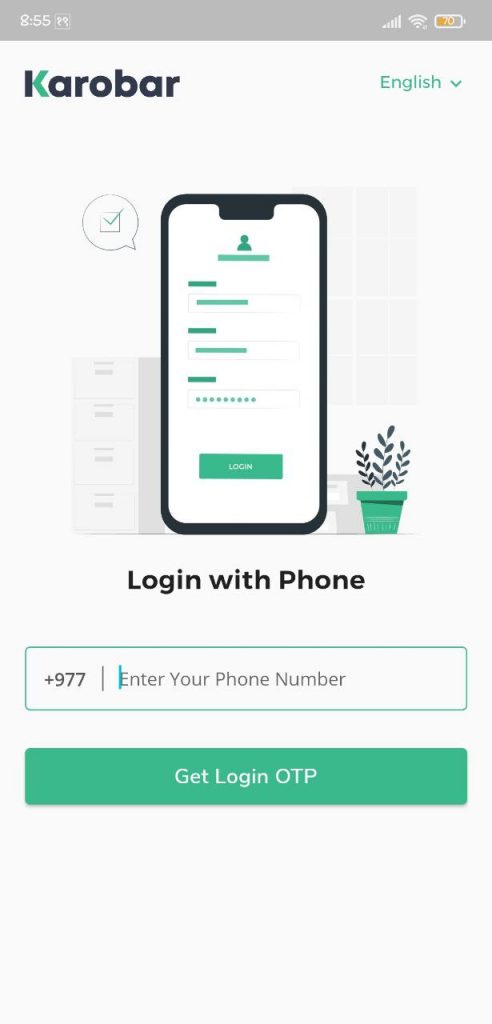 Step 2: Enter your Login OTP for further process
Step 3: Now create your account by entering your full name, your business name, address, and the category of your business.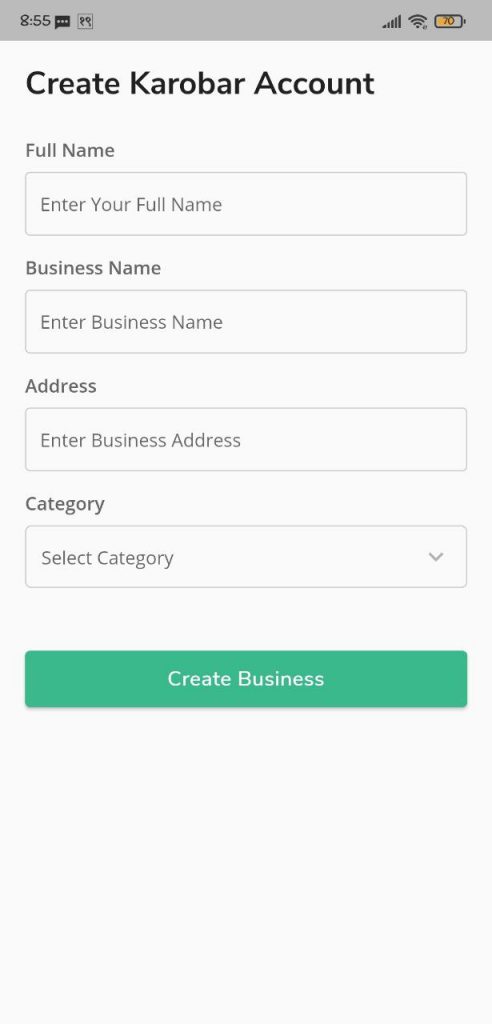 Step 4: Congrats your digital khata has been created in the application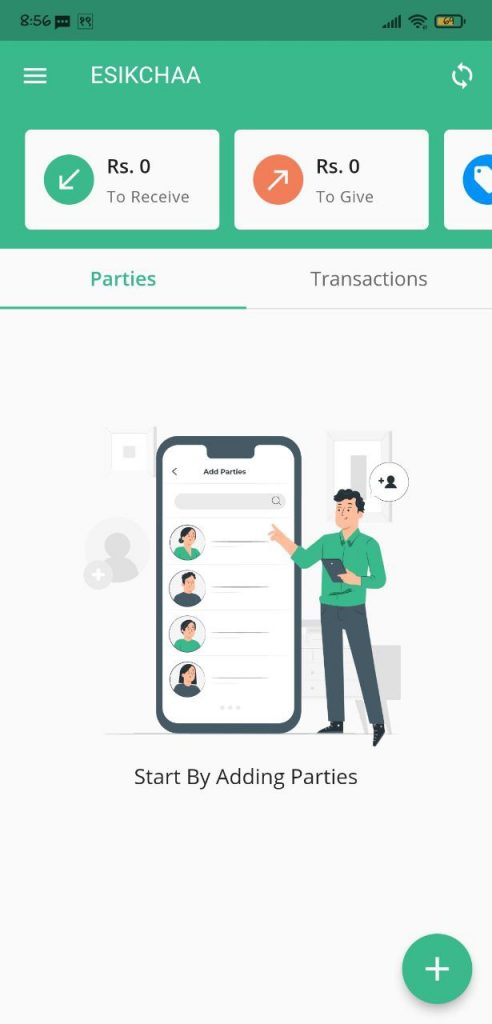 After creating your account you can access all the features that will help you in keeping records in a proper manner. If you do not have an idea on how to use the application then you can click here to watch the tutorial on how to use the application.
This application is trusted by more than ten thousand merchants all over Nepal and has been rated 4.4 stars by five hundred and twenty-six users. So download the Karobar app as your Digital Khata for your startups and field businesses.