OPPO has launched its second Customer Care Service Centre at CTC Mall, Kathmandu with the intention of betterment in the quality of after-sales service and provide the best of customer experience. OPPO aims to widen its maintenance and servicing on OPPO phones sold in Nepal through the newly launched service center.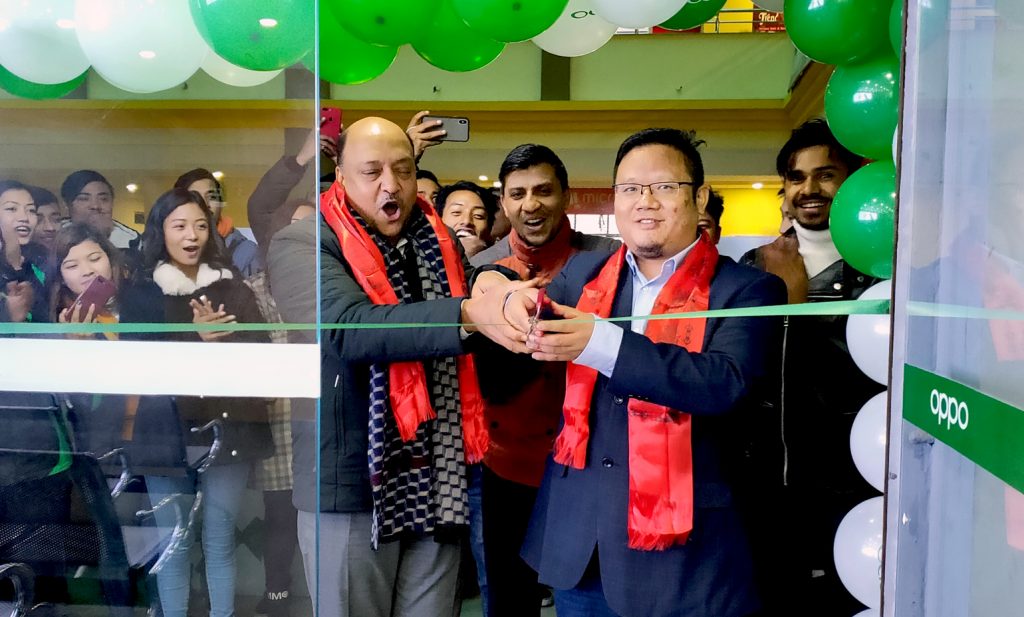 The Customer Care Service Center was jointly inaugurated by CEO, OPPO Nepal, Mr. Bobby Zhao and CEO, Telecell Pvt. Ltd, Mr. Sunil Kumar Agrawal. Speaking at the inauguration Mr. Bobby Zhao said, "We want our consumers to be fully satisfied with our products. Our ultimate aim has always been their overall satisfaction. Therefore, we don't only focus on sales of the products rather on the after-sales service as well. With the second service center in Kathmandu, we are confident that, we will further be able to boost their experience, pleasure, and satisfaction through our service. "
Where is the New Service Center?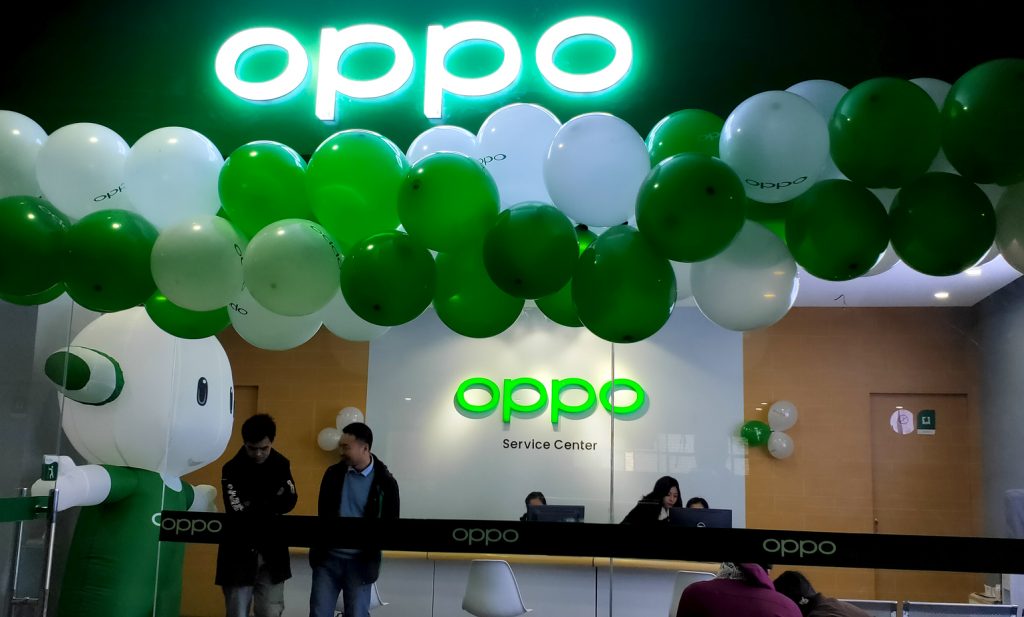 The newly opened service center is located on the fifth floor of the CTC Mall, Sundhara, Kathmandu -Units 606 and 606 A and will be open from Sunday to Friday from 10 am to 6 pm. OPPO has also started a toll-free number as well so customers can reach out to at 16600188886 for their queries and put forth their problems regarding their OPPO mobile phones. Alongside this, consumers can also connect with the service center through 9808130417 and 9851210623.