FonePay, Nepal's largest mobile payment network has come up with exciting offers for its users as the company looks to further promote digital payment system in the country. This campaign "Scan to Pay and Fly Dubai with Fonepay" emphasizes both customers and merchants by providing a certain number of prizes for both parties so that everyone gets a fair shot at the prize.
From amazing daily prizes to the grand prize of a dream trip to Dubai, the announcement has been mind-boggling. For the mega prize, one lucky merchant and one lucky customer among the ones who will use "Scan To Pay" from FonePay member banks or eSewa for the most transactions will get a chance to fly to Dubai. Not just that but they will also get to take three other people as per their wish with them on their trip to Dubai.
There are other exciting daily and weekly prizes to be won as well with 100% Cash Back for 5 customers and Surprise Gift Hampers for 5 Merchants on a daily basis. A smartphone worth Rs 25000 will be given to a customer and a merchant as weekly prizes.
So, there are prizes for almost everyone and you could be the lucky one to fly to Dubai with three people of your choice or you may even get a new smartphone this winter season. Thanks to FonePay this chilly winter season got a whole lot more exciting.
How to Enter the Campaign?
All you have to do to stand a chance to win these prizes is to use your eSewa account or your mobile bank account associated with FonePay for any transactions. The more digital transactions you make, the higher your chances of winning. If you don't use mobile baking or eSewa already then this is just the right time to start using it.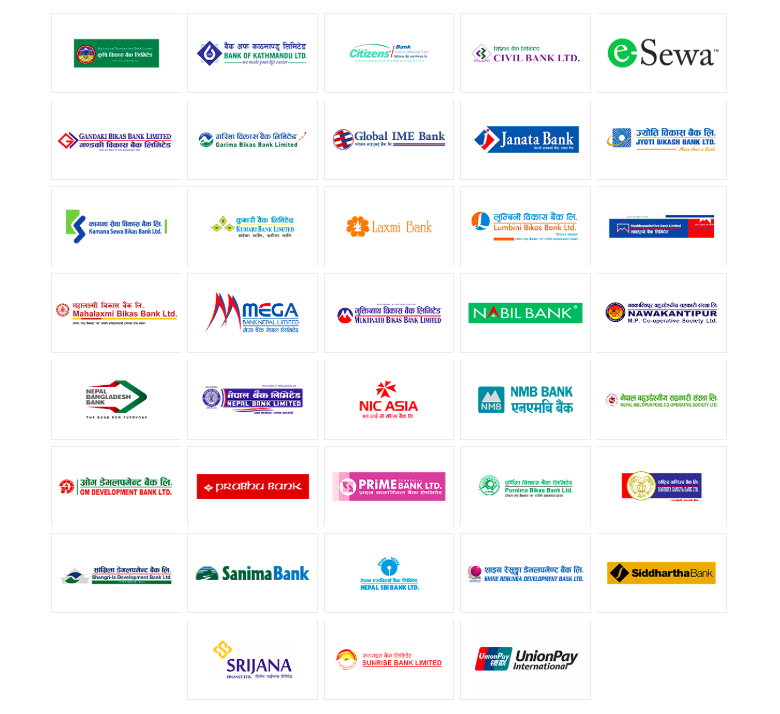 This is a promotional campaign conducted by FonePay with an aim to encourage digital payment services to be used by both customers and merchants. In the last year, FonePay acquired over 70000 merchants across the country which had quite an impact on the digital payment scenario of the country. With digital payment systems slowly gaining momentum people are now steadily starting to shift towards these services. With the availability of FonePay or eSewa now available in most places, users now find it more convenient to use such services.
I wish you all Good Luck!