Are you having trouble writing things? Let us introduce you to OpenAI playground. If you are a content creator having confusion about how to start writing a particular article, a lover struggling to write a love letter or a student desperately searching online help for homework, the platform can help you do it all. From a love letter to essays, it can write anything for you. It might be difficult for you but for OpenAI, it's just a small piece of cake. This article will assist you on how to use OpenAI playground like a pro.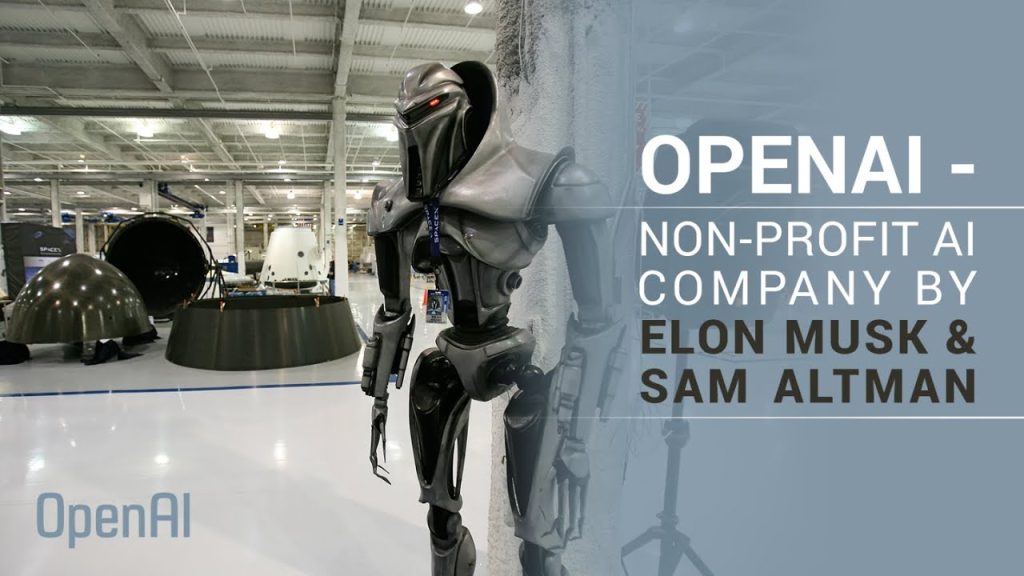 The Openai playground was launched on December 5th 2017. The playground is a toolbox for anyone interested in building AI applications in the browser without any programming experience. The goal of the playground is that it be an easy way for developers, world-class AI researchers, or students looking for a project to explore their ideas or interests with some guidance from tutorials and starter bots.
Talking about pricing, as soon as you log in to your account, you will be provided a free usage of up to $18 valid for 3 months. The $18 credit might last long to you as it will cost only 6 cents per 4000 characters generated. After the credit is over before or after validity, you will have to contact sales team of the company. But, before getting that credit you should create an account.
How to Create an account to use OpenAI playground?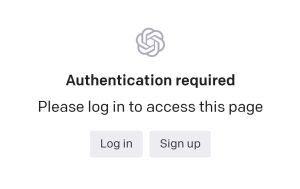 Enter your email address and create an 8 characters long password.
Next step is verifying your email. As soon as you enter your email address, you will be sent a verification mail.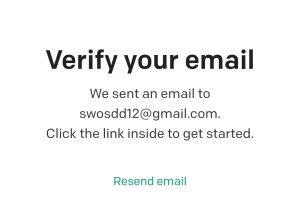 Go to Gmail and tap on the email sent by OpenAI and then on 'verify email'. Doing so will redirect you to the playground.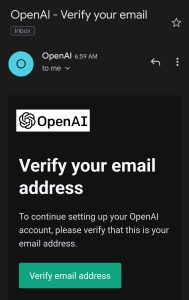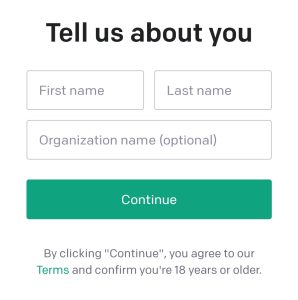 Then, you will have to enter your phone number and verify it.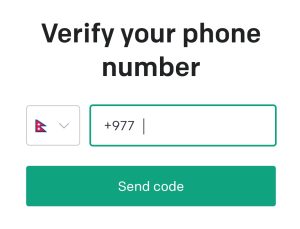 Lastly, you will be asked how will you be using the platform. Select a suitable option.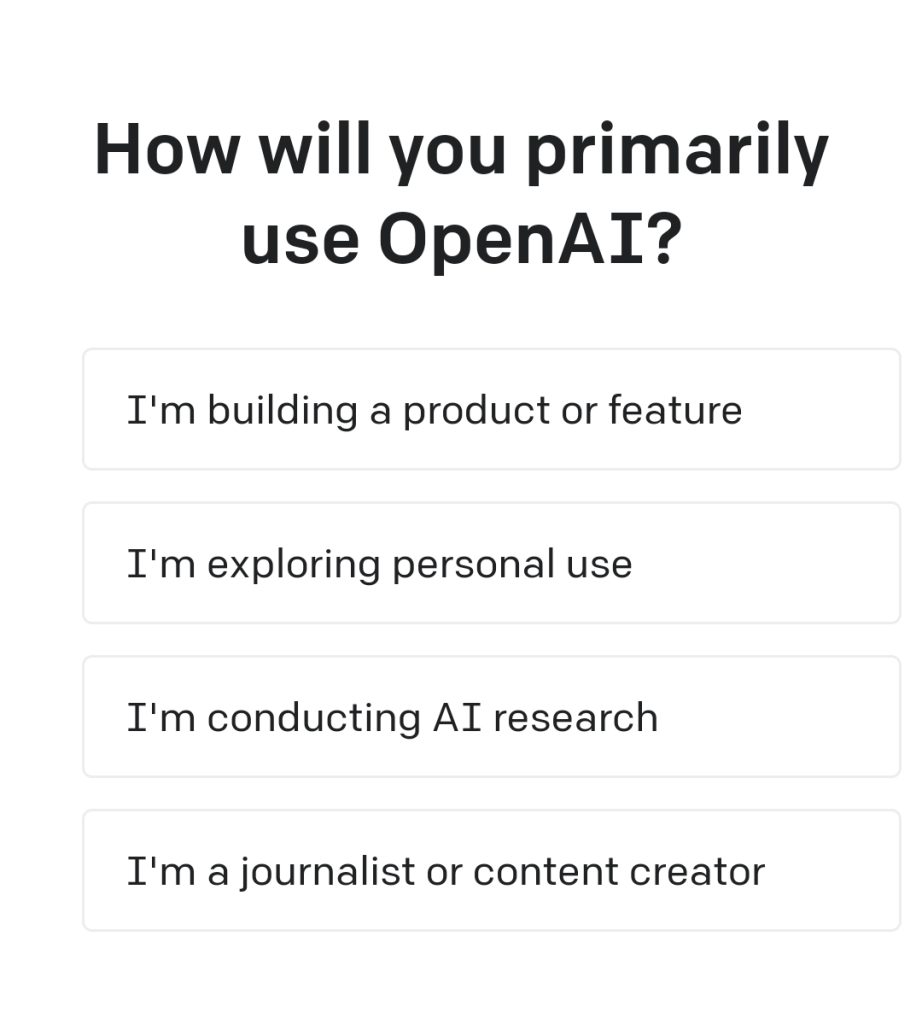 Your account is created now.
How to use OpenAI playground?
As soon as you login, on your screen there will be a blank box where you can type a question or anything else and click on submit at the bottom left. AI will quickly give you a response with texts highlighted in green colour. Let's see how will AI respond if you type 'Write a love letter to my crush.'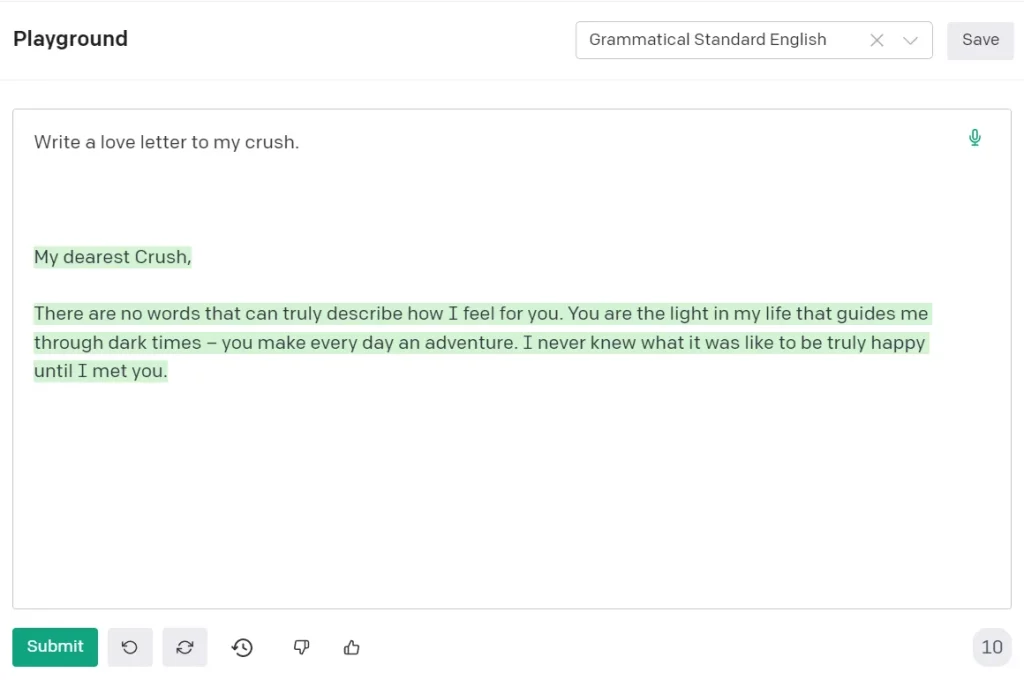 Well that was short and sweet. Let's try asking AI to write an essay about Nepal.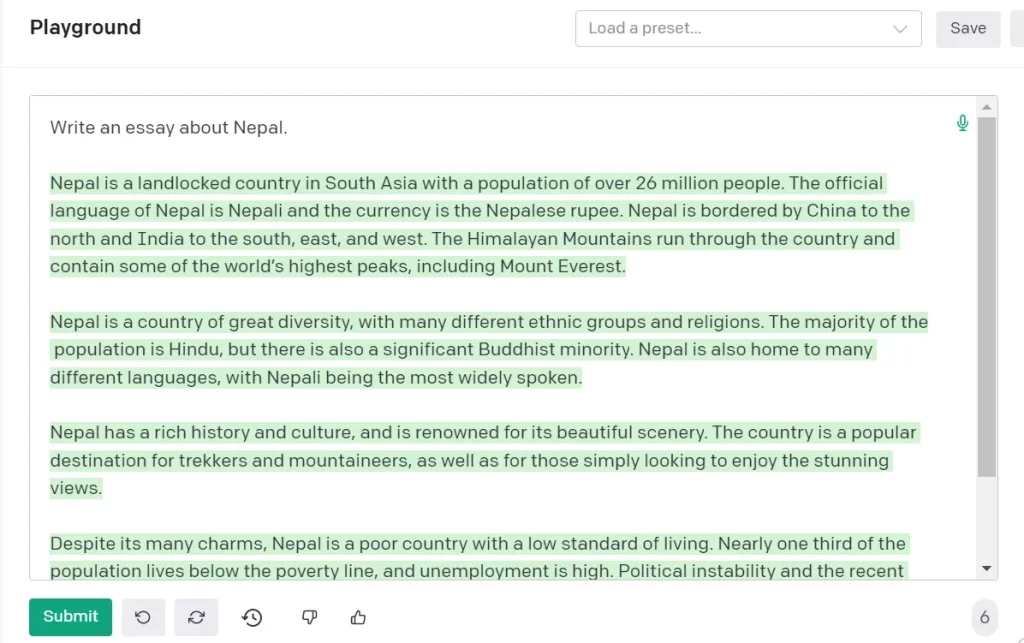 Okay, that was on point. If you keep clicking on Submit AI will respond until there's no output. That's not all you can do in playground. There are a number of activities you can do through playground. If generating text is not what you want to do, you can click on the drop down menu that lies on the top to load a preset. Tap on more examples to see everything you can do optimizing the use of OpenAI playground.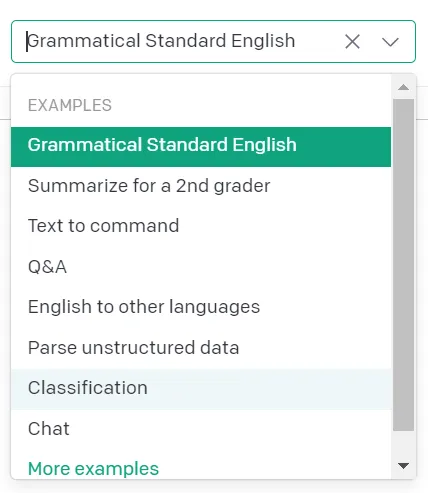 Similarly, you can also save the prompts, view its code, share or arrange the settings as per your choice. Arranging settings means you can select the mode, set the temperature, maximum length of the prompt etc. You can also get a brief description on what does each of the settings mean.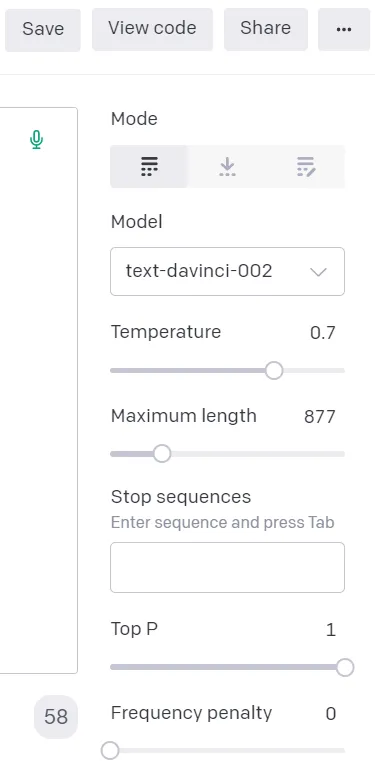 Make sure you are aware of what you want to do in the platform and use those 18 dollars wisely.
About OpenAI
OpenAI is a non-profit artificial intelligence research company, founded in late 2015 collectively by Elon Musk, Sam Altman and others. The company aims to promote and develop friendly artificial intelligence in such a way as to benefit humanity as a whole. It was born from the idea that AI should not be created purely for the goals of maximizing profits, instead should be developed with human values at its core.
OpenAI conducts research in order to teach AI systems how to do things without human involvement. They want AI systems to be able to learn tasks like video games, the Atari 2600 platform, and Dota 2. It is an open source library that helps in the development of AI algorithms that has been used by many companies to train their AI models.
Also read: How to Pay IOE Entrance 2079 Fee Digitally?