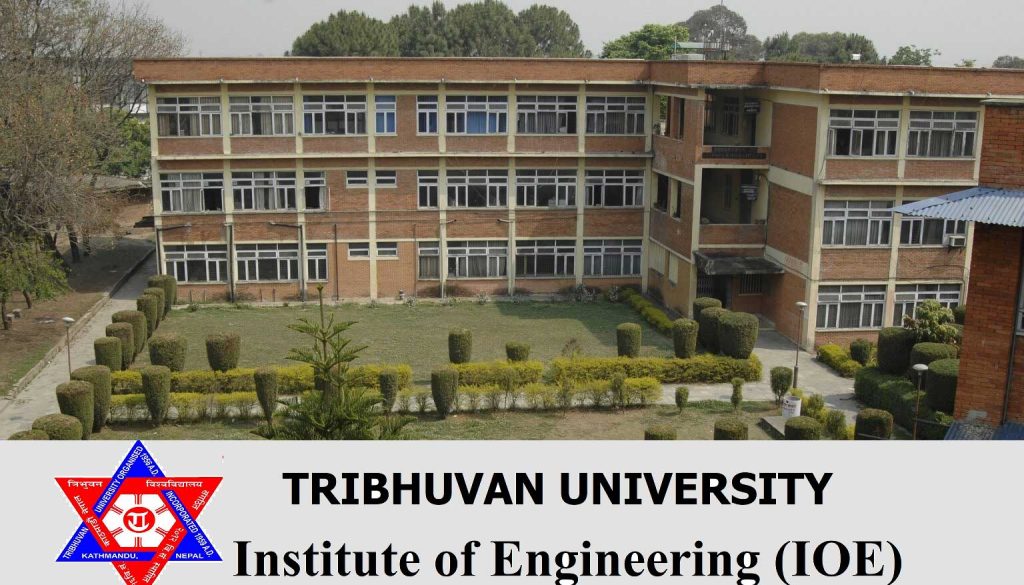 IOE entrance form is now open for the Engineering aspirants and the deadline of submitting is 6th of Kartik. Filling and submitting the form for IOE entrance exam is completely an online process; however, for depositing the entrance fee you can do so physically by visiting the nearest Siddartha Bank branch. But, who chooses to waste time rather than doing the payment online? If you have confusion on how to do it online, here's the guide for you.
The payment can be done though e-wallets like eSewa, Khalti and Connect IPS and through mobile banking by the means of Siddartha Banksmart. Let's look at the process in detail.
IOE entrance fee payment via eSewa
Open the eSewa app and log in to your account.
Under popular services you will find 'Institute of Engineering'. If you didn't find, you can tap on the search bar and type 'Institute of Engineering' to search.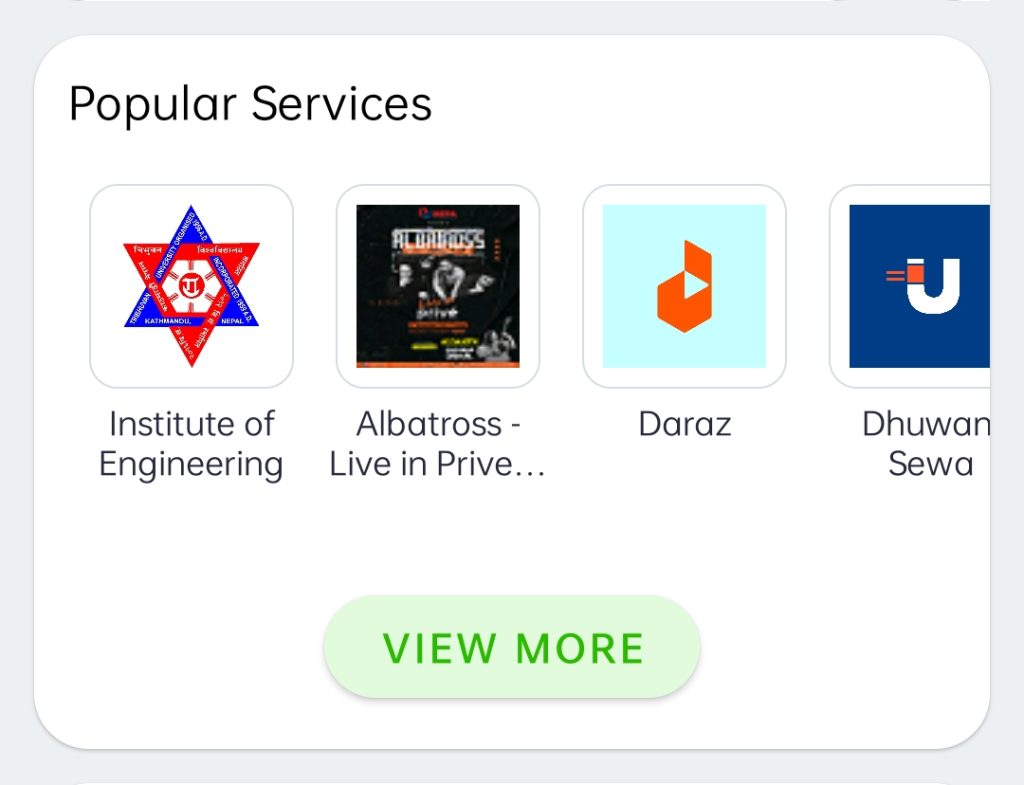 Fill in all the details that are required in the form and tap on 'submit'. Make sure you fill all the details correctly.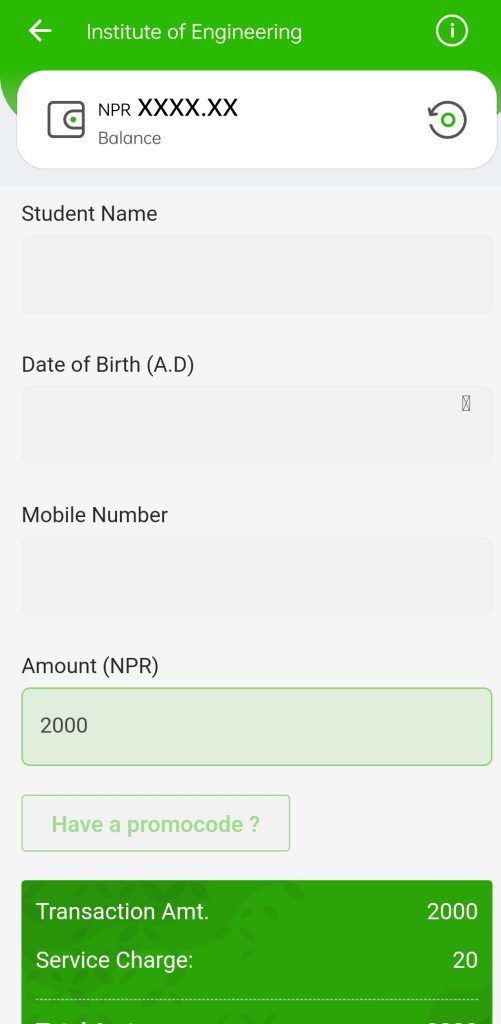 Once you finish paying successfully, you will get conformation message in the given phone number along with transaction code and URL of the form.
A service charge of Rs. 20 will be imposed to the amount. Don't worry if you don't have an eSewa account. You can either pay through rest of the 3 means or through the following agent's networks.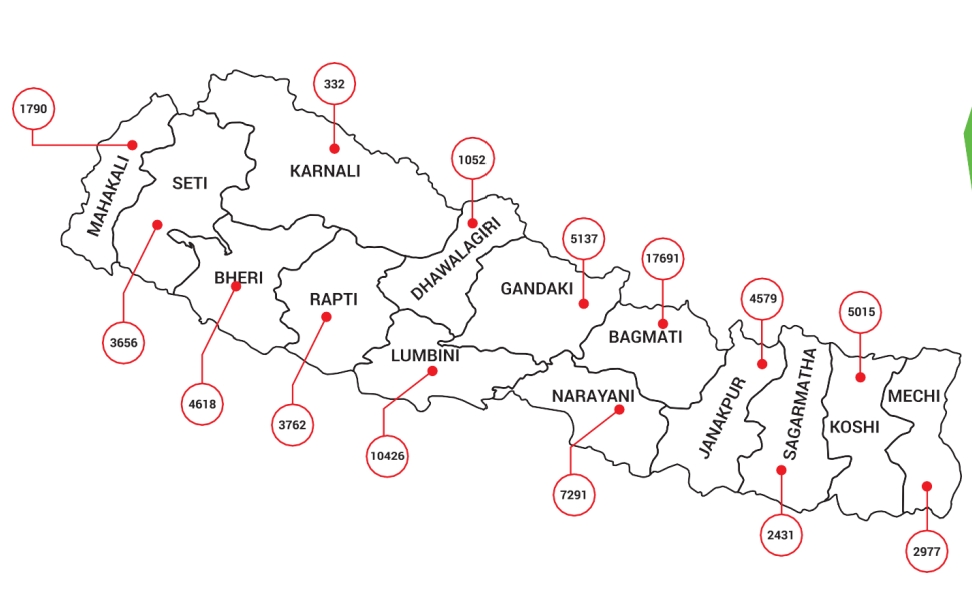 Video guide: http://bit.ly/PaymentProcedureofIOE
IOE entrance fee payment via Khalti
Open the Khalti app and tap on 'IOE entrance exam' that you can see under 'Popular Service'.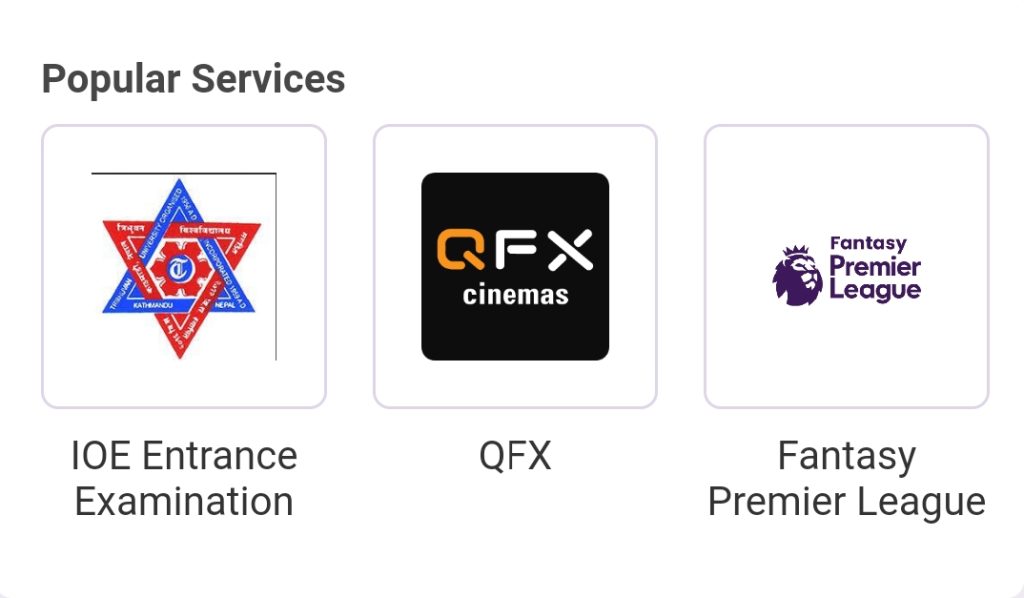 Fill the necessary details and tap on 'Next'.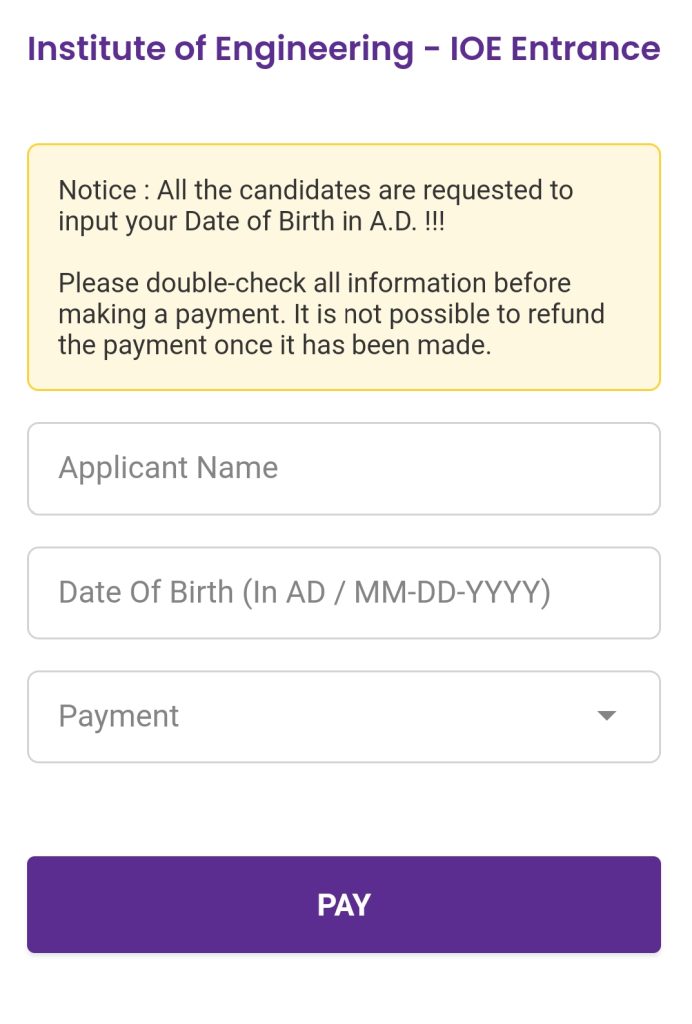 Then you will have to pay Rs. 2,020 where Rs. 2000 if for the form and Rs. 20 is payment charge.
Tap on 'Pay' and confirm the payment by tapping on continue.
After the payment is successful, you will be provided IOE entrance transaction ID that you have to use while filling the form.
You can also see your transaction ID again through 'Transaction' tab where you will see everything about the transaction you made in detail.
Video guide: bit.ly/How-To-fill-IOE-entrance-form-Khalti
IOE entrance fee payment via Connect IPS
Select IOE Entrance Fee Payment from the option under Creditors Payment Menu.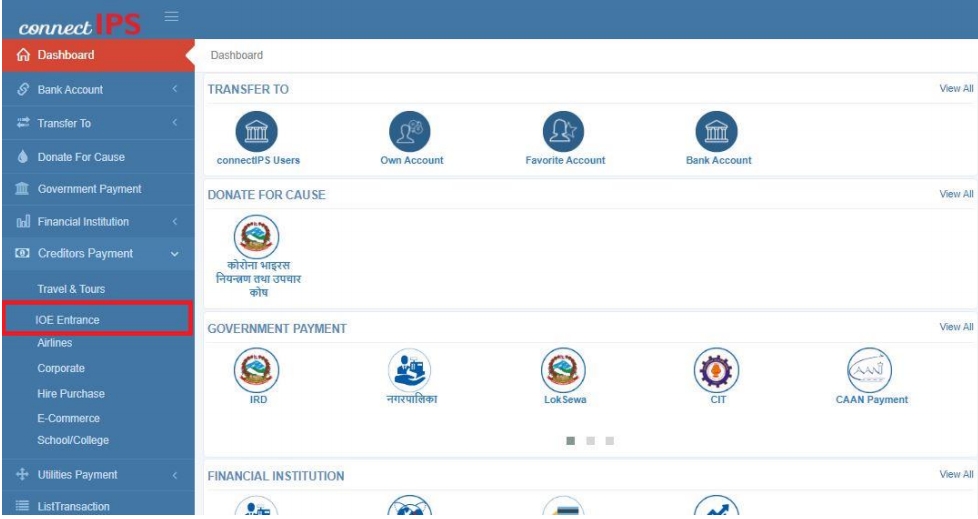 Select your bank account, enter all the details required and then click on transfer.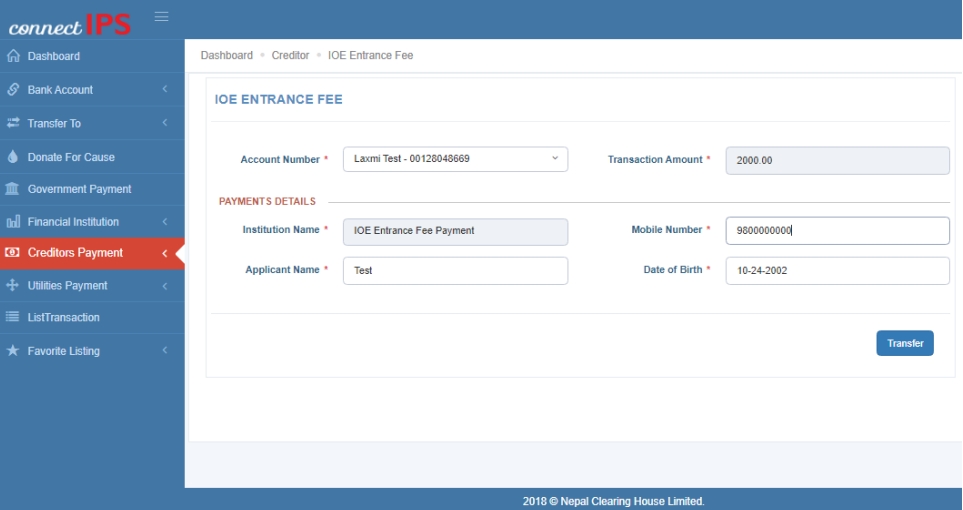 Verify your transaction details, enter transaction pin and tap on submit.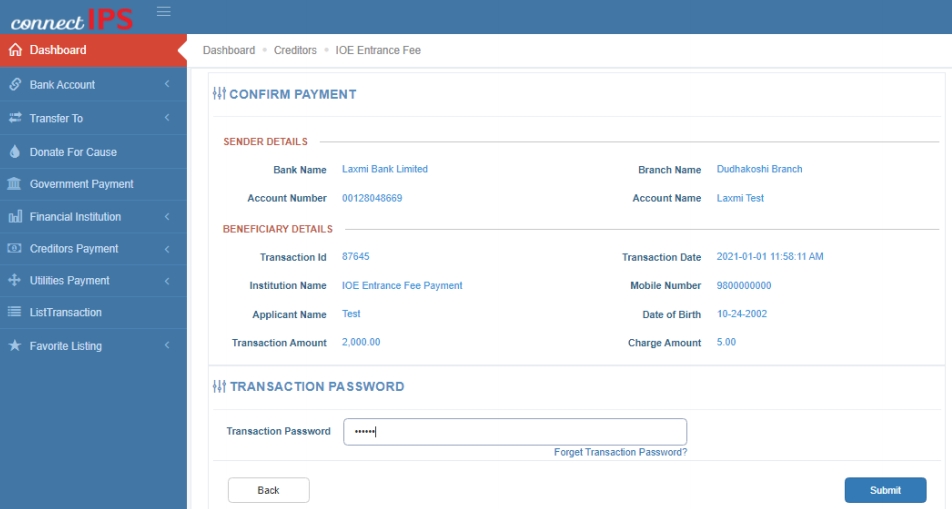 After the success of transaction, you will get Transaction/ Voucher ID that you need to complete the application.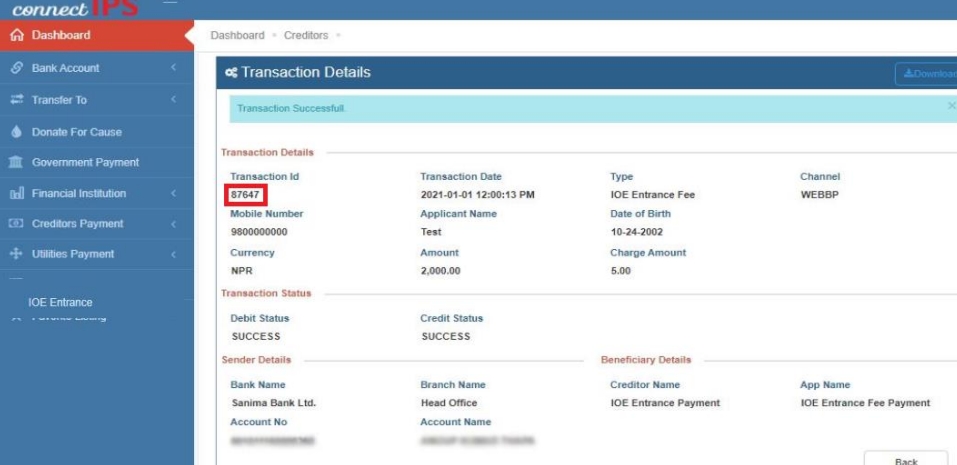 Video guide: https://www.youtube.com/watch?v=1NwUfv6ivn0
IOE entrance fee payment via Siddartha Banksmart
Download Siddartha Banksmart app from the Google play store and log into your ID.
Click on Payments and Transfers.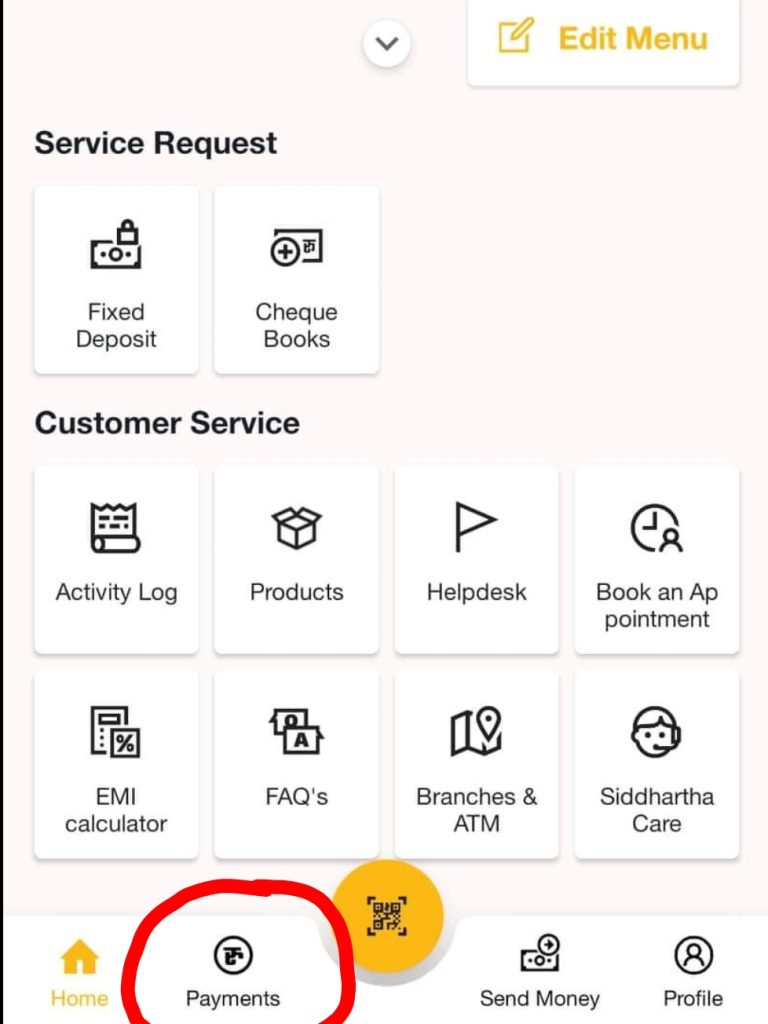 Then click on Bill payments.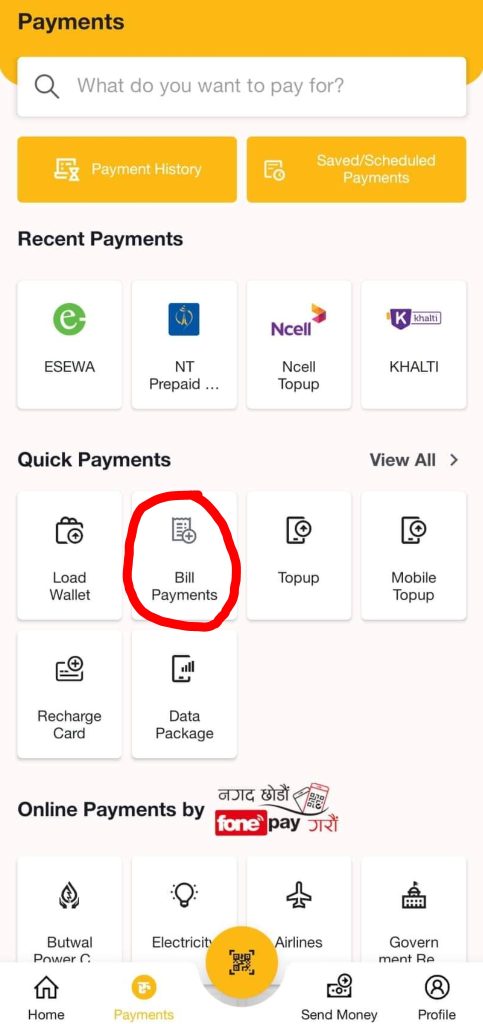 After that click on IOE entrance fee.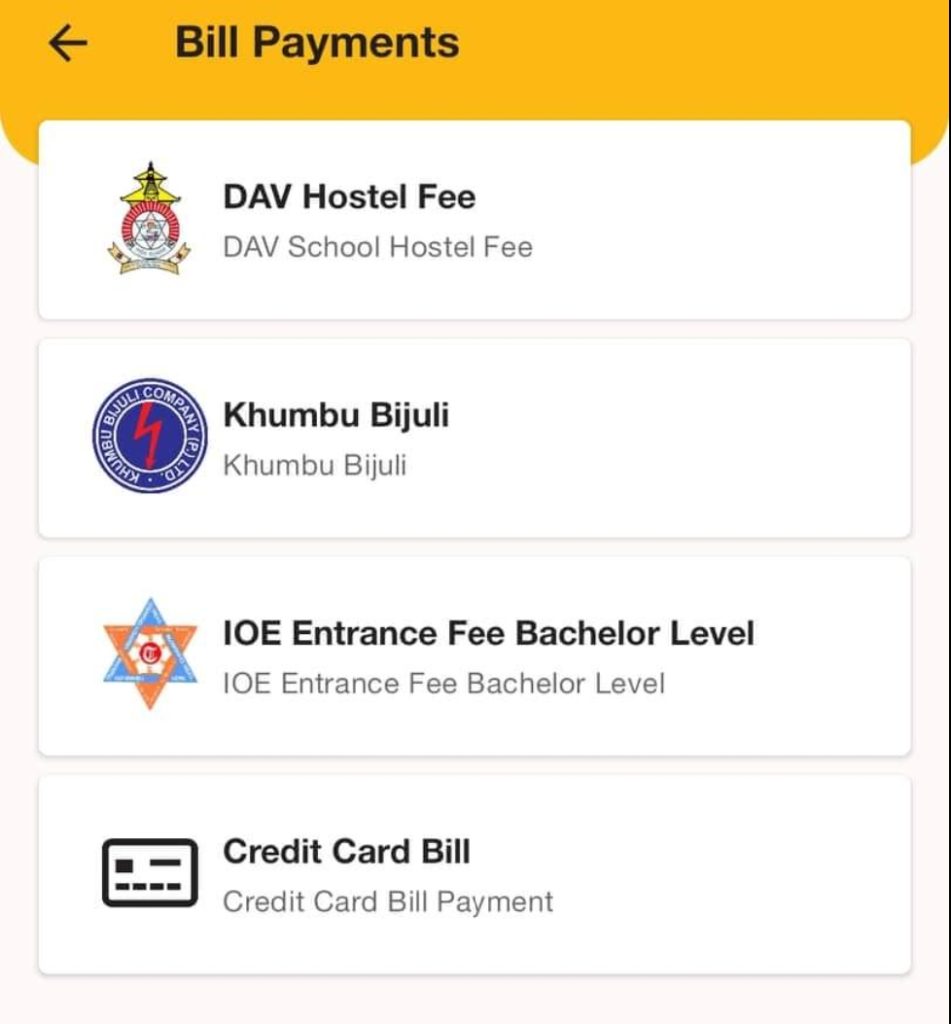 Fill the required form and then on submit. Doing so you will recieve a transaction ID.
You can also view the guide of payment procedure available in PDF format under 'Notice' in the website of IOE.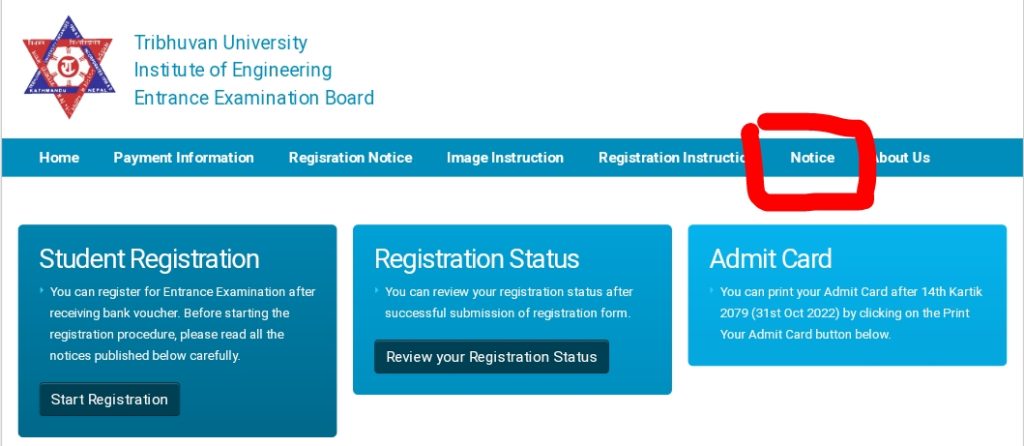 Things that you must consider while filling the IOE entrance form
All information should be provided. However, fields marked with asterisk (*) are compulsory to be filled.
In the name field, First name, Middle name and Family name must be entered in the respective fields.
While filling the online form, you need to mention the number of the identity document (e.g. citizenship certificate, driver's license, passport, I.Sc/10+2/Engg.Diploma final year exam admit card) with photo and signature. The shadow copy should also be uploaded.
Applicant must provide name of their parents, date of birth, permanent address, SLC / SEE and I.Sc./ 10+2 / A level / Eng details about Diploma or similar results.
Date of birth and the permanent address must match with information mentioned in academic document or citizenship certificate.
Applicant must upload recently taken digital photo 300*350 pixel(width by height) where his/her full forehead is visible with plain background. Photo of other sizes will not be accepted.
After submitting the exam form online, you should print the Acknowledgment Page that will be received immediately.
After 14th of Kartik 2079, the admit card will be provided online in a phased manner according to the exam date of the candidate. The admit card should be downloaded and color printed. Admit card will be mandatory to enter the exam hall.
While attending the exam, along with admit card, you should also bring the original ID mentioned in the admit card and the photo revealing your identity.
Applicants who have submitted the online form, should confirm whether his/her name, date and shift is on it. If not, they should contact the Entrance Examination Ward by 11:00 am on 15th of Kartik 2079.
If there is any mistake, please edit the information by pressing edit button. "DO NOT PRESS BACK BUTTON OR REFRESH BUTTON OF BROWSER" for editing your information."
As the number of examinees will be limited in each shift, the applicant should fill the form as soon as possible and decide the date and shift of the examination that suits him/her.