 If you're bored from being stuck at home all day long with nothing to do then you're not the only one. Like you, many of us are facing the same boredom as well with the ongoing COVID-19 outbreak. Keeping that in mind, we've come up with a list of top online mobile games that you can play with your friends to shrug off boredom and have some fun while you're at it.
UNO
Miss playing UNO with your friends? Want some of those heated matches back? Well, for all of those UNO addicted people there's good news for you if you don't know it already. You can still play UNO with your friends but online. It's simple and fun. You can engage in 2v2 battles with strangers or create your own room to play with your friends. What's even better is you get to customize the rules and number of rounds. However, only four people can play at once but it is still well enough to have a fun game of UNO. To play this game you don't need to download a separate app and can just play it through your Facebook/Messenger.
For Uno Rules Link: https://www.7alalcasino.com/encyclopedia/uno-rules
Ludo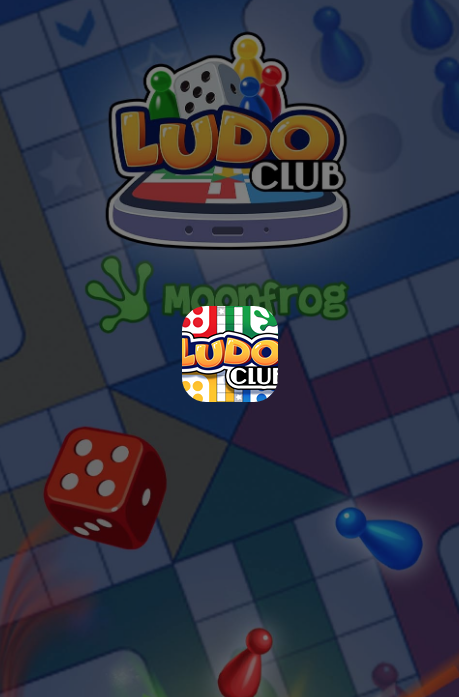 Ludo has become moreover like a national game in our country. There are people playing ludo in cafeterias, colleges, parks and wherever. So, of course, a game of Ludo is something if not everyone then most of us in our country seem to enjoy it. You can easily play online with your friends with the same basic rules as well as chat in the game while playing which makes it even more interesting. It's a great way to pass time while having fun with your friends. You can also play this game offline with your friends or family you have at home. Similar to UNO, to play this game you don't need to download a separate app and can just play it through your Facebook/Messenger.
Facebook Link: https://fb.gg/play/ludo-club
PUBG
The reason I didn't put this game up top is simply that almost everyone knows everything there is to be known about this game due to its popularity. Nevertheless, its popularity is justified as the game is exceptionally good. You can team up with your friend for a dual battle or a squad battle of up to four people and compete online for the ultimate chicken dinner. Also, you can create your own private room to battle it out with your friends where multiple invite-only squads of your friends can enter. In addition to all this, there is a deathmatch mode which was later introduced to the game featuring a quick shootout as well if you don't favor the lengthy classic match.
PES2020
For Football fans, it's been ages since there's been any footballing action and I being a fan myself know the frustration. Thus, PES2020 mobile is an engaging game for all those football fans out there. You can play campaign matches, participate in online events, gain points/coins and collect your favorite players from exclusive packs which make it ever so exciting. You can also play an online match with your friend through the friend match feature and have a shoot with one of your rival gaming buddies. This is definitely a recommended pick if you haven't tried it already especially for football lovers.
Carrom Disc
Thought you couldn't possibly play the carom board online? Then, you'll need to rethink this one as apparently you can with the Carrim Disc Pool App. There are more options than just the carom board game though with the app also featuring a cool disc pool game. You can challenge your friends to an online battle by just connecting it with Facebook or Whatsapp or even through the search list. It's just that simple and you can even have a game of carom or disc pool online with your friends.
So, this was our list of top online mobile games worth trying out. While keno didn't make the cut for this article, we've got an excellent link dedicated to keno, just click here. Let us know what online games have you been playing during this lockdown period?
Also, what should we make a list of next that you would be interested in? Please feel free to comment below so that we can come up with the best content for you.