 Nepal Telecommunications Authority has finally allowed two Internet Service Providers to operate and provide in-flight internet service in Nepal. Passengers can access and utilize mobile broadband connections during their flights even in higher altitudes after the implementation of in-flight internet service. NTA has chosen Thales Ink and Sita in order to to provide the the service during international flights.
Nepal became the third South Asian country to permit in-flight Internet internet service above its sky. Previously India and Afghanistan had also allowed in-flight telecom services. NTA has given green light to these companies after the successful completion of intense research conducted by Joint representatives from MoICT and Civil Aviation Authority.
Functionality of in-flight Internet Service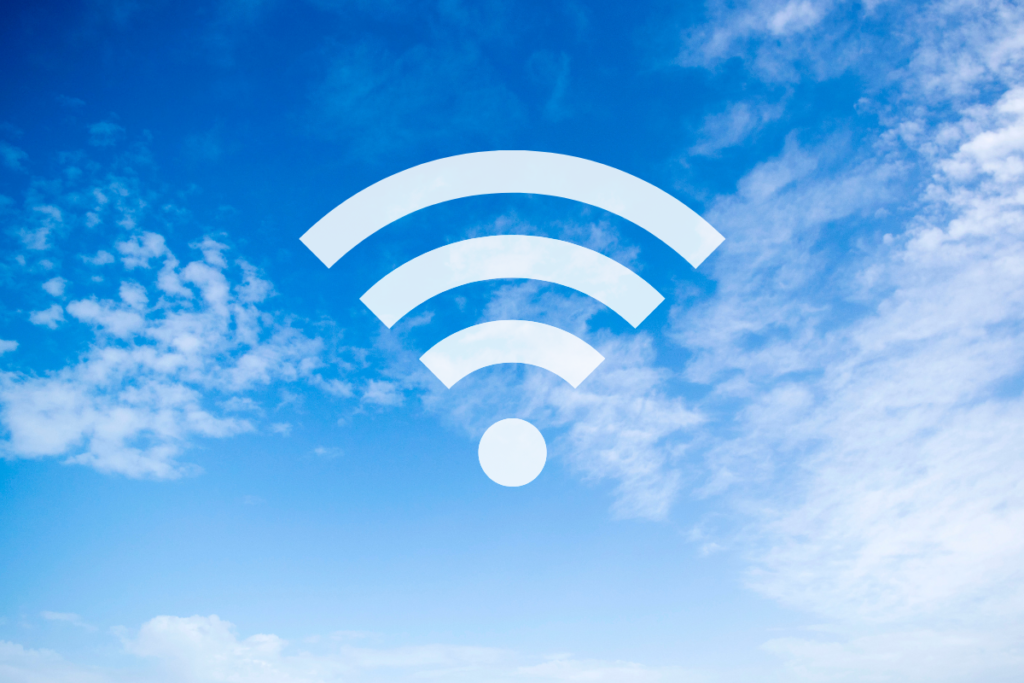 During the flight, Aeroplane connects to the nearest available transmitter specifically designed to transmit radio signals upwards. Then, the plane uses picocell and provides the internet to its passengers. The picocell acts as an internet receiver on planes. They get the signal from their respective operators and will work just like 4G base stations. The Base Transceiver Station operates with a transmission link provided by the satellite. And the plane acts as a giant wireless hotspot to provide wireless signals. Passengers can surf the internet through their devices with the SIM from their respective country but creating a WiFi hotspot wouldn't be a problem for airlines. Airlines may use satellite Wifi which connects with orbiting satellites to set up a flawless connection. Once the flight mode is activated, the passenger's phone connects to the plane antenna which will then link to terrestrial Internet services provided by telecom service providers.
What do you think about NTA's decision to allow two ISPs for in-flight Internet Service? Do you think the Internet is a must in-plane? Tell us in the comments below.