 NMB, the eminent bank in Nepal recently signed a contract with a Chinese tech conglomerate company, Tencent Holdings Ltd. Tencent is the developer of WeChat, a multi-purpose messaging, social media, and mobile payment app that is extremely famous in China. Signing the contract, NMB and Tencent have successfully introduced WeChat Pay in Nepal. So, now onwards, everyone can make mobile payments easily via WeChat.
Making a partnership with Tencent, NMB has become the first Tencent authorized partner to bring WeChat Pay to Nepal. With this, the services of NMB are now open to tourists in Nepal as well.
The bank says, "WeChat is an impactful app with over 1.17 billion active monthly users. So, we are honored to be the first bank in Nepal to have a direct partnership with Tencent Holding Ltd. NMB is making expeditious advances in the digital banking sector of Nepal. We are rolling out products that will enhance customer experience and ease digital services."
Benefits of having WeChat Pay in Nepal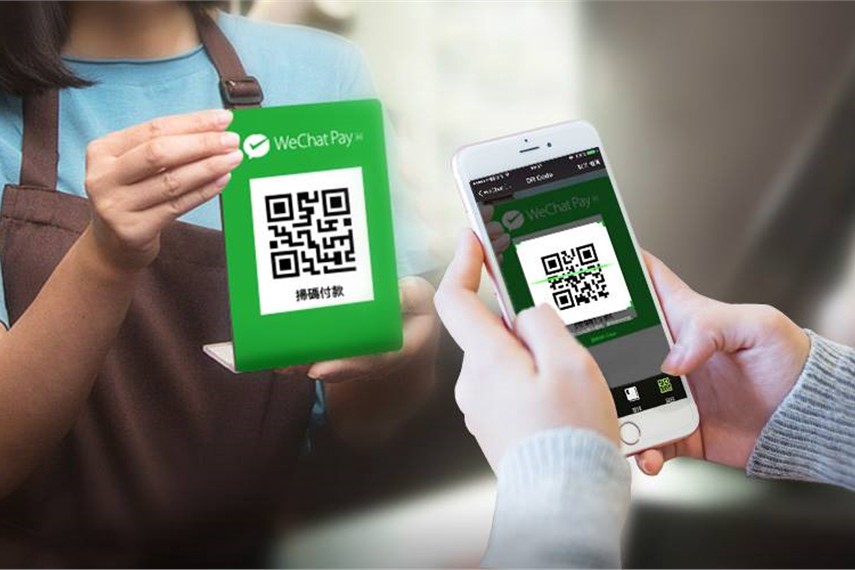 Chinese tourists assuredly are top visitors to Nepal. Thus, providing them the convenience of WeChat Pay surely eases their travels and tours. This not only eases money exchange procedures but also enables them to spend more.
If there's no need to exchange money, tourists surely will spend more money while touring. This possibly increases foreign currency reserve and ultimately uplifts the nation's economy.
Similarly, NMB indefectibly facilitates forex transactions in Nepal. So, WeChat Pay also eases the hassle that SME business face regarding forex transaction.
Also, Read || eSewa Receives ISO 27001:2013 Certification
Verdict:
The partnership between NMB and Tencent results in hassle-less digital payment procedures. It has opened doors for digital advancement in Nepal and offers easy payment options for tourists visiting Nepal. Thus, we choose to believe that WeChat Pay will do well here in Nepal.