NFC stands for near field communications. NFC is a collection of short-range wireless technologies, usually requiring a partition of 10 cm or less.

Recently NFC Forum has come up with new initiatives announcing a significant update for limited ranged wireless charging technology. Future devices may introduce wireless charging functionality replacing the QI standard.  QI standard has become common in almost every new smartphone with wireless power transfer features.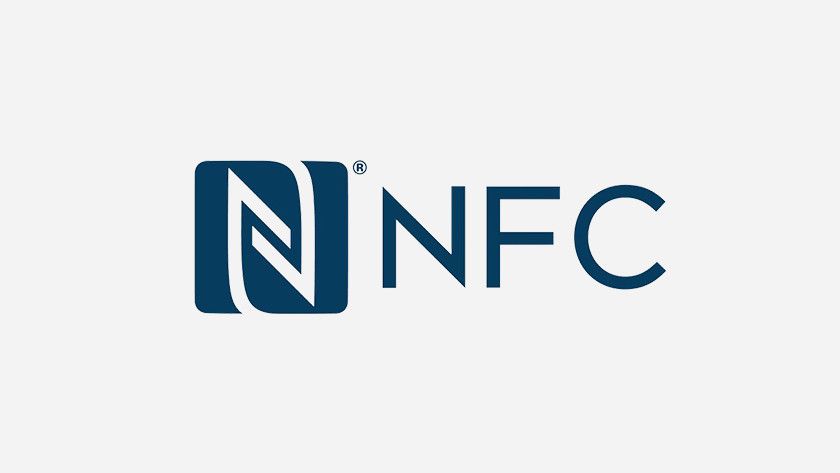 How will NFC Charging work?
However, a new innovative plan is introduced; the NFC standard is far way slower than the QI charging. Comparing both the standards NFC offers up to 1W speed while QI charging offers 5W of speed up to a maximum speed of 10W or more. You won't get firmware updates for this feature since this feature eventually requires new hardware and isn't a mobile system update. So you won't be able to utilize it unless you upgrade your device.
Though comparatively, the NFC standard has less charging speed, everyone might doubt the introduction of this standard. According to the report, the main factor behind introducing the NFC standard is to replace the QI charging standard on power-hungry smartphones rather than contributing extra features to improve or emphasize its quality.
Dissimilar to QI, the NFC standard necessitate physically large coils to transmit power between the devices. This standard has a significant advantage. NFC, the formal name of wireless charging specification WLC allows us to use a single antenna to cope with both charging and communication without any obstacles. These days almost all the smartphones include NFC standard for data transfer. Using this we can perform wireless charging too.
The initiative is that secondary devices like smartwatches, fitness trackers, and headphones which usually use NFC antennas for connectivity could benefit from this. Whereas the WLC standard has been officially included in the NFC specification, the hardware companies will surely take time with the new charging technology; eventually, if they conclude to use it at all.