eSewa, Nepal's first online payment gateway has gracefully crossed 50 lakhs+ app installs. The company announced this milestone on its social media platforms recently. eSewa was established in 2009, an era when Nepal did not have a huge tech savvy audience. Since then, the company has made its way to become a household name in the industry. It is evident that eSewa has become a synonym for "fund transfer" not only in major cities but also rural areas of Nepal.
eSewa is a subsidiary of F1Soft International Pvt. Ltd. which is a renowned name in the Fintech industry of Nepal. It might come as a surprise, but eSewa is not only Nepal's first online payment gateway but all of South Asia's. The company has not only achieved gigantic milestones in terms of downloads, but also merchant onboarding, agents and networks. As per the company, eSewa currently has 150k+ merchants and 50+ Banks and Financial institutions under its umbrella.
eSewa, being Nepal's First Online Payment Gateway has fully utilized its "First Mover Advantage" to gain dominance in Nepal's Fintech Industry!
What are the services provided by eSewa?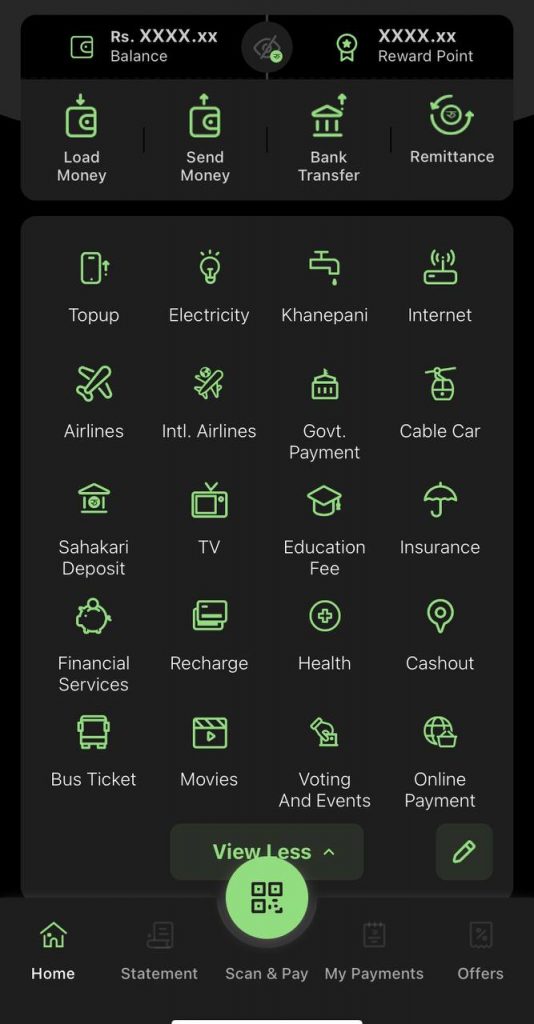 The services provided by eSewa are the major reasons behind its popularity. The application allows you to pay your internet bills, electricity bills, TV bills, landline bills, purchase airline tickets (both domestic and international) and top-up your mobile recharge. Not only this, it also allows you to pay government bills, insurance premium and many more. These services are added every now and then to provide optimum comfort to eSewa users. This also proves how dedicated the team is to provide recognition to Nepal's first online payment gateway.
Also Read – eSewa's "Secured Transfer" Feature: Know How to Use It