Nepal Payment Solution (NPS) and Nepal Clearing House Ltd. (NCHL), have entered into an agreement for mutual collaborations on their infrastructure and networks for promoting the digital payments ecosystem within Nepal. Nepal Payment Solution will be using NCHL's National Payments Interface (NPI) as a single channel for interconnection with multiple underlying core systems of connectIPS and NCHL-IPS systems, through which it will be able to initiate their transactions and facilitate its settlements for various business use cases in both real-time and deferred basis. Similarly, NCHL will also explore using the modern payment infrastructures and channels and inter-exchanging Nepal Payment Solutions for mutual benefits.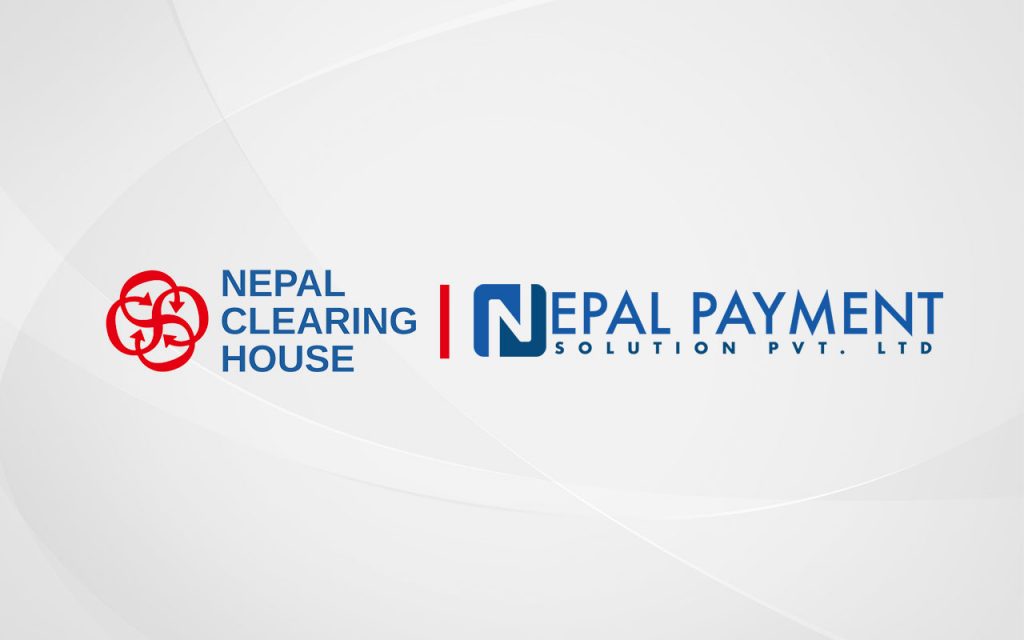 Nepal Payment Solution and NCHL are both licensed by Nepal Rastra Bank as payment system operators (PSO) and is the first of its kind for such arrangement between the PSOs. This is expected to create conducive environment for payment infrastructure interoperability and collaborations.
NCHL has been operating NCHL-ECC, NCHL-IPS, connectIPS e-Payment, connectRTGS and National Payments Interface (NPI). Along with the banks and financial institutions, it has been providing access to its payment infrastructures to various payment service providers and payment system operators as its indirect/technical members.
Also Read: Digital Dakshina vs Cash: 5 Reasons Why you Should go Digital!
Nepal Payment Solution is promoted by a team of IT and Fintech innovators with an aim to provide high-end infrastructure and innovative payment solutions in Nepal. It is building up its infrastructure to provide various API based products and aggregator services. It provides interoperability and enables BFIs and other institutions involved in payments and transfers through its different innovative offerings.