Ncell, one of the largest telecommunication service providers of Nepal has seen massive growth in revenue in the 2nd quarter. The Telecom giant has also been able to significantly increase the volume of data consumption at the same time. From a numerical perspective, Ncell's income increased by a billion. Likewise, the data consumption rose to a staggering 90% as per the quarterly report published by its parent company Axiata. 
Axiata reports Ncell's income to be 10 Arab+
In Ncell's parent company, Axiata's most recent quarterly report, they showed that their total revenue from the same period from the previous year increased by approximately 1 Arab, 2 crores, and 30 lakhs.  Their total revenue for the quarter was NRs 10 Arab, 56 crores, and 30 lakhs (Rs 10,563 million). It is reported to be a 9.60% increase from NRs 9 Arab, and 54 crores, Rs 9,540 million (the previous year's amount).
This is very important for Ncell's profitability because it shows that there is growth in both Ncell's and Axiata's mobile data connections. With the increment, Ncell has been able to accumulate a year-on-year growth of  NRs 1.4 billion earnings before Interest, Taxes and Depreciation. Ncell's data bandwidth has increased with an exceptional rate of 90 percent. As per the latest report, Ncell's per customer data consumption reached 3,684 MB in Q2 2021. Making data the 25% contributor of the total revenue earned by Ncell in the country.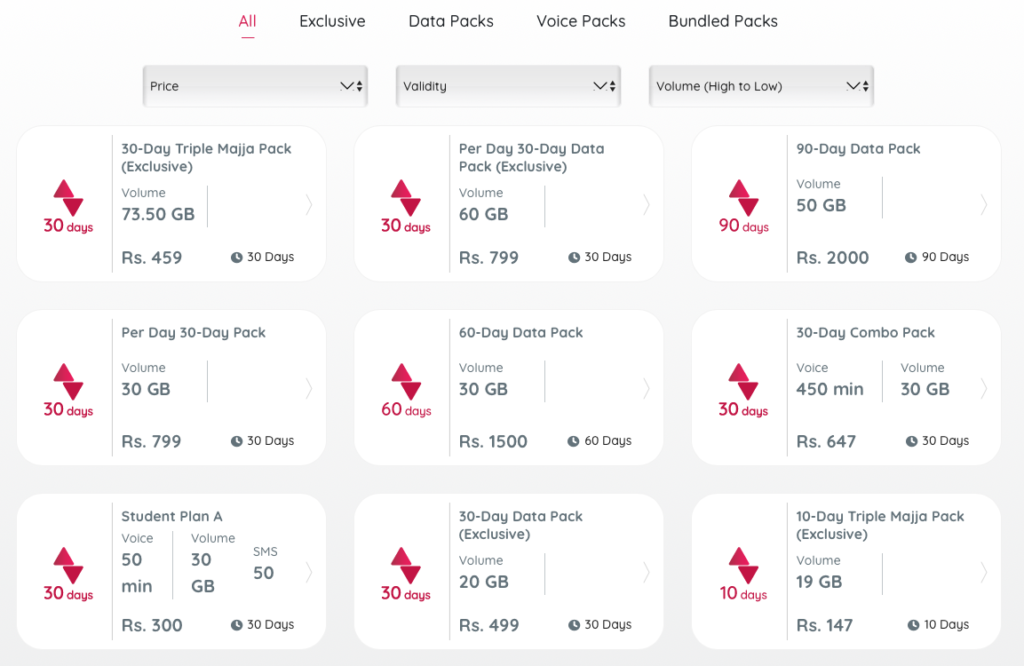 Ncell entered the Nepalese telecom market as the first privately held mobile operator. It was originally established in 2004 as Spice Nepal Private Ltd. The company launched its services under the Mero Mobile brand in 2005 and later Rebranded to Ncell in  March 2010. Axiata acquired Ncell On 12 th April 2016. After that, Ncell became a part of Axiata Group after its parent company bought 100% of the shares of Reynolds Holdings, which at the time held 80% of Ncell shares. Axiata later bought the remaining 20% and fully acquired the company. 
Ncell has been very active in the Nepalese Telco market since its inception. The company has been successful in breaking the monopoly held by the state-owned Telecommunication service provider Nepal Telecom and actually provide better services at affordable rates.