 This is a digital world. Specially, after Covid-19 we all have been too much programmed. Currently everything is digitalized. Which includes marketing, education, entertainment & many more. In this article, we are talking about the Major & Unique Entertainment Hostages of 2021. Recently visual fields are much more preferred and they are the most popular entertainment platforms of 2021.
In addition, the major 4 are:
social media
games
movies l series l dramas
anime & many more
1. SOCIAL MEDIA
Social Media is a platform made for us to be social. Does it really help? For some extent it does. It is a major source of information and communication now. Simultaneously social media platforms are also somehow degrading us and our lifestyle. Few of the most popular entertainment and social media platforms of 2021 are:
Instagram
TikTok
Facebook
Twitter
LinkedIn
YouTube
WhatsApp
Snapchat
Viber
Pinterest
Tinder
TikTok
Among which TikTok is one of the fastest growing social media platform. Previously known as Musically.
It enables users to film and share short videos from 15 seconds to a minute. It is crazy to think how videos that short can drain our whole day. TikTok hasn't stopped growing since the beginning. Many people have gained fame & earned through it. Furthermore giving popularity to not only content creators but also the song and the singers. It has helped many underrated singers to shine bright.
According to app analytics firm App Annie, the average watch time of TikTok is over 24 hours of content per month. Similarly Facebook still has around 2.74 Billion Active Users while instagram has 1.221 Billion.
2. GAMES
Likewise there comes game. However only digital games played through electronic devices. There are many which are still growing and few new ones which are rapidly growing. Despite, games are definitely one of the major entertainment sources now and how could we miss on that?
Some of the blockbuster games that still prove their uniqueness are
OLD
Roblox – 2006
Minecraft – 2011
PUBG – 2017
Free Fire – 2017
Mobile Legends – 2016
FIFA 20 – 2019
Fortnite – 2017
New
Genshin Impact – 2020
Hitman 3 – 2021
Death's Door – 2021 and the list continues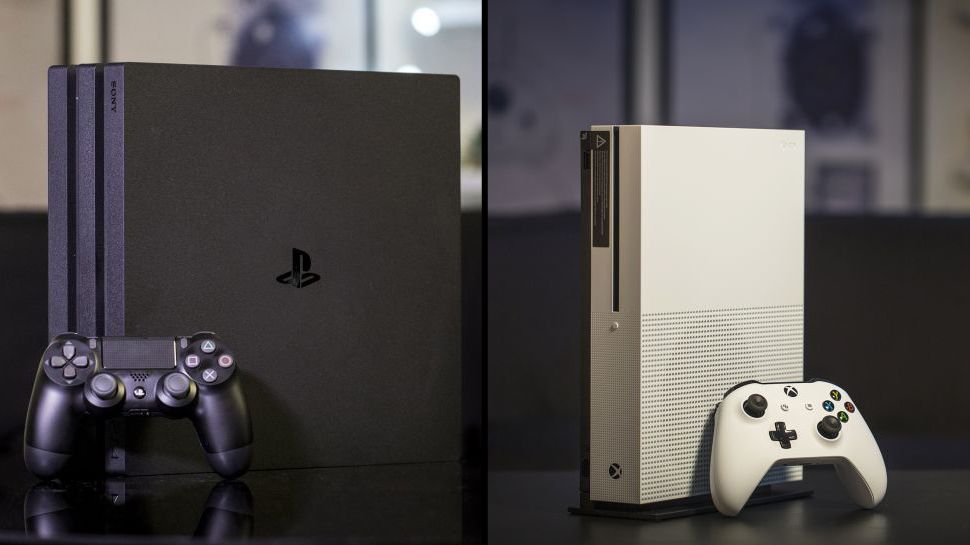 Xbox, PS4, Mobile Phones and PC are the gadgets much preferred for playing games. However playing online games is reducing our physicality and activeness. As a result there are many criticisms against online games too.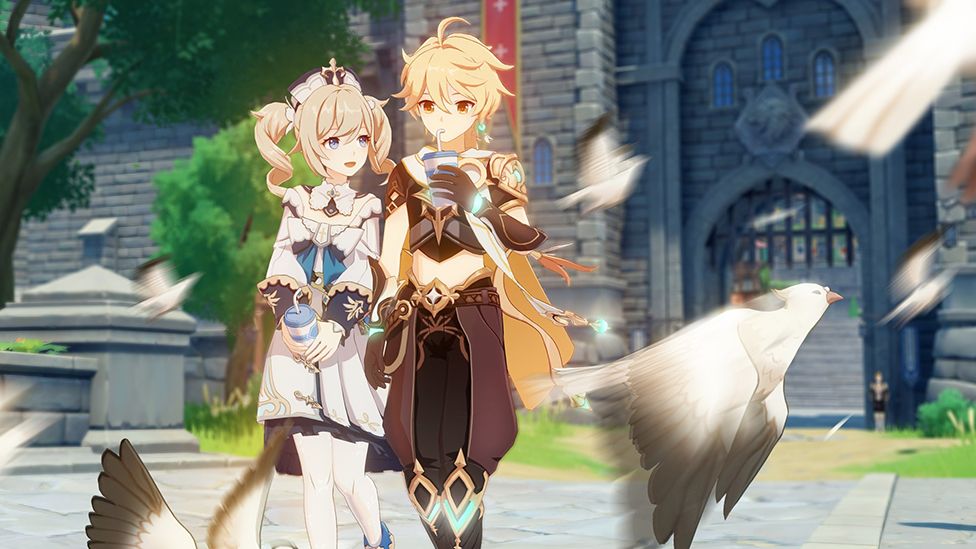 Genshin Impact
Likewise Genshin Impact is having a great impact on the gaming platform. In fact this game is very unique. In addition this is a role playing game. Likewise we get to chose one among two siblings. After that the siblings get separated and one gets taken into another world. To meet the sibling by finding clues and through elements is the main agenda of this game.
However, this game has only three maps till now. For example Germany themed, China themed & Japan themed. You fight enemies while exploring the map. At instance you can use 4 characters at once which is crazy but by wishing. To wish you need intertwined fate for which you need gems. You can win gems through fighting enemies and finding chests on the map. You get to teleport too, isn't that crazy?
This game builds into story with different characters. Every map has its own God. In like manner while finding your long-lost sibling you build the whole game into your own story line. Of course there are so many things about this game which is impossible to let you know just through this. In short, I bet you will enjoy this game just give it a shot.
3. MOVIES l SERIES l DRAMAS
Cinema are reality escapers personally for me. In other words movies express human emotions with art. For instance raw greed, happiness, love, anger. In the second place they're scary, funny, romantic, thriller and much more.
Few of 2021 blockbusters including my personal favorites are listed below:
Movies
Sang-Chi
Suicide Squad
Godzilla vs Kong
The Night House
Drowning Love (2016)
Series
Money Heist
Bridgerton (2020)
Sex Education
Stranger Things
Dramas
Squid Game
Hospital Playlist
Until We Meet Again: Between Us (Thai)
Go Go Squid 2 (Chinese)
Yargi: The Judgement (Turkish)
Squid Game
*no extra spoilers*
Since its release on September 17, Squid game is already #1 in over 90 countries. Adding Children's Game into a movie already sets its own uniqueness. The writer l director Hwang Dong-hyuk said that he has "no well developed plans for S2". He worked on S1 for over 13 years. Eventually building the whole thing into a great success.
4. ANIME
Japanese animations are specifically known as "anime". Although it is 2-D but gives you a whole new vibe. Anime has been worldwide famous. This has meant that anime producers have started to make content more suited to Western tastes too.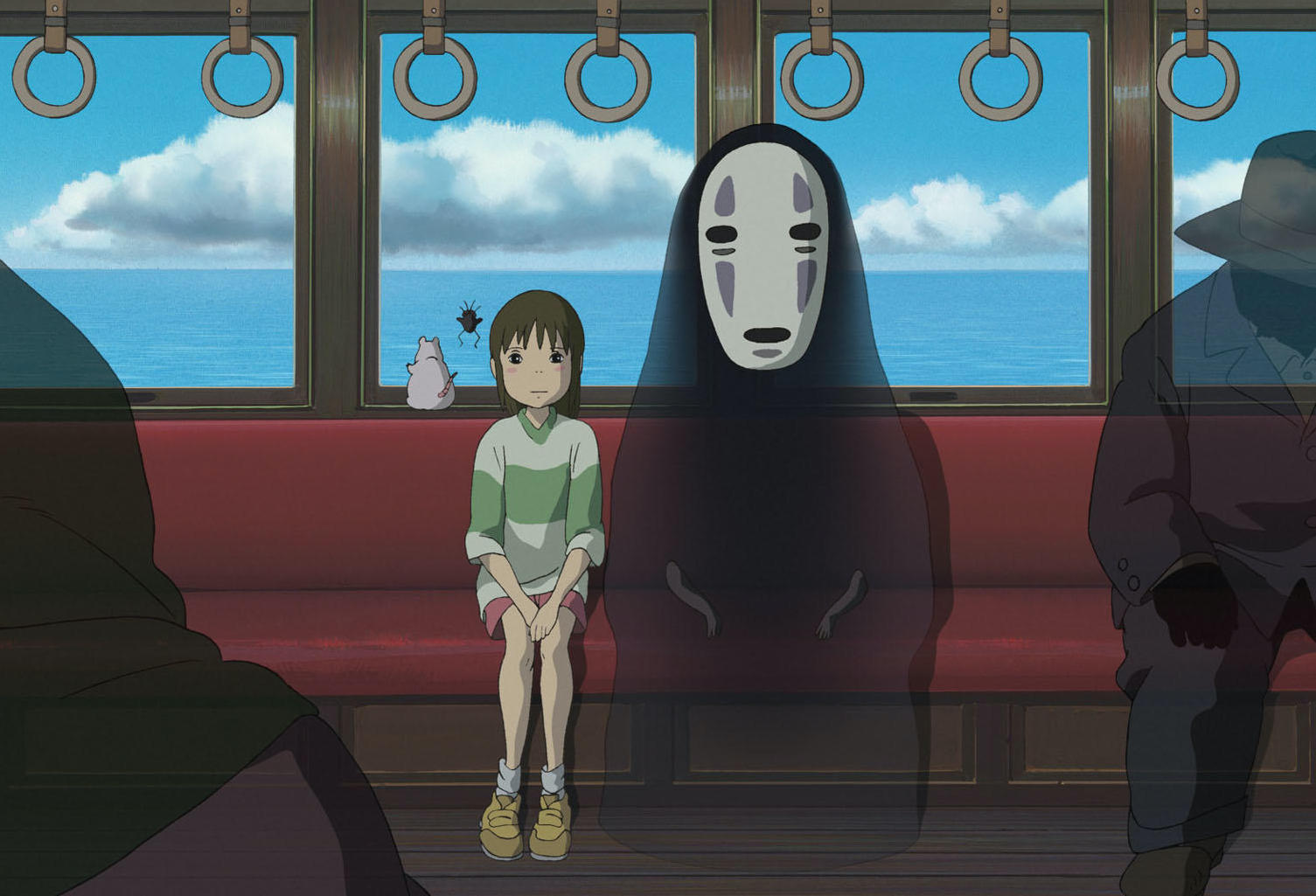 How is anime different? Anime liberates the animators from stringent adherence to depict the real-time world. Anime art styles range from direct and straightforward to bizarre and flamboyant. Not to mention, even series having basic artwork are visually striking for many viewers.
Highly Recommend:
Shonen & Action type
Naruto
One-Piece
My Hero Academia
Attack on Titan
Haikyu
Romace & Comedy
Blue Spring Ride
Fruits Basket
Orange
Your Name(movie)
Silent Voice(movie)
Slice of life
The Disastrous life of Saiki K.
Anohana
Barakamon
Spirited Away
Your lie in April (Rom-Com too)
So, these were the most popular Entertainment platforms in 2021. Was your choice different? Did we miss out on anything?
Anyways have a Great Day. Thankyou 🙂