 Huawei launched Seeds for the Future, its worldwide flagship CSR initiative for undergraduate level students from all ICT-related fields in Nepal on 6th October 2021 as part of its Digital Talent Development Ecosystem during a press conference in Lalitpur. At the conference, Huawei announced the program's selection committee, which included prominent ICT academics Prof. Dr. Shashishar Ram Joshi, Prof. Dr. Subarna Shakya, and Prof. Timila Yami.
The program was initially introduced in Thailand in 2008. Over 9,000 students from 130 nations and regions have participated in the program since its inception. Huawei is introducing the program in Nepal for the first time this year. This year, 20 Nepalese students will be chosen following a tough application procedure to participate in the international program. The training will provide students with an 8-day interactive online experience as well as first-hand knowledge of Nepal's ICT industry.
Students will take entry-level and advanced courses on key technologies such as 5G, cloud computing, and AI, as well as virtual tours of China. They will also hear from experts who will share their perspectives on a variety of topics ranging from cybersecurity to the aerospace industry. They will be immersed in an interactive and dynamic classroom that allows for cross-cultural exchanges with fellows from other countries, participate in a "Tech4Good" group project, and get a glimpse into the future of technology.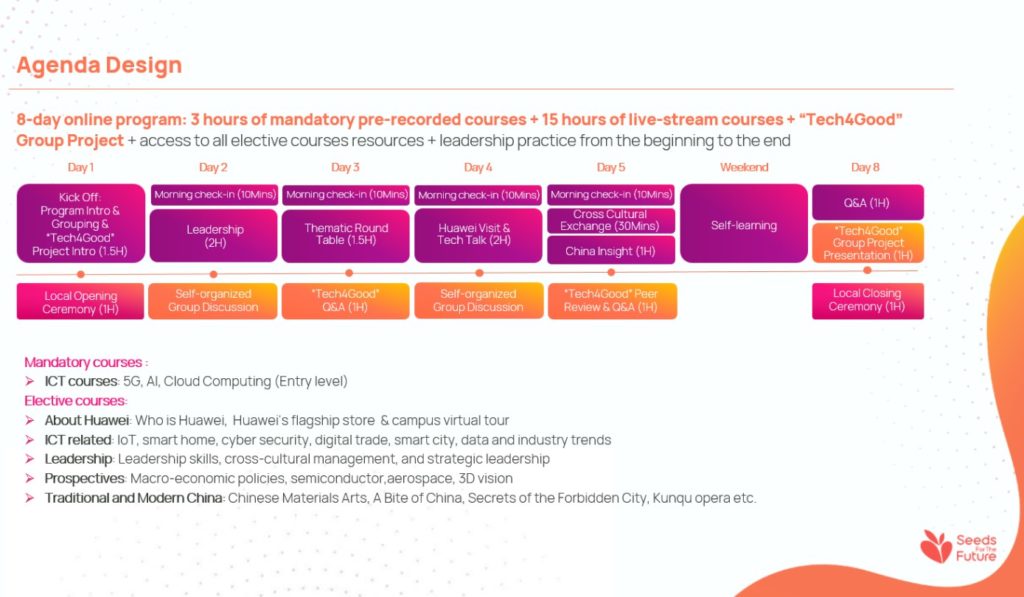 The students will also get firsthand knowledge of the Nepalese ICT business through a tour to the Huawei Nepal office, where they will be introduced to Huawei's extensive expertise in the Nepalese ICT industry. Classes from industry experts will be held in December and an overnight excursion to a Huawei-built base station in a scenic location. After completing the program, students will be invited to join the alumni network, where they will be able to participate in exclusive webinars, round table discussions, celebratory events, and other activities throughout the year to reinforce their sense of belonging.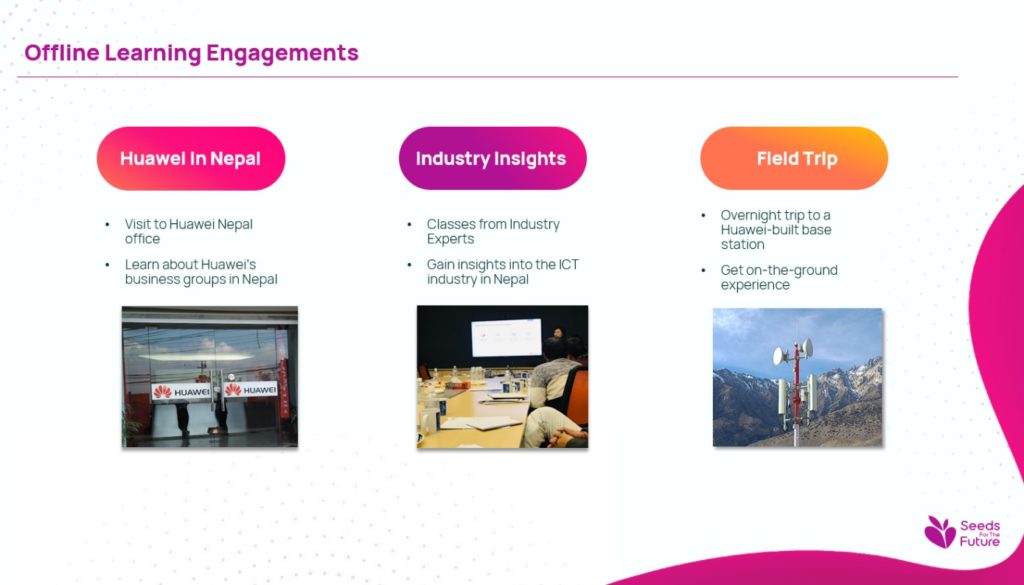 Who can apply?
The program is accessible to undergraduate students with a strong academic foundation in any ICT field. Students can apply directly to the program at www.seedsnepal.com with a 600-word motivation letter and their most recent transcript or reference letter from their university. After a final interview, the selection committee will shortlist and choose the 20 finalists.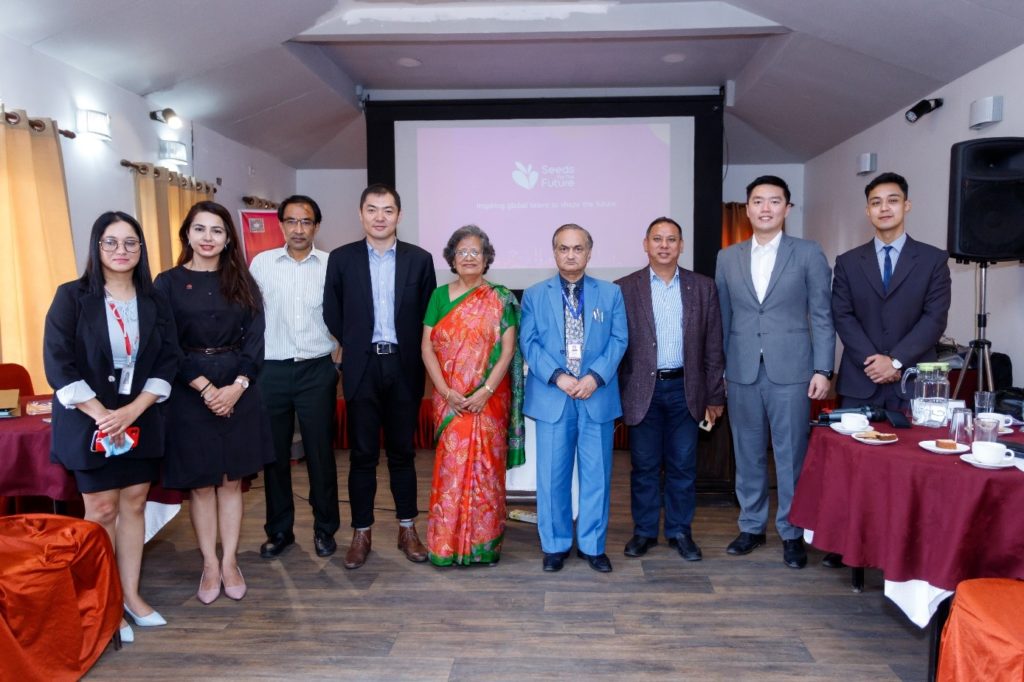 "As part of our Digital Talent Development ecosystem, we have a goal of developing 10,000 ICT talents in the next 5 years in Nepal. Digital talents are the foundation of digital development. We hope to launch other programs for the development of digital talents in Nepal in the coming year". – CEO of Huawei Technologies Nepal Pvt. Ltd., William Zhang
Also Read: Microsoft finally rolls out Windows 11