What is Moru Digital Wallet?
Moru wallet is a digital wallet service provided by Pay Nep Private Limited which entitles users to settle the payment, send, transfer funds, and receive money. Moru is regulated by Nepal Rastra Bank's standards. This wallet service enables users to conveniently pay utility bills, make purchases online, request money, pay bus and movie ticketing, make bank deposits and carry out plenty of other payment activities in the utmost modest way.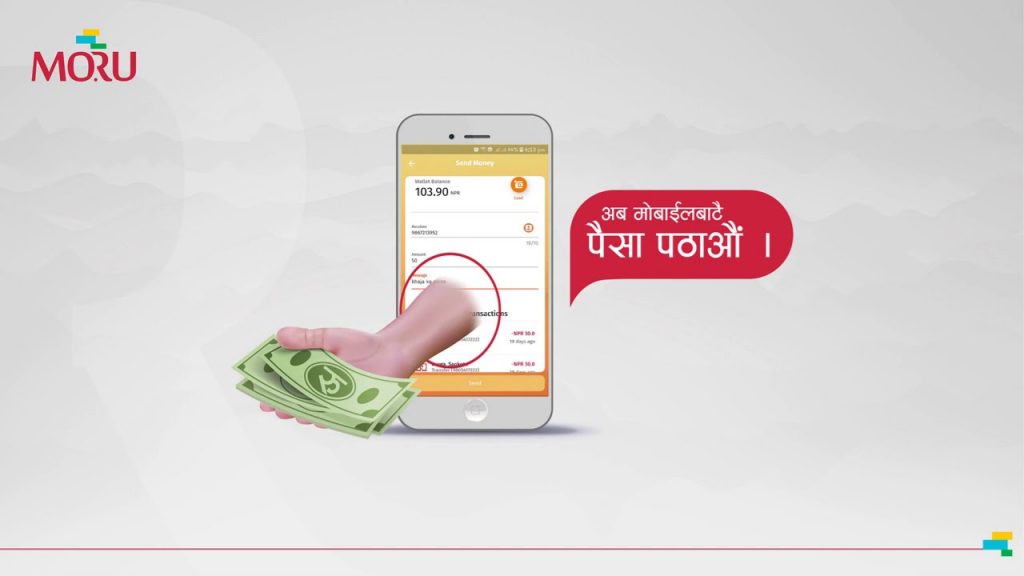 How is Moru Digital Wallet Different?
With the hype of popular e-wallets in Nepal, Moru has also entered the market with its own unique features. Few features that set Moru apart from its competitors are
Free bank transfer: It is free to withdraw from wallet to bank as contrasted with their competitors. You can easily transfer from one bank to another given that other platforms charge between a range of NRs. 10 to NRs 40. As a customer, that's quite a huge convenience.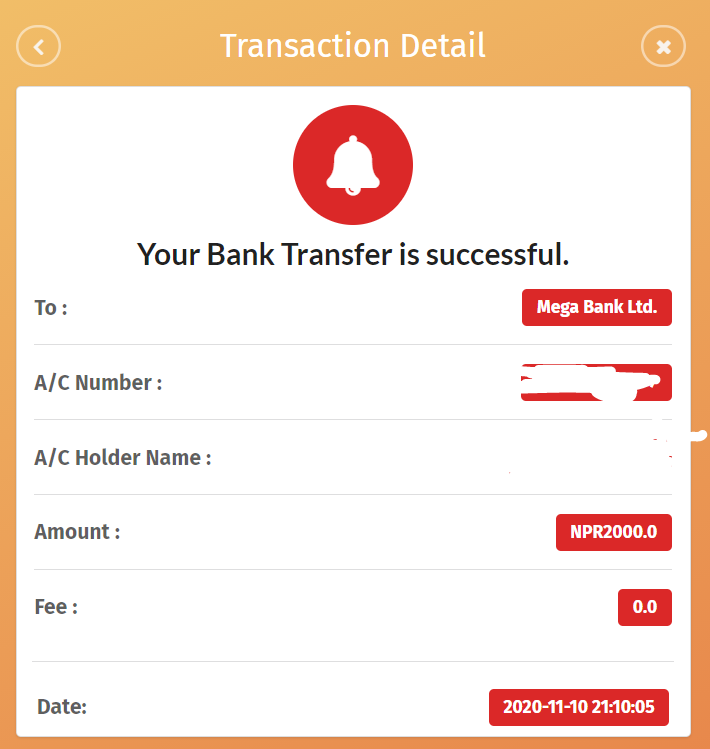 Ease and repeatable transactions: It is easier to do a repeated transaction with Moru i.e you can just replicate your transaction with a click of a button. It persists the details captured from the previous transaction and can be used and processed again with another amount or transaction.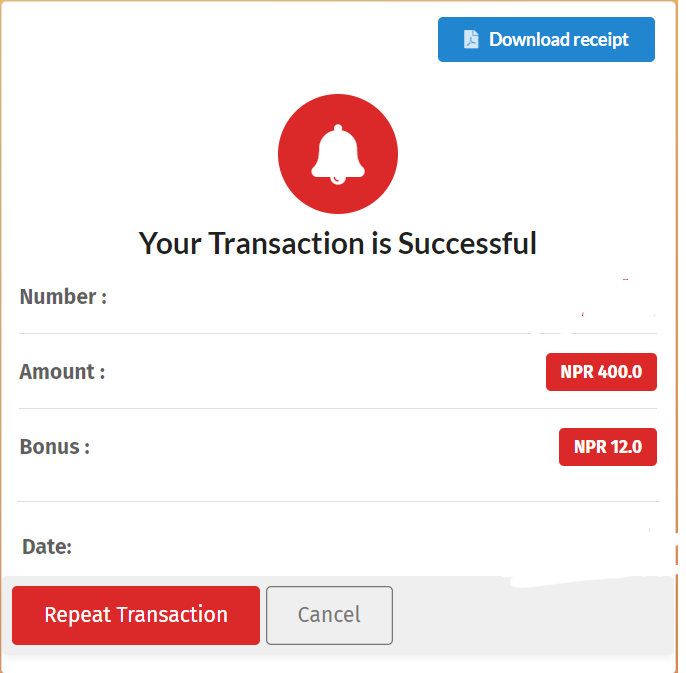 Secure and fast cloud transfer: Security and speed should be a major concern for a great user experience and Moru is on top of that. Moru is built on top of a cloud infrastructure that makes it secure and reliable.
What other services does the Moru wallet come with?
It has peculiar services like transaction awareness which guides you to be budget disciplined, super bumper saving which gives users the flexibility in any unforeseen expenses, and free bank transfer. Transferring money from wallet to bank and peer to peer payment is made free of charge by this wallet system, this generosity makes transaction economical, readily accessible, and more convenient. Users desire such facilities and Moru wallet delivering such resources is probably the reason why it is being desired by numerous people.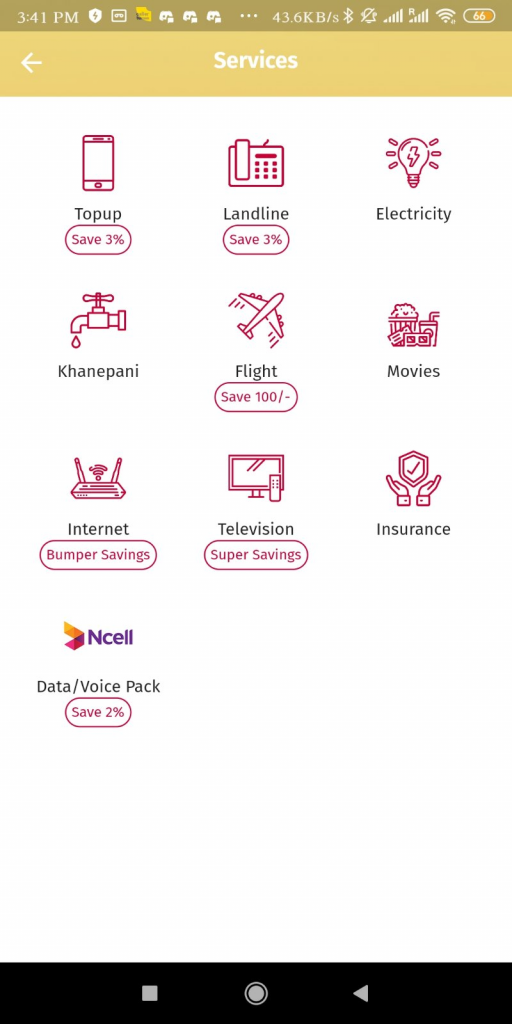 One needs to create an account, load funds, and make payment for the purpose of being associated with this wallet service. Moru wallet app is regularly updated which shows how they are keeping up with the users' requirements. There are many merchants associated with Moru, by the virtue of which users can make payments through an eCommerce website while shopping. Moru can be accessed through mobile operators like NTC, Ncell, or Smartcell.
There is a great supplementary facility it permits to its user which is known as repeat transaction. The repeat transaction feature is an amazing extension in their services considering that it saves time to execute transactions. It grants absolute transparency in transaction history while also tracking your expenses and helping manage your capital by means of which you can control your cost and make yourself financially aware. Additionally, it makes top-up prepaid recharge plausible in just 3 simple clicks. This feature is distinctive and makes it user friendly as well as more approachable.
What are your thoughts on Moru?
Amidst the vast number of digital wallets in Nepal, Moru Digital Wallet with its special services and features is making its way into people's lives. Have you used this digital wallet? What are your thoughts on Moru Digital Wallet and its services?