 It is reported that Microsoft opted to pay $68.7 billion for video game maker Activision Blizzard, its largest acquisition ever. Microsoft claims that this will make it the third-largest gaming company in terms of revenue, behind Tencent and Sony. The massive deal, which was revealed on Tuesday, would propel the company to new heights of the $175 billion gaming market. During the outbreak, games on practically every type of device, from clunky consoles to smartphones, have grown in popularity.
About Activision Blizzard
Activision Blizzard has produced some of the most epic interactive gaming and entertainment experiences on the market, immersing gamers in new, never-before-seen worlds. They believe that their products contribute to the development of community and the creation of social platforms that bring people together. They are insatiably curious, constantly pushing the boundaries of what is possible in order to create the games of their dreams for themselves and their customers. To put it simply, their goal is to make every day more fun with games such as Candy Crush™, Call of Duty®, World of Warcraft®, Overwatch®, Hearthstone® and Diablo®.
The highly skilled teams at Activision, Blizzard Entertainment, King Digital Entertainment, and their independent studios, including Infinity Ward, Sledgehammer Games, Toys for Bob, Treyarch, and Vicarious Visions, have created some of the most iconic franchises in all of entertainment. Activision Blizzard Media unlocks the gateway for brands to its gaming platform in the western world.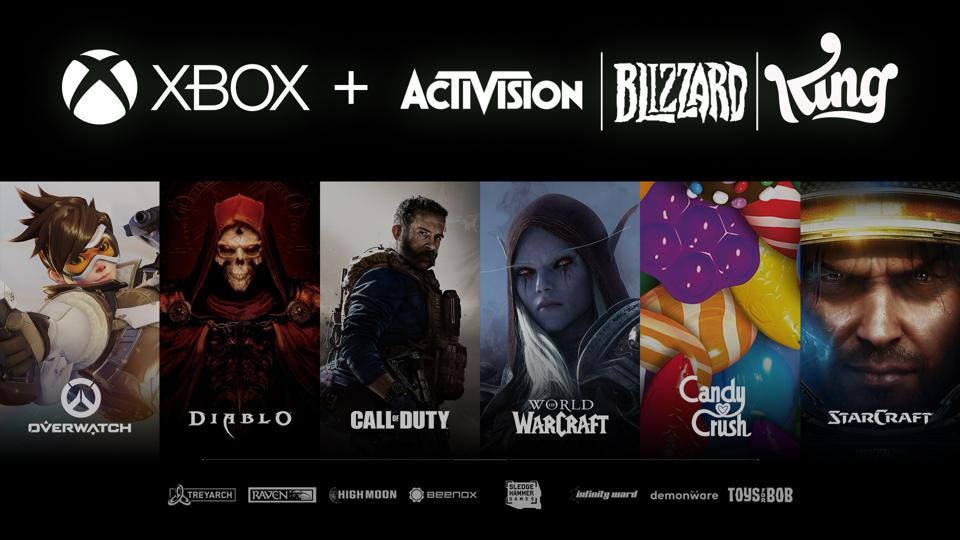 Also Read: The Elizabeth Holmes Story; Look Before You Invest!
Activision Blizzard Controversy
Women emplyees had previously complained that showing up to work meant facing near daily instances of humiliation, sexual harassment, and even physical violence. According to reports available online, 37 Activision Blizzard employees have "exited" the firm since July of last year as part of the company's attempt to address sexual harassment issues. The California Department of Fair Employment and Housing charged Activision Blizzard in July, alleging that the video game publisher had established a culture of "continuous sexual harassment" and discrimination.