Google launched its annual hardware event on the 15th of October in New York City calling it Made by Google 2019. In this event, they talk about creating such tools that make our lives easier as it has been designed for the people. Not only making a smart and user-friendly device, but this event is also about focusing on the impact of the devices on the environment. They talk about how they have been focusing on recycling plastics to create a product.
The major announcements Made at the Made by Google 2019 event are:
Stadia Launch: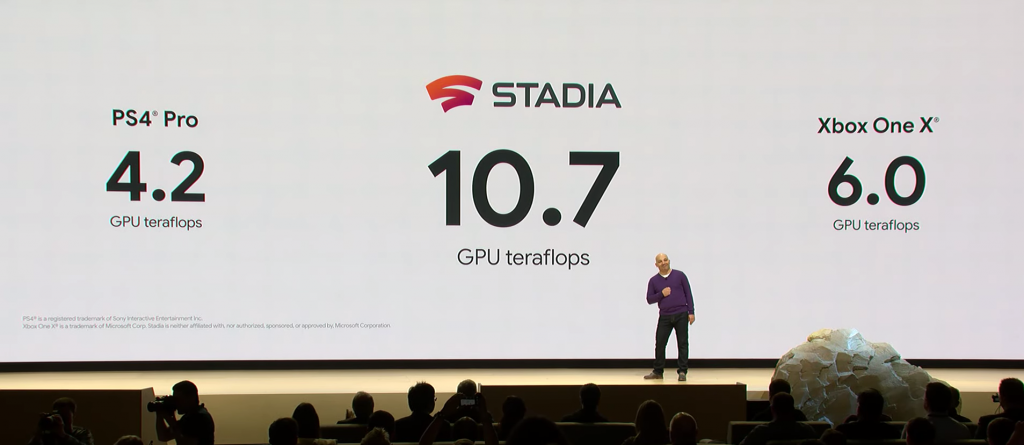 Stadia is Google's cloud video game streaming service which has been said to be launched on the 19th of November in Made by Google 2019. The controller made for great gaming experience is the first cloud-based controller. With this technology, it is expected that the hardware specifications for gaming will no longer be of any problem. The computers will be sharing hardware resources over the internet.
Pixel Buds: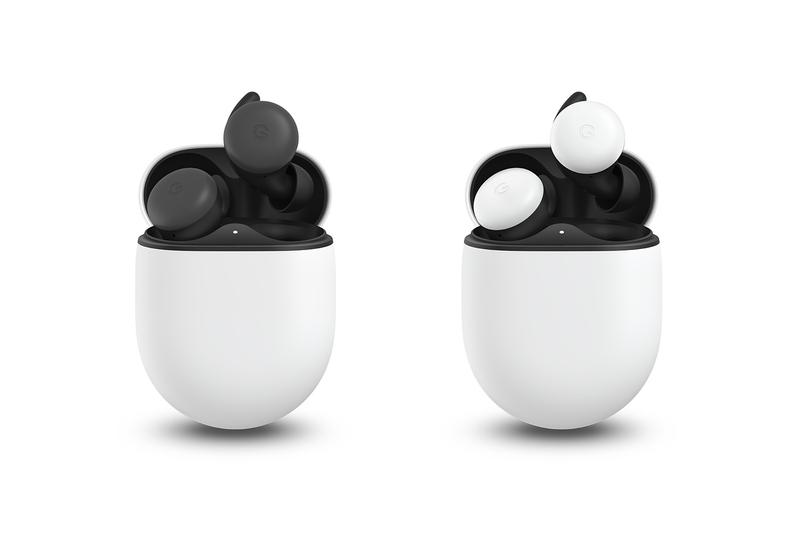 The tiny and light-weighted earbuds have much to offer. Firstly, it has been designed in such a way that it fits nicely and is designed, lightweight. It has a long-range Bluetooth connection; indoors it can work up to 3 rooms away and outdoors across a football field. It also has a hybrid design which provides great sound but is also conscious of the surrounding. It adapts to the surrounding adjusting the volume as you move so that you don't have to constantly increase or decrease it. The battery is said to last up to 5 hours per charge and up to 24 hours while using a wireless charging case.
The Pixel buds will be available from the Spring of next year at the price of $179.
Pixel Book Go: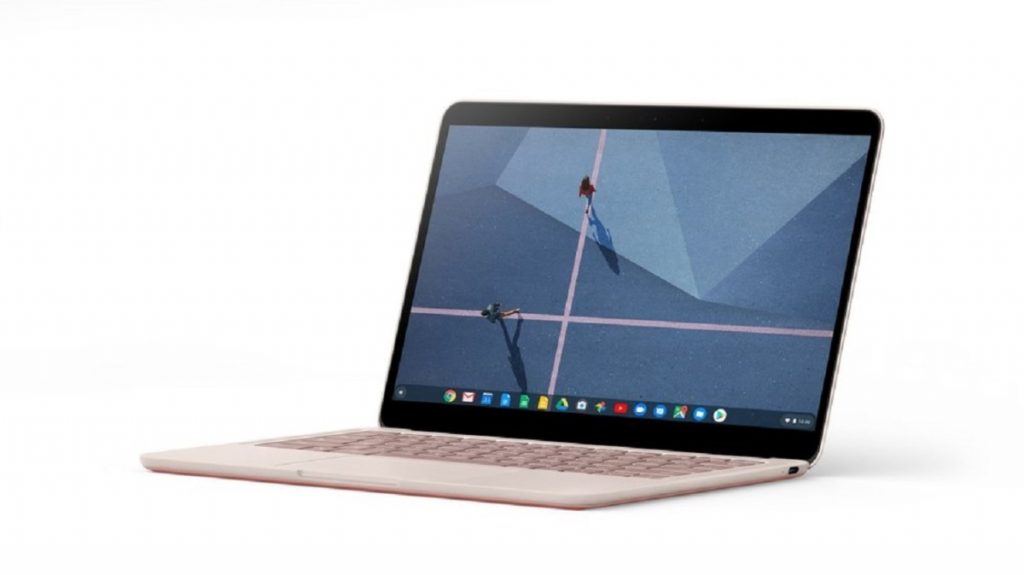 Pixel book Go has a light magnesium smooth matte finish and is 13 mm thin, barely 2 pounds. Made by Google 2019 showcased its rippled wavy design at the bottom for a good grip. With the Ultra-quiet hush keys it is easier as well as quieter when you type. The battery is said to last up to 12 hours. This laptop with the Chrome OS is faster helping the device to start in seconds, secure as there is built-in virus protection and can also get automatic device updates. It comes with Intel Core m3, i5 or i7. It comes in 8 GB and 16 GB RAM variants and 64 GB, 128 GB and 256 GB storage variants.
Starting at $649 dollars, only black is available for the pre-order.
The Nest Home range:
Nest Mini: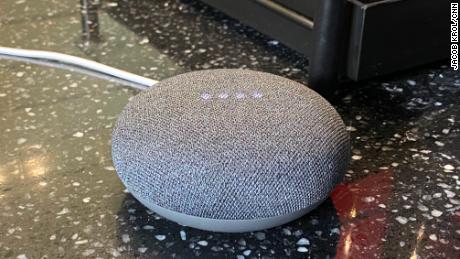 These mini speakers don't only look good but have an amazing sound quality to offer as well. It now has a wall mount so you can attach it to any of the vertical surfaces. It has double the bass and a third mic to listen better. Talking about the design it is made from recyclable plastic so we know that they are eco-conscious. It has a home intercom, home alert system and also can call anyone around the world for free. This is another important announcement in Made by Google 2019.
It will start shipping from October 22nd for the price of $49.
Nest Aware:
Nest Aware is the Nest's subscription that is for Nest Cam which allows you to store video recordings in the cloud for up to 30 days, among other features. The Nest Cam is an indoor security camera by Google which is designed to help you look after your home and family — even when you're away. Now here is an amazing deal; be it 2 or 10 cameras, it comes with the same range of price. For the price of $6 per month, it covers all the devices in your home, 30-day event video history. Then there is Net aware plus which comes at $12 per month which includes 60-day event video history, covering all devices in your home, 10 days 24/7 video history. It has a sound detection AI. It identifies the sounds and sends them to your phone. It takes all your notifications, organizes and shows you in terms of the most important ones and so on.
It'll come in early 2020.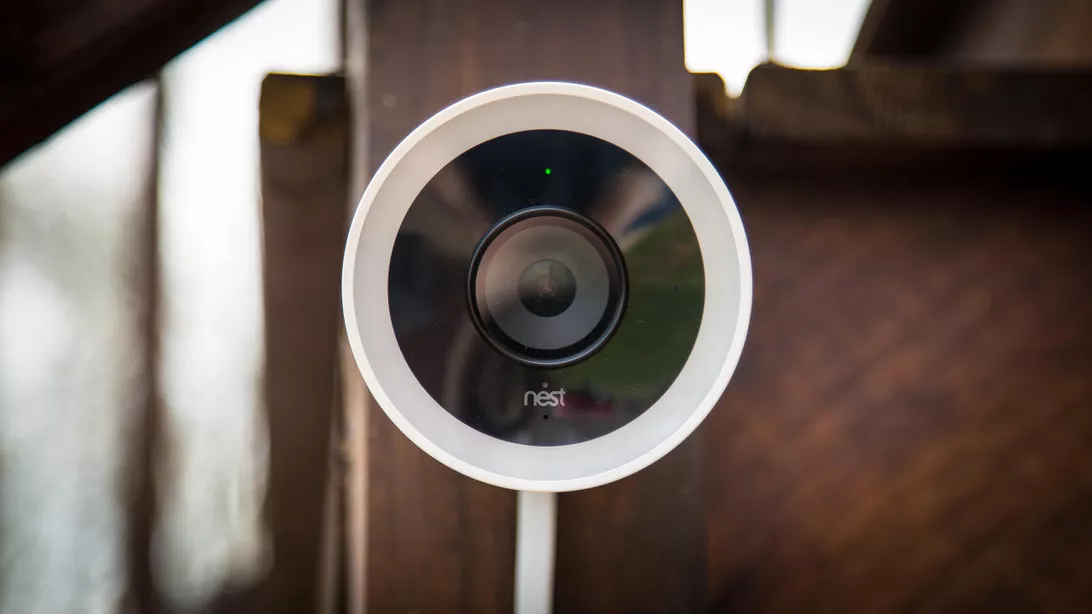 Nest WIFI:
The Nest WIFI is said to have two times the better speed and 25% more coverage. They also function as a smart speaker. It comes in pretty colors. For 2 packs it comes at a price of $269 and for 3 packs $349.
Available starting November 4th.
Pixel 4 and 4XL:
After many teasers and sneak peeks, Google has finally officially announced its new flagship phone. Pixel 4 has a screen size of 5.7 inches while the Pixel 4XL has a screen size of 6.2 inches and both come with an OLED panel. It has a 90Hz refresh rate so you know the performance will be smooth. It comes in 3 new colors: Just Black, Clearly White and a limited edition Oh so orange. The battery on the 4XL is 3,700 mAh and on Pixel 4 is 2,800 mAh. You don't have a fingerprint scanner anymore as it comes with a face unlock now. It claims to have the fastest face recognition as it is powered by its Project Soli chip which also enables you to change songs, silence calls and much more with hand gestures.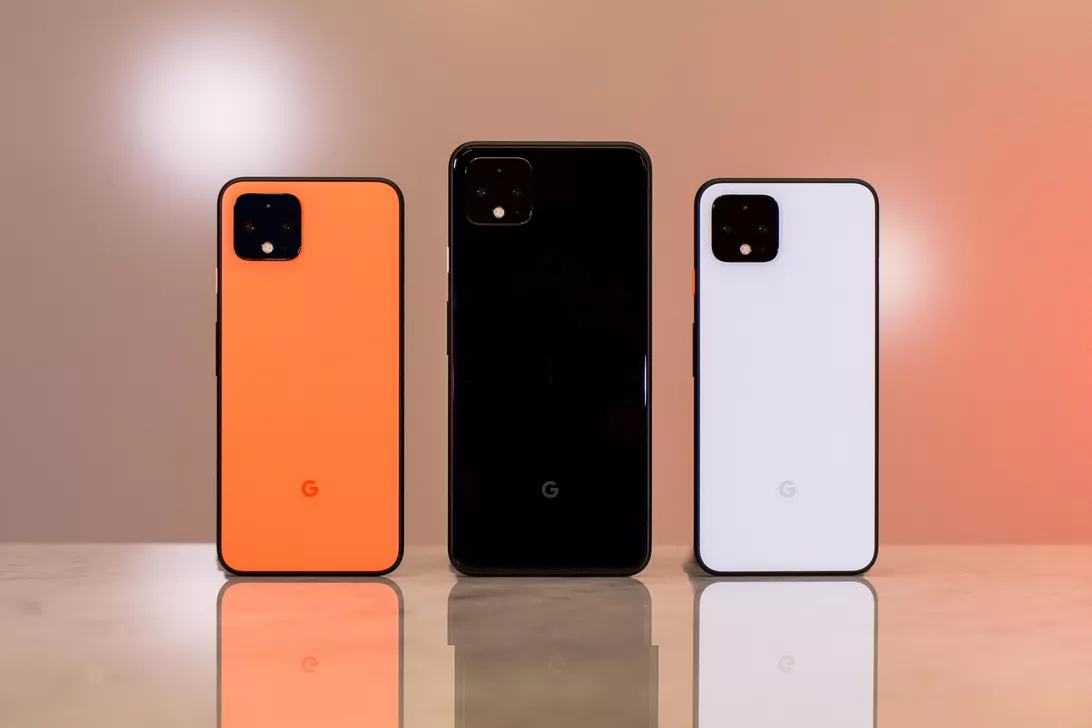 The cameras now have two times a telephoto lens for its 12 mp lens. These phones have dual rear camera setup. You can use wider range portrait modes, live HDR+ with dual exposure controls, night sight with astrophotography, learning-based white balance.
The 64GB variant of the Pixel 4 starts from $799, with a 128GB option available for $899. The 64GB Pixel 4 XL starts from $899, with the 128GB variant for $999
We can see that Google has announced some new products and brought upgrades to the older ones. However, we need to wait until they're launched in the market to know the actual public opinion about these products.