 Laptops are more powerful than they were ever before. Laptops have become more desirable to people because of their performance ability, portable, small, and all in one machine. With the various laptops available on the market, the biggest dilemma is what to choose MacBook or Windows laptops. In this article, we will try to tell why people generally choose MacBook over Windows laptops.
If you are thinking to buy a laptop for yourself and can not figure out what to buy? Many factors influence your decision and these factors might include performance, your usage, budget, or software. If it's your first time buying a laptop or want o shift from your current system then why MacBook is best for you?
The reasons why people opt for MacBook over Windows laptops
Cost-Effective in long run:
One complaint about Apple MacBook by every person is that it is way too expensive compared to Windows laptop. The build quality you get for your cost is totally worth it as Apple tries to make every device of its classy and one of a kind on the market. Apple always focuses on the longevity of its device and the MacBook is no exception. The hardware and software complement each other beautifully and ensure they last for a long run.
Do not be afraid if you find the cost of the MacBook expensive because, in the longer run, the hardware and software of its outperforms the Windows laptop. Hence, cost-effectiveness is one of the primary reasons why people choose Macbook over Windows laptops.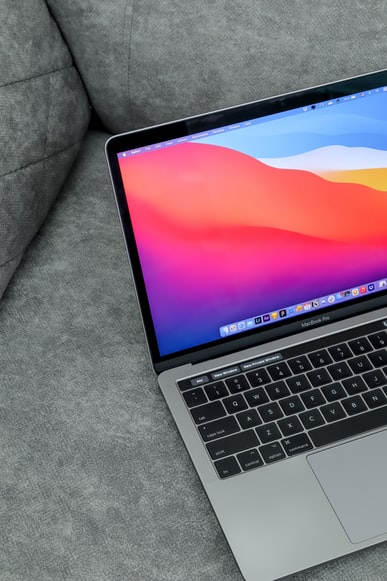 Read: iPad Air 5 (2022) with M1 Chip Launched in Nepal: Price, Specs and Features
Less Prone to Viruses:
We seldom hear about the malware attack on the MacBook compared to the Windows laptop. This might look like a coincidence but it is not. On the market, we all will find the Windows laptop is huge numbers and users of its are also high in number so, it is has a big audience for malware attackers. Not only this, applications found in the app store are secure with the sandboxed security mechanism which means running of malware in the app does not affect it because it won't be able to get into the main system. So, if you are afraid of your device being flooded with malware attacks then you should go for the MacBook over Windows.
Ecosystem: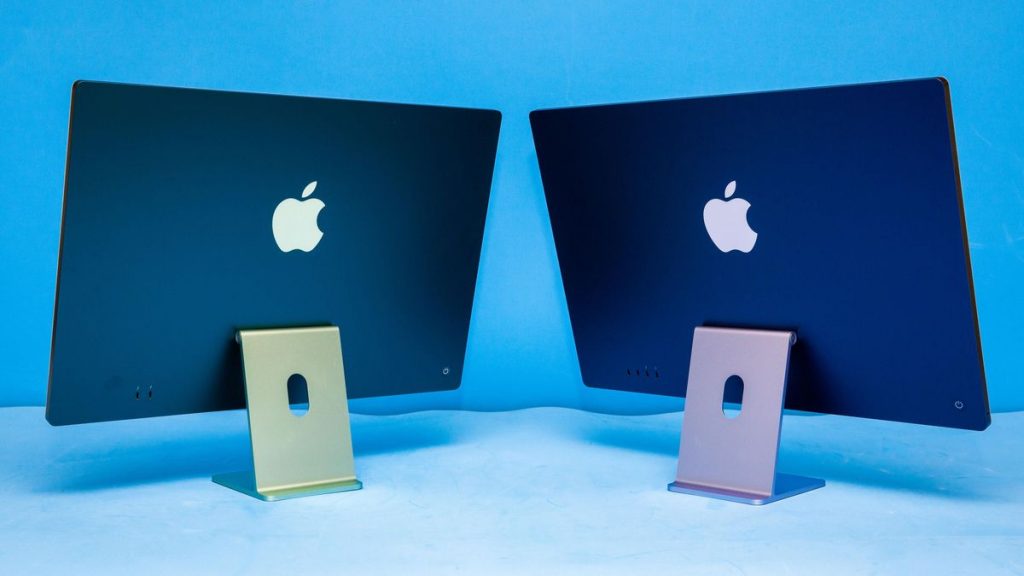 We already know how Apple has created its ecosystem for its device and how they are compatible with each other. If you already are a user of the MacBook then you know how all Apple devices be connected with each other. Handoff features, I think many of you have heard about it, this is the special function provided by Apple where they can interconnect their iOS and Mac to work together.
Professional or a student, you all can take the advantage of the Handoff feature to accomplish your task. Many applications like calendar, Mail, Notes, Safari, and Contacts are already pre-installed on MacBook which are Handoff compatible.
Optimization:
There is no doubt MacBooks are by far one of the best-optimized devices out on the market. As we all know Apple is solely responsible for creating its own hardware and software. So, Apple knows how to perfectly optimized its Operating System so that it fits perfectly with its hardware. Since everything is optimized so thoughtfully, its battery lasts longer than we would expect.
If optimization is better from a manufacturer's end then you can always believe in the fact that the experience felt by the users will be smooth and the end-user will be happy.
Performance and Usability:
Needless to say, performance is the most significant reason for people to choose Macbook over Windows laptops anytime. Apple does not use the Intel processors for their Macs like before after developing a powerful chipset of their own known as Apple M1. It may sound cliche but there is a reason why people choose MacBook for their professional use. If you compare the performance speed of the MacBook to the Windows laptop then you can clearly see the difference. For example, in the time it takes to boot the windows laptop, you would be able to open Adobe Photoshop on the MacBook.
If you are professional then you definitely need a plethora of essential applications that would help you do your work efficiently. You get the advantage of different video editing software and other editing tools without paying any penny. This dynamic bundle of built-in apps will increase corporate users' productivity. You will be surprised by the plethora of applications provided by the MacBook which are pre-installed.
It is not what you want to hear but as we discuss the topic of being prone to viruses, we talked about how there are fewer options for MacBook, this might sound like a problem for you but think from the perspective of a buyer, What do you prefer? The abundance of laptops to choose from or a few powerful laptops. If your answer is few but powerful then you know why I am taking this as an advantage of MacBooks. You do not need to be in a dilemma of what to choose? Your time is worth millions and it saves your time while comparing the Macs with each other.
Read about: Xiaomi Nepal is All Set to Launched RedmiBook 15 Series in Nepal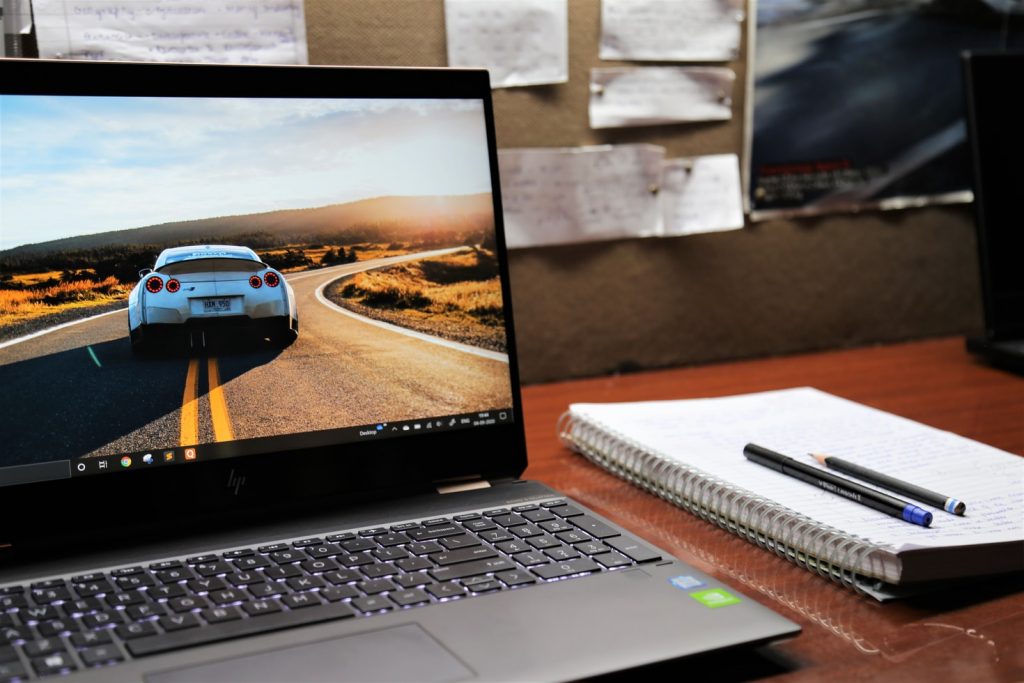 If you want to experiment with your PC then you might go for the Windows laptop but if you want to do work with faster performance and sleek design then you might be thinking to buy Mac. Everything has its pros and cons, so the last decision lies in your hands. The points above discuss why people are more likely to choose Macbook over windows laptops.