 At the start of the year 2020, who would have anticipated that almost the entire year would crawl past so lazily amidst the lockdown. This has wiped out global economies almost to the point where they would be wondering how to get started again. The world is on the brink of a reboot. Conventional businesses are not the same anymore and innovative thinking isn't finding many takers due to the financial disarray.
Amidst this crisis, Pratik Gauri, a 29-year old Serial Social Entrepreneur; and Shailendra Dixit – a 39-year old ISB-alumni, a marketing specialist, and fervent storyteller from India brought a business opportunity known globally today as LetsDoThis Global. Pratik Gauri had also represented India at World Economic Forum in Davos and United Nations in New York. The key to this business is to help impact startups become unicorns and build 'Profits with Purpose'.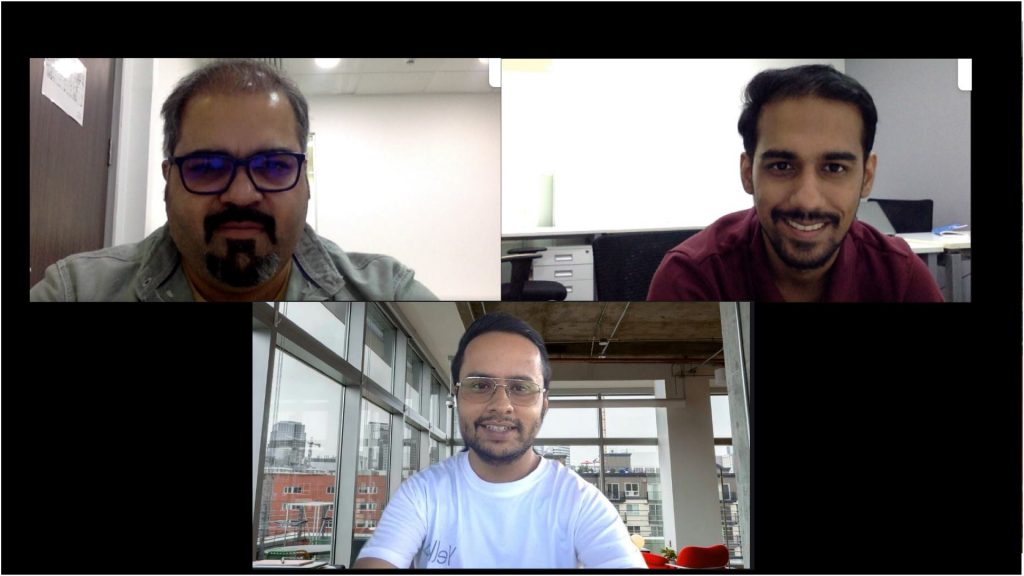 What is LetsDoThis Global
LetsDoThis Global – India's flagship Go-To-Market engine plans to bring together global opportunities with their brain trust of professionals, representatives of family offices, ultra HNIs, and seasoned professionals across India, HongKong, Geneva, London, New York, Costa Rica, and African Nations.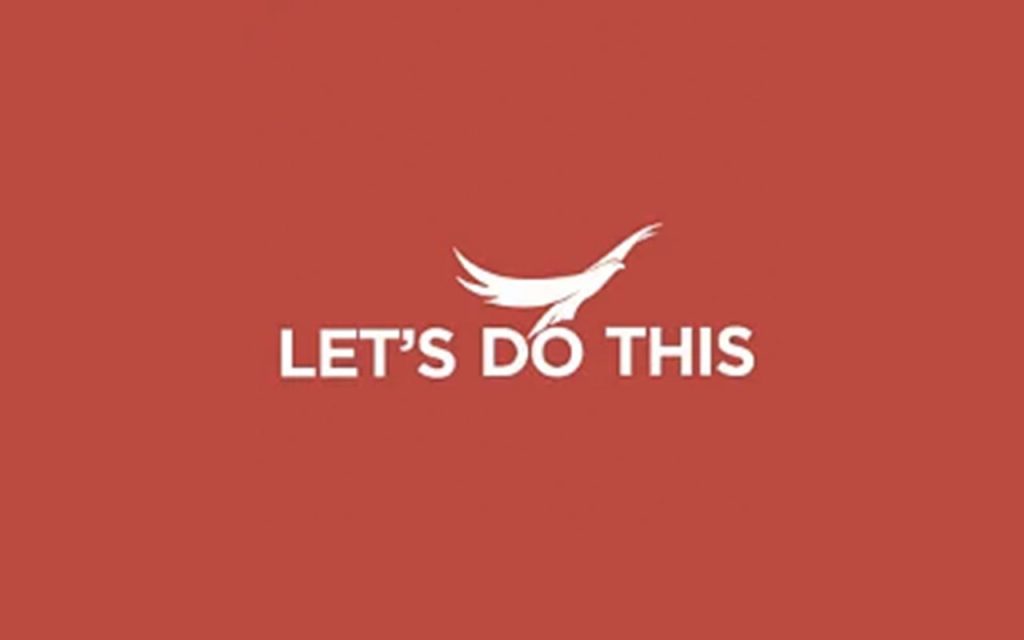 LetsDoThis Global will be key to choreographing Omniwin partnerships for all stakeholders in Nepal, India, and Globally. It is bringing together the 4 big silos of Fortune 500 companies, Ultra High Net Worth Individuals, Social Entrepreneurs, and the Government. This business opportunity plans to catalyze the dawn of the 5th Industrial Revolution in Nepal by unlocking wealth for the benefit of the country, its people, its industry, and trade. It is expected to support Nepal in unfolding its potential to build unicorn startups in the 5IR space and positively impact millions of lives with indigenously built & optimized solutions.
Also, Read || Nepali Skyrim? "Explore Nepal" through an open-world game!
LetsDoThis Global in Nepal
This Global Go-To-Market opportunity has set up an office in Nepal with a tech expert passionately working on international collaboration and sustainability – Shiv Kandel heading the business here as the Chief Executive Officer.
With clear objectives and enthusiasm to introduce the business in Nepal, Shiv shared 'LetsDoThis Global has secured opportunities with partners from various industries including F&B, healthcare, personal care, consumer electronics, not-for-profit organizations, recommerce, fintech, food tech, and social impact. The startup has hired top CXOs from different industries, has signed 10+ clients during 6 months of Covid lockdown. The opportunity is global. It is real. And I invite my Nepalese brethren to make the most of it and contribute towards the resurgence of Nepal economically as well as make a mark of the international map."
Fostering a stronger bond in the alliance, Nepal's two tech startups – Yelko (Website Builder) and Yeklo (Social Media Application) will be expanding their operations to India through this collaboration; to offer the Nepalese startup ecosystem exposure to the Indian Startup ecosystem.
At the same time, we have to concentrate on the business that bridge Impact with Profits.', says Pratik Gauri, Chairman, and Co-Founder of LetsDoThis Global. The world has not seen a moment to 'Restart' at this scale in recent years. It is entirely unto an individual today on how they would wish to shape up their personal lives, that of the community around them, subsequently, the city and the nation they belong to and consequently the world, the planet as a whole.