 Around the words and woods, we have started to listen to the rumors about the iPhone subscription model. Yes, you heard right that you can lease devices like the iPhone in a subscription model if this rumor got real. Today we will talk about apple's plan to launch the Subscription model, how this model will work, what are the advantages for the customers, and many more.
Apple is working under the hood to launch an Apple iPhone subscription model program or say upgrade program that spreads out the cost of a phone over 24 months. This exactly looks like any rental program. You will get the iPhone but you never own it. You will pay a certain cost for iPhone on monthly basis or in the contract.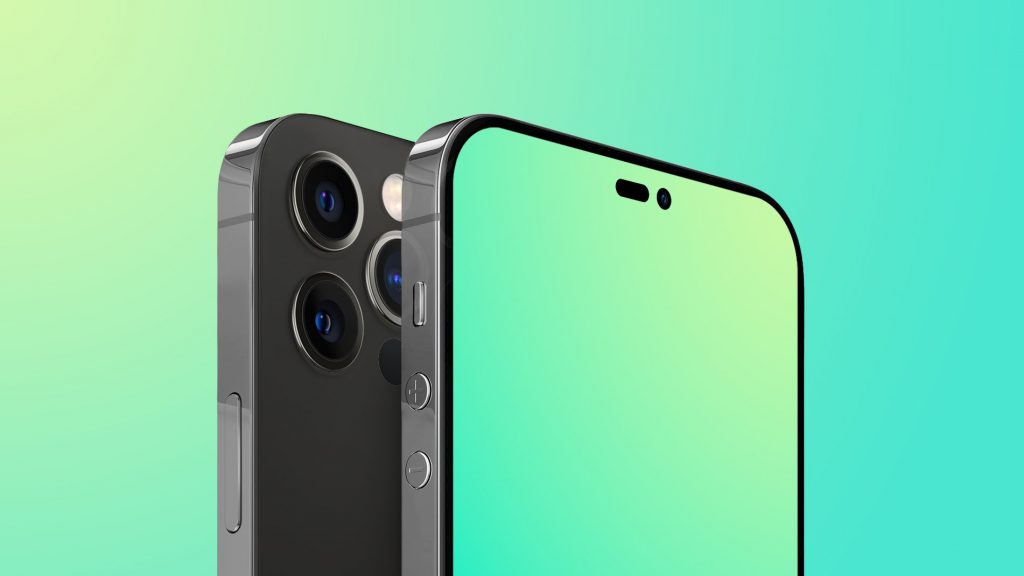 According to different sources, it is supposed that the iPhone upgrade program will start at $35.33 per month however this can be changed. Based on that, it could cost to get one of the latest and most popular iPhone models which are the iPhone 13, iPhone 13 Pro, and iPhone 13 Pro Max at the rate of $35, $45, and $50 per month respectively through the subscription service. By this time, we can expect the iPhone 14 to be launched in this model.
iPhone 13: $35 per month
iPhone 13 Pro: $45 per month
iPhone 13 Pro Max: $50 per month
Benefits of iPhone Subscription Model for Company
The question arises about what benefits are there for the company and customer side also. Talking apple's motive behind this subscription model is clearly raising more revenue. The thing is clear, the subscription service will earn recurring revenue. A typical Apple user upgrades their iPhone every three years. The subscription model allows the company to leash its old models and it will probably provide Apple One service subscription program and AppleCare technical support plans. More benefits come when the company will sell its old iPhones.
Don't Miss: iPad Air 5 (2022) with M1 Chip Launched in Nepal: Price, Specs and Features
Benefits of the Apple iPhone Subscription model for customers
Thinking about the customer's side, the benefit is that they won't have to buy a new iPhone every time to upgrade or use a new one. This will reduce your waiting time and can fulfill your wish to use the latest model every year unless you wait to upgrade after 3/4 years of buying one. It is really cool that it will really save a big amount of money on using the latest models.
This upgrade program can be expected to be formally announced by the end of 2022 or next year.