IME Pay, a product of IME Digital Solutions Ltd, announces a multitude of enhancements to the app with improved security for the users as well as the overall look and feel of the IME Pay app.
Here's some of the major enhancements and new features in IME Pay App
IME Pay App: New and Improved Design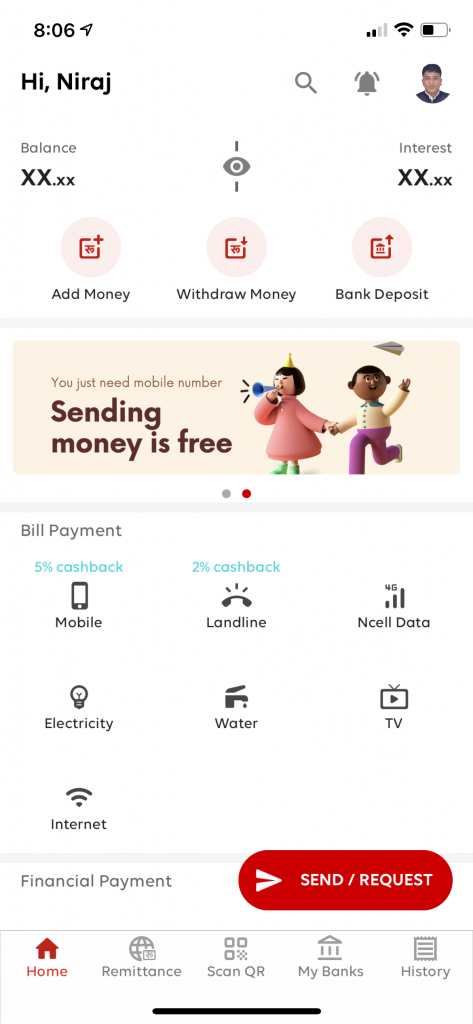 IME Pay now introduces the best ever version of the app with its new user-friendly UI and improved design with additional features and facilities for the comfort of the users. Some of the major objectives were to provide smooth functionality, clear categorization and accessibility for use unlike any other digital wallet app. Consumers in today's thriving digital payment industry are eager for upgrades and so is the IME Pay team to cater to the growing necessities and requirements of the users.
SuperWallet: Grow your Money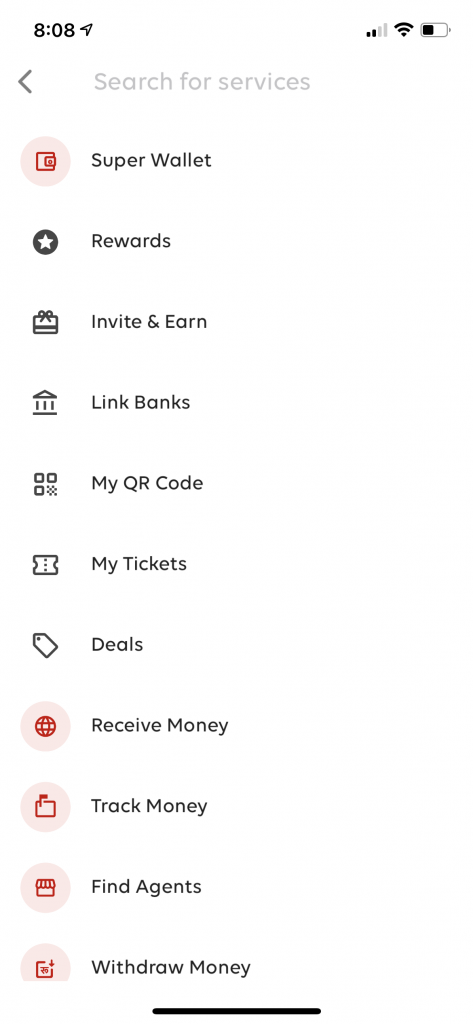 IME Pay has extended its facilities reaching every corner of Nepal, providing financial services to the unbanked population. IME Pay offers the option to earn interest on the user's mobile wallet. With this facility, IME Pay services to the unbanked population. IME Pay enables rural populations to keep their money safe and secure while earning interest, despite the low accessibility of banking services. Simply adding Rs. 1000 in your mobile wallet account will convert your regular wallet to a "Super Wallet" and gain interest.
IME Pay App: Send Money For Free
Sending money digitally simply refers to cashless modes of money transfer. As we've gradually entered into this digital era sending money has never been easier. You can send money to any mobile number via your IME Pay app, completely free of charge. Your receiver can simply download the IME Pay app and receive the money in their digital wallet.
Bank Transfers at Rs. 1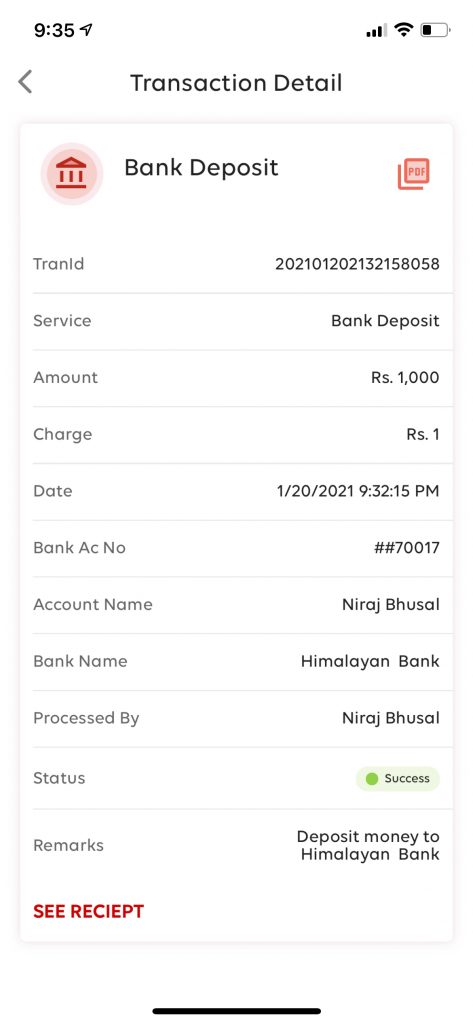 IME Pay provides its customers the ease of simply loading and transferring the money from and to your particular bank account. With over 50 financial institutions associated with IME Pay, users can now make bank deposits to their account with a minimal charge, starting from Rs.1 on every transaction. Considering the current situation and the growing influence on banks, IME Pay is taking initiative to provide the lowest cost on making bank transfers.
Free Cash Withdraw (One Time) from IME Agent free of charge
IME Pay, a product of IME Digital Solutions Ltd, has a widespread network of over 35000 agents, available all over Nepal. Any user of IME Pay now can withdraw the required amount safely and securely with one-time free cash withdrawal per month from nearby IME agents. IME Pay believes this will make a human ATM available at every corner creating maximum accessibility for all consumers.
5% Top Up Cashback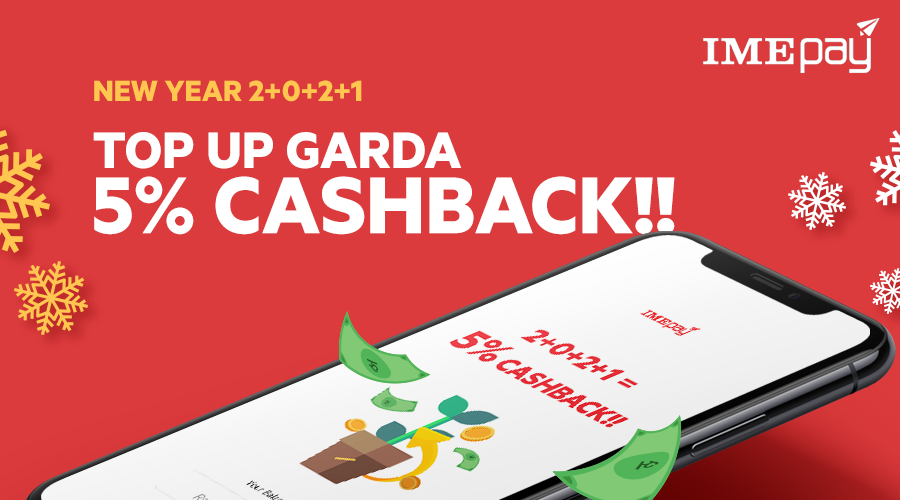 Mobile phone top-up is easy and convenient with IME Pay. Now, with the beginning of New Year 2021, IME Pay has introduced a campaign offering 5% cashback on Top-up to its users on recharging their own mobile number. The impact of the pandemic has influenced a lot of people to go digital; people are quickly adapting and undertaking the usage of digital payment services for their daily expenses and micro payments. IME Pay has initiated this campaign, encouraging more consumers to make cashless and contactless payments.