Huawei has been taking the mobile camera evolution to the next level since beginning. The quality, power, and price combined bring the unmatched camera from Huawei. The new sets from Huawei are getting one of the most exciting and ingenious features offered in the current day camera world. Huawei P30 and P30 pro are getting Dual view camera mode which is going to change everything in smartphone videography. This feature will roll out to users gradually with EMUI 9.1 update.

With dual view camera mode, users can create split-screen videos by simultaneously using the phone's primary camera and zoom lens, showing two perspectives at once on the screen while recording the video. A section will show the close-up view while another section will give you panoramic view. With this advanced camera technology, further innovations and creative possibilities are yet to come from Huawei.

Until this, the only way to create multi-frame shot was to use multiple cameras and then stitch it together using video editors. Now the phone will give you the capability to try this out through Dual-view camera mode, available on both HUAWEI P30 and P30 Pro. The camera in itself is highly capable of extraordinary photography and videography video features like AI editor and powerful dual camera including zoom lens. The Huawei P30 series has brought this new function to the smartphones market today that will allow users to record their life events in a creative and innovative manner.
The features that will come with the dual-view mode in the P30 and P30 Pro include:
Including a wider view with more of the background
Simultaneously zooming in on objects via the split screen while the recording is on
Shooting panoramic and close up shots at the same time
Taking artsy and creative shots for a vivid recollection of special moments
Ability to adjust the magnification level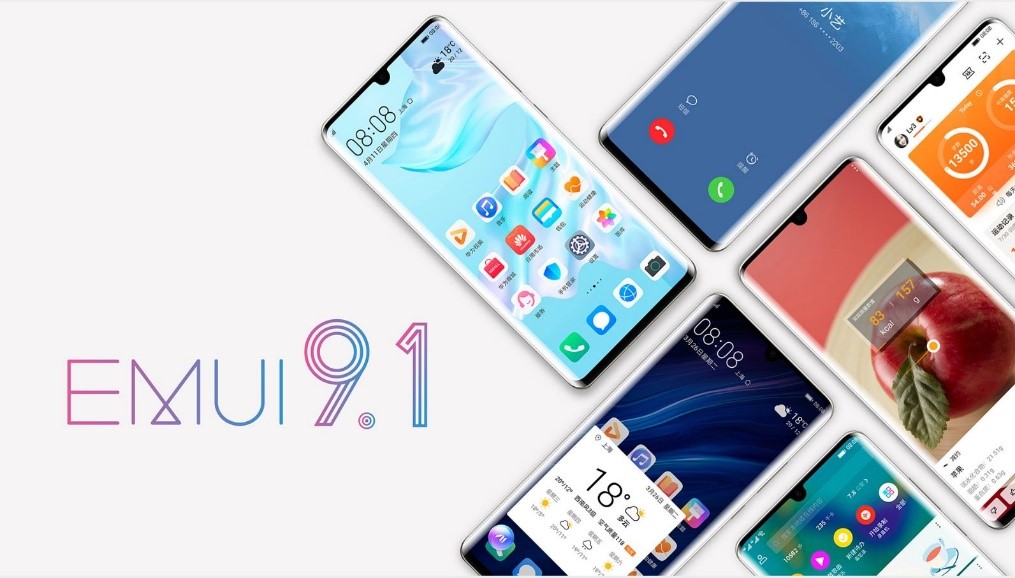 Besides the Dual View Mode, EMUI 9.1.01.153 update brings AI Video Editor, Google April Security Patch update and AR measurement app (P30 Pro only).

HUAWEI P30 Series has proved itself to be a powerful phone in the current market with Octa-core HiSilicon Kirin 980 chipset processor and 8GB RAM. The HUAWEI P30 Pro consists of SuperZoom Lens supporting 5x optical zoom, 10x hybrid zoom and 50x digital zoom, and SuperSpectrum Sensor that provides 40 percent more light input for stellar low light photography and super high ISO of 409,600.