HUAWEI recently launched the Huawei Band 4, a fitness band to take on established competitors in the market like the MI band 4. Priced a bit lower than its competitors at Rs 4,400 the Huawei Band 4 certainly has quite a lot to offer. Therefore, after a month-long use of this device we have come up with a comprehensive review of it to see if it is worth the bucks.

While buying fitness bands people generally look for good design, sufficient battery life, and proper health monitoring feature along with some additional features.
Hence, in this review, we are going to look at just that and see just how good or bad the Huawei Band 4 is.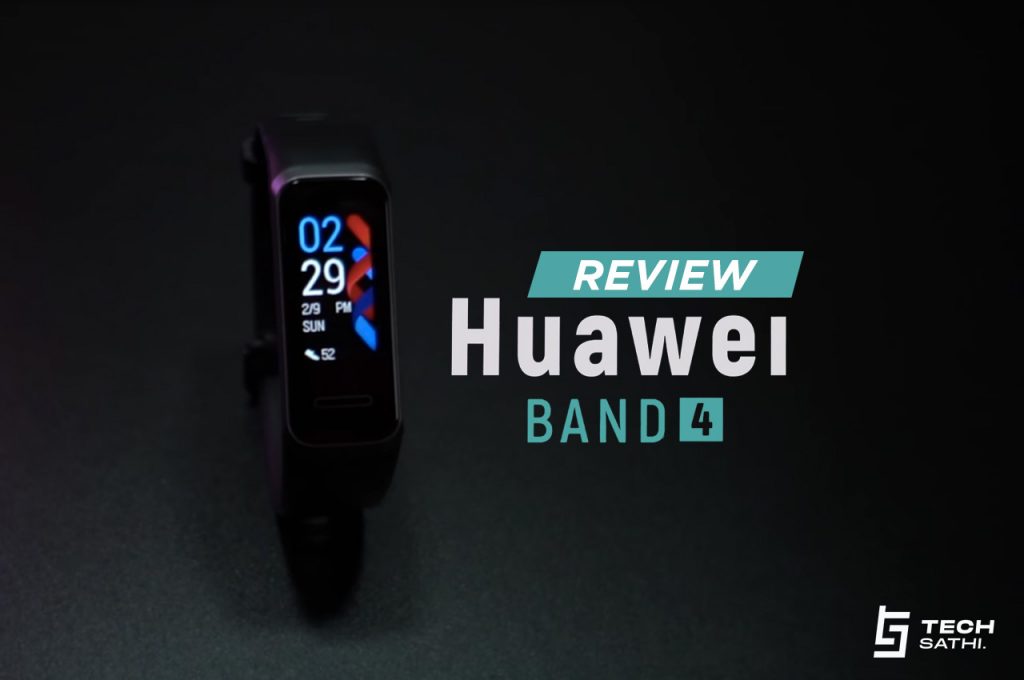 Design
The Huawei Band 4 feels great on the hand and looks really stylish as well. It has more of a squarer design which makes it look a bit classier and rightly sophisticated.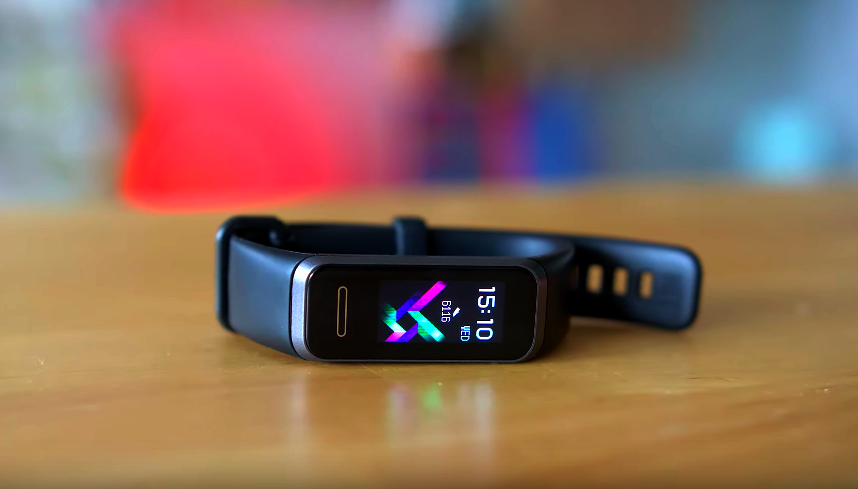 It has a neat finish to it and I have had no complaints about its design except that it could use a slightly bigger display screen. Besides that, the design is top-notch and you can fashion it with anything. To complement its design, the Huawei Band 4 stores a collection of creative watch faces available from the HUAWEI Watch Face Store from which you can choose the display design which best suits you.
Battery
The battery life of this device isn't a problem at all especially considering it has a built-in USB plug meaning that you can plug it into any general USB charger for charging. You can get up to 7 days of use at a single charge of this device which is quite sufficient. The best thing about the charging is that even while you're out somewhere and low on charge you can just plug it into any general USB charger without requiring any cables and be good to go.
Health Monitoring
When you're buying a fitness band the main feature you're concerned about is the health monitoring capabilities of the band. The Huawei Band 4 didn't disappoint us in this field as well with exceptional quality performance. The exercise tracking which includes Outdoor/Indoor walk tracking, Outdoor/ Indoor run tracking, Outdoor/ Indoor Cycling Tracking, Free training tracking and more was spot on. Also, it allows you to record sessions so that you can keep track of your improvements and daily workouts. There are 9 different exercise modes that you can try out from this device.
The heart rate tracking and calorie tracking are just as good as the device making you alert if your heart rate exceeds the maximum. However, the sleep tracking is probably the standout feature from the health monitoring sector with the band not only being able to record the sleep time during the night but also being able to keep track of your daytime sleep breaks. Furthermore, Huawei Band 4 recognizes 6 different sleep problems and provides you with insightful suggestions to overcome them.
Additional Features
The Huawei Band 4 is water-resistant upto 50 meters deep meaning that you can also go for a swim with the band on. It also keeps you updated with smart notifications of messages and calls which I personally found very handy while riding as well as exercising. Lastly, there is Find My Phone feature which enables you to keep track of your phone.
The major attractions of the Huawei Band 4 are:
Sophisticated Design
Plug and Charge
Proactive Health Monitoring
Creative watch faces
Also Read: 4 Best Features of the Huawei Band 4
Verdict
From about a month-long use of the Huawei Band 4, I can rightly say that it a feature-packed fitness band that delivers all the aspects one can look for in a fitness band. It is stylish with great comfort, is easy to charge along with sufficient battery life and most importantly delivers a powerful health monitoring performance. The term value for money is adequately justified by the Huawei Band 4. Therefore, if you're out looking for a fitness band be sure to check this one out.