The Huawei Band 4 has been a remarkable revelation from HUAWEI in the budget fitness band market in 2020. Available in the market of a price of just Rs.4,400 considering the band being packed with amazing features it is quite a catch if you're looking for a new fitness band.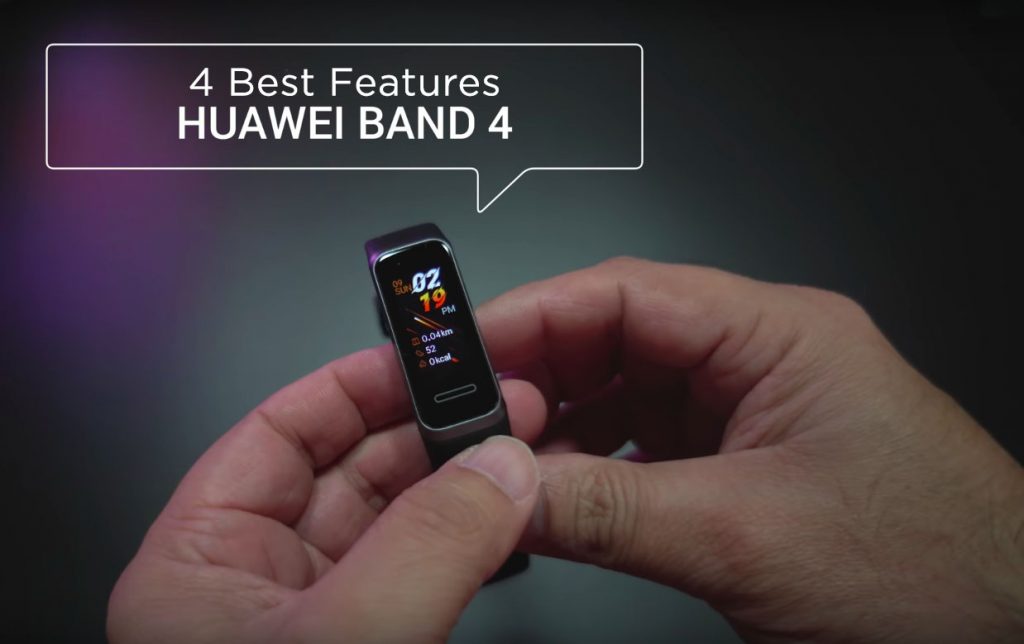 Here, we have a look at the standout features of the Huawei Band 4 which makes it a considerable buy:
1)Creative Watch Faces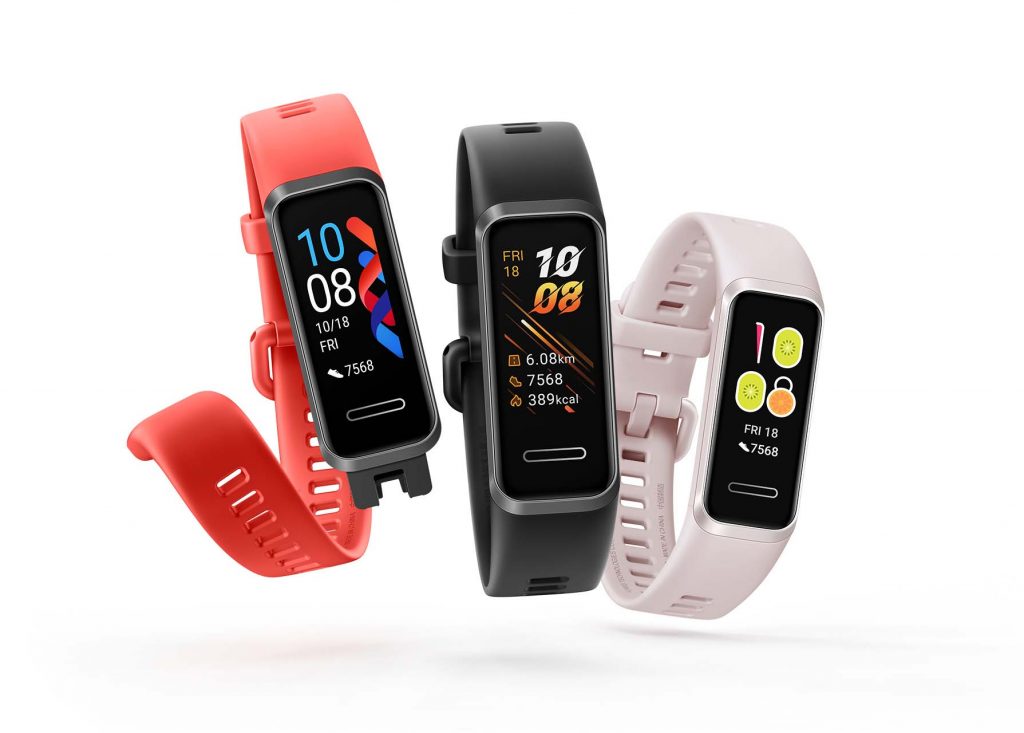 The Huawei Band 4 has a wide range of display designs you can choose from to best suit your personality. Just log onto the HUAWEI Watch Face Store and you'll find an ample amount of options. There are categories ranging from sports to high tech so that there's a fit for everyone. You can play around with these styles to make your band look fresh.
2) Plug and Charge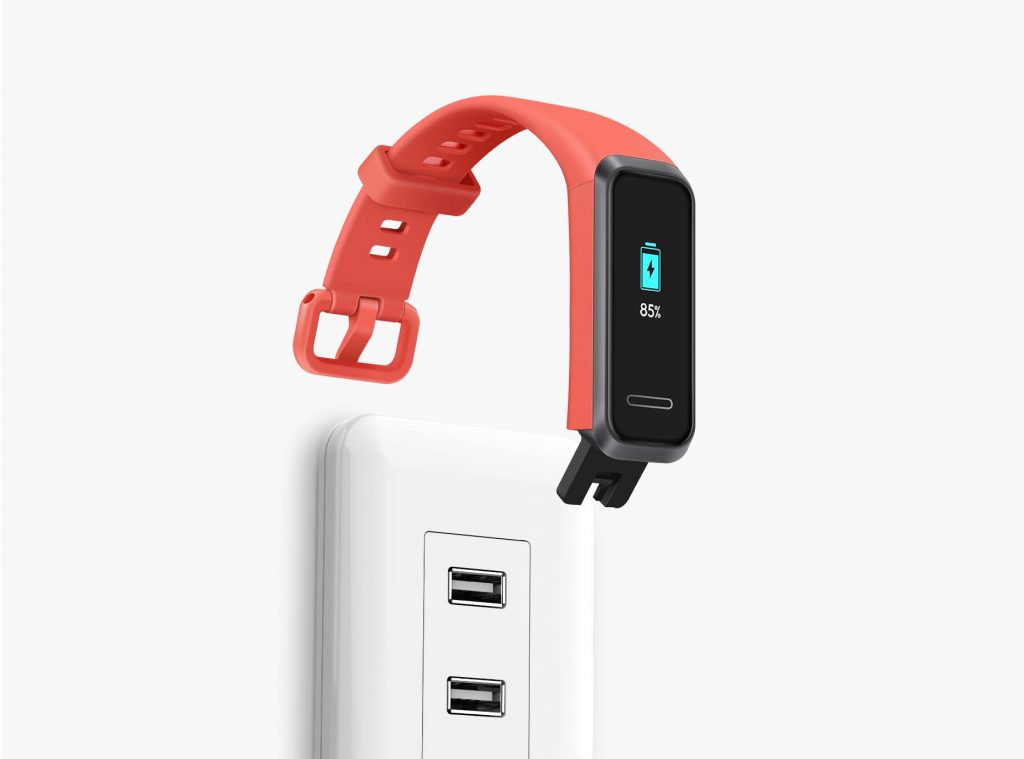 The Plug and Charge feature of the Huawei Band 4 is a simple yet highly effective attribute of this device. This feature allows you to charge your band on the go without having to worry about carrying an extra charging cable. The band has an inbuilt USB plug which enables you to connect it with any general USB charger. Therefore, it is never quite a problem for you to find a charger for this device even while traveling.
3) Dynamic Health Monitoring with Sleep Tracking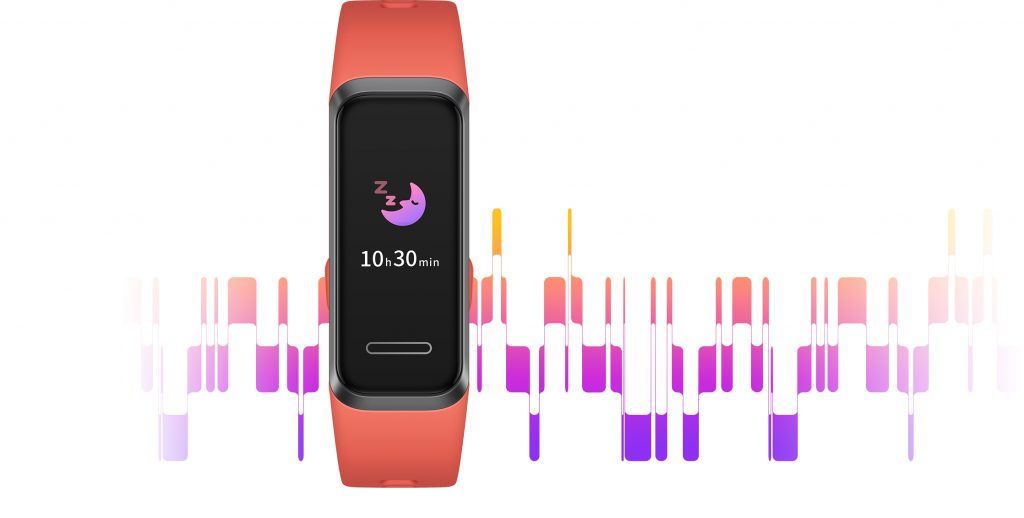 Health monitoring is quite an essential feature when it comes to a fitness band. The Huawei Band 4 delivers splendidly in this sector with engaging heart rate monitoring, Outdoor/Indoor run tracking, Outdoor/Indoor walk tracking, free training, calorie tracking and more. The catch of this band in this department, however, is its sleep tracking as it is not just only capable of tracking your night sleep time but can keep track of the time you doze off during the day as well. There is even more to it as the band can actively recognize 6 sleep problems and provide you suggestions for your aid.
4) Sophisticated Design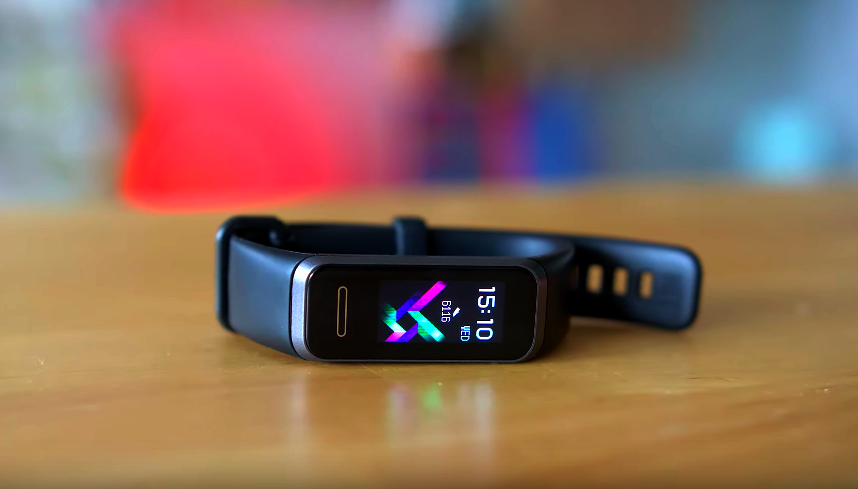 The Huawei Band 4 flaunts a sophisticated yet playful design. If you're not a big fan of the more curved designs then this device is quite the one for you as it has a squarer and simpler design. The band feels comfortable for everyday wear and goes with almost any look you're trying to perfect. Huawei has made sure that it's fashionable as well as classy.