 Most of the schools and colleges are trying to bring back online classes in practice since the infection of the Omicron variant of Covid -19 is increasing.
The third wave of Covid-19 has already started with an alarming rate of daily infections. In such a scenario, the Ministry of Education has directed all schools to remain closed until Magh 15. As the winter is still on and the infections are increasing, school students are more prone to such illnesses since they are not vaccinated. Hence, a lot of schools and colleges are preparing for running online classes soon.
Online classes are not effective if you are just staying opposite to the screen and listening to your teacher
It has already been two years of the outbreak of Covid-19. Schools and colleges in Nepal too adopted the online teaching and learning pedagogy. With this, we have tried multiple video call programs like Zoom, Google Meet, Microsoft Teams, and others. However, online classes are not effective if you do not know how to utilize the resources available.
There are various tools and programs that help you study effectively online.
#1 Google Classroom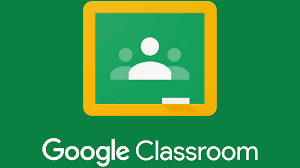 Google Classroom is a free learning software developed by Google. You can share files through Google Classroom with your friends and teammates to study. Moreover, you can share assignments with your class and upload them in Google Classroom. This way, you can share the study materials with many people at once. A common password can be created and you can log in with your Gmail account. Then you can upload and download books, assignments, notes, and other study materials.
It is available for free in Google Playstore for Android devices and App Store for iOS devices.
#2 Microsoft Teams
Microsoft teams is an effective tool for video conferencing and sharing files. It has the capacity to hold 1000 participants in a single call. It offers video, audio, screen sharing, and recording options. Moreover, you can schedule classes on the calendar section too. Also, you can share files through Microsoft Teams. The files are stored under OneDrive storage.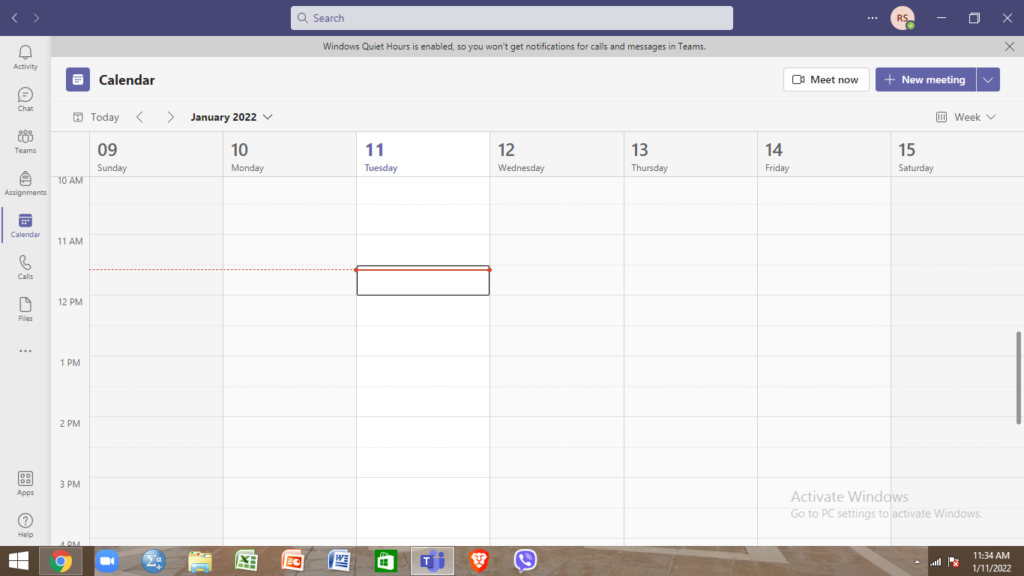 You can download Microsoft Teams from Google Playstore.
#3 Zoom
Zoom was a popular platform for running online classes and seminars. This software went popular during the initial days of lockdown. Not only then but also it is popular for online classes in various schools. It provides unlimited access a couple of times and then you can only enjoy the free version for the first 40 minutes. Zoom is easy to use for video conferencing and running virtual classes.
It offers you with:
Audio and video call
Recording of video
Sharing the screen
Inviting others and going live
Use of whiteboard
Live chat option
You can interact in real-time and make video calls either for office meetings or online classes. However, you can just share files through the chat only. The files remain while making a call and you can only access them when you are at a call in Zoom.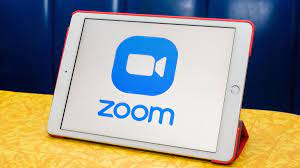 #4 Google Meet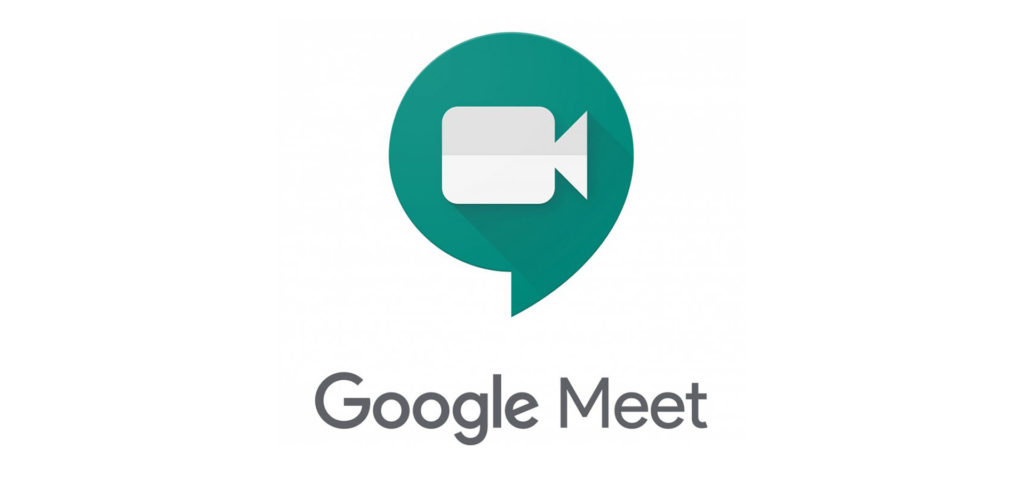 Google meet is another video conferencing software by Google. You can make free video calls and show your presentations by sharing the screen. Similarly, it allows for real-time high-quality audio and video-based communication which you can use for group studies. You can use the free version for 60 minutes with a maximum of 100 participants in one call. Google has revised this plan since the last September. You can also buy the paid versions for additional features.
#5 Evernote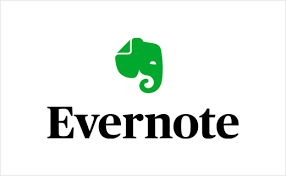 Evernote is another powerful tool for learning online. You can sync all your notes, files, and documents in a single place across multiple devices. It is free software that allows you to share your presentations, make notes, creating study guides in-class and off-class.
With Evernote, you can create and assign tasks inside your note with due dates, flags, and reminders. The free version allows you up to 60 MB of monthly uploads and up to 25 MB of maximum note size.
There are other tools and programs where you can study online. During the winter vacation, you can take free courses on LinkedIn, Udemy, Youtube, Khan Academy, and other platforms too. Nepalese platforms like Hivelaya, Digital Gurkha, Glocal Nepal, etc. are providing free and paid courses too. In addition to that, they are providing certificates after the course completion as well. Moreover, for the school students, you can earn, from online platforms like Midas E-Class and My Second Teacher. A new platform- Mero School has also emerged especially for the engineering students.