We all are very well known of Hamro Patro, it is an app that started as a Nepali calendar app for Nepali users. It was always very well known for it's easy to use services and vibrant layout on its app that caught the eyes of almost everyone. Now, Hamro Patro has become a very big hotspot that provides a number of services like horoscope, news, currency exchange, share market updates, and the list goes on. However, it seems like the Nepalese favorite app is moving to broader services as it recently announced Hamro Recharge service.
Hamro Recharge service is a recharge service that is available for the Ncell, Ntc, and Smart cell users; via this feature Nepalese living abroad can easily fund the mobile in Nepal with some very easy steps. Moreover, since Hamro Patro hasn't actually collaborated with card service providers abroad, the amount of sending recharge will be determined by the international gateways. This is a very solicitous way to gift your loved ones, friends, and families with a little top-up every now and then.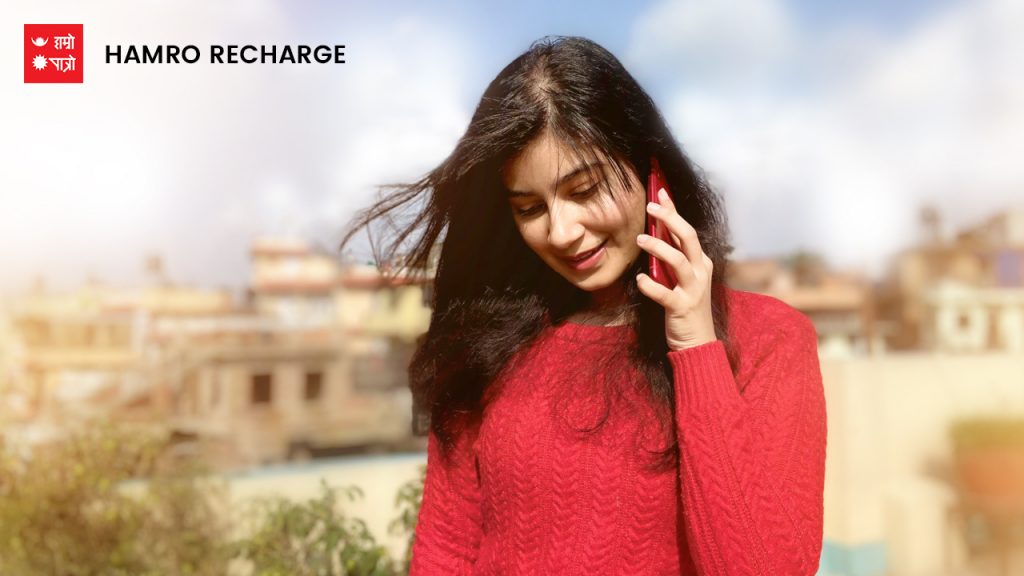 So, how this service works is that it will be using international getaways for performing transactions, by this it will allow Nepali immigrants, travelers, or anyone to send funds and top-up the balance using their Master card, Visa Card, American Express and Union Pay. This service is available in the US which means Nepalese Residing in the USA can easily top-up balance and surprise their folks. However, if you are residing in some other places around the globe then, this service will be expanding very soon as well. Also, as for the sources, countries like Australia and Japan will soon have this service too and it's only a matter of time.
Recharge Options:
So, as for the recharge option, there are two variables available for Ncell and NTC. The six recharge options available for NTC are $2, $3, $5, $7, $8 and $9 and it varies according to the exchange rate which gives Rs 231.69, Rs 347.53, Rs 579.23, Rs 810.92, Rs 926.76 and Rs 1042.61 respectively.
Whereas, the recharge option available for Ncell are $2, $3, $5, $10, $20, $40 USD which adds a balance of Rs 230, Rs 345, Rs 575, Rs 1150, Rs 2300 and Rs 4600 respectively.
How to Top-up through Hamro Recharge:
Topping up through Hamro Recharge is very simple and easy, just follow the following steps and voila it's done.
Open the browser: Go to recharge.hamropatro.com
Login: Then you will see a login option, so go ahead and login via Gmail or Facebook.
Enter Phone Number: You would want to enter the number you want to fund the balance with. Here the network of the number will be automatically detected
Choose Amount: Click the desired amount for the top-up. Remember you can only choose from the options and cannot manually enter a different amount.
Enter Email: Enter your email address.
Then Review Order: Here, you can review the order for the final time before starting the payment option. Also, you can make changes according to your wish.
Enter Payment Details: Then the final process will be entering the payment details. Then voila, the process is complete.
Conviction:
We think that Hamro Recharge is a very good initiative to make top-ups possible from even foreign land. This is actually a very well optimization of resources and makes a very good impact on the grounds Nepal and Nepali can reach.
However, the only heads down here is that this service hasn't made it to its all-time famous app. We would love to see this service available and ready to go on its app. Also, just to get the record straight users have to pay a processing charge that varies according to the top-up amount. This is understandable as it is an international payment. But, having some kind of an offer would definitely make things more interesting.
Let us know what you think about this new service form Hamro Patro.