Gyapu marketplace, the fastest growing e-commerce start-up of Nepal has become the official shopping partner of DRS Gaming. Gyanendra khadka, Founder and CEO of Gyapu marketplace confirmed the partnership between two rapidly growing companies with the vision of growth in their respective fields.
DRS (Da Real Soldiers) is the first PUBG team registered as a company in Nepal. The leading PUBG team has seen some tremendous growth over recent years. It has represented Nepal in several prestigious international PUBG tournaments and also won several awards during the course of the tournament. Gyapu marketplace on the other hand has been rapidly growing by capitalizing on the local products, workforce as well as the latest technology trends. It has given better quality quick delivery, and customer satisfaction in a very short span of time. The marketplace led by the visionary serial entrepreneur Gyanendra Khadka is constantly partnering with up and coming companies and DRS gaming is one among them.
About DRS gaming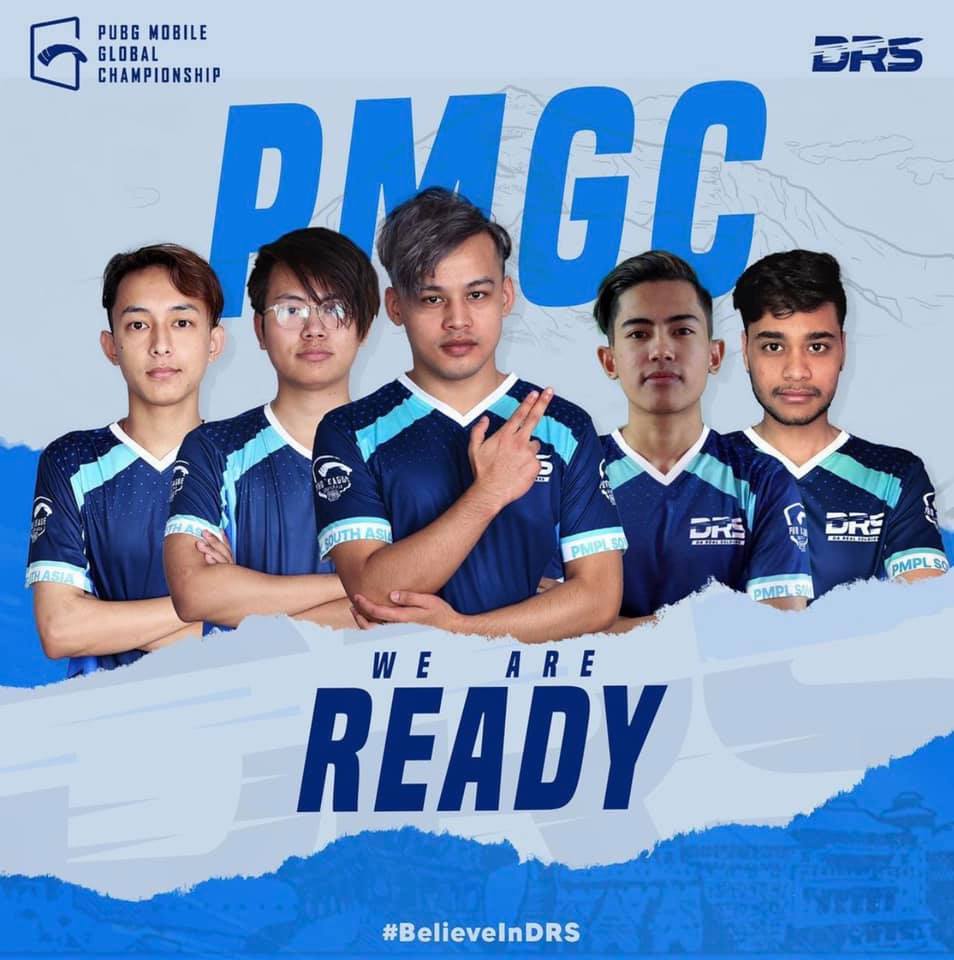 DRS gaming was founded in March 2020 by professional PUBG players Ashesh Rai and Rijan Khatri. The most successful PUBG team of Nepal is currently headed by Victor Paudel. He is the founder and CEO of is one of the most prestigious news and media pages of Nepal, Routine of Nepal Banda. Currently, the popular PUBG team consists of five professional PUBG players. Team constitutes Ugyen Lama, Ajay Shrestha, Pemba Gyalzen Lama, Nima Tamang, and Anjan Rai.
The partnership between Gyapu and DRS Gaming is the example of recognition of eSports (electronic sports). People correlate esports with video games till this date in Nepal. DRS wants to make people believe that making a career in eSports is possible in a country like Nepal. The team wishes to make the gaming industry in the country more systematic. And it has been successful in its pursuit so far.