 Google Task Mate is a beta app (the experimental version of apps) made by Google that provides access to a variety of simple tasks which is deployed by businesses around the world. This is a crowdsource reward app.
Google is taking things to a whole new level with this new app. This app provides an amazing chance to earn some money by simply indulging in some simple activities.
All one needs to do is download the app and perform some tasks for Google and make money in exchange for their service. The cash out will be finalized through a third-party transaction service provider for your area and the money will be cashed out in one's local currency.
Task Mate's Task division
These tasks are separated into two categories; one is sitting tasks and the other is field tasks. Sitting tasks incorporate activities like recording your voice, providing transactions for transcribing audio, answering survey questions, checking shop details, and plenty others. The field task includes tasks like taking pictures of some shops fronts and many others. The task will then be reviewed by Google and once that is approved by Google you will get your money.
More about Google Task Mate
Task Mate at the moment is accessible to few selected verifiers since it is in its developmental stage and is only available in India. Only users who have received an invite code i.e. a referral code can use it. Google Task Mate referral code is critical to log in. Also, you can choose to participate in tasks according to your interest and can skip if the task isn't something you prefer. So people will have to wait for a while before they can make money if they haven't received an invite code.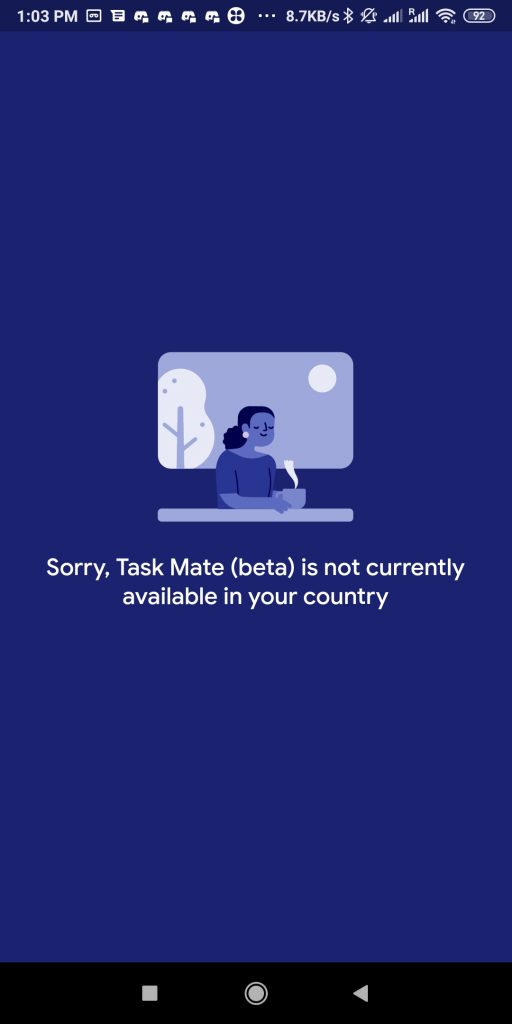 It will surely take some time for Google's Task Mate to roll out and be launched in other countries, but meanwhile, people who have received the referral code can utilize it fully and take advantage of it.