 Google, the leading global search engine, launched an RCS messaging feature within its well-known application, " Google Messages". 'Messages' is Google's widely used messaging application. Google has a new feature, RCS to the same application, and it has been launched in Nepal as well. As a result of this, the app is getting the attention of many users worldwide. Likewise, the RCS feature is now available to Nepali users as well. So, users in Nepal can also opt-in messaging with this service. Moreover, the application is sure to receive users of a significant count, here in Nepal too.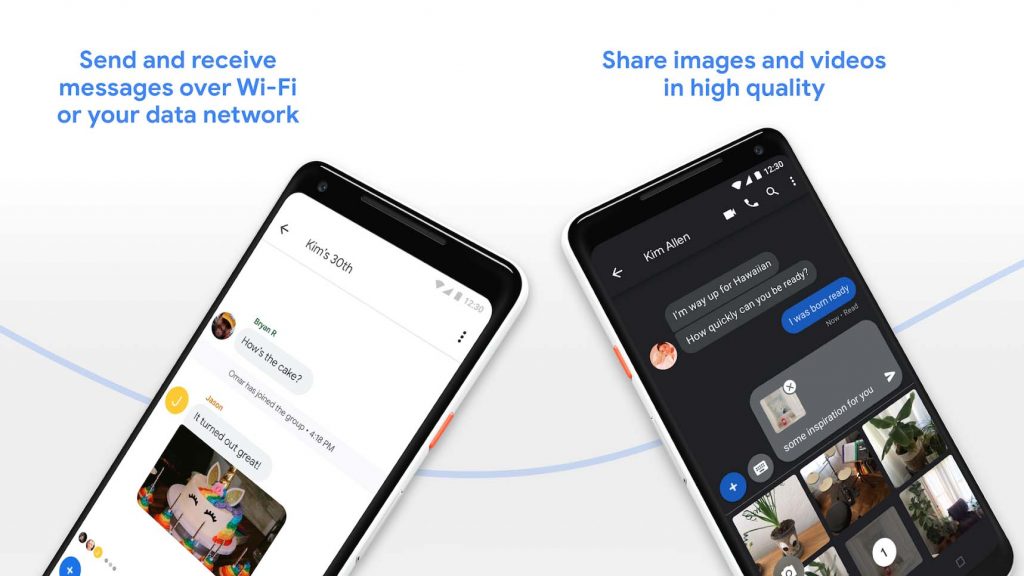 Previously, the app included SMS and MMS messaging features. But now, 'Messages' will also include Rich Communication Service (RCS) feature. So, now onwards, share files, GIFs, photos, videos, voice messages, text messages, and more conveniently via the Messages app. Also, stay connected to your family and friend circles equally without any hindrance and hassle.
What is RCS?
RCS is the latest protocol or service under Google Messages application. This new feature is meant for text messaging, one like SMS. RCS is undoubtedly capable of replacing SMS as it works seamlessly in android handsets, regardless of the carriers. Moreover, chat, the global standard enacting RCS is contributing to connecting users worldwide.
Plans to launch RCS, SMS successor, started in 2007. But several complexities showed up on the way. It was uneasy to find supporters and other associates. Nevertheless, the dedication of the team showed off. And now finally, after a decade, RCS made a grand entry at global level. Additionally, this new service is gradually but steadily gaining height. Thus, the day is not far when 'Messages' will become the prominent messaging platform. With this regard, Messages might even surpass other messaging apps like WhatsApp, Messenger, WeChat, and Viber.
Pros of RCS: Why to use it?
We hereby present you some wondrous features of RCS. Hence, some beneficial aspects of RCS service are as follows:
Instant messaging: Using RCS, you won't have to wait for the carriers to roll out your messages to the recipient over the internet/WiFi. Everything works amazingly fast hence allowing you to chat flawlessly within an instant.
Read receipt feature: RCS includes a feature to let you know if someone has read your text or not i.e., read receipt. Along with it, there's a real-time viewing feature to indicate typing.
Improved multimedia messaging: With RCS, users can experience an improved version of multimedia messaging. RCS supports written messages, voice messages, GIFs, stickers, photos, videos of all kinds. So, RCS makes multimedia texting even easier.
Saves mobile expenses: As RCS is to be practiced online, so it saves your SMS bills. This service activates whenever you're connected to a network without spending your balance or data pack.
Option to connect to data: RCS allows you to choose if you want to text via wi-fi only or data as well. If you choose data as well, you'll be able to chat via data pack whenever your network is not available or not functioning.
Chat from computer: In RCS, you can pair up your handset and computer together. In doing so, you'll be able to continue your text from the computer. There, you can even sync the older messages.
Works smoothly on android devices: RCS is mainly focused to serve Android users for the existing time. In an overall view, RCS works smoothly and effectively on almost all android devices. Now, messaging is way better than before.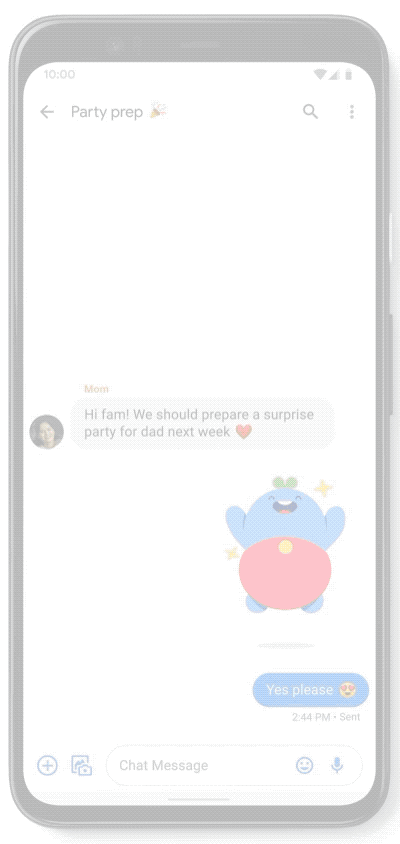 How to activate RCS service in Google Messages?
If RCS interests you, you can go for the process to activate and use it. For this, here are our guidelines: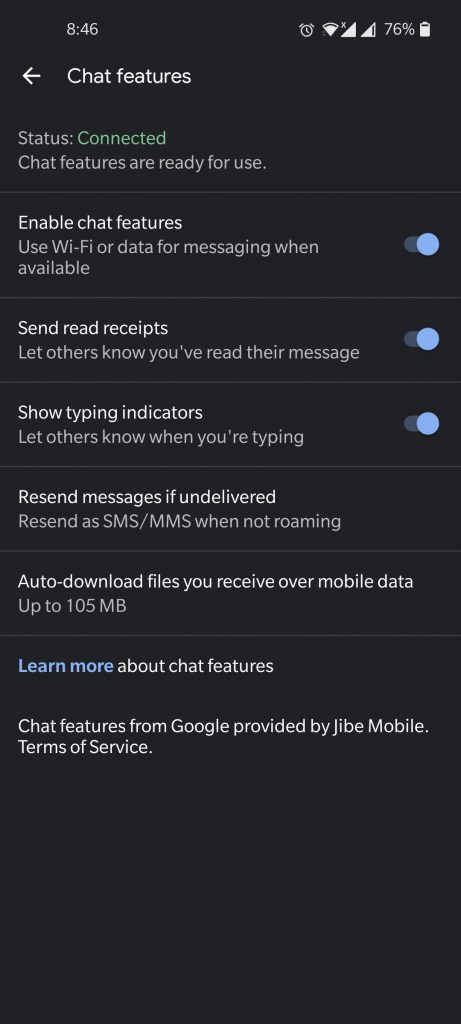 If you are an existing user of Google Messages app, then firstly update the app. Users with Messages available on their phone but never used can also update it and go for the next step.
But if you're a new user with no Messages app on your device then install the app form Google play store.
Secondly, after installing or updating the app, set 'Messages' as your default messaging application. For this, go to Settings>General>Chat features. There, enable the chat features.
Then verify your contact number.
After successful verification, you'll be connected to your network.
Additionally, you can also go through the settings and activate data option. By doing so, you can chat even when your network is not available.
Also Read || Ncell Non-Stop Data Pack Offers
RCS in Nepal:
It's a great deal for Nepali users to be open to the RCS feature. With the entry of RCS, a new experience in messaging is expected including the sharing of multimedia messages as well. 'Messages' is an open messaging platform for users around the world. So, we Nepalese and everyone else can make new and useful connections. Further, using RCS won't be a bad experience. Hence, we suggest you install/update the 'Messages' app and try out the RCS messaging service once.