Google Duo is one to one video calling app and its one of the most loved communication app by Google. It was released in 2016 along with Google Allo but recently after announcement from Google Allo is coming to an end soon.
Google Duo is available in Android , iOS, Chrome OS and now it makes its way to the web finally. To get started with Google Duo web you just need to navigate to https://duo.google.com.  The UI looks similar and simple that of Google Duo for mobile and seems to have followed the latest Material Design Principles. If you already own a Google Duo account already then you will see your account Dashboard with a search bar and contact list from where you make Duo calls from your browser directly. If you are a new user then you can sign up and get started with Google Duo.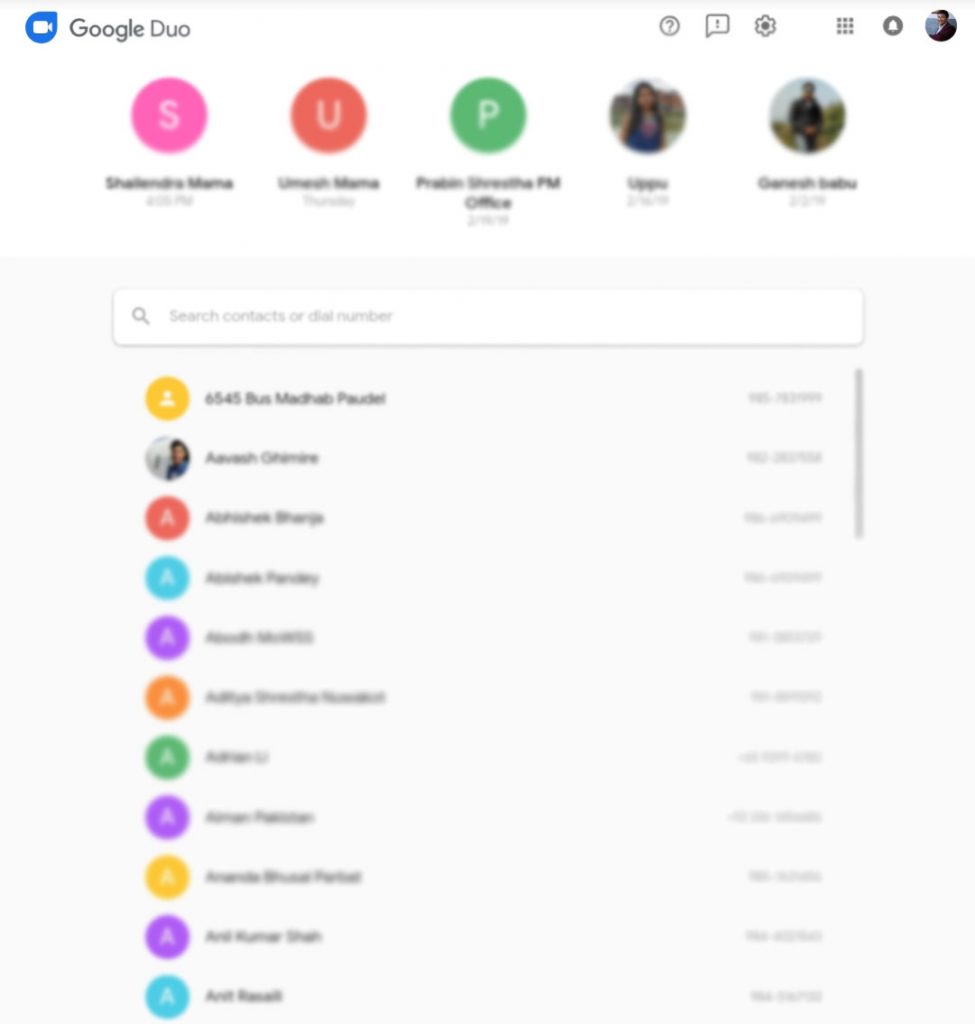 Currently web version of Google Duo supports Google Chrome, Firefox, Safari but has not added support for Microsoft Edge but lets expect it soon.
Google Duo offers video and voice calls along with Knock Knock feature where you can preview of the person who is calling you before receiving the calls but it still lack Group Video calling.  Google Duo is also proving some reward system in India and lets hope it will expand its reward system to other countries too.