 To mark the World International Day of Peace, the Bangladesh Digital Social Innovation Forum for the first time will present the Global Peace and Humanitarian Award 2021 in Dubai on September 21. Global Peace & Humanitarian Award 2021 is awarded to people and organizations in many professions who have made substantial contributions to improving the lives of others and creating a culture of peace and humanitarian assistance through their efforts. Also, the Prestigious Award strives to reward people who have shown tremendous courage and originality in their profession, the capacity to inspire others, the ability to lead, the ability to take responsibility.
In consideration of its role in social development and its support for attaining the UN Sustainable Development Goals, BDSIF conducts the Bangladesh Digital Social Innovation Summit and Awards each and every year. 57 candidates from 16 different countries will be taking part in this historic event in Dubai from August 16 through final nominations.
A special jury board will reveal the final results at a later date during the main event. When it comes to attaining the Sustainable Development Goals, it's important to bring together the social leaders of different countries. As a result, it was agreed that the ultimate winners would be announced at the main event. In this period of the pandemic, BDSIF will make preparations for everyone to come and reside for the duration of the event, so that they can pay careful attention to every aspect of the event and adhere to all hygiene regulations, including As a consequence of the online Q&A session, steps have been started to create a documentary on the process of picking the next ultimate winner after the final nominations have completed.
Jury Board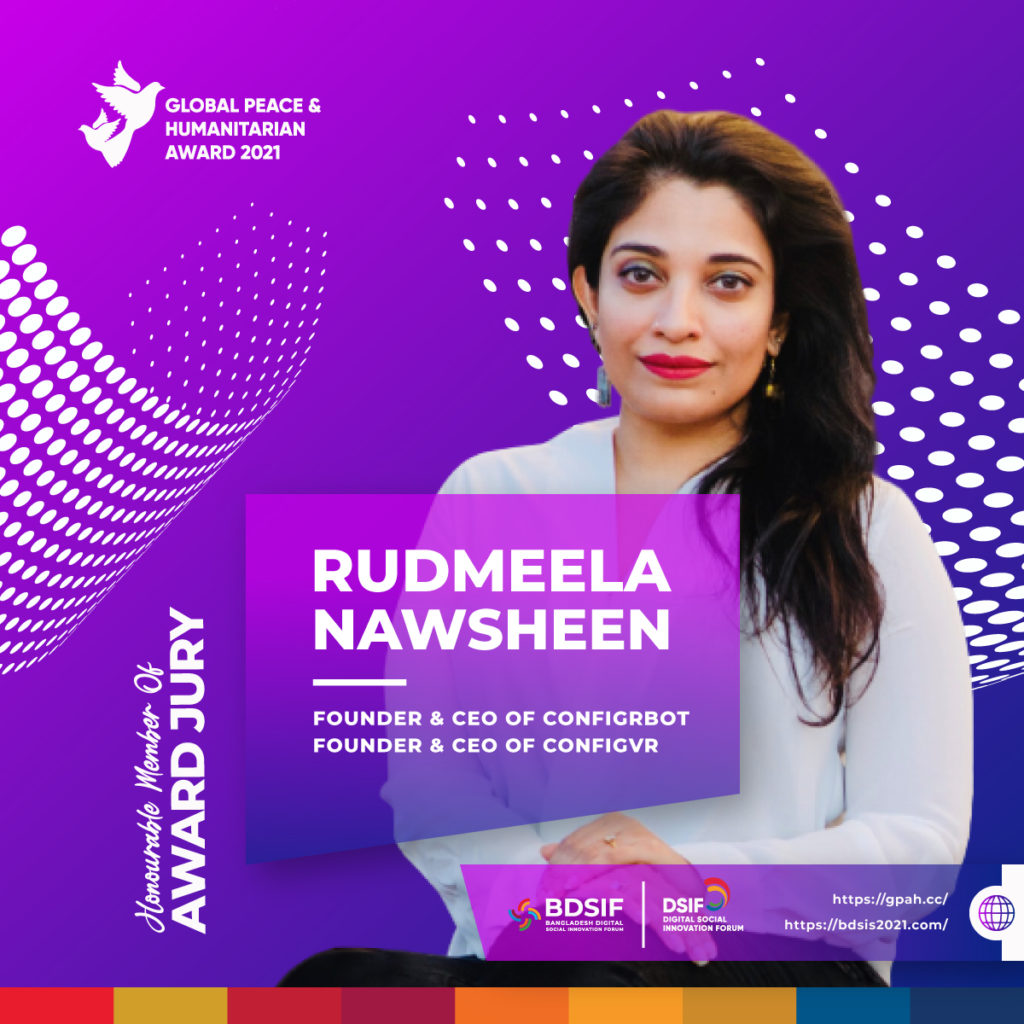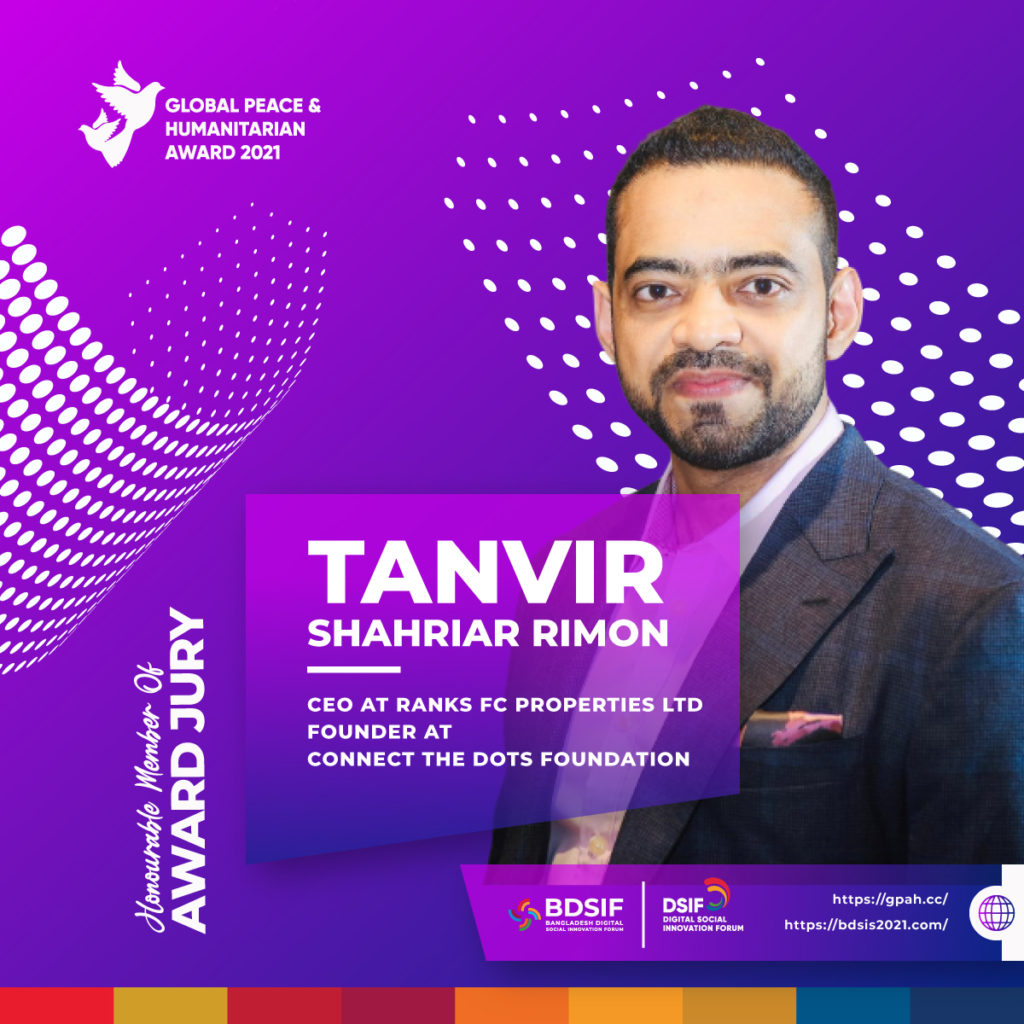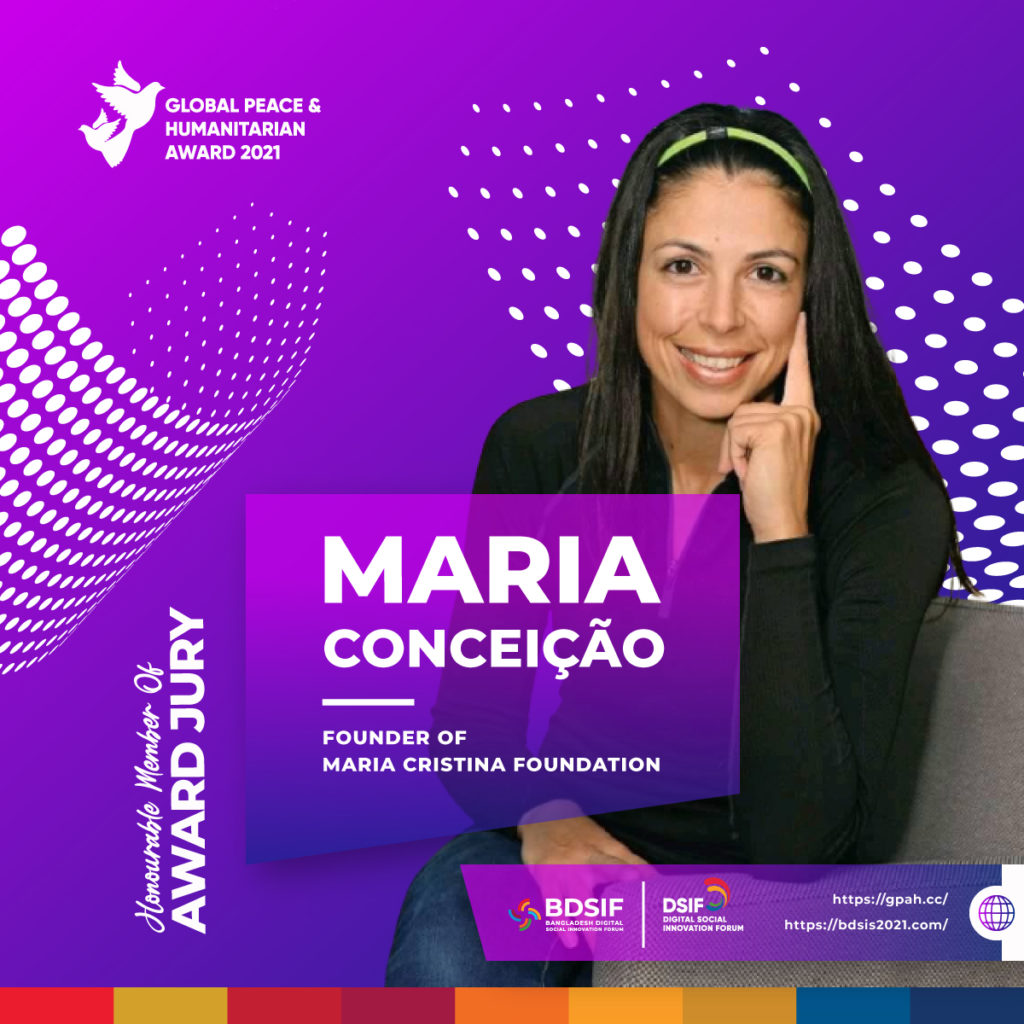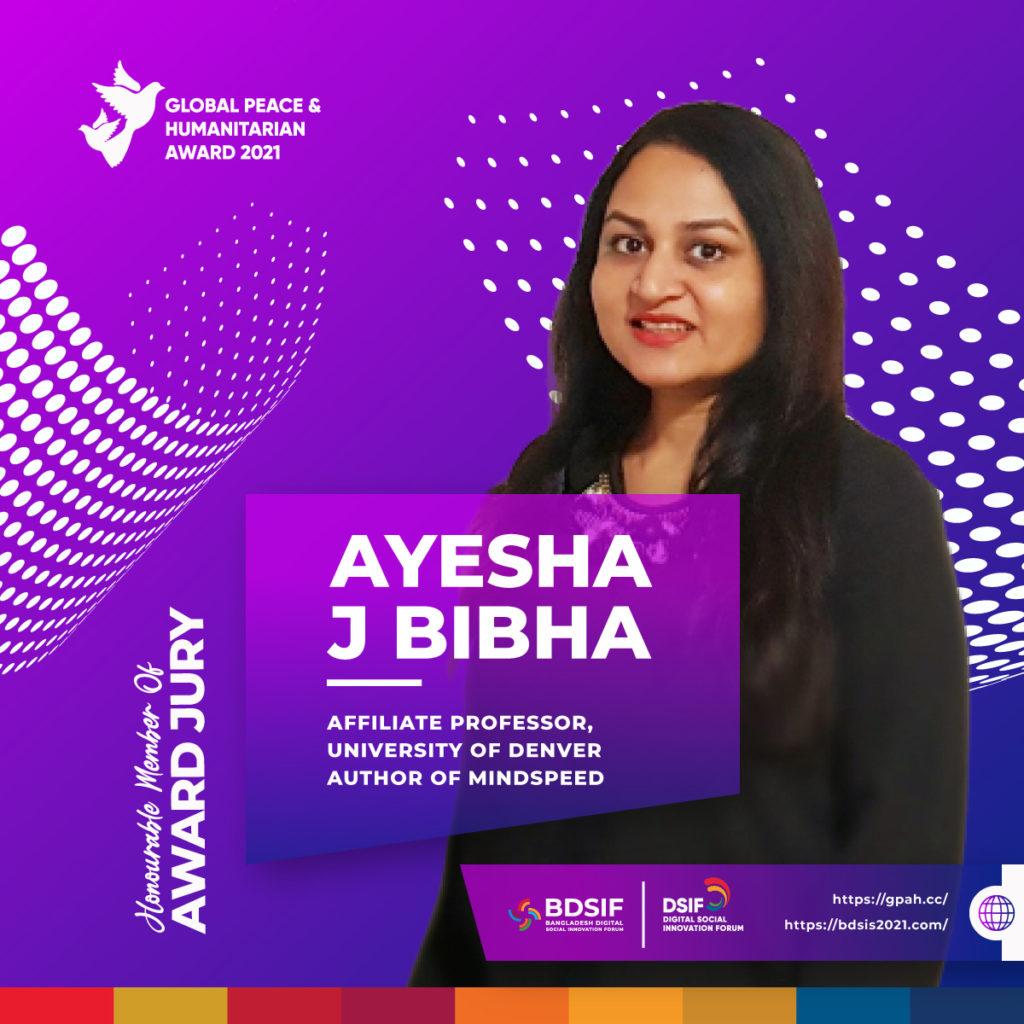 Nominees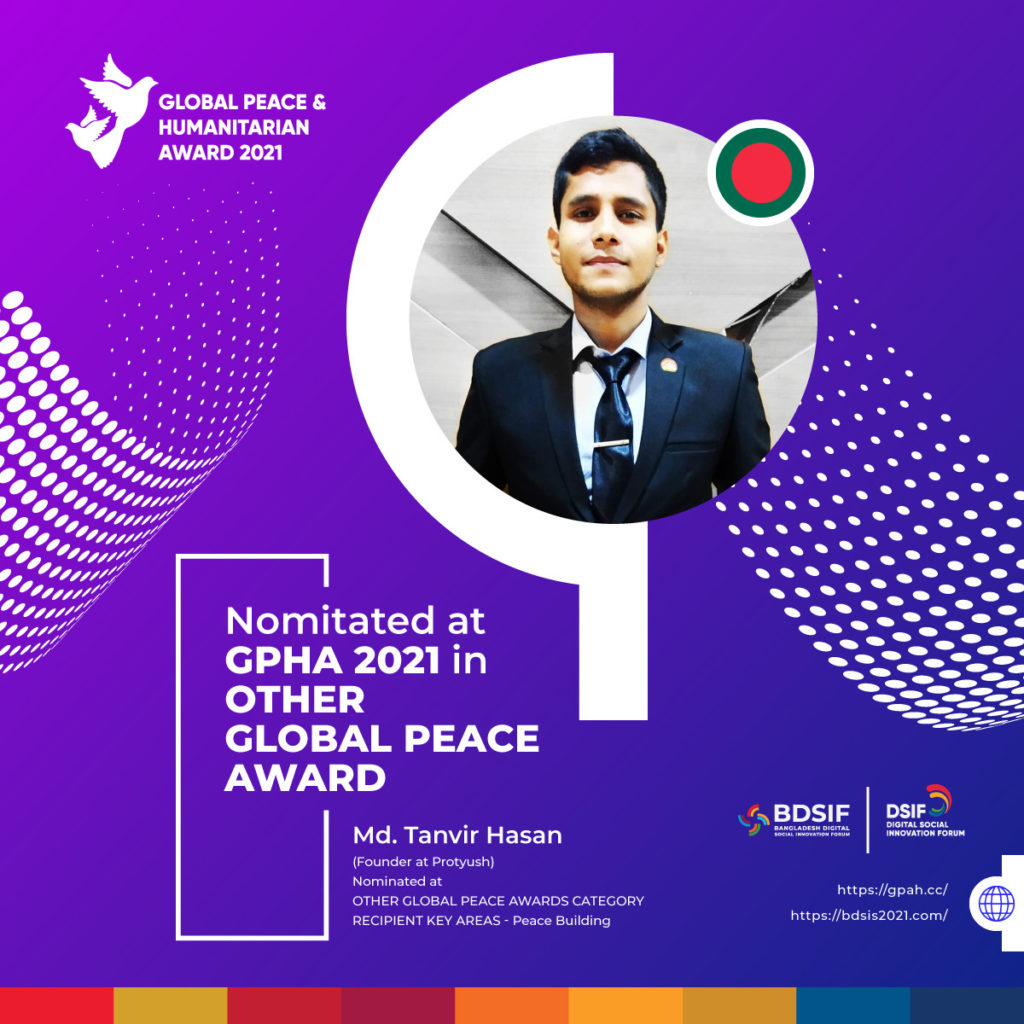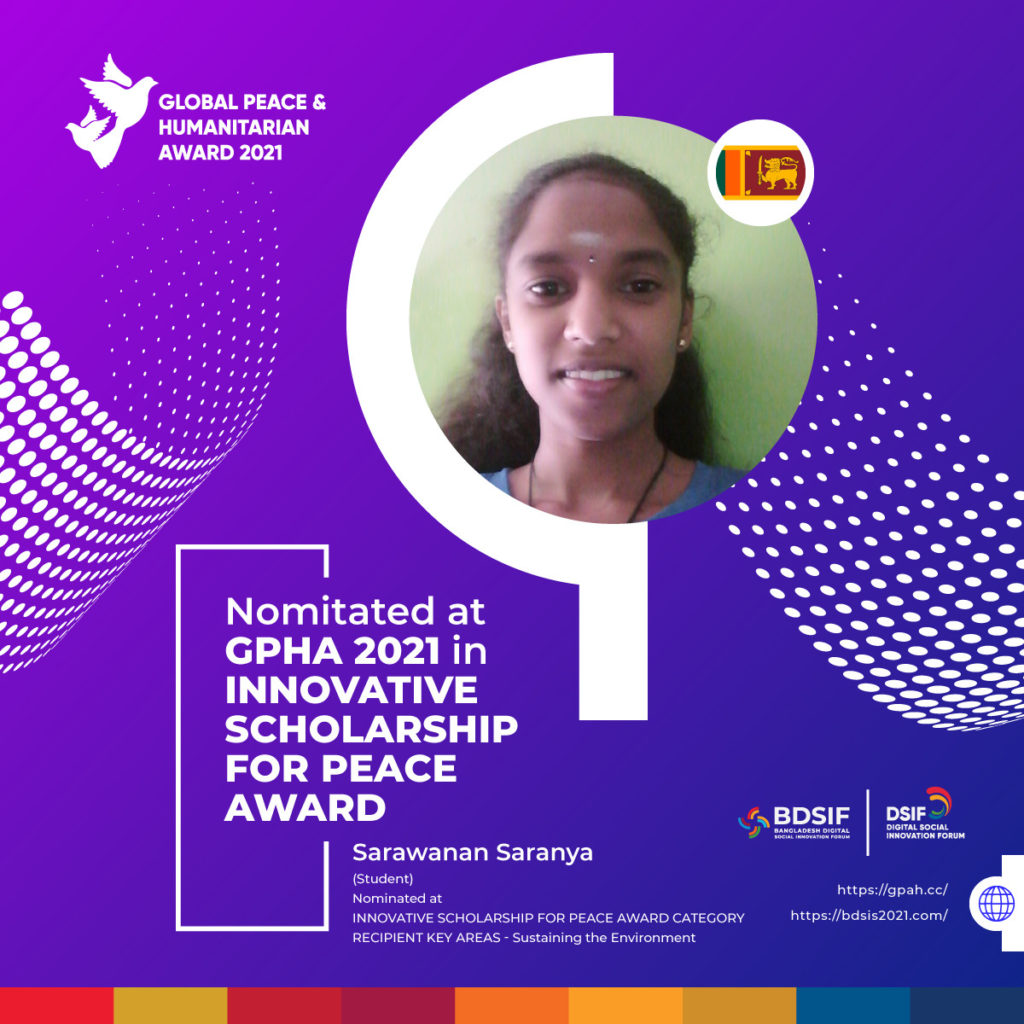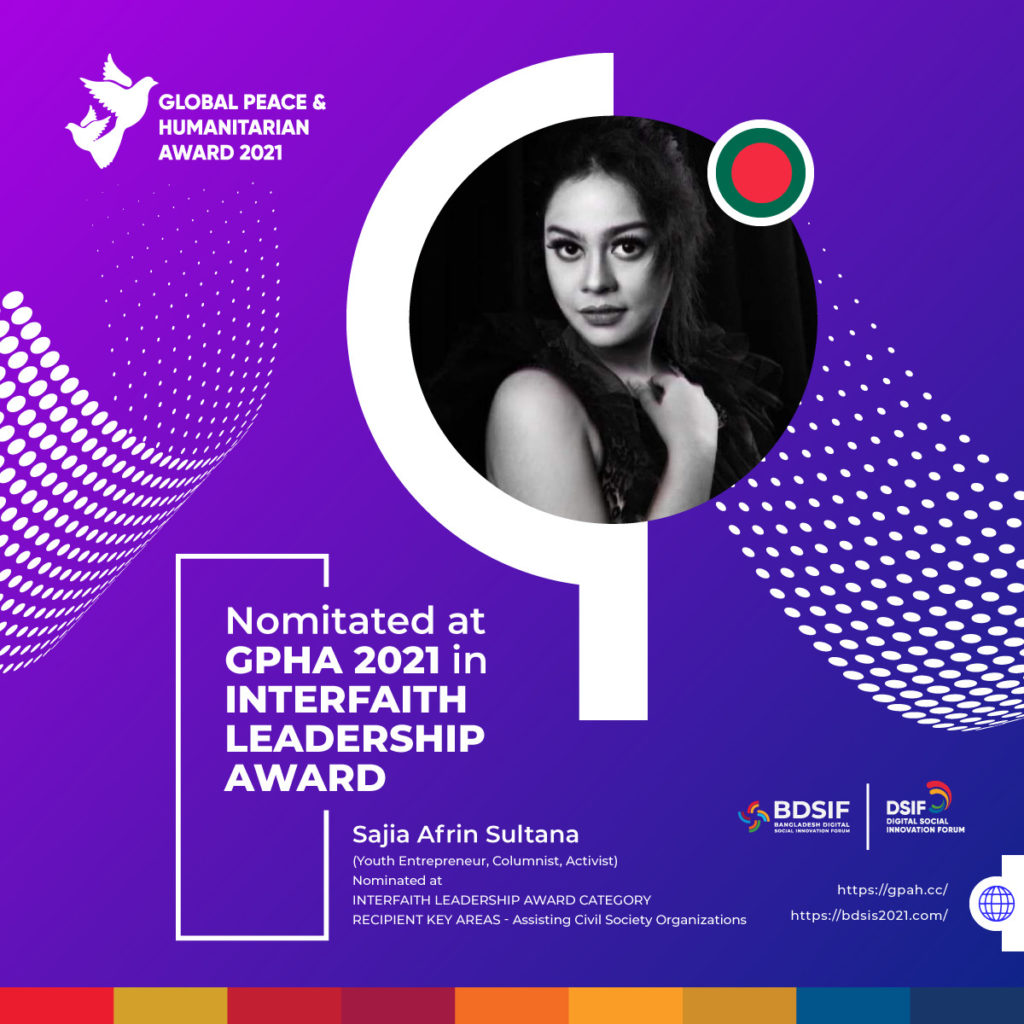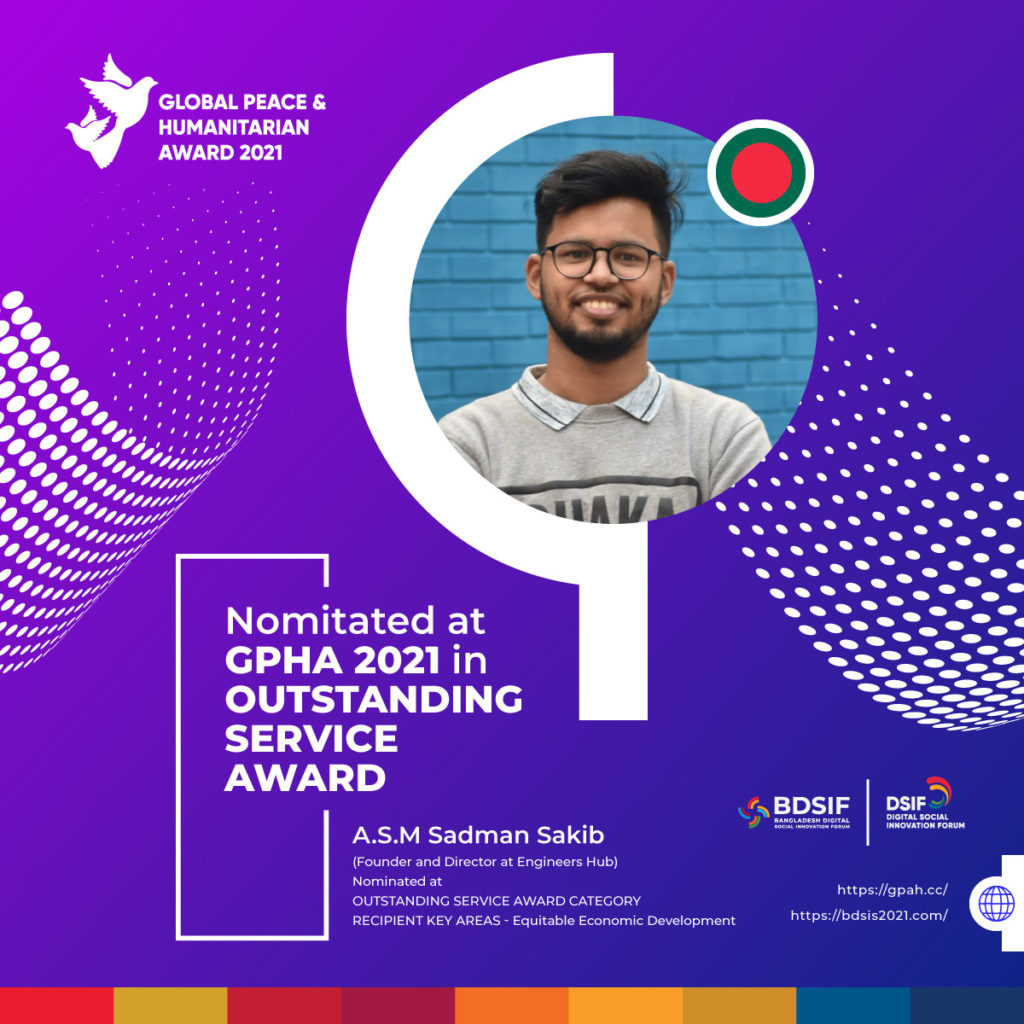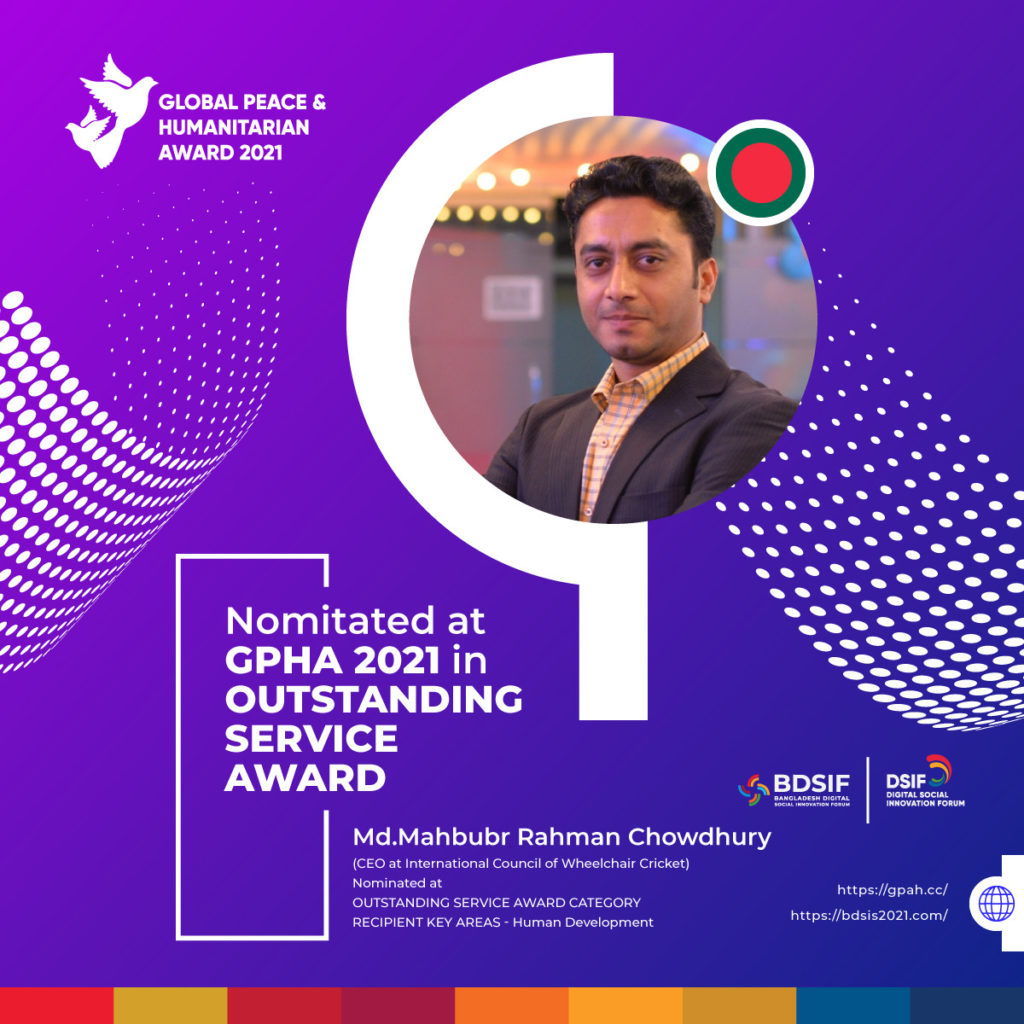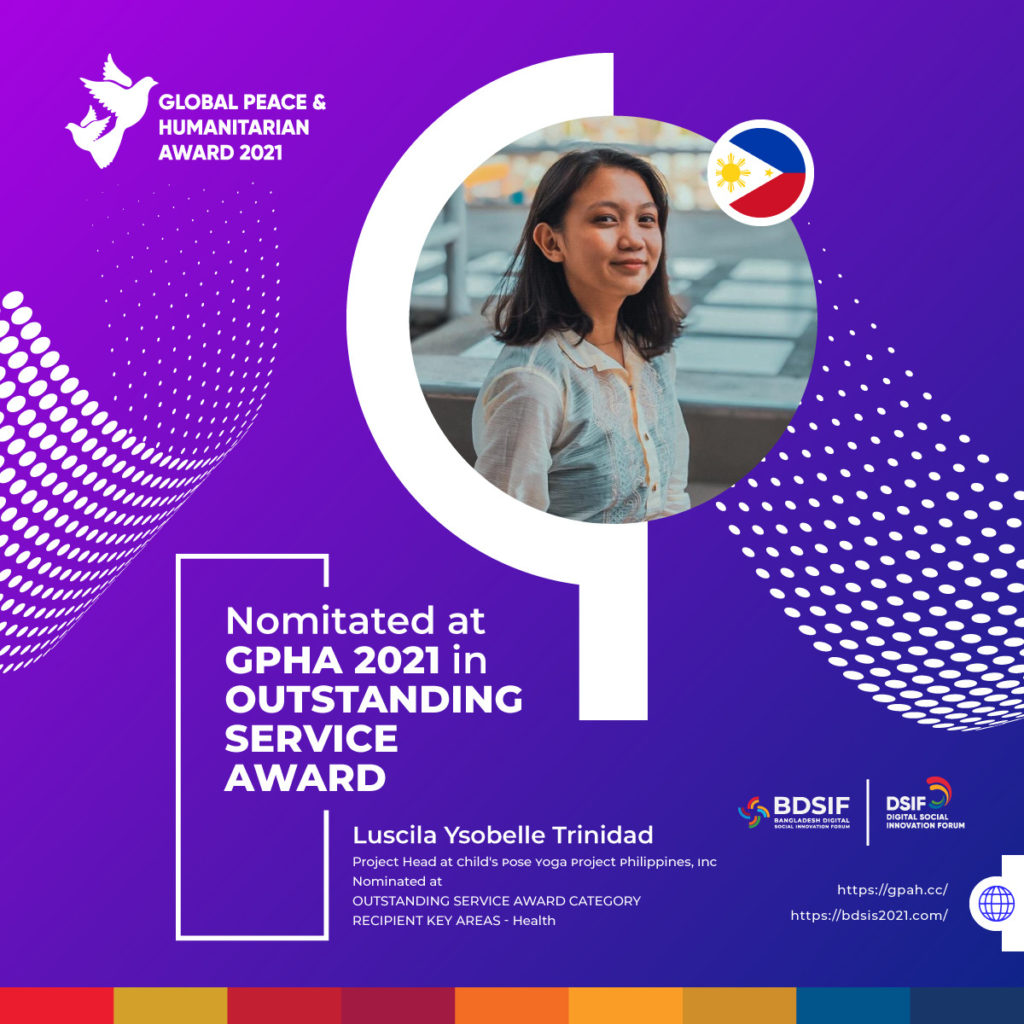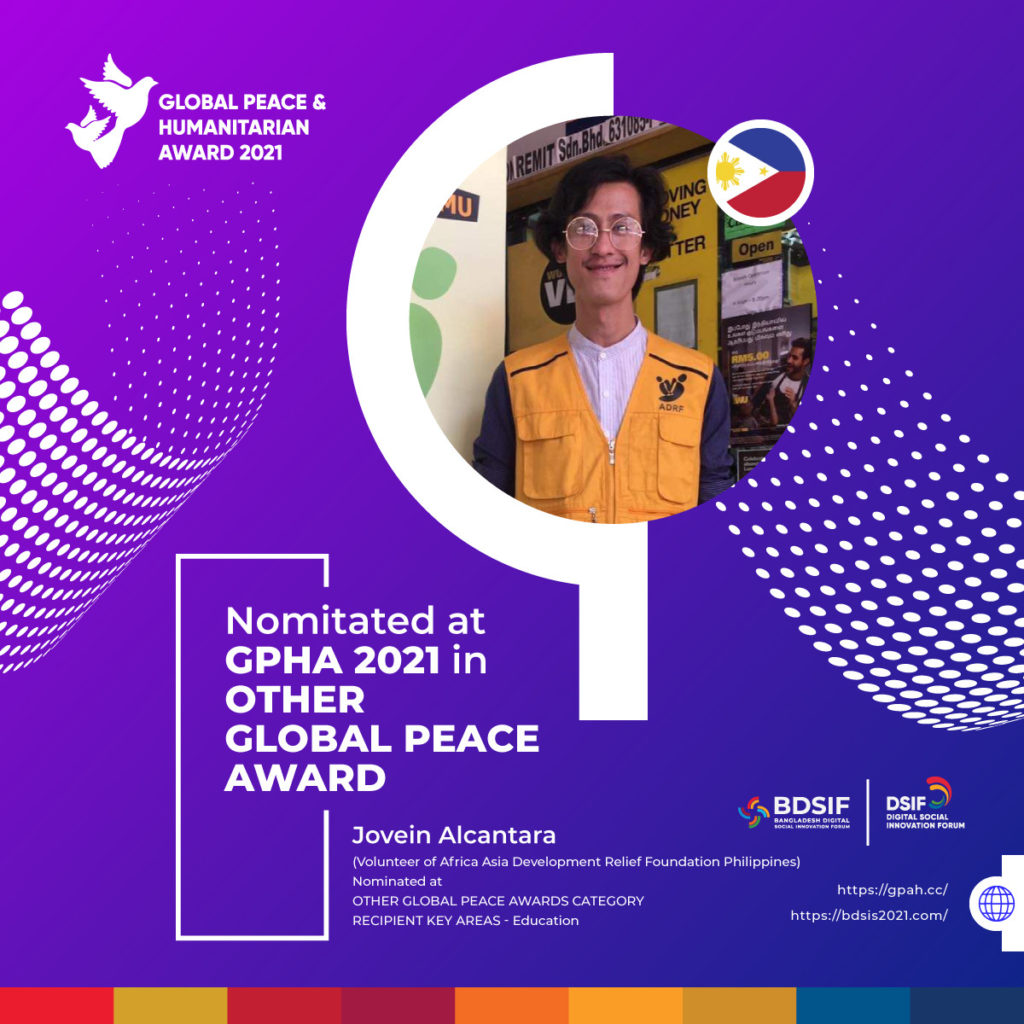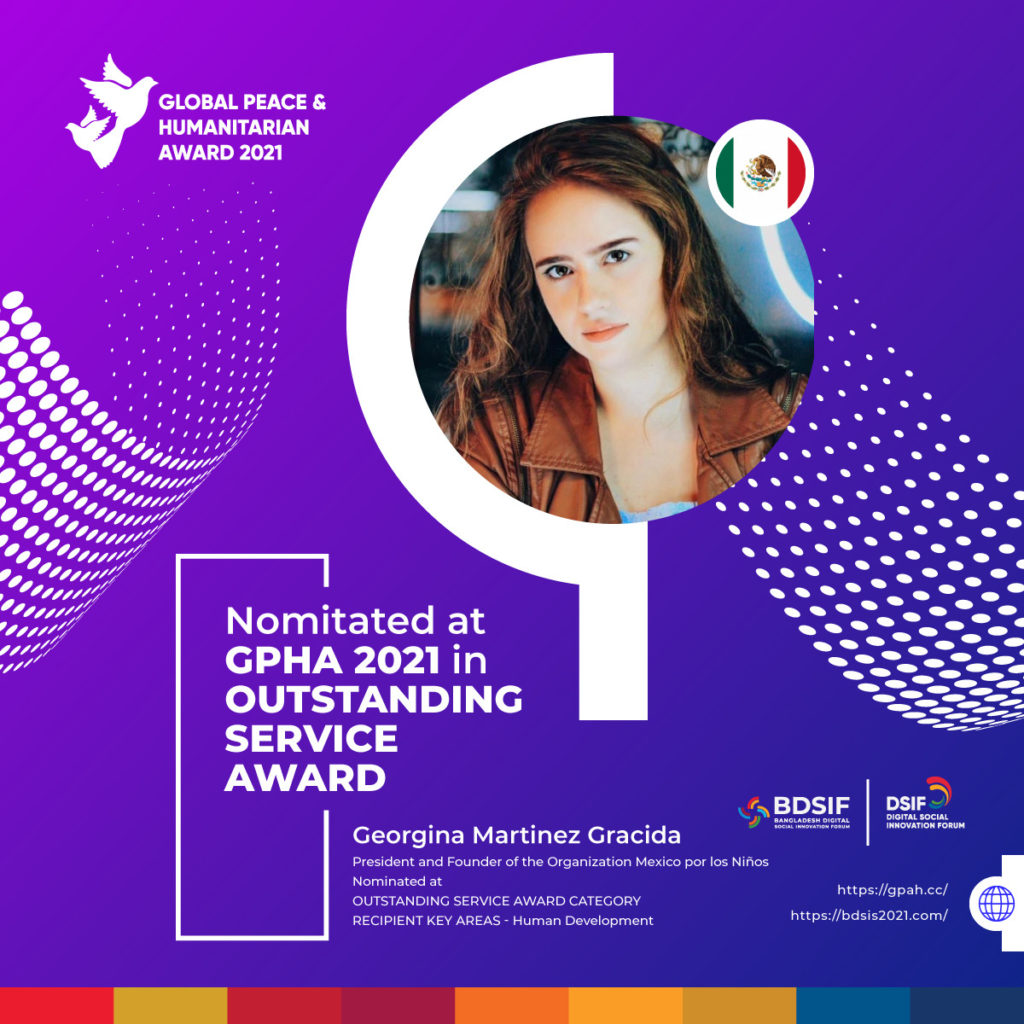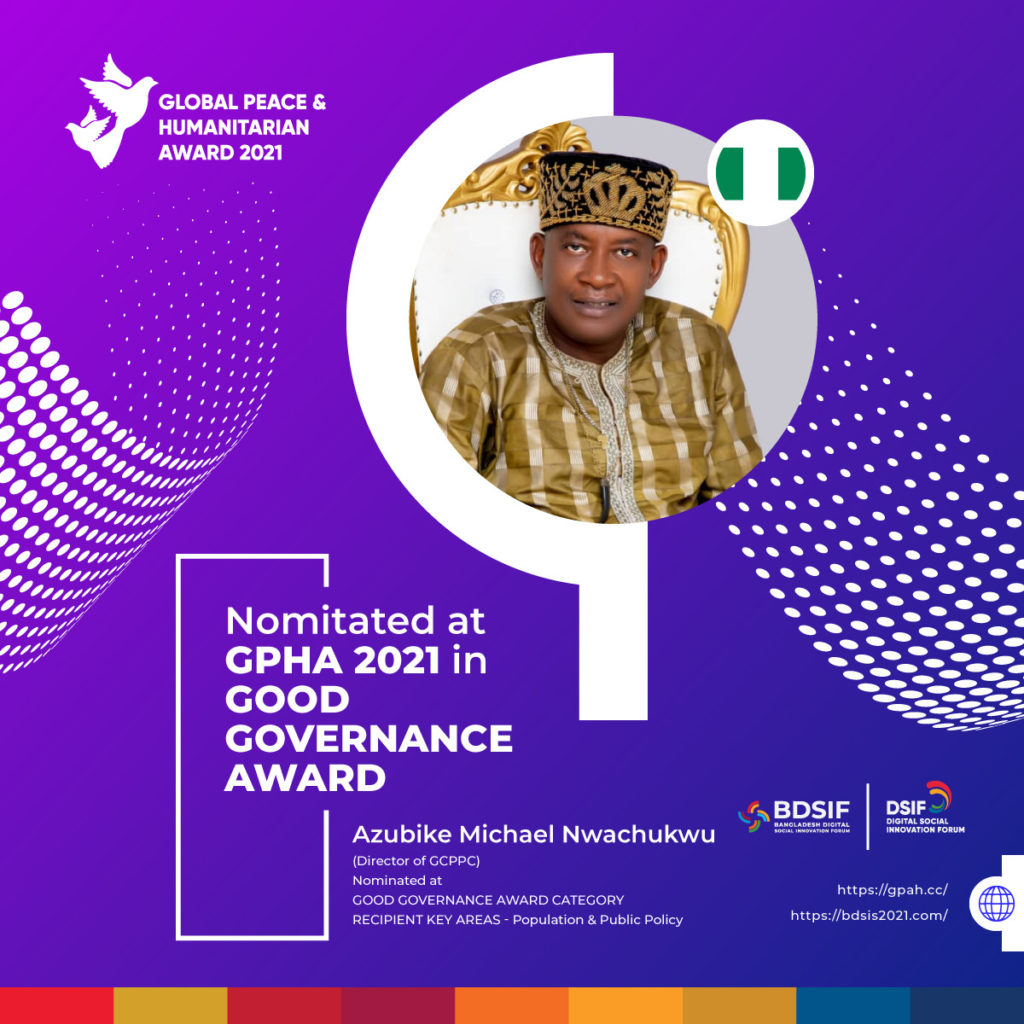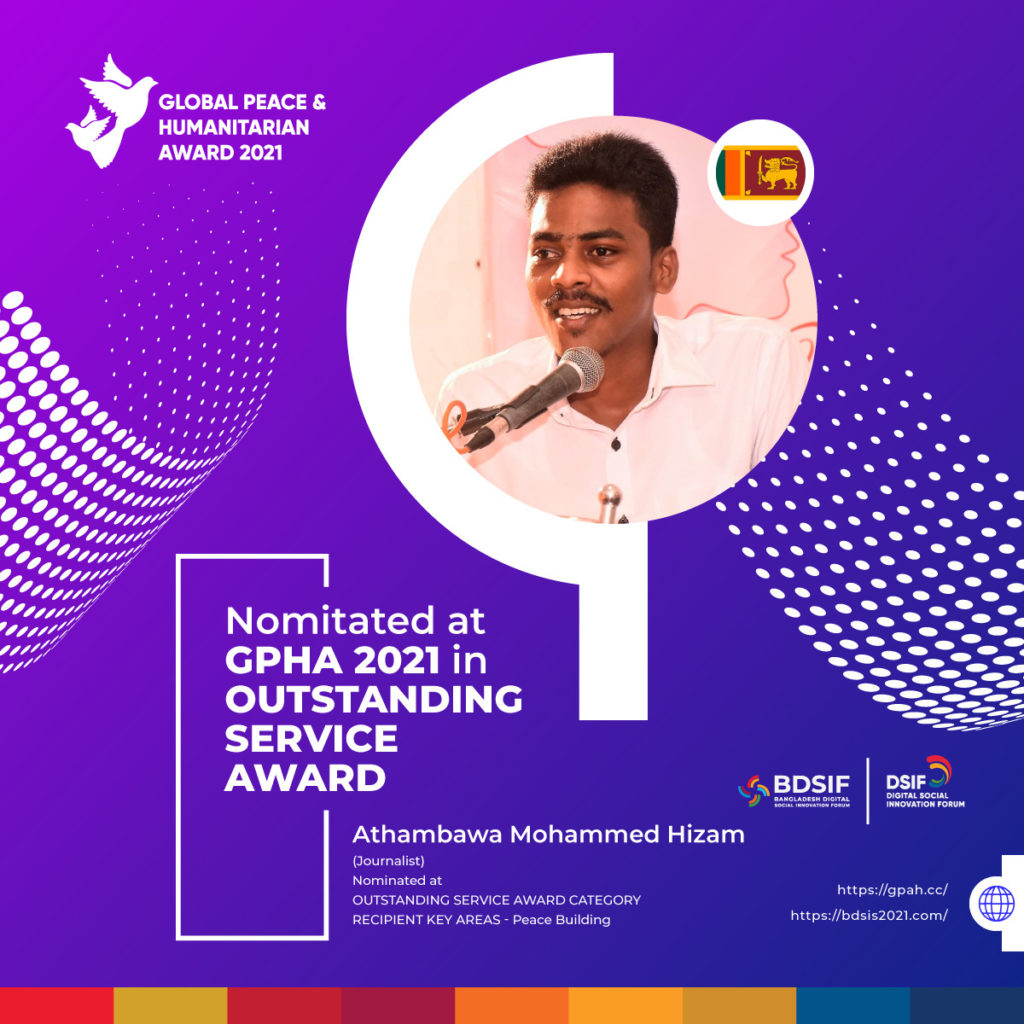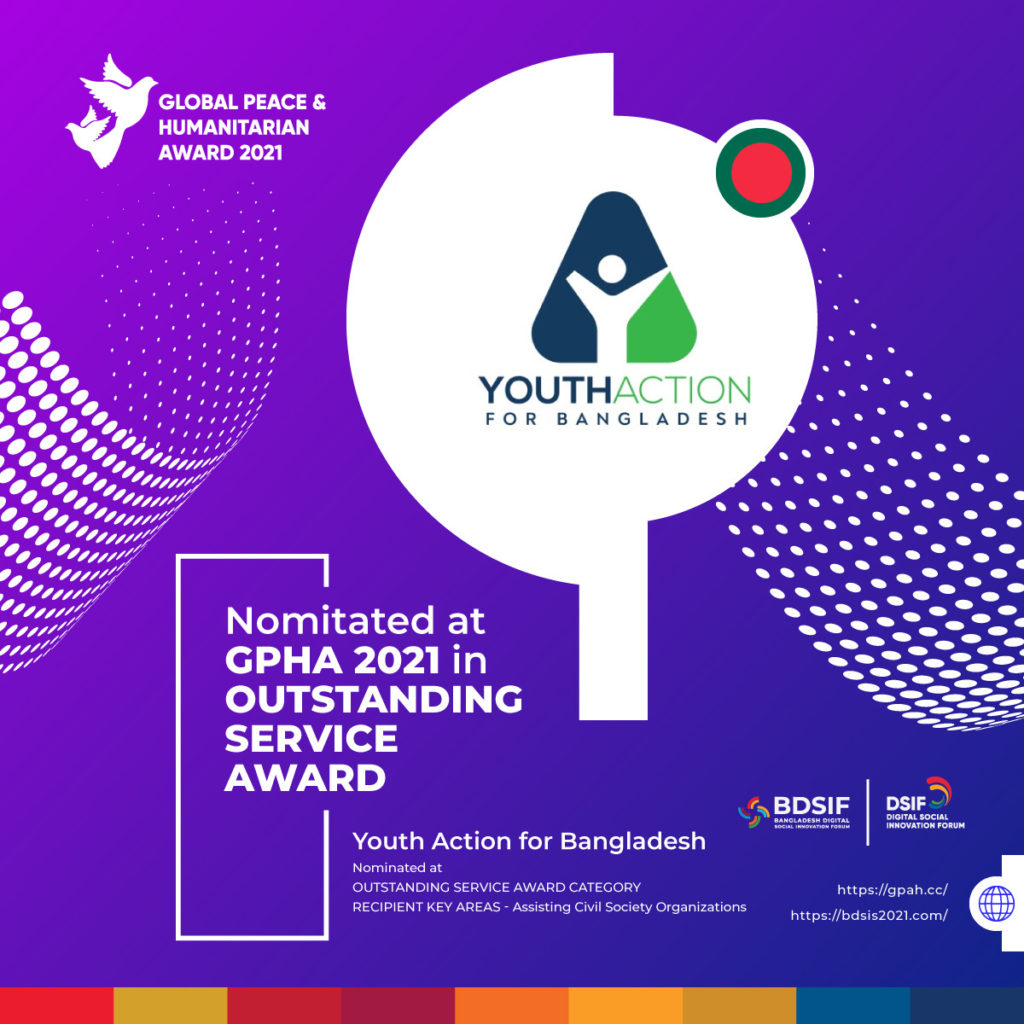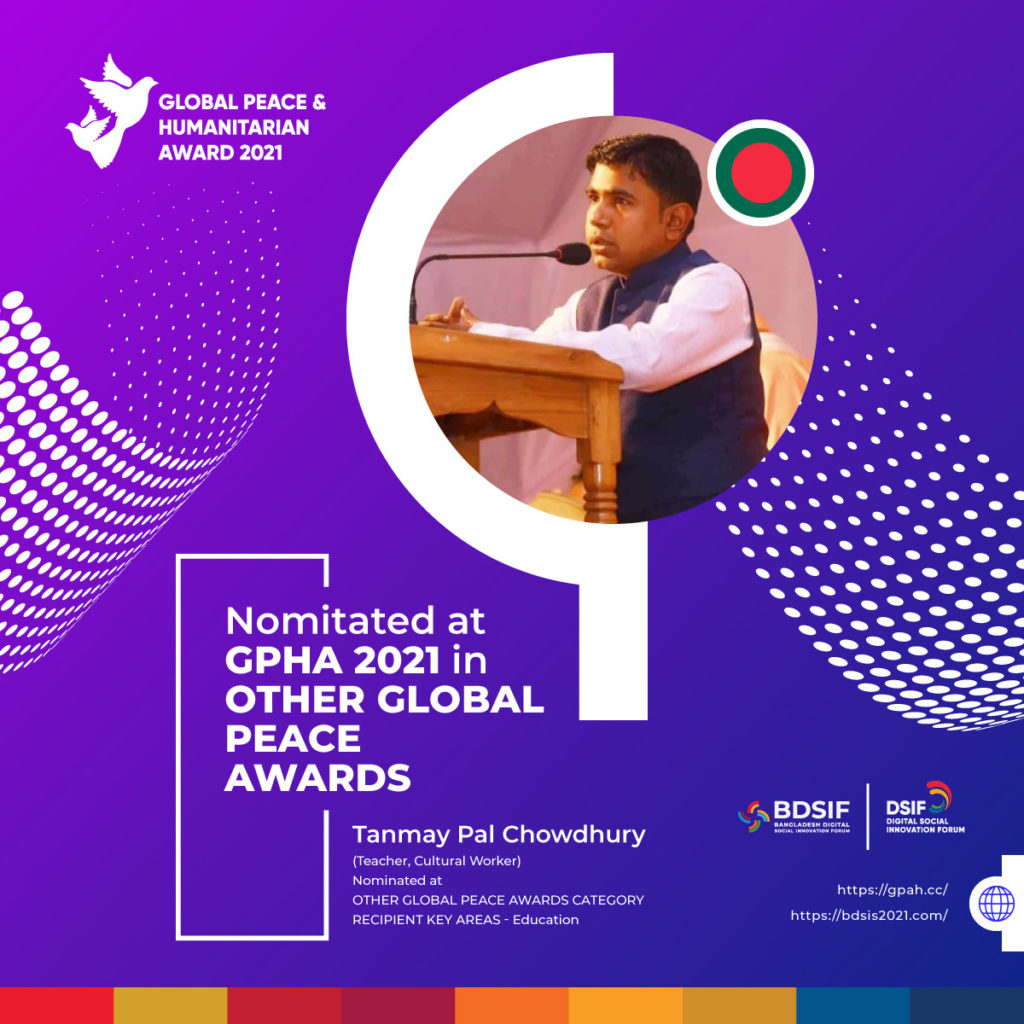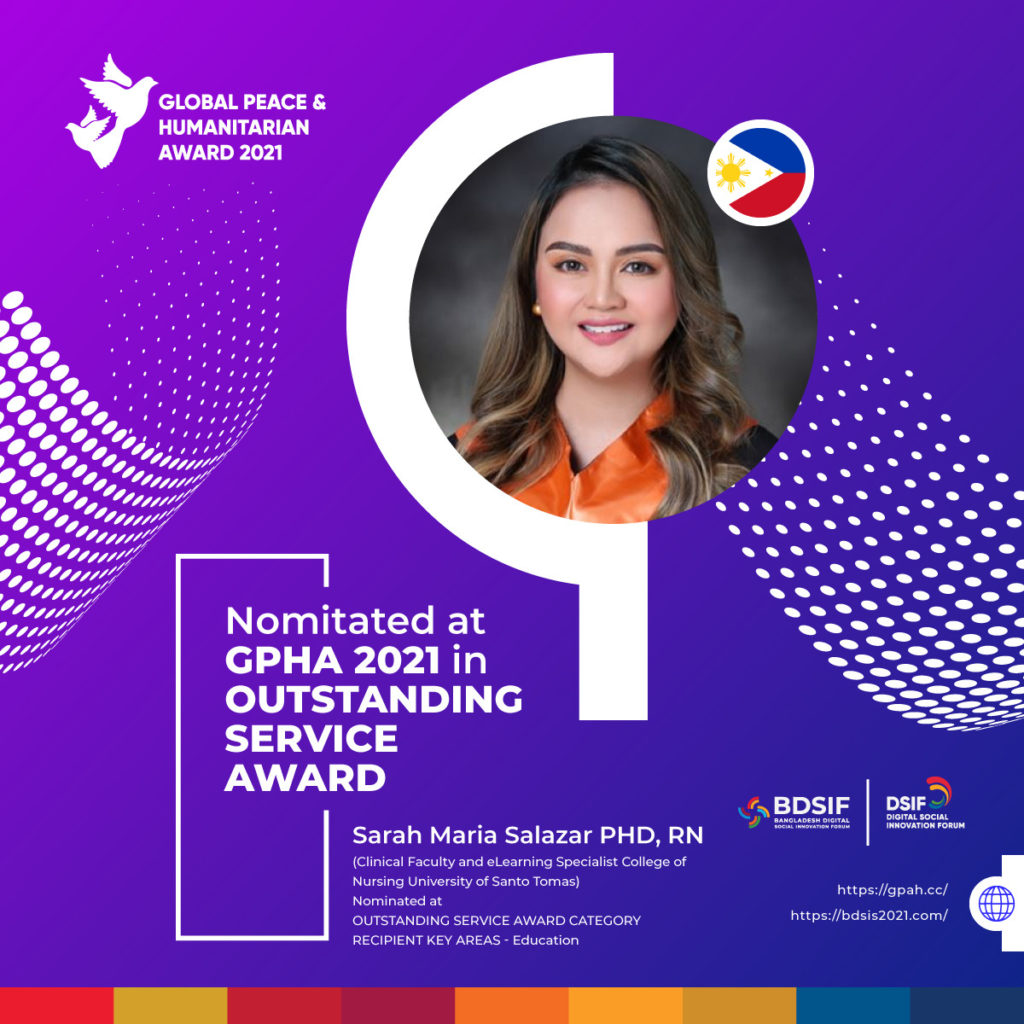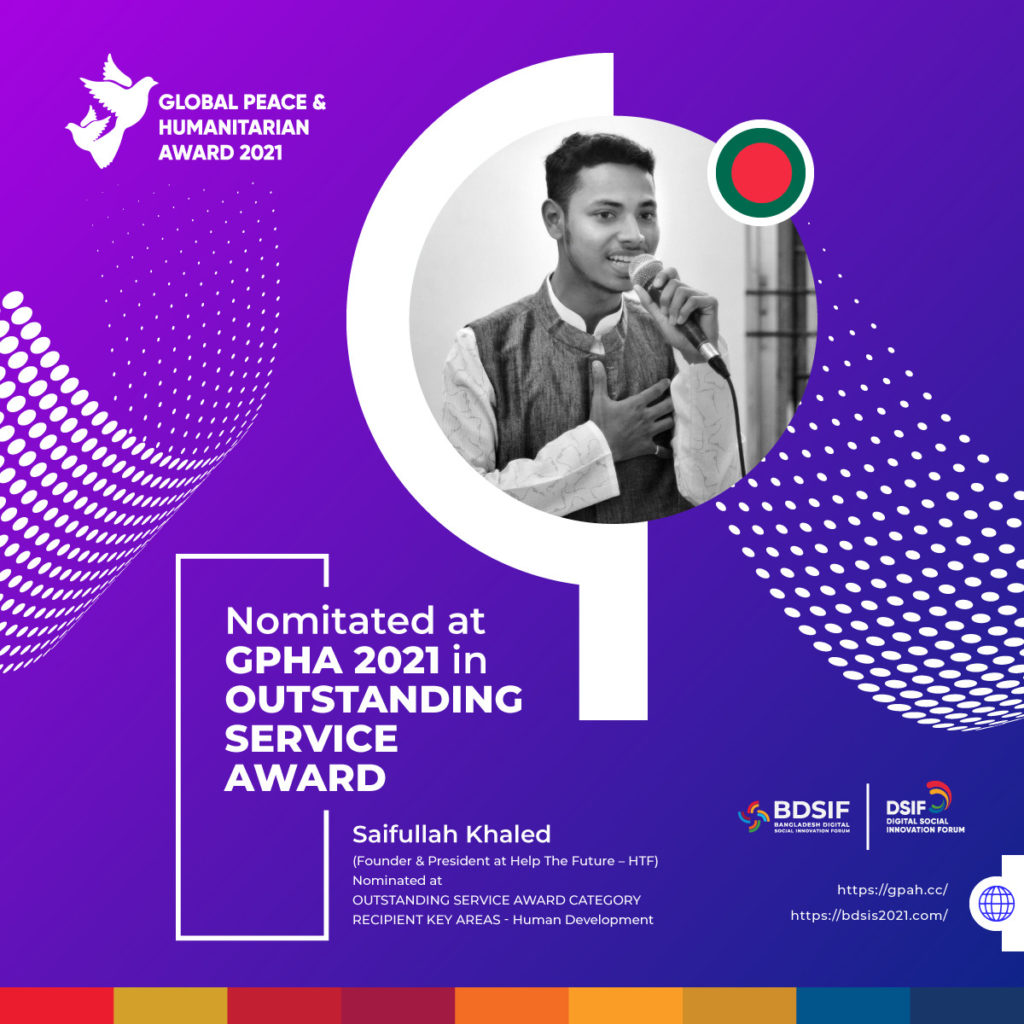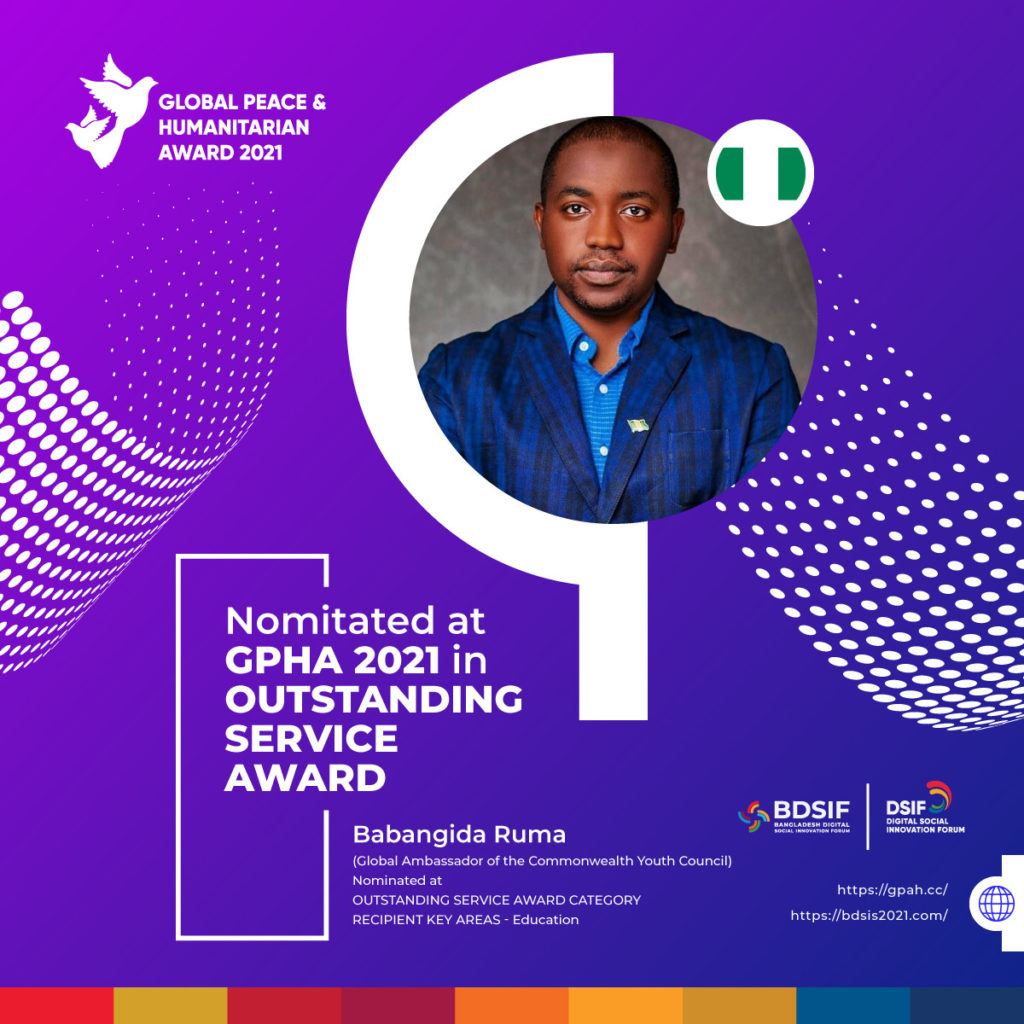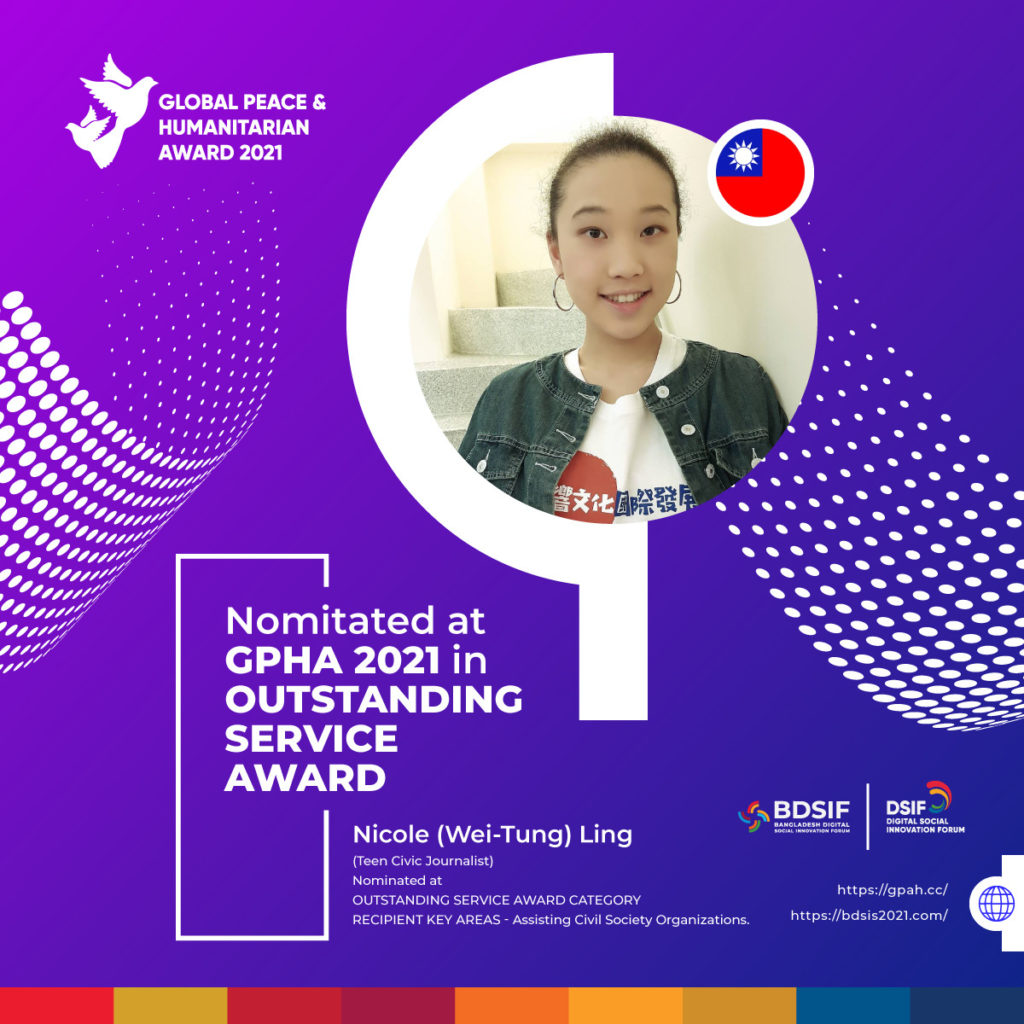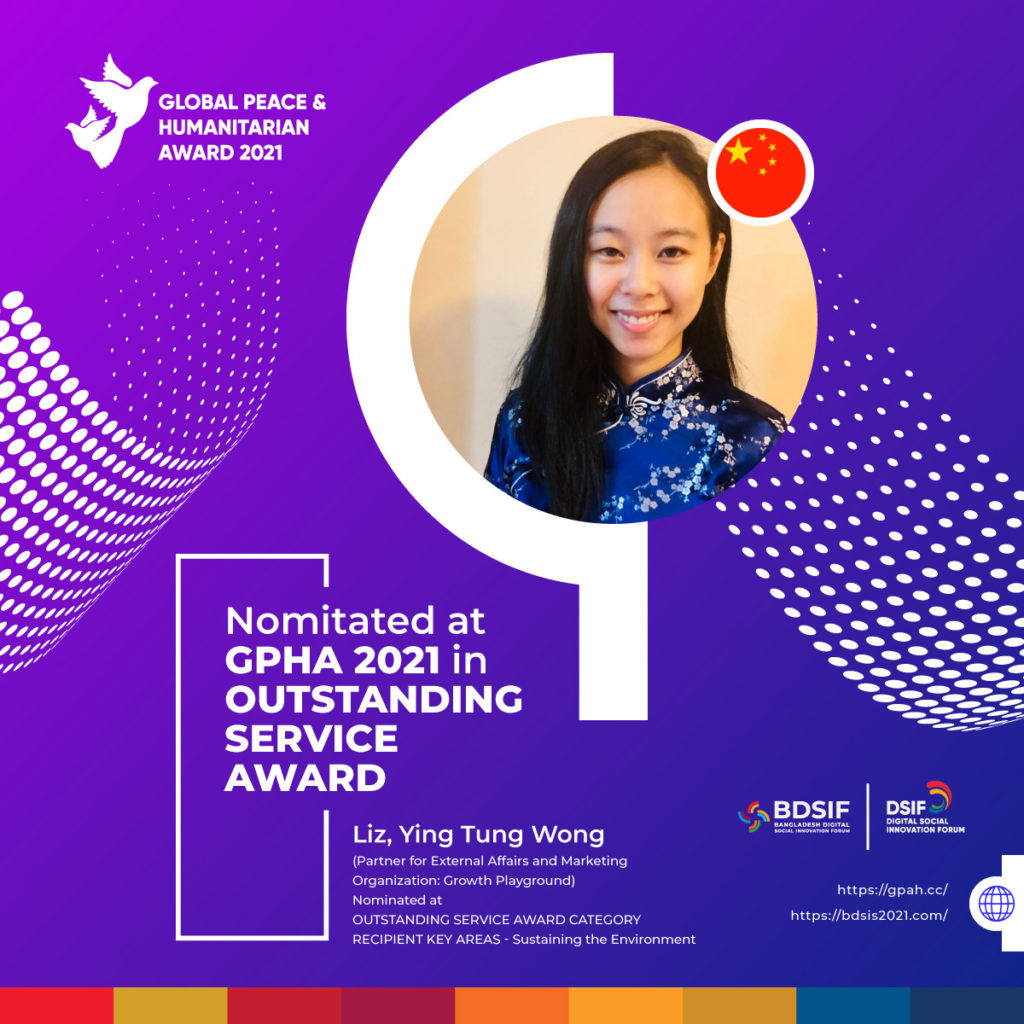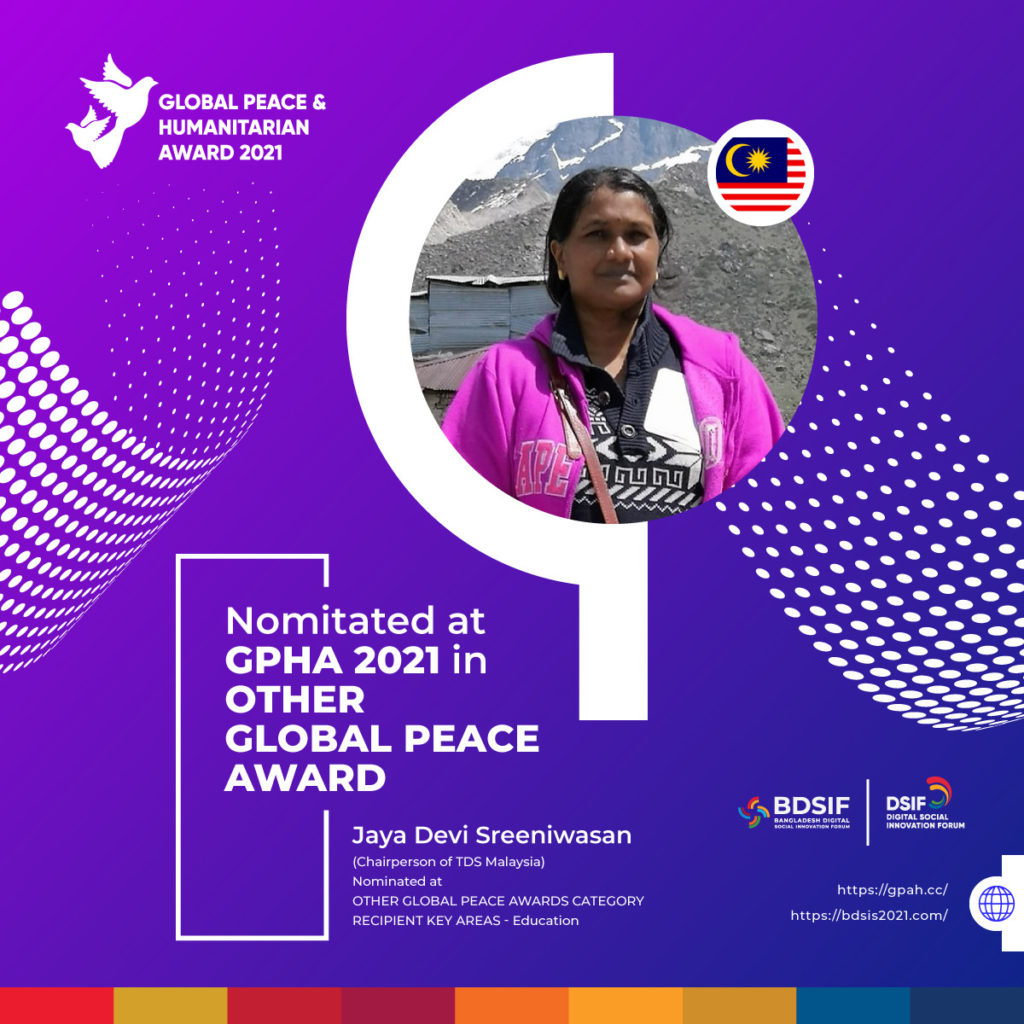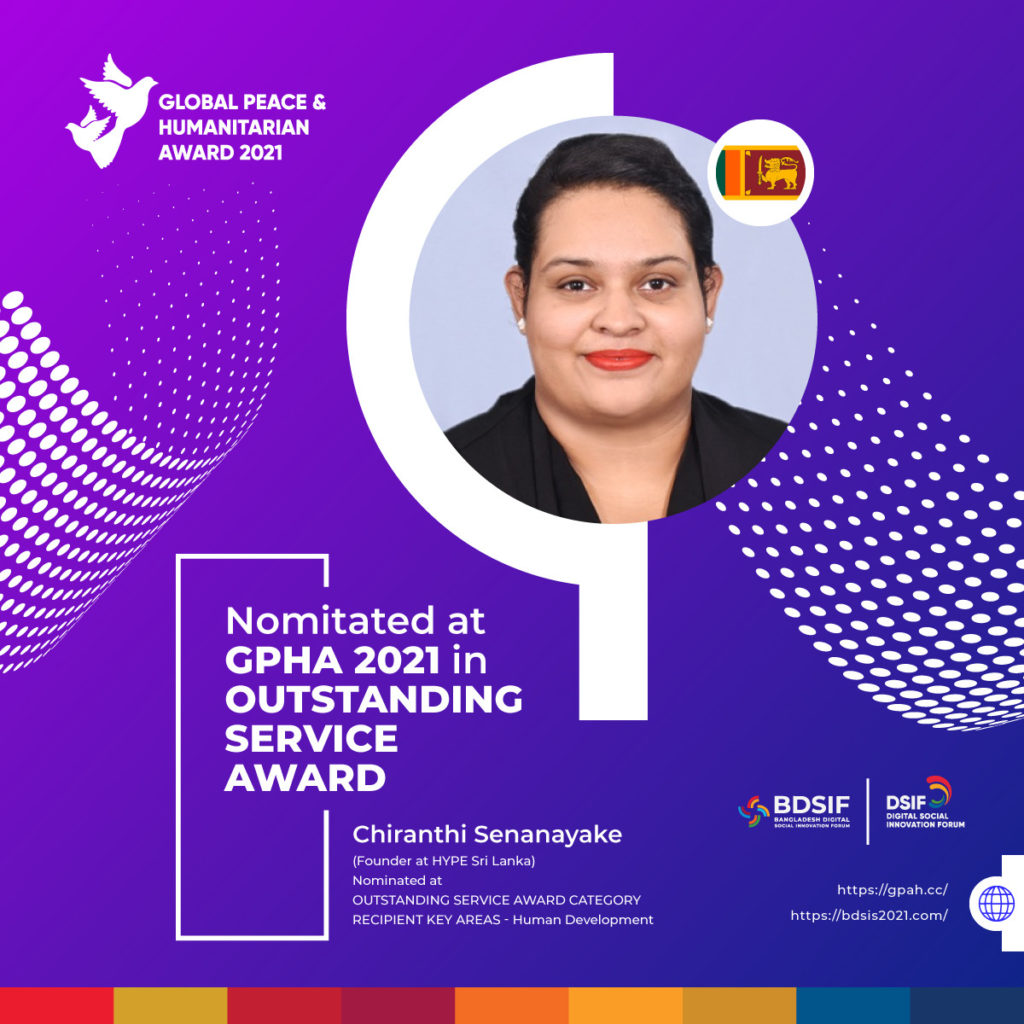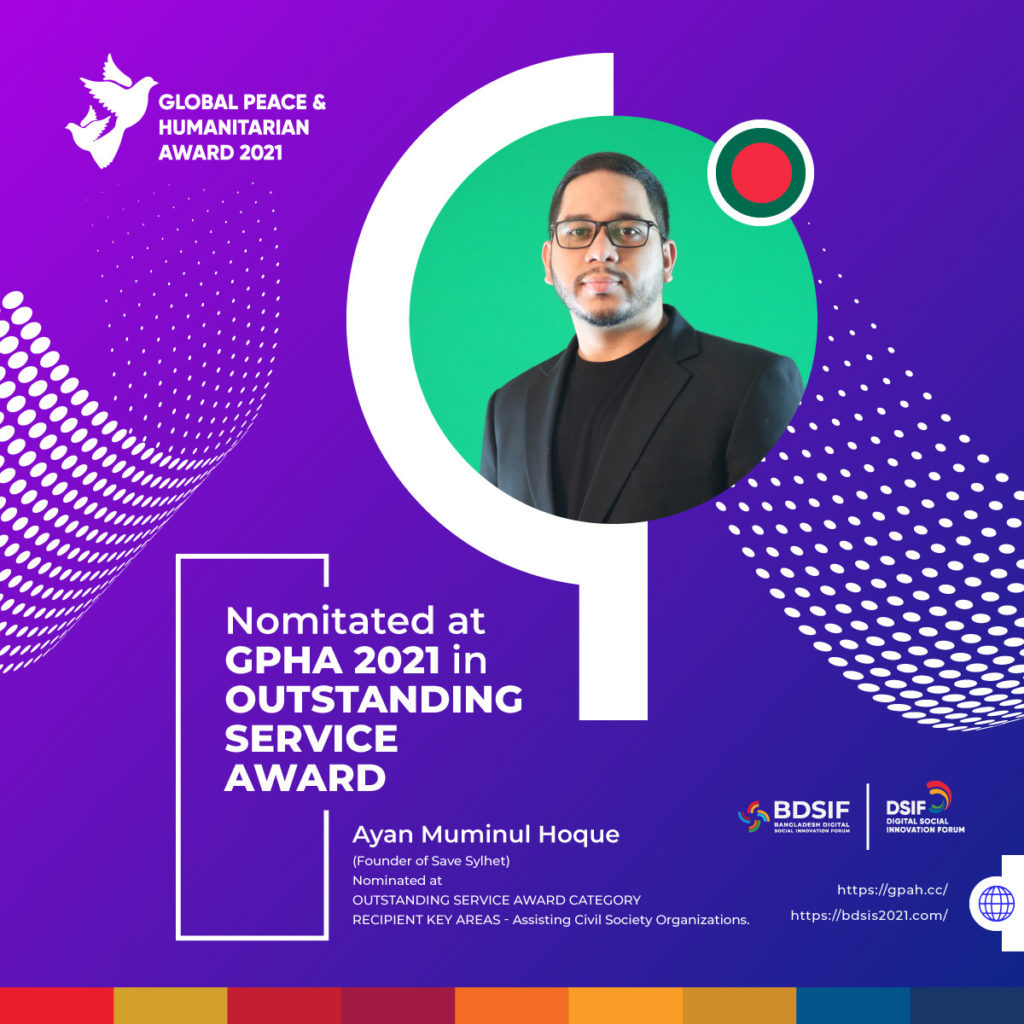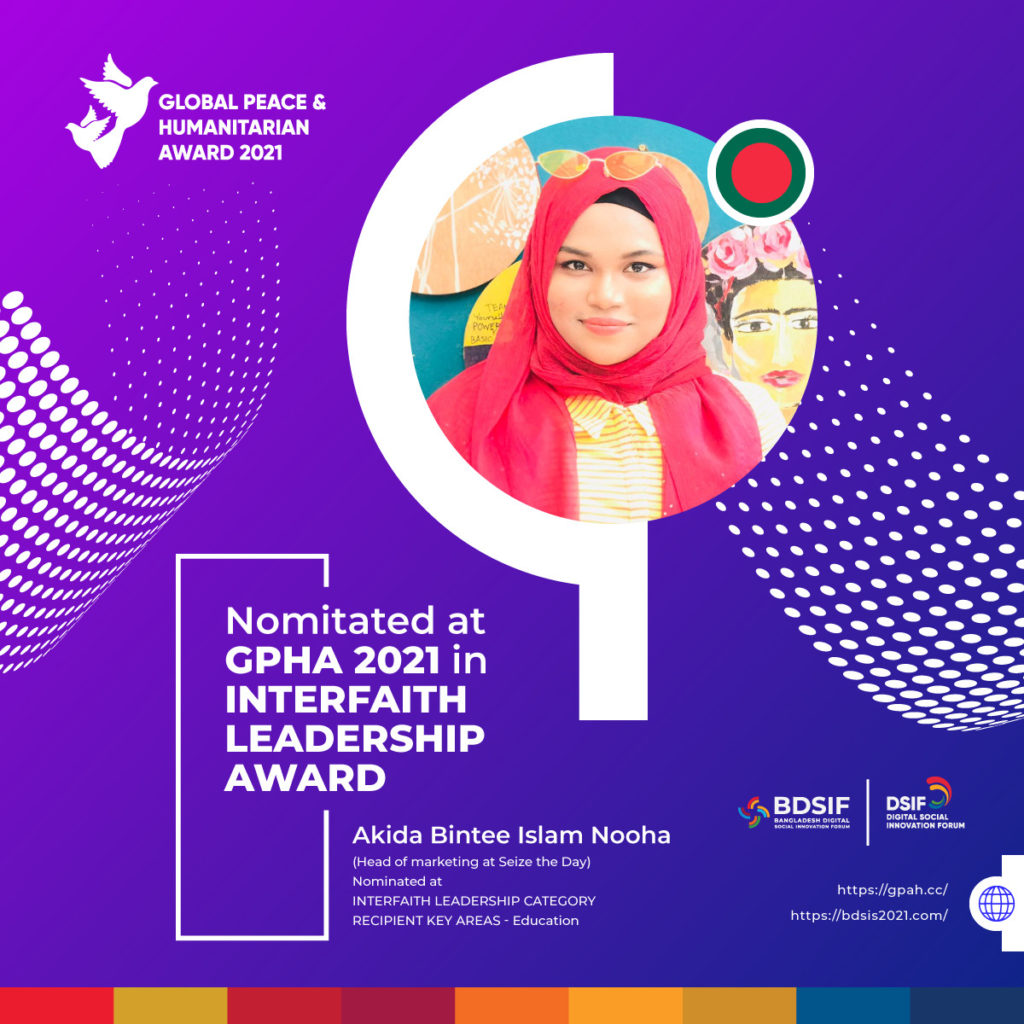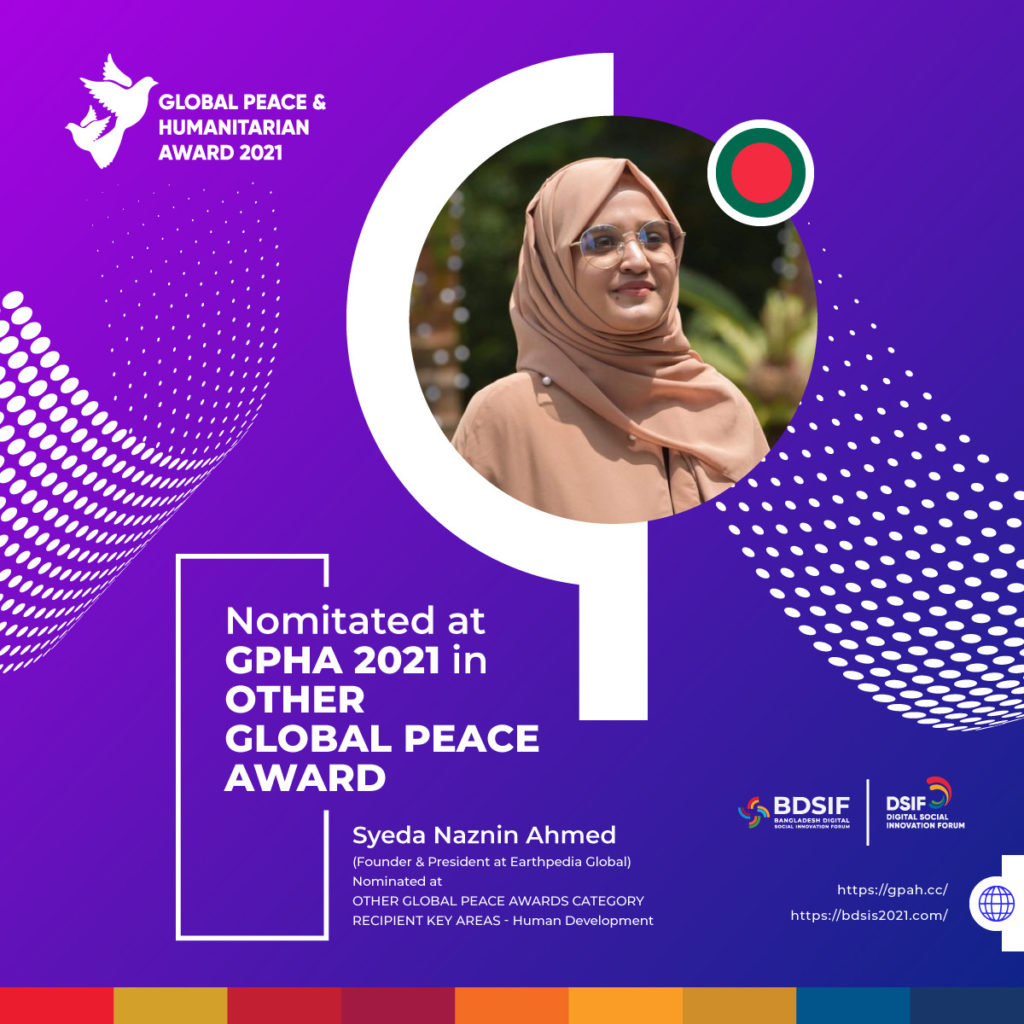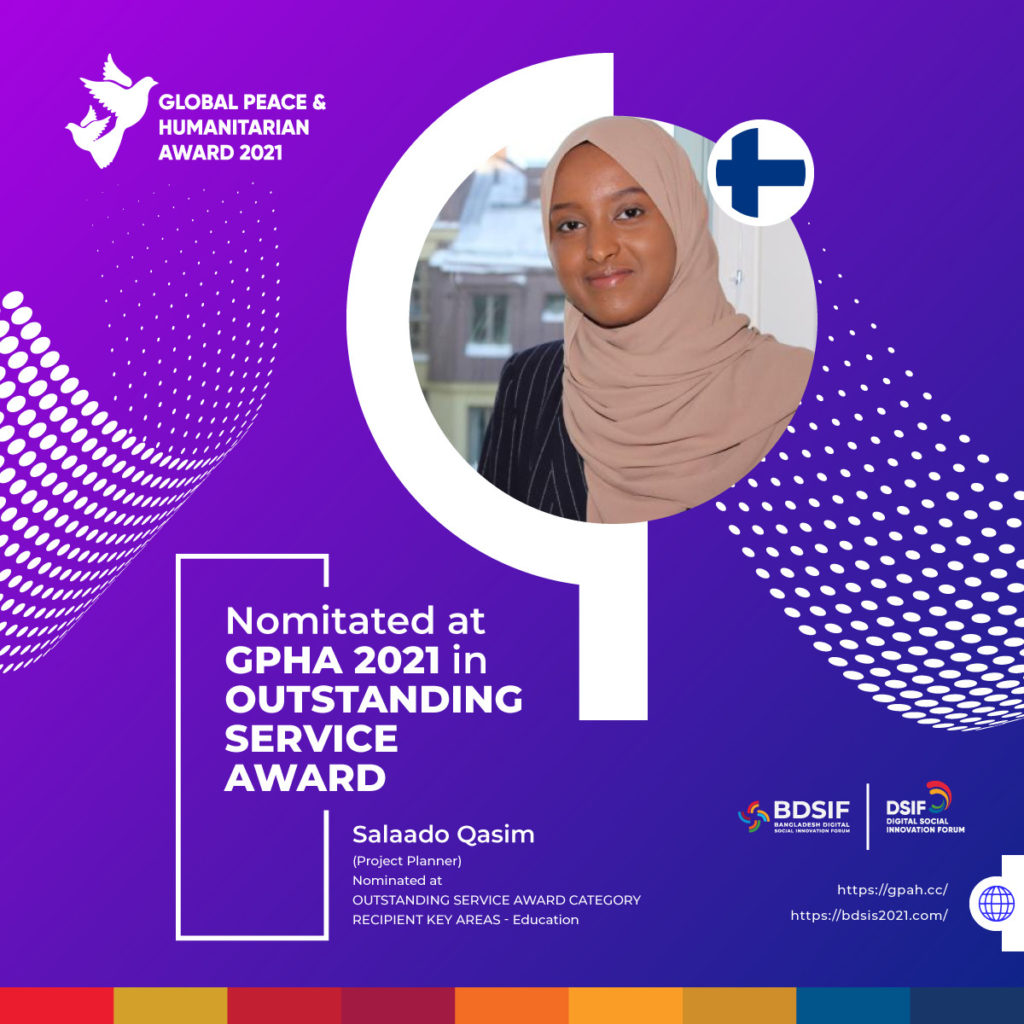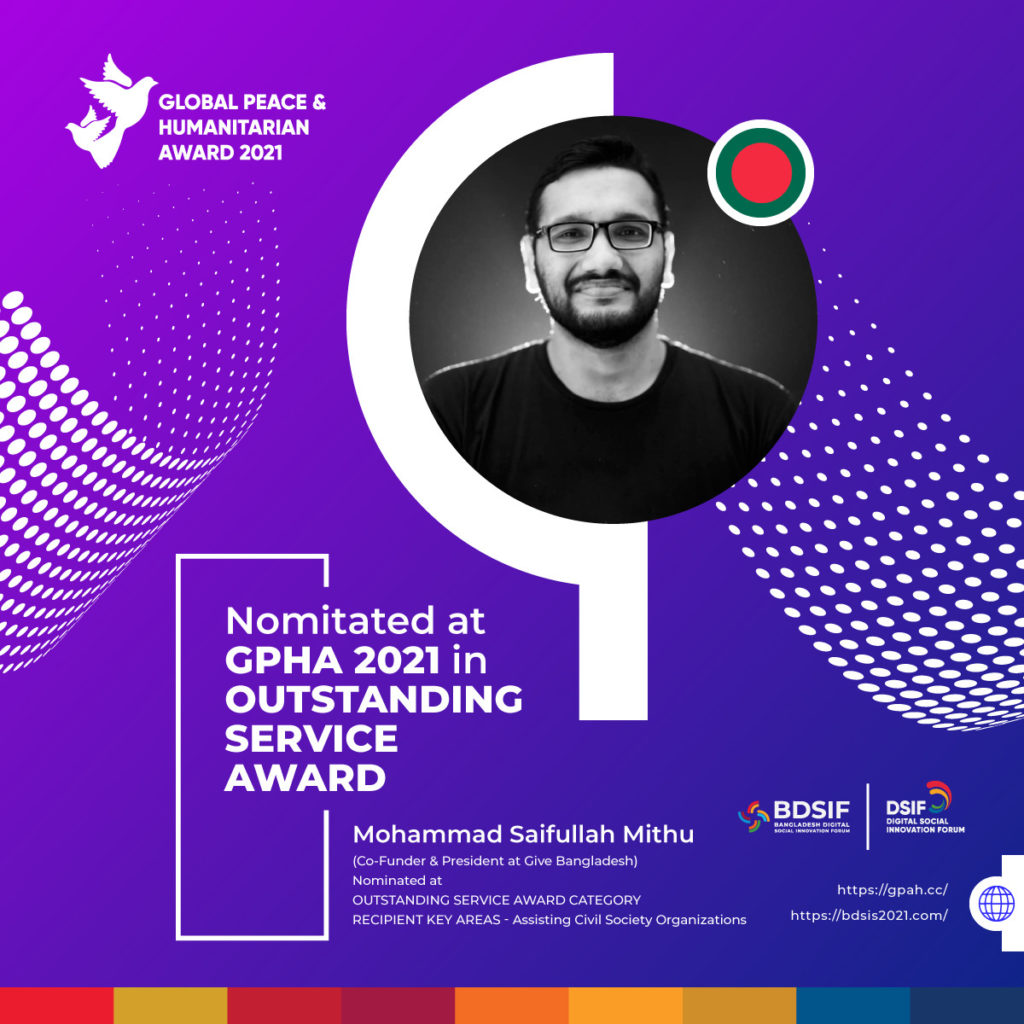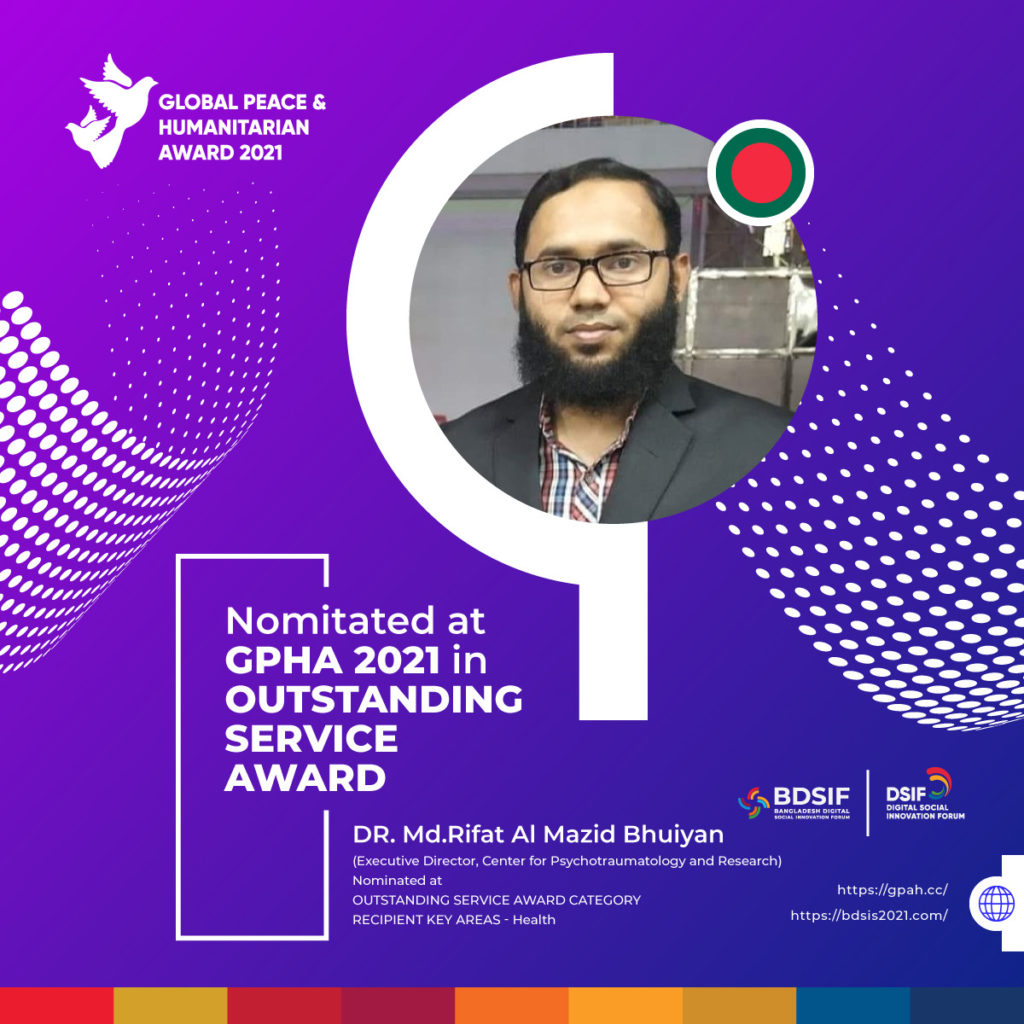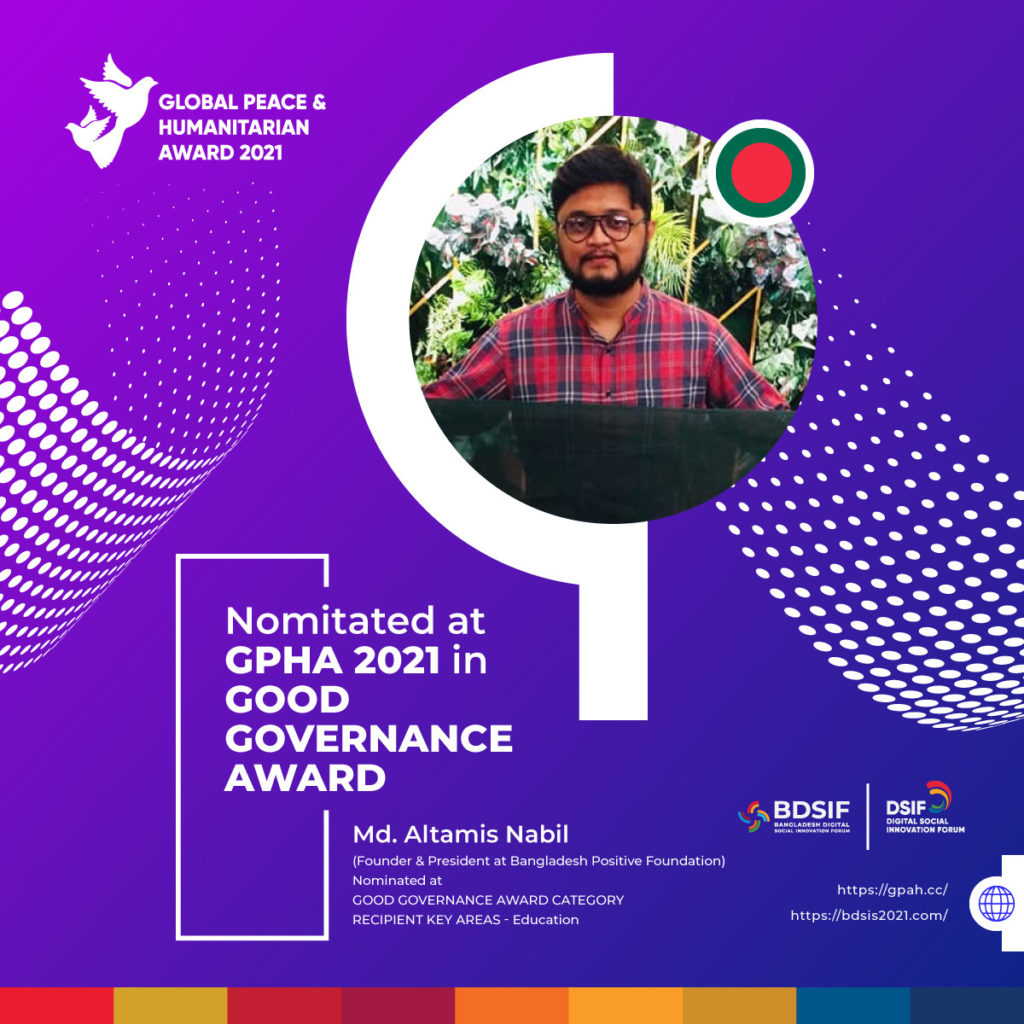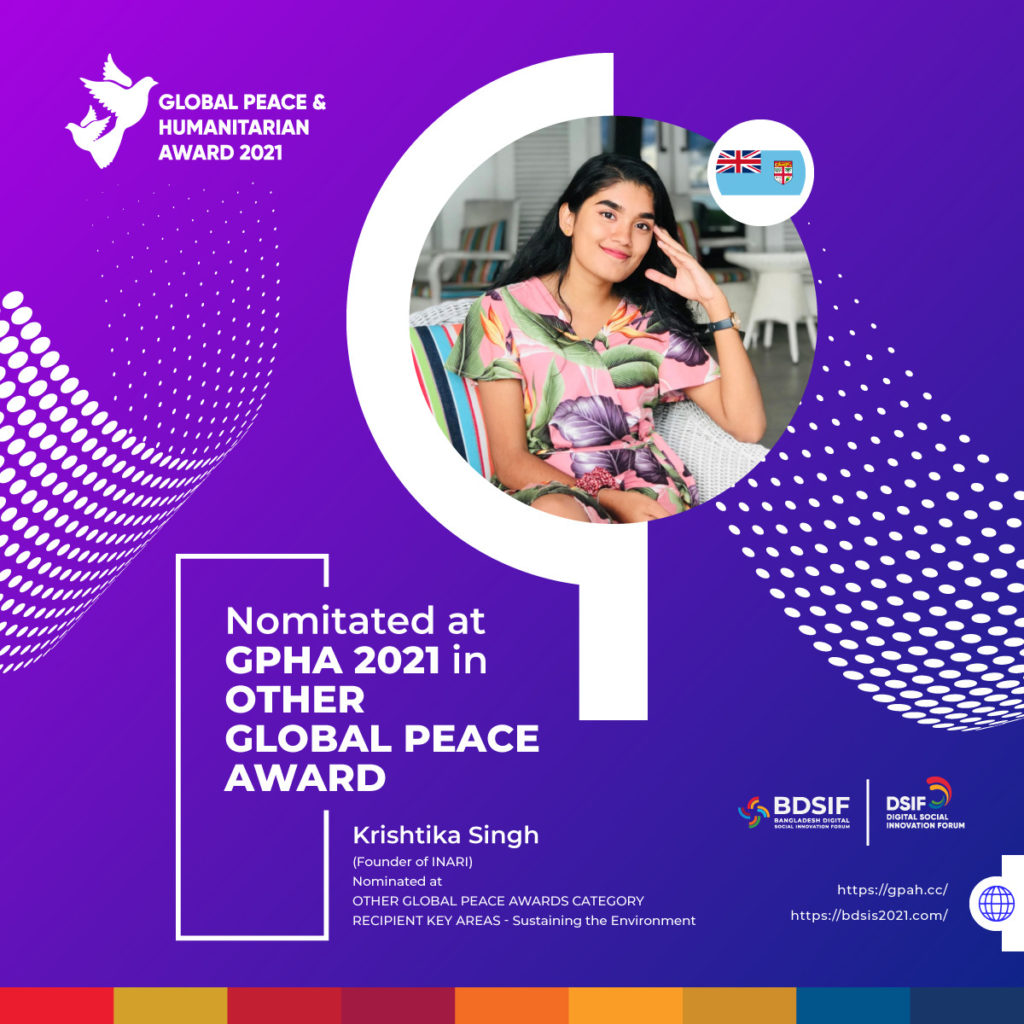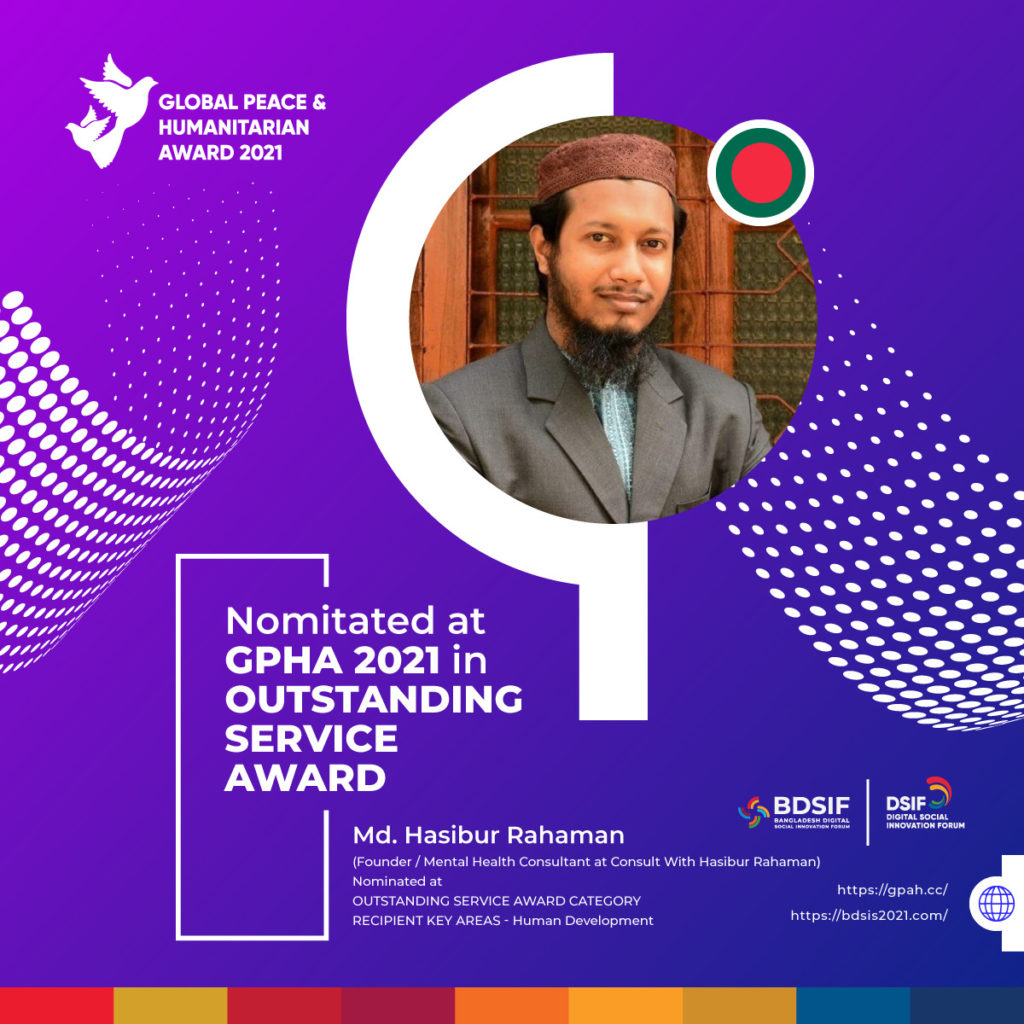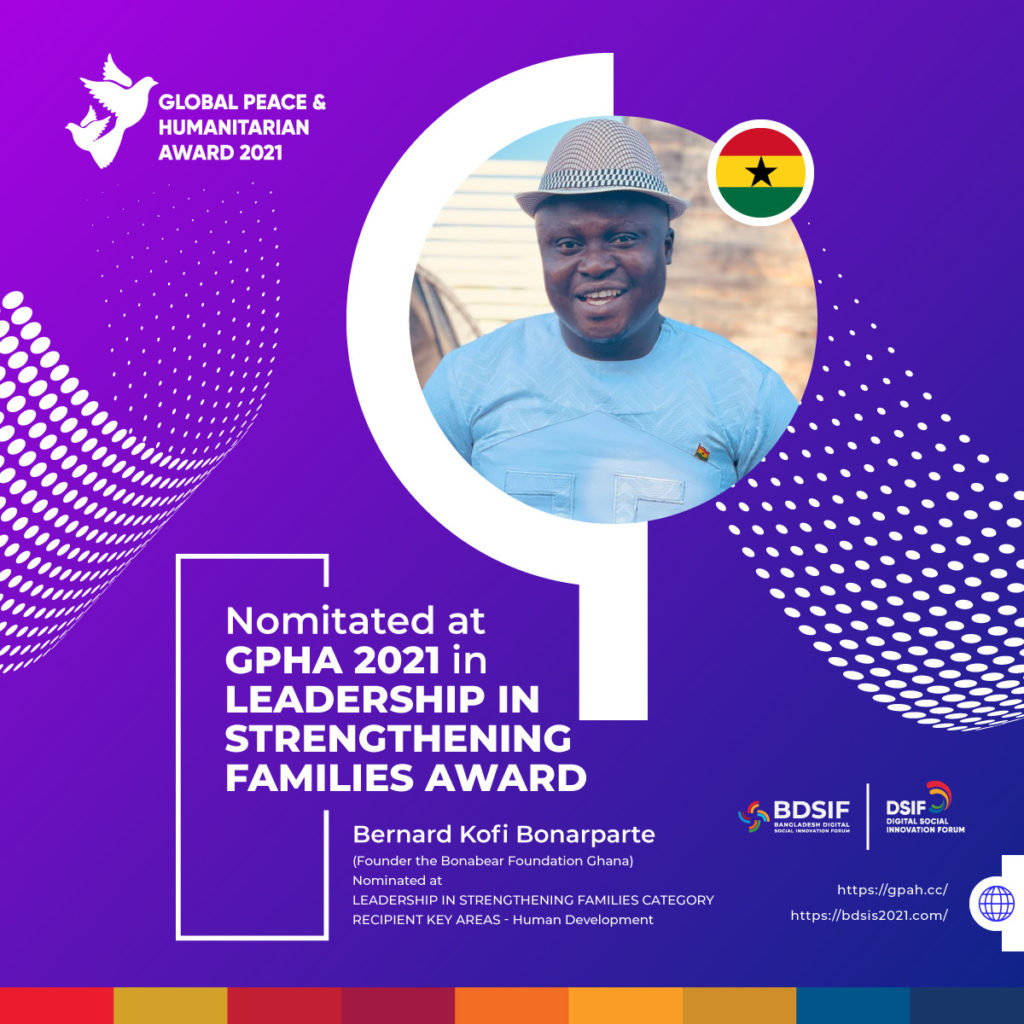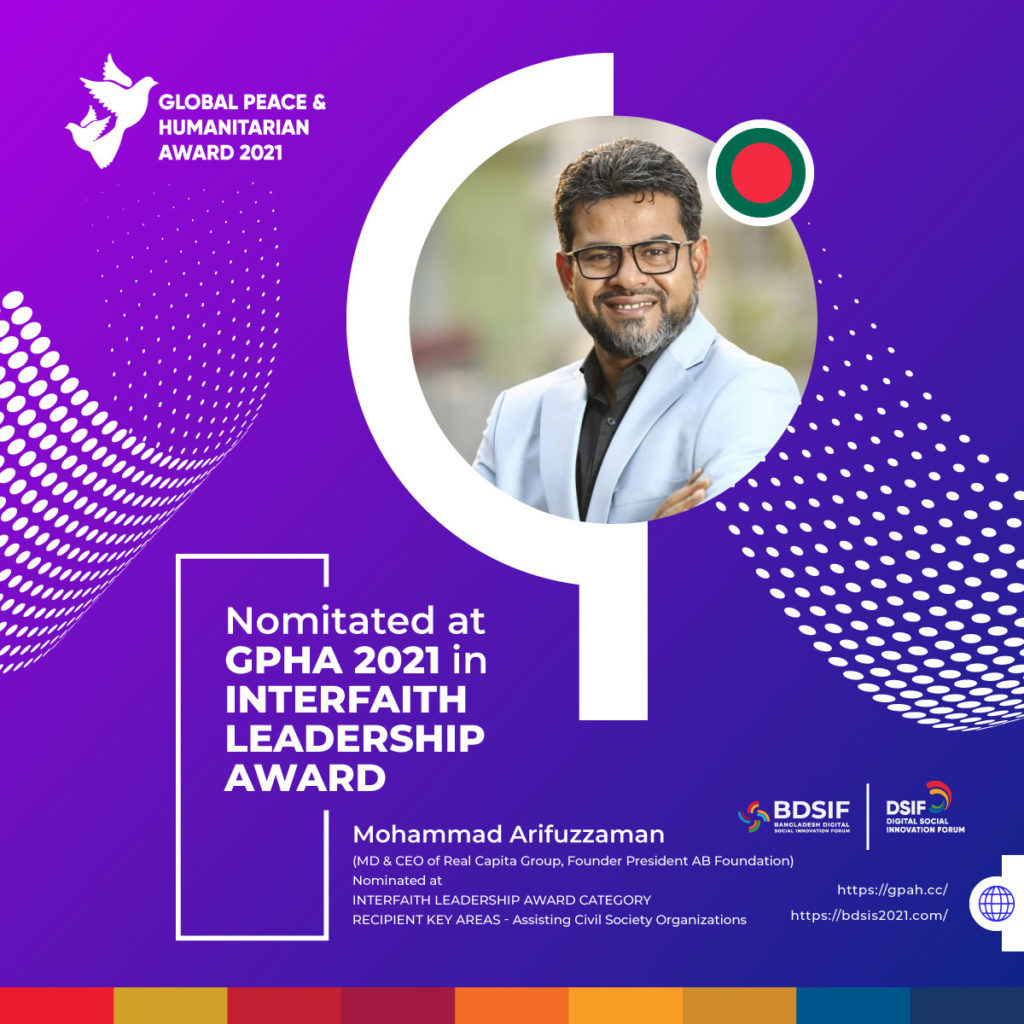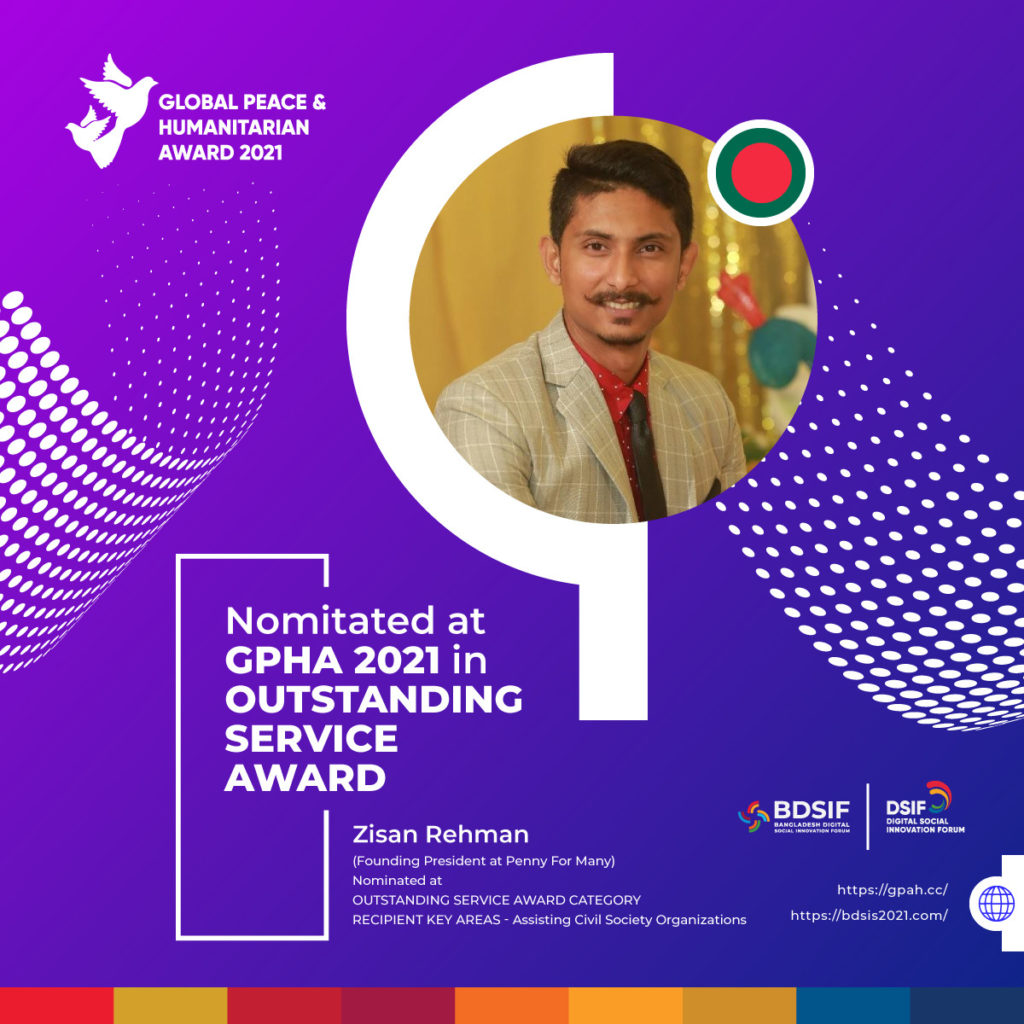 A worldwide panel of experts on attaining the Sustainable Development Goals and building peace will be featured at the one-day event, which will be broadcasted live on Facebook.