 First talking about GitHub, it is a Git repository hosting service that provides a web-based graphical interface. It is the world's largest coding community. It is the tool that developers and software engineers used to manage their codes and projects & host the services around the world.
GitHub Field Day is a one-day unconference for leaders of technical student communities. It comes under the GitHub education. It aims to brings together leaders from different regional communities to hang out, become friends, talk their ideas and solve shared problems. The unconference is a participant-oriented meeting where the attendees choose a topic or an agenda and discuss the particular agenda. There is an exchange of ideas and opinions. At the Field Day, most of the events will be talks and discussions conducted by the attendees.
This unconference aims to bring all student leaders leading different technical communities, groups, clubs and hubs together to share ideas and informal talk. This program is mostly targeted to undergraduate students pursuing bachelor courses. It is going to celebrate in Nepal in June 26. And the application form has been already opened.
Field Day is organized by the team at GitHub Education, GitHub Campus Experts, and technical student leaders.
When and Where it is being conducted in Nepal?
The GitHub field day is celebrated around many countries and between many student communities. In Nepal the GitHub Field Day is going to celebrate in June 26, 2022 between the mass of Nepali tech student leaders pursuing undergraduate degrees. The venue has been fixed to Grand Norling Hotel's Resort, which is situated in Mulpani – Sankhu Kathmandu.
What are the requirements to GitHub Field Day?
Since this is a unconference therefore core technical skills are not required. The main requirement to attend this event is student should be involved in leading a tech community. That generalizes any students who are leading tech communities, groups, pages, leading and contributing school clubs, IT clubs, any hardware or software communities or groups.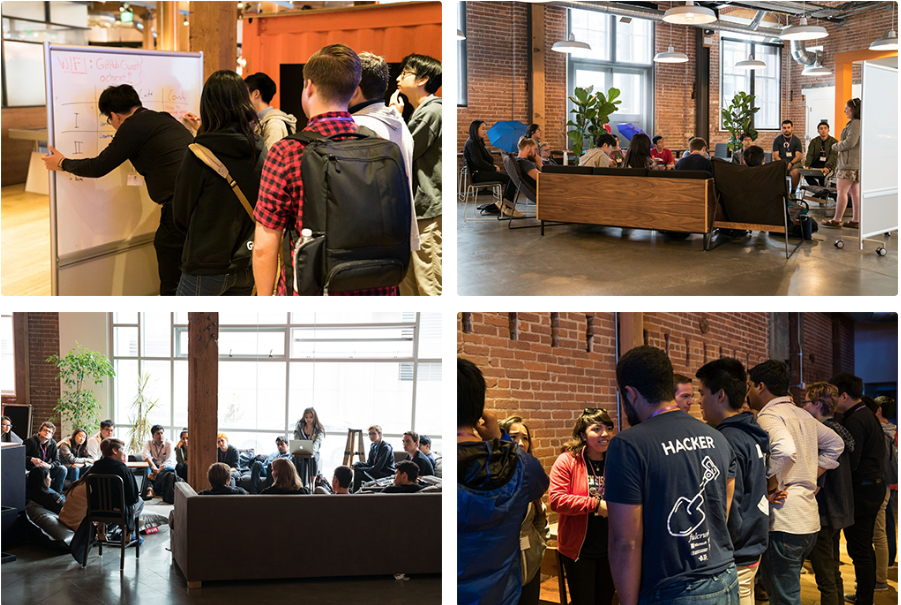 The second is to remember for, this event is specifically for students pursuing bachelor courses. More than a technical conference. It's about communities, students and networking. You can apply for the event if you matches the requirement.
Also Read: Learn and Earn Fast: Must-Have Tech Skills in 2022
How to register for GitHub Field Day?
To register for GitHub Field Day, you can simply get the form from its official website. or You can register from here also. There will be few questions. Your application will be reviewed by the team and you will notified whether you got selected or not. The form is open for all eligible participants from all entire Nepal.
Will there be any perks?
The student life is more about learning and making worthy networking rather than seeking perks. But still the perks includes:
This event is free to attend
The selected candidate from out of Kathmandu valley will be provided with travel and accommodation costs.
Light breakfast and meals
Swags and gifts for you
You can make friends, networks , collaborations with other communities.
How will GitHub Field Day benefit Nepali tech students?
As you are leading a school group or any communities, you wish to benefit yourself and other communities. In the context of growth of whole Nepali tech community growth, your words and moves can impact. The collaboration of many communities can be really good for the welfare of the IT sector of Nepal including all developers, researchers, designers and new IT aspirants. The exchange of experience and challenge will furthermore open opportunities also. Overall, It can impact the IT community with the positive mindset and options of growth.