 Allied Trade Link International Pvt. Ltd. has partnered with Pebble – India's fastest growing accessories brand to launch its products in Nepal. Pebble is one of the most popular smart wearable brands in India, and their latest smart watches and fitness trackers will be available in Nepal shortly in all retail locations and online platforms. In addition to smart watches, TWS ear pods, speakers, and other accessories will be available beginning May 9, 2022.
Speaking on the partnership and expansion, Komal Agarwal, the co-founder of Pebble said,
We are happy to be present in Nepal. Our brand motto has always been about making cutting-edge technology available for all and our expansion in Nepal is one step further towards that.
Likewise, Mr. Rajendra Rokka, Marketing Manager of Allied Trade Link International Pvt. Ltd. said,
Pebble is a very well-recognized brand in India and their endeavor to provide quality products and impeccable customer experience is what made us wanting to partner with them. We are happy that the brand is finally in Nepal and our customers can buy any Pebble product from here.
The brand just introduced three new smart watches in India: the Cosmos Pro, Revo, and Leap. Each watch is designed to meet the needs of different users. While the Cosmos Pro and Revo are lifestyle goods with BT calling and a large brilliant display, the Leap is designed for thrill seekers. All three goods are bestsellers in their respective categories and will be available to Nepali consumers soon.
Read Also : vivo V23e Gets Price Drop in Nepal
More About Pebble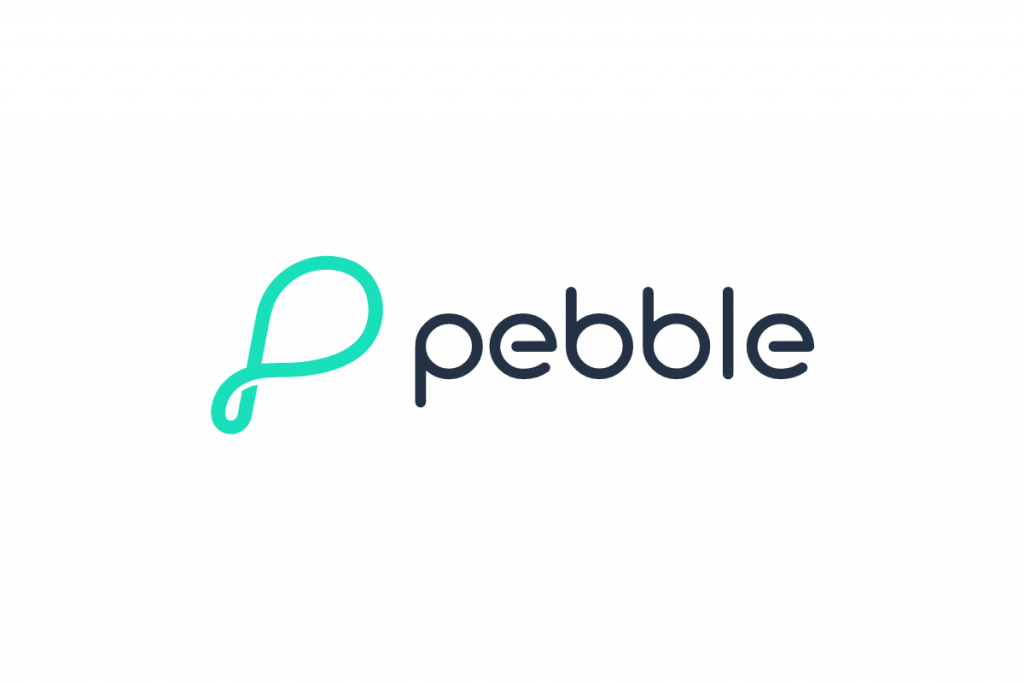 Pebble is a technology company that has been striving to achieve the optimal balance of technology and design in all of its products since 2013. It is one of the most popular home-grown smart wearable brands, with a robust network of 10000+ retail locations and all major ecommerce platforms selling a Smart Watch every minute.
As of now, you can by Pebble Smartwatches and other accessories from the following stores/platforms: