 Recently, Fonepay announced that they had settled a total of Rs. 1 Arba in a single day. It is the biggest milestone achieved by Fonepay till date. It has a number of digital products/options such as FonePay Offer, FonePay Direct, Fonepay Merchant, QR Payment and many more. Fonepay is PCI DSS certified and is licensed from Nepal Rastra Bank.
About Fonepay
Fonepay is a payment processing platform of Nepal and is a part of F1 Soft Group operating since 2004. It connects over 50 Nepali banks and financial institutions through its mobile/inter-banking system. You can send money from your bank account to the recipient's bank most conveniently and quickly using FonePay Direct. There are more than 13 Million registered users in FonePay Network. Fonepay makes it simple to collect payments and communicate with consumers, whether you're a small business owner or a corporate manager.
Fonepay Partner Banks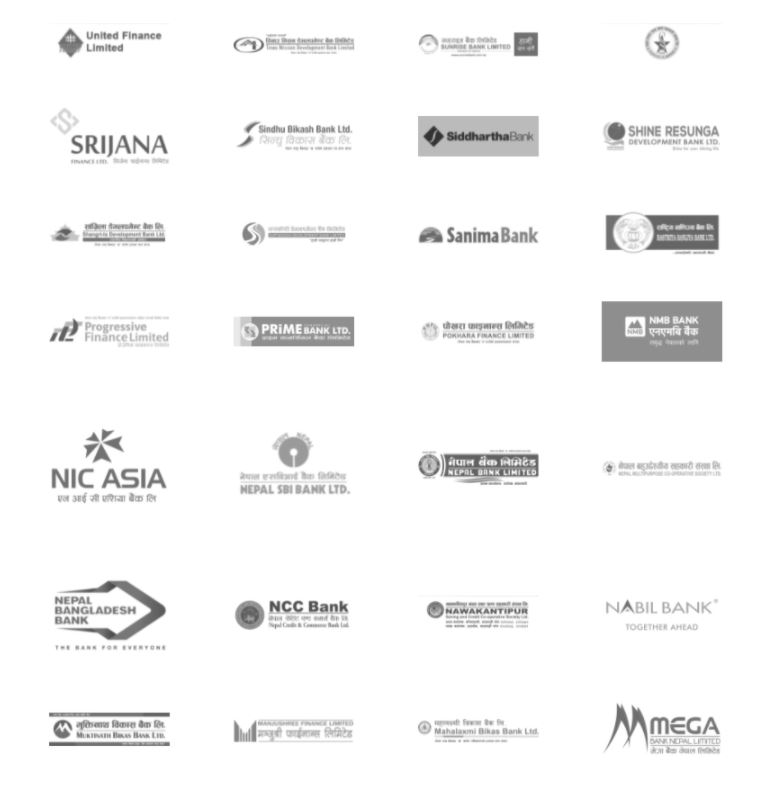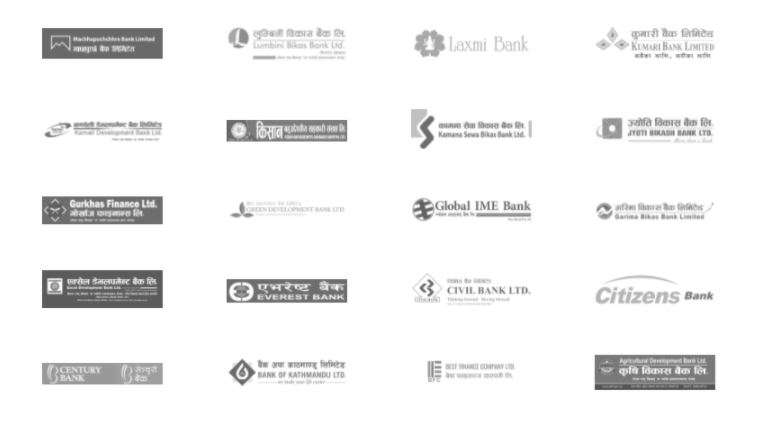 Small businesses can use Fonepay's products and services to accept digital payments. Corporates can conduct financial transactions without logging into a separate portal using existing billing software. You can offer rewards to your consumers with Fonepay. Through their network of 150,000 merchants and 13 million customers from 50+ BFIs, customers can make secure payments. Due to developments in technology, changes in customer preferences, and the desire to go cashless, the banking and financial services industries have been undergoing fast changes. Your Mobile Banking App is linked with Fonepay. It will make payments and fund transfers easy, secure, and cost-effective. Fonepay simplifies your payment experience with innovative future-proof technologies. It can be a viable alternative to all cash and card-based solutions.
You can get discounts at over 500+ establishments with the Fonepay offer app, and use the geo-location tool to quickly identify the nearest offer. As a loyalty option for Fonepay customers, earn Fonepay reward points on all QR transactions and hub transactions.
FonePay has revolutionized QR transactions in Nepal. We extend our best wishes to the company and hope that FonePay creates another milestone very soon.