The annual ICT Award in Nepal recognizes national achievements in the field of information and communication technology. The ICT Award highlights the diversity of national interaction. And the need for a common recognized platform and standard of excellence that highlights the great breadth and impact of the IT industry. The sixth edition of the ICT award 2021 included the Innovation Fest 2021. Moreover the big event was attended by a number of renowned individuals from government institutions. And also academics, professionals, students, the media, and many more. Finally, the Grand Finale of ICT Awards 2021 is being held tomorrow (17th December 2021).
Here's how ICT Awards has been playing its role:
It has been encouraging entrepreneurs involved in technology.
It has worked to strengthen Nepal's digital industry.
ICT Awards is also setting standard for awards and recognition in the technology sector.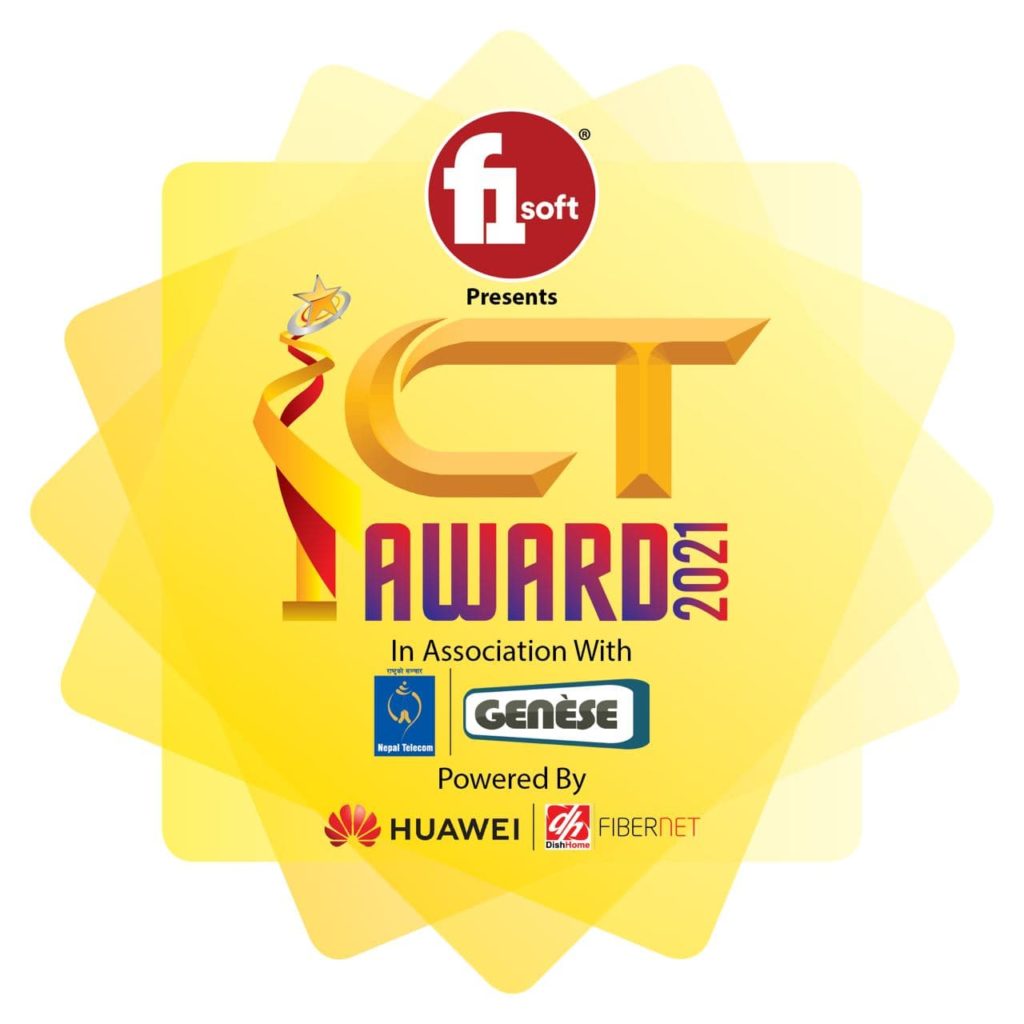 "Only one startup idea will be titled as the winner in each category. But every finalist here has innovative and impactful ideas. So, we have organised this exhibition so that visitors and the public knows about all the selected ideas,"

– Razan Lamsal, Coordinator of the Organiser Committee
The prize winners will receive special honors this year:
Including a loan facility of up to Rs 1.5 million
Investment opportunities in companies and concepts
Likewise other significant services and facilities from Rastriya Banijya Bank
Finally Huawei key services worth Rs 300,000 will be awarded to the winner of the Startup ICT Award category by Powered-by sponsor Huawei
Isn't that crazy?
The awards are celebrated in conjunction with the annual ICT Awards conference held in the capital city of Nepal each year. You can also participate in this grand event. There is so much to learn and nothing to lose. Grab the opportunity by grabbing the ticket to finale.