At this age, an online presence is a must to create a major impact on the company. The inability to adjust to these platforms might lead to the lagging behind in the market. So, intending to provide the best digital strategy and marketing, Creabiz studio is here to help small to large scale industries to make their presence on different platforms and provide advertising services. It is one of the leading advertising agencies. It works towards creating the right chemistry internally and with clients to generate great ideas that help the company to thrive and make an impact. They are here to deliver the best high-end video animations with their strong team of professionals.
CreaBiz was founded in 2019 and is a brand that has been derived from Create Business. Create Business Pvt Ltd is the name of the company. It is a marketing and advertising company, constituting a team of 8.
What does Creabiz Studio Do?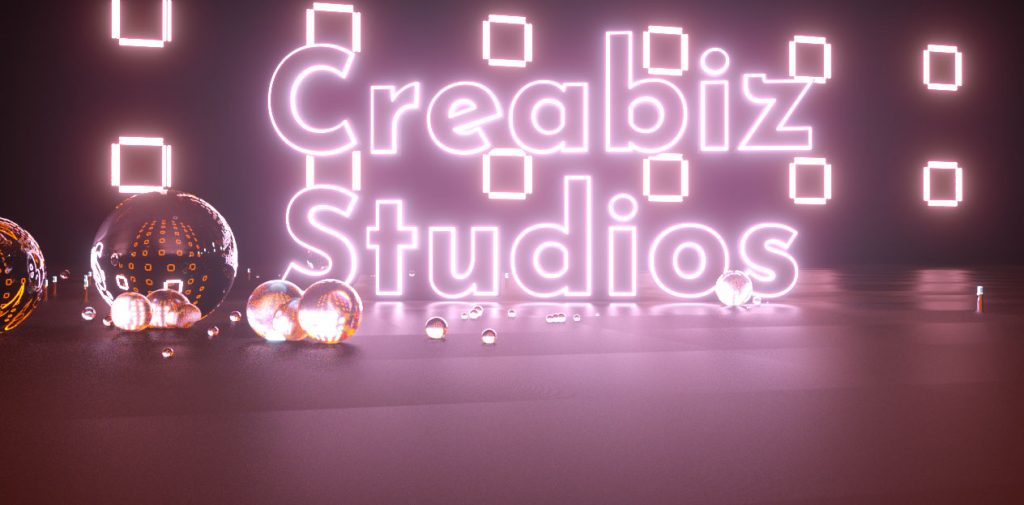 At this point, the market opportunity is high when it comes to advertising agencies. Almost every company is trying to get their products noticed and promoted in various platforms, especially online. Online presence has become the need of now. So, to help make operations easier and help the company gain recognition in different platforms Creabiz Studio was started. The founder and Creative Director, Mr. Ujjwal Dhanuka states, "We need this kind of tool (Animated video) to educate, sell and promote cost-effectively." Mr. Dhanuka has a high amount of expertise in this field as he has served over 2500 clients globally.
Services: Design and UI, Video Production, Digital Strategy and marketing, Social Media Campaigns.
It has only been a year since the company has started its operations. Nonetheless, it has worked with reputed Nepali companies and also has international clients. Some of the companies they have worked with are: Jyoti Life, Attend, Xcel Trip, Noble International Consultancy (NIC), Pradhan Int'l, and many more. Comedy Champions is also one of their clients. The idea of Digital Strategy and Marketing is still getting developed in the Nepali market. It is slowly gaining momentum.
Also Read, App of the Month: Thegana Services
With proper research, the team has decided to launch its service in the Nepali market. Mr. Dhanuka thinks that the market is still immature to the products and services provided by Creabiz as for now. They believe that their product has the potential to sustain the new business age. Although they have been able to deliver their service to national as well as international clients, they are still improvising on every detail to be able to deliver the best. They are working towards becoming the epitome of quality and creativity in their field. They are moving forward with the belief that they will do great in national as well as international markets in the years to come.
Translating your vision and values into amazing designs, the creative designers are here to help you stand out in the business world.
If you want to create your own unique identity, then you can reach out to them from here.