Ride Sharing Apps have become quite popular over the years. All of us have come across terrible times at least once in our life where we have to make our way to an event, meeting, gathering or exam but are in need of immediate means of transport. In order to overcome such an issue ride sharing apps happen to be an amazing solution. It offers quick, reasonable, user-friendly and convenient transport services. Below are some of the most popular ride sharing apps in Nepal and its charges explained.
Tootle

Tootle is the very first ride sharing app innovated in Nepal by entrepreneur, Sixit Bhatta in the year 2017. Tootle is mostly famous for its 2- wheeler ride which makes it very cost-efficient and advantageous to avoid traffic. To the ones who prefer 4-wheel ride not to worry Tootle cabby is here! Both the services are available in tootle app. Speaking of tootle, it is mostly focused on collective advantage for both riders and the users. The company had not charged commission with the riders since the last 1.5 years however they have recently started charging only 10% commission now. Hence, the fare is relatively on the lower side while comparing to other apps.  
Pathao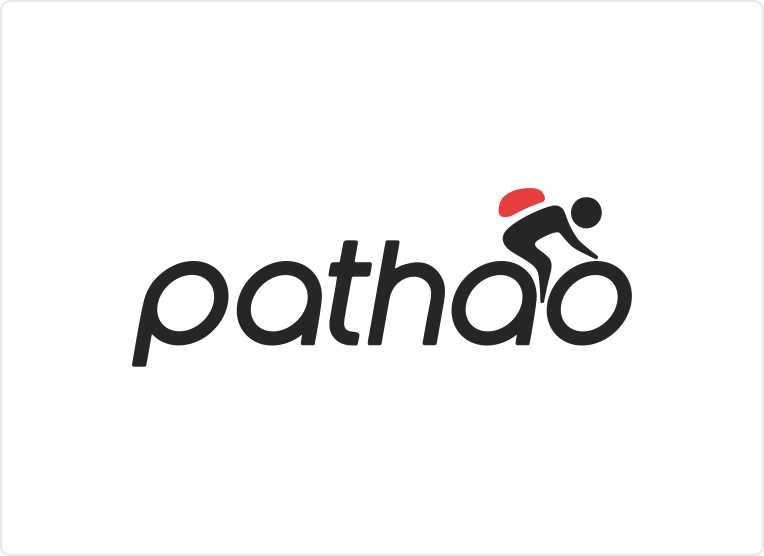 Pathao is a Bangladeshi transportation network which started its service in Nepal since September 2018. It is one of the ruling ride-sharing apps in Nepal. Talking about its fare, Pathao is an international giant following the standards set by its International investors with surge pricing policy. Now, what is surge pricing? – It means the collusion of algorithms to mechanize price increment on services and products during the time of high demand and limited supply whereas to lower prices when demand is weak. This explains why Pathao charges are so inconsistent. Pathao also charges 20% commission with the drivers so in order to balance the driver's cut, their fare is relatively on the higher side compared to tootle. One thing that Pathao users love about the app is its crazy discount offers and promo codes.
Onver Smart Taxi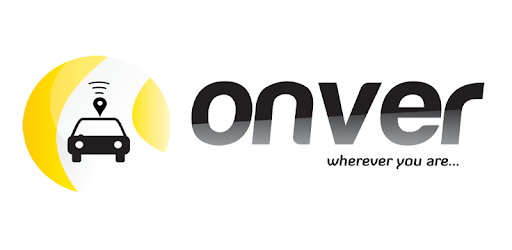 Next, we have "Onver Smart Taxi" which started with 200 cabs initially. It came into operation from October 2016. The ride fees are as per the government-mandated rate however an extra sum needs to be paid of which some portion goes to the company while remaining is VAT charge. The major drawback of this app is it requires constant GPS and internet connection for the app to function properly. While booking a ride, it displays the shortest route to complete the journey. This feature is significantly favorable to commuters as it helps to show the most affordable price.'
Kawa Rides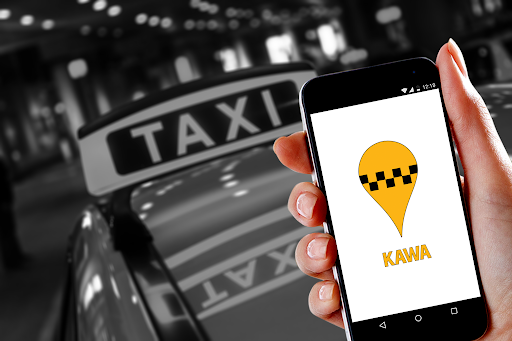 Blending technology and transportation jointly, Kawa undertook its services with just 200 cabs as a start with an aim to expand it up to 1200 cabs after a year. In Nepali language it translates to "Come Get Me". The fee is priced in accordance to distance travelled and recorded on meters. The charge is set as per the Department of Transportation Management.
Here's an interesting thing about this app, it is very important for the passenger to be punctual. If the prospective commuter shows up late, they will be imposed with an extra charge which will add up on the bill as waiting time of driver. Furthermore, the waiting fine increases by 50% during night time starting from 9pm to 6pm.
Eddy cab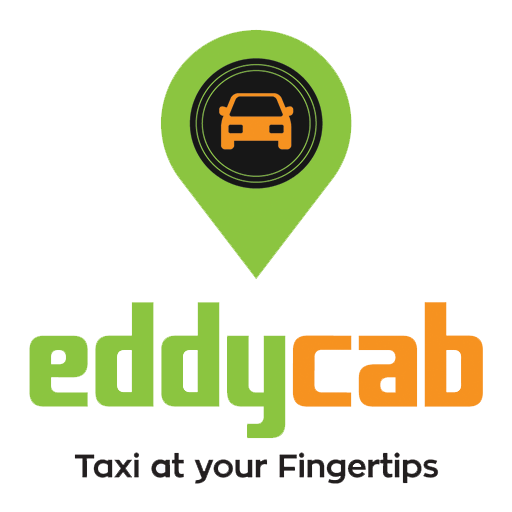 Our last app to make it on the list is Eddy Cab which was developed by Mobile Application Solutions Pvt. Ltd. The best thing about this app is its 24 x 7 service to all the users in Kathmandu. EDDY cab is available for both Android and iOS users. Looking into its fare policy, EDDY demands an extra Rs. 16.95 which includes VAT of 13% i.e., 1.95 while the remaining amount goes to EDDY'S pocket.
Hence, the bottom line is Tootle happens to be the most convenient app for Nepali users. The company levies a very small portion of commission and prioritizes both commuters and riders' benefit. Also. tootle is Nepal's very own ride-sharing app and the profit goes to our country directly which has helped the company receive a lot of love from the citizens. Do you think we should promote Nepali brands and apps? We would love to know your ride experience!