 Businesses create a significant impact on society and the economy. They foster local economies, keeping the money close to home and supporting neighborhoods and communities. Having more businesses in the local economy can boost different sectors. Here are 10 economical business ideas to start in Nepal that can successfully make a difference and have a positive impact on elevating the lives of customers and entrepreneurs.
Freelancing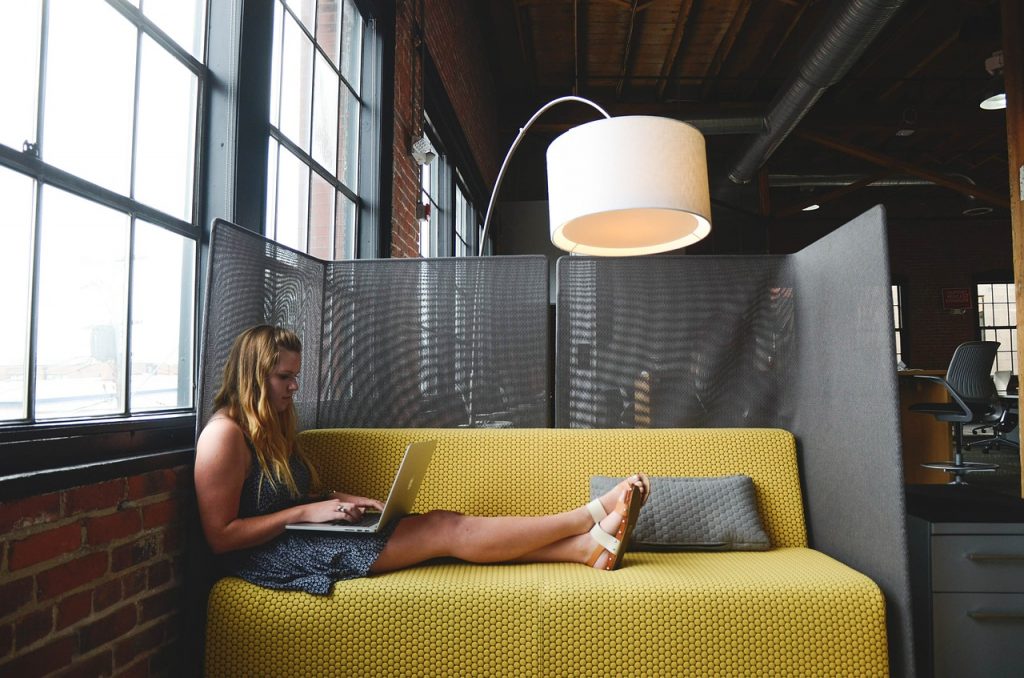 Freelance or freelance worker is a name used for a person who is self-employed and not necessarily committed to a particular employer long term. Even though freelancers do take on contract work for companies and organizations, they are self-employed which means they work for themselves. Freelancing is all about earning money on a per-job basis, charging daily rates for their work. Freelancing can be one of the great side business ideas in Nepal since the work is usually short term and they can be subcontracted by other businesses which makes performing jobs easy for them.
YouTube
YouTube is the best social media channel you can use for video marketing. It can be used to spread brand awareness, expand one's social media, market to audiences overseas, improve your Return On Investment (ROI) and diversify your marketing strategy with multiple channels while boosting SEO. Even though anyone can start a YouTube channel that provides useful content that amasses plenty of viewers, such successful channels are legitimate businesses. It is among the best business ideas you can start in Nepal since it is easy to start and a great source of revenue if you are creative enough.
Blogging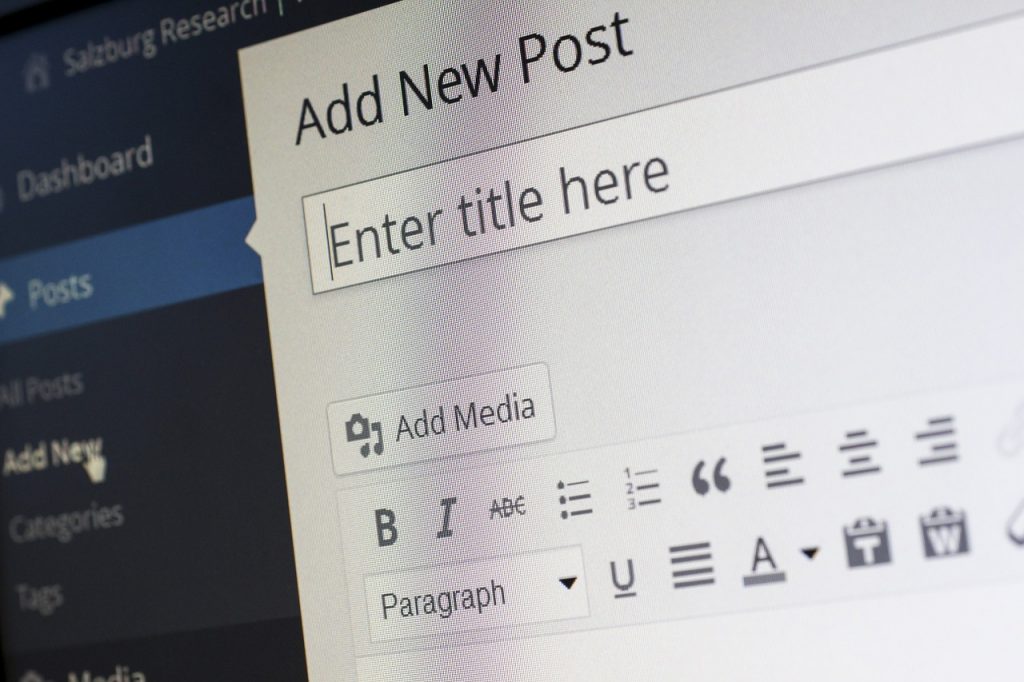 Blogging is a good way for your business to build trust and establish prestige. Blogging has become a profitable online profession. It's a feasible and effective medium for creating content in building an online business. Blogging in Nepal has evolved in the past, it was just a hobby and a promotional platform for some but today the modified version of blogging is used by individuals to sell an idea or a concept.
Also, Read: Digital Marketing: Digital Agencies' Focus on 2020 and the Trends in 2021
Social Media Consultant
Social media consultants serve as a face and voice of a business entrepreneur. There is a huge realm for consulting in business. Social media consultants are the reason how social media campaigns are undertaken, they are the sole reason in improving engagement and measuring growth within social media networks. The demand for social media specialists and consultants has grown tremendously in recent years. Their value is being realized by everyone since they are the eyes, ears and voice of your company online.
Domain name buying
Purchasing a domain name is an exciting step for new business. Custom domains are necessary to help customers find you. They are vital because the internet address is not very effective and without them, it will be easy to get lost in cyberspace. The reason why it is vital is how it adds credibility to your business and how it makes a change that is so profound yet subtle. The choice of the domain name is important, a business domain name is more like in online real estate where your brand conducts business, drives potential customers to buy your products and services, and builds your expertise and authority. The cost involved in opening a new domain name buying business is quite economical.
Selling plants online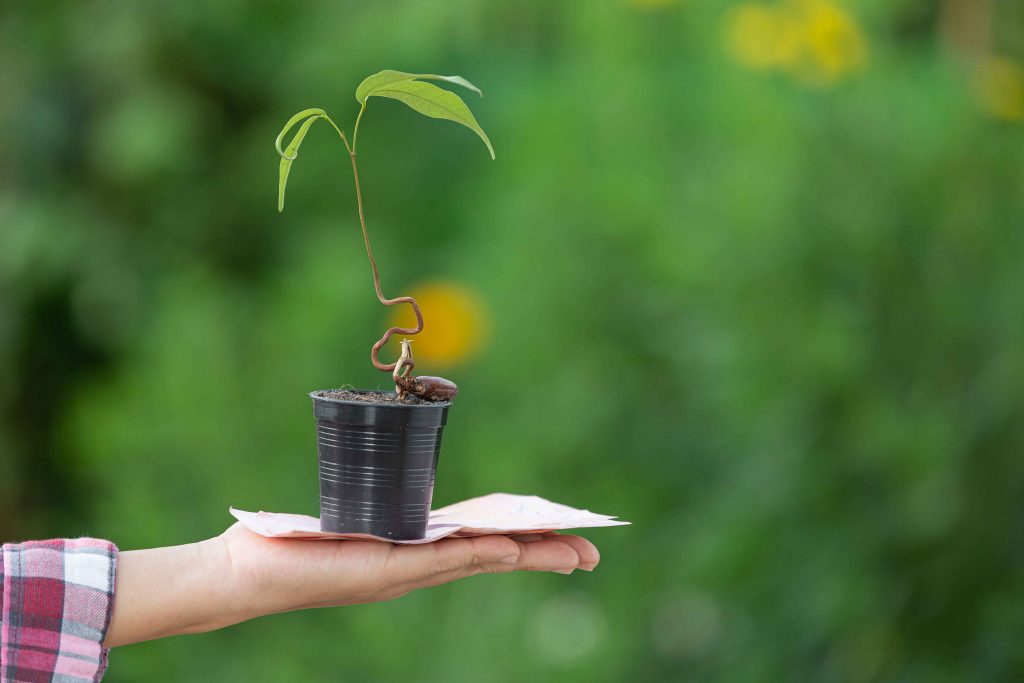 Selling plants online is all about providing convenience to customers, and this benefit is always accompanied by any online shopping. People often prefer buying plants online since there is no pressure as customers are not hunted down by salesmen to necessarily buy what they are selling. Customers can make more informed decisions to make their online plant purchase and can choose from a variety of options because the choice of plants available in the physical garden nursery is limited owing to several factors and with online options, there is a variety of selections.
Coding
Coding can enhance productivity and communication across the business. One can start an app development agency or other programs with the knowledge of coding and programming in general. There are many coding companies, so you need to acquire competencies and skills that will set your business apart from others. Coding is in high demand and a career in this field has great earning potential. You can learn coding on your own at your home.
Makeup artist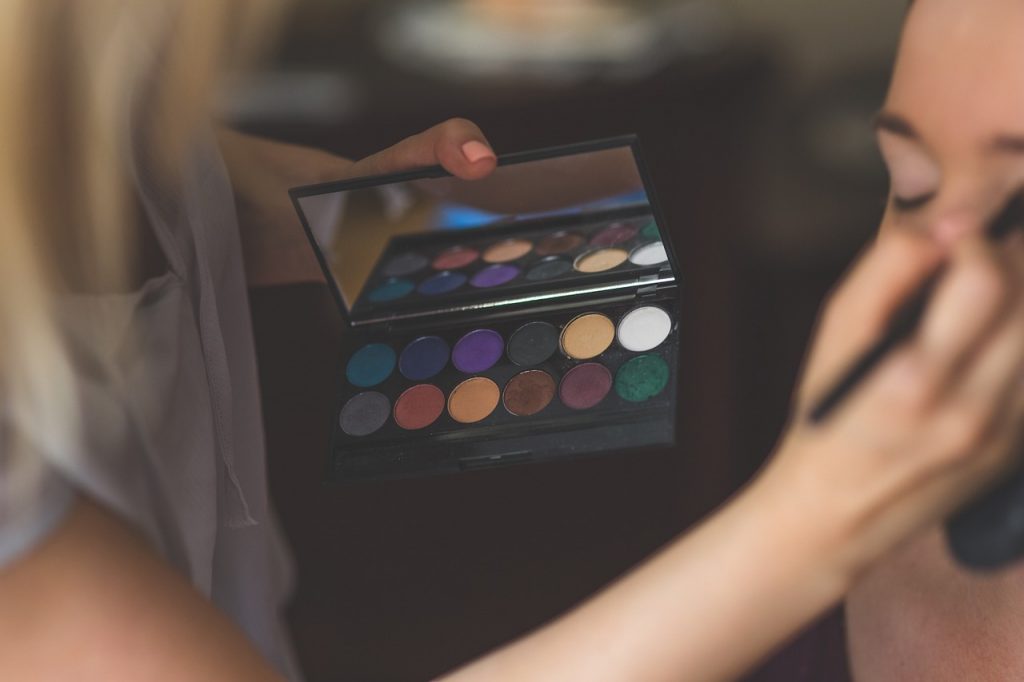 The market for makeup artists in Nepal has increased in the past few years. A makeup artist is a rewarding career, they get to showcase their creativity every day by helping clients look their best in new and different ways. There are a variety of different freelance makeup artist jobs out there. One needs to devise resourceful and creative methods of promoting their business in order to stand out from your competitors who have well-established businesses and a steady flow of customers.
Internet/Cybersecurity Consultant
Cybersecurity professionals and consultants who have the skills to protect you and your data without it falling into hacker's attacks are in demand. Cybersecurity consultant performs a variety of roles within the cyber. They act as a defender in the computer system, network, and software programs. They prevent hackers from exploiting vulnerabilities. These Consultants analyze security systems, study potential breaches and supervise the implementation of solutions.
Resume writing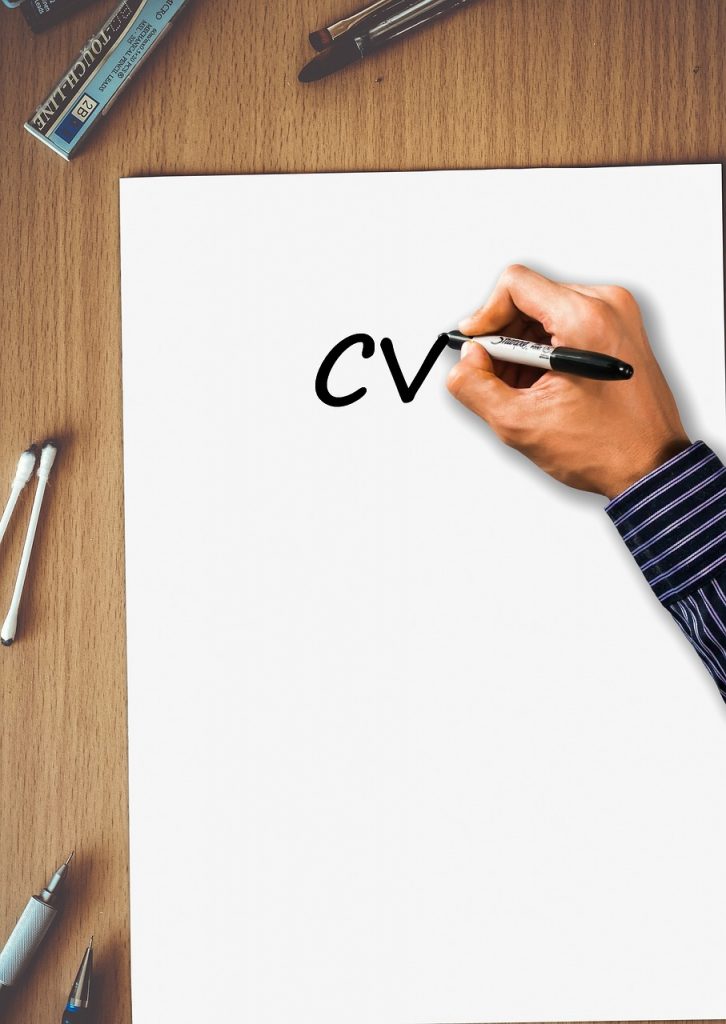 A resume writer is a career counselor that helps clients land jobs. Resume writing services are getting buzz lately and have brought out resume writers in full force. Typically a resume writer is a career counselor, who has HR hiring experience and is a former recruiter. A person who has expertise in writing a resume for your job level. The resume writing business is profitable since the target market is always in search of people who have knowledge and expertise in career counseling. The cost involved in opening a resume writing business is economical.