 Jeff Bezos, the mind behind the creation of a trillion-dollar e-commerce giant Amazon , is stepping down as a CEO of Amazon later this year. Bezos will remain Amazon's executive chairman and majority shareholder but the next CEO will be Andy Jassy. Jassy who transformed Amazon's web services division upon his arrival has made Aws the major source of revenue for Amazon.
Andy had been at the company from its founding days. At the time Amazon used to be an online bookseller. Jessy has contributed significantly to the company and he was the founding brain behind the creation of Amazon Web services back in 2006. AWS which was started to provide web services to Amazon had become one of the major cloud service providers around the globe. Amazon's web services Contributed 13% on Amazon's sales and a whopping 62% on its operating income for Amazon. The second richest man In the world according to Bloomberg's billionaire's index at the time of writing said this will provide him a break and help him pursue his passion. He is believed to dedicate his time to Blue origin, His private space company currently rivaling Elon musk's SpaceX for the commercial space flight in the near future.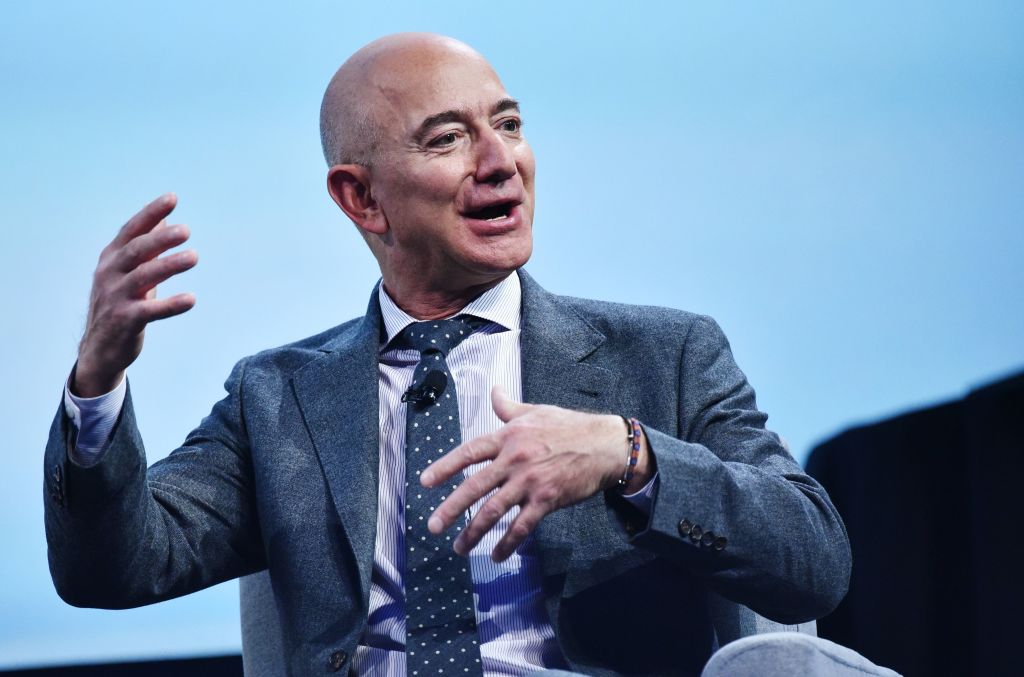 Bezos 57, wrote a letter to Amazon's employees stating the fact that he'll step down as CEO of Amazon after the third quarter and he'll use his new free time to focus on The Day One Fund. It was established in 2018 with the aim of opening full scholarship, Montessori-influenced preschools in underserved communities. It also assists in funding nonprofits that support homeless families. He also said that he'll work on Bezos Earth Fund. Which he created last year with the aim to combat global climate change. He pledged 10% of his wealth (estimated to be $10 billion dollars at that time) to issue grants and seed capital for the scientists and startups focused to combat climate change.