Recently, Innovation Hub Bangladesh organized Entrepreneurship & Innovation Conclave 2019, a massive event targeting the startups and those interested in entrepreneurship. As our first international partner, we are tieing up to bring such events in Nepal and give a boost to entrepreneur culture in South Asia working with different nations. So, here is a short interview we took with Imran Fahad, founder, and chairman of Innovation Hub, Bangladesh about the things that they've been doing and the future plans.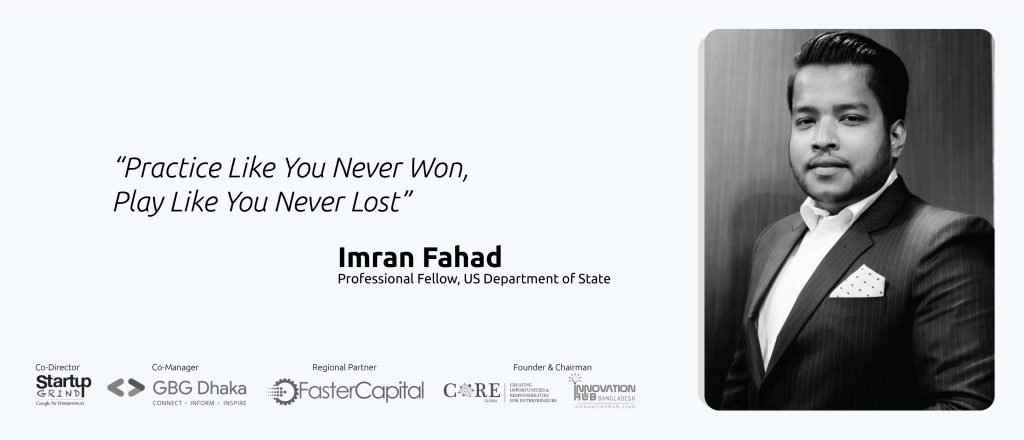 What is Innovation Hub? What are you trying to achieve through this platform?
Innovation Hub is a community brought forward to unleash and leverage the creativity of the 15-20% of people in educational institutions. Besides this, it includes people from organizations who are innovators and early adopters – the "dreamers who do"; people who are wired to think and act more entrepreneurially. We bring together the people who lead the way in the design and creation of new programs, products, services and methods, people who see the future and "go first" blazing new trails and preparing the way for others who will follow later. Innovation Hub is the common space designed to bring together, nurture and harness these types of minds, from various fields, to stimulate and support innovations in STEM teaching, learning and talent development and to help incubate STEM business ideas to better society are non-existent. We aim to change and bring revolution in all of this.

Why do you think startup culture and entrepreneurship are important?
Entrepreneurs can change the way we live and work. If successful, their revolutions may improve our standard of living. Comparing to the last century and now, we are living the digital age for flexible living. Over most of economic history, it had been widely assumed that economic growth stems from enhancements to one or both of the two principal components of an economy – capital and labor. For an economy to grow, it was thought, either the labor market had to expand or capital intensity had to somehow increase.
The formation of new businesses – what we loosely refer to as "entrepreneurship" – is a particularly important component of this process of reallocation efficiency. Because new businesses enter the market to challenge established firms, products, and methods of production and distribution; they bring something new or improved and, in the process of doing so, their emergence promotes a more competitive environment.
Whom will this platform benefit?
Innovation Hub Bangladesh is creating the opportunity of the new challenge and generate the 21st century's high required skills, Entrepreneurship. We are working for South Asian youth to shape their entrepreneurship skills. As this area has a huge number of the educated unemployment rate, we are creating new startups for decreasing the rate of unemployment.
Tell us about this event, Entrepreneurship and Innovation conclave.
Innovation Hub Bangladesh, in association with CORE Global, has taken the initiative to develop the ecosystem of Innovation and Entrepreneurship among youth and organize the second season of Entrepreneurship & Innovation Conclave at EMK Center. This event is brought by Turtle Venture in Association with Finnovision and Powered by FassterCapital.
What impact are you expecting from the event?
This collaborative idealization, learning, and maker space will enable students and educators, joining with entrepreneurs, business leaders, local government officials, alumni, and educational partners, to co-create and realize the power of human innovation through cross-pollination of education, business and community talent immersed in the best of startup culture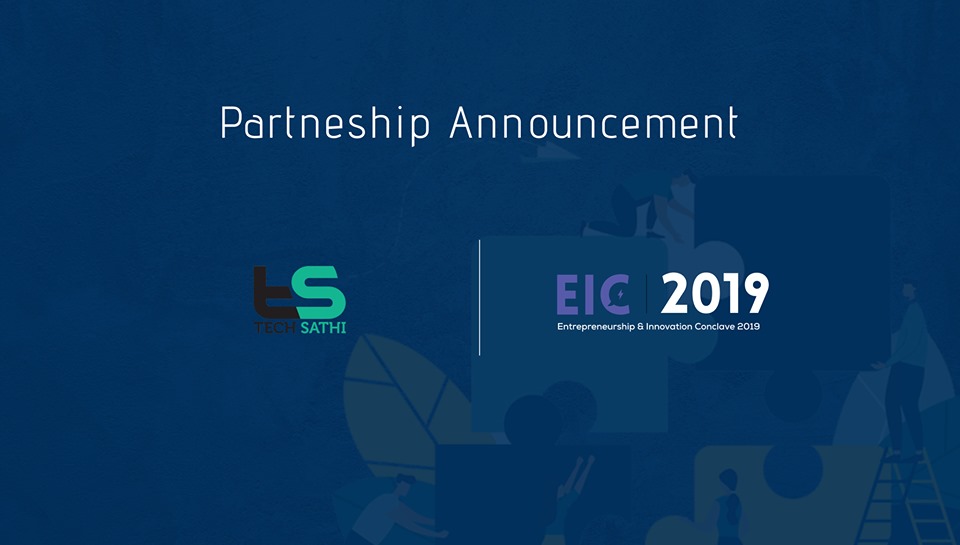 What are your thoughts on startups and entrepreneurship in Asian Countries? What are your thoughts about Nepal?
Innovation Hub wants to support entrepreneurs in Asian Countries to create a wider impact. We are moving forward to collaborate with Nepal to expand the power of the community. Innovation Hub thinks now is the time for Nepal, not only Kathmandu but also all over Nepal to create the entrepreneurship culture.
What are your future plans?
In the near future, we want to expand our operations and activities to promote startup culture in Nepal. As now Nepal is one of the inspired nations for the entrepreneurship. Innovation Hub will be collaboratively expanded with Nepal.
Anything you want to convey?
I want to thank TechSathi for this interview. I hope we are going to launch our Innovation Hub chapter in Nepal very soon for young entrepreneurs and innovators.
You can find him here: