Nepal's upcoming biggest multi-brand electronic store, Big Digital, has opened its first physical store in Gwarko, Lalitpur. The CEO Vikramesh Ojha and Actress as well as the brand ambassador of Big Digital, Swastima Khadka, were present at the inauguration ceremony.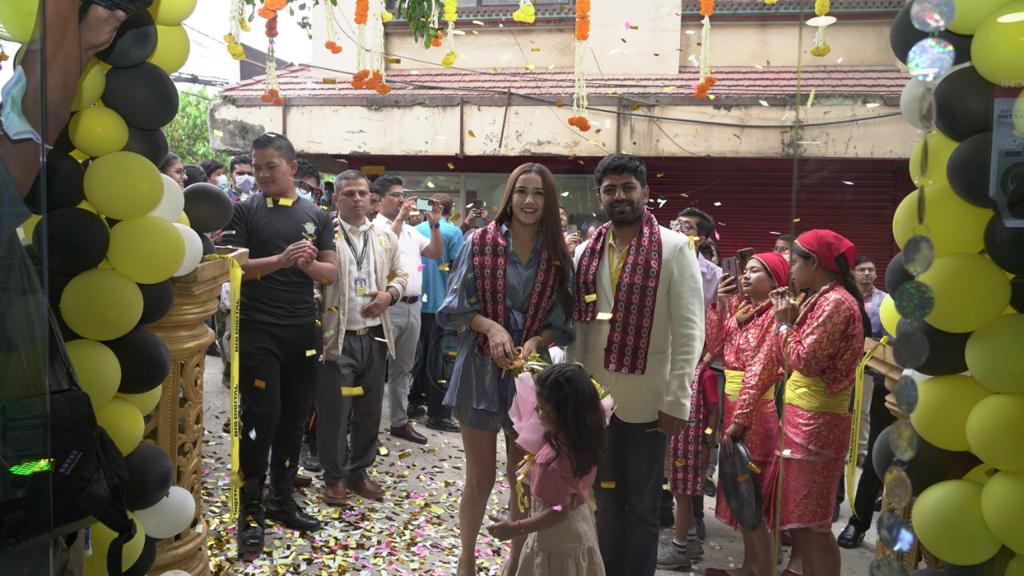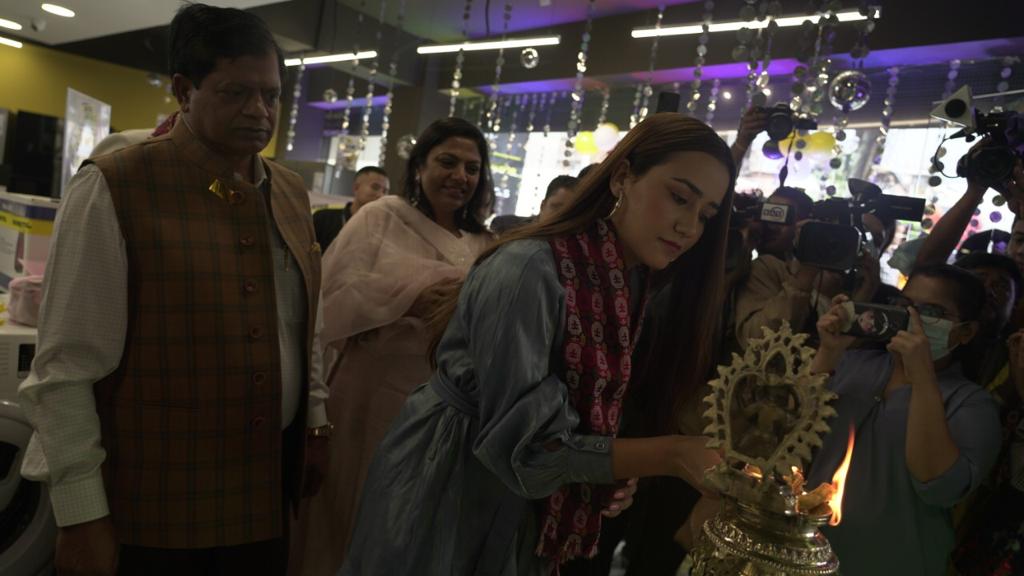 During the ceremony, CEO Vikramesh Ojha, stated, "The prime objective behind establishing the store is to offer international brands of superior quality to Nepali consumers in an exceedingly easy manner." The CEO also expressed his wish to see the store set new benchmarks in the country's shopping sector by fulfilling the evolving needs and aspirations of Nepali consumers. During the program, the actress and brand ambassador also expressed her wish for the growth and expansion of the store.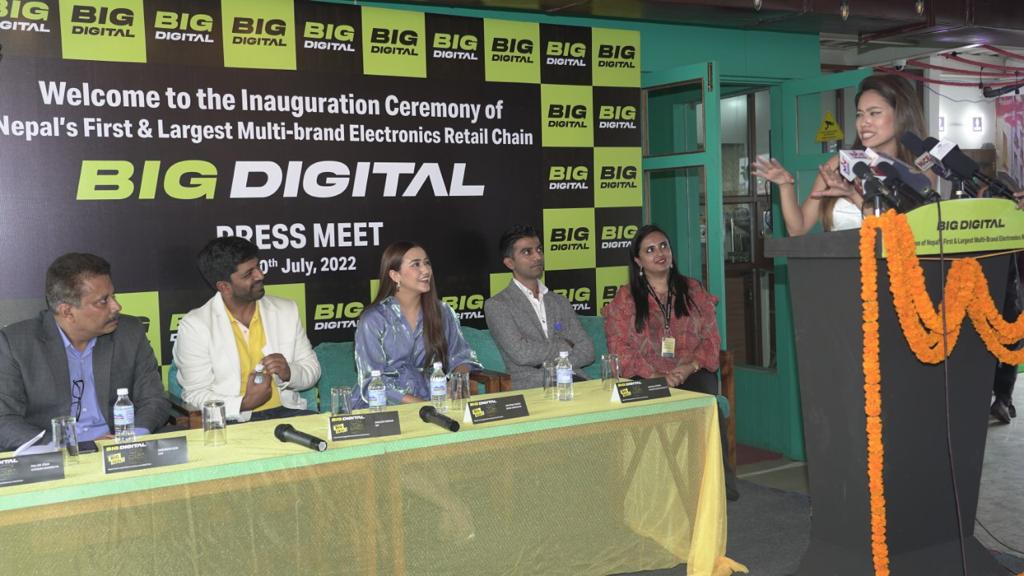 About Big Digital
Big Digital, initiated by Triveni Group, is a platform where electronics like home appliances, mobile phones, laptops, televisions, musical instruments, etc are available at the store. Currently, there is only one physical store in Gwarko but plans to open more stores within Dashain, in five different locations. Big Digital also plans to establish new stores in all seven provinces in the country as well.
Currently, customers can only view different products through the Big Digital website, but cannot be used to place orders. However, the company has stated that they will make online shopping available within a year and a half. The platform has a wide portfolio of brands and products, consisting of more than 80 brands and 1,700 products. As per the company, the main focus is on customer experience and making the platform the one-stop for all types of electronic items.
Currently, on the purchase of any electronic product at the store, customers can enjoy a 100% cash back facility and other offers for the opening week. Customers can also become a part of the lucky draw and get a chance to win amazing prizes. Similarly, Big Digital is also offering free delivery services to customers who have purchased any products.
Also Read: DARAZ Mahabachat Bazaar Goes Live with Mega Deals, Discounts