You might be thinking how cool it would be if we got better download/upload speed as in the foreign countries. But it's not possible in Nepal being a landlocked country and does not have an approach to sea to get a better direct connection. But yeah, there is a rumor that Nepal is also going to get connected to the global connection of the Internet directly overseas in the near future. We can't wait up to that right? So, here is a blog about the best ISPs in Nepal that are providing good internet service. This list is made considering some of the major factors of the ISPs including download/upload speed, customer care, and price.

#1 Vianet

Vianet was established in 1999 in Nepal. It uses Optical Fiber technology. It provides a wide range of internet package including both limited and unlimited internet access. With the growing number of internet users, the need for flexible, quality and cost-effective internet plans are also growing. Keeping these things in mind, Vianet has been providing a stable connection with high-quality internet service to the customers, and it has many sub-offices in Kathmandu as well as it has been expanding out of the valley as well.
For 20 Mbps internet, you need to pay Rs.5,300 Total Installation and Rs.1,400 per month. For 30 Mbps internet, you need to pay Rs.5,450 Total Installation and Rs.1,650 per month. For 60 Mbps internet, you need to pay Rs.5,650 Total Installation and Rs.2,150 per month. (Note: This is for the 1-month package).
The charge for FTTH cable and installation services depending on the package you choose to order, however, you need to pay Rs. 2,500 for the ONU device (rental service). Vianet offers plenty of discounts if you choose to install 3 months/12 months service at a time. Well, no one can beat the Vianet's speed and it's customer care service.
And If you are a Gamer then you will really be benefited by Vianet as it has low ping and less packet loss than others.

#2 Worldlink

Worldlink, which claims to be the largest ISP in Nepal, offers FTTH service at a wide range of speed and data package. They are not much far away than Vianet in terms of the speed/customer service. They serve internet to home, business, and enterprise, and have good coverage. They also have a lot of sub-offices spread around Kathmandu Valley and most of the major cities of Nepal.
If you are a home user you may want to stick with Fiber-Home service. This service offers 5 Mbps unlimited access at Rs. 1,525 (Tax included). In addition, you have to pay for drop wire which costs Rs. 1,278 (Tax included), Rs.1695 for Fiber router (Tax included) and a deposit fee of Rs. 1,500.
Besides this, 10 Mbps unlimited access and data package options are also available. While talking about reliability, Worldlink & Vianet are pretty much in a head-to-head confrontation with one another.

#3 Classic Tech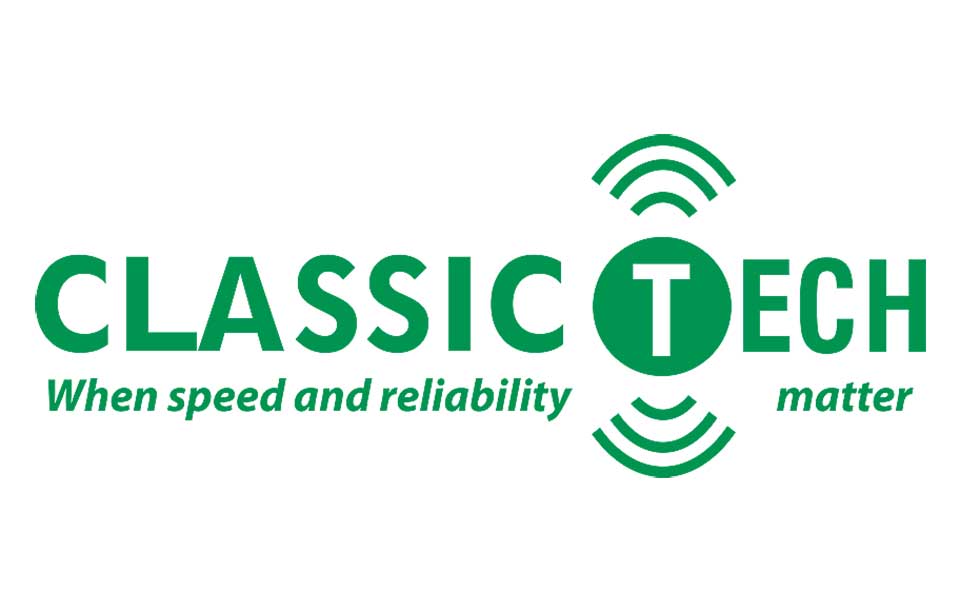 Classic Tech is considered one of the best wireless Internet Service Providers in Nepal. It also provides internet via fiber. Classic Tech is used by big and well-known Nepali offices like Nepal Police headquarters, and many more and are trusted by them. They provide good customer care and a very good downloading speed. But the upload speed is not quite reliable according to most of the users.
The price of Classic Tech is very low comparing to Vianet and WorldLink. It provides 12 Mbps unlimited for Rs. 777, 18 Mbps unlimited for Rs. 999, 30 Mbps unlimited for Rs. 1099 and 60 Mbps for Rs. 1199, tax excluded. The installation costs Rs. 3000, FTTH cable costs Rs. 1000 and fiber router costs Rs. 1500 (Tax excluded). However, it offers free installation, FTTH cable and fiber router which is valid only for the annual subscription.
#4 Subisu

Subisu Cablenet Pvt. Ltd. was established in 2001. It has 1200+ full-time staffs of which 400 plus are technical and 250 plus are non-technical and the rest working to provide better services and products to 40,000+ customers. Subisu primarily provides cable internet and television services through an HFC network. High-speed internet and 75+ TV channels that it offers provides a strong spine to Nepal's educational, entertainment, professional and other sectors.
Subisu is the first and the only cable internet service provider in the country and the only cable operator in Nepal to have ISO 9001:2008 certification.
#5 ADSL
As we all know that ADSL is known as comparatively slower internet than other ISPs. The ADSL internet speed has been recently upgraded to 5 Mbps but it has not been able to take it higher than that speed. The download/upload speed is not much great compared to other ISPs. But looking at the price range, it seems good to use if the internet is required only for the general purpose at home. Also, ADSL internet is consistent.