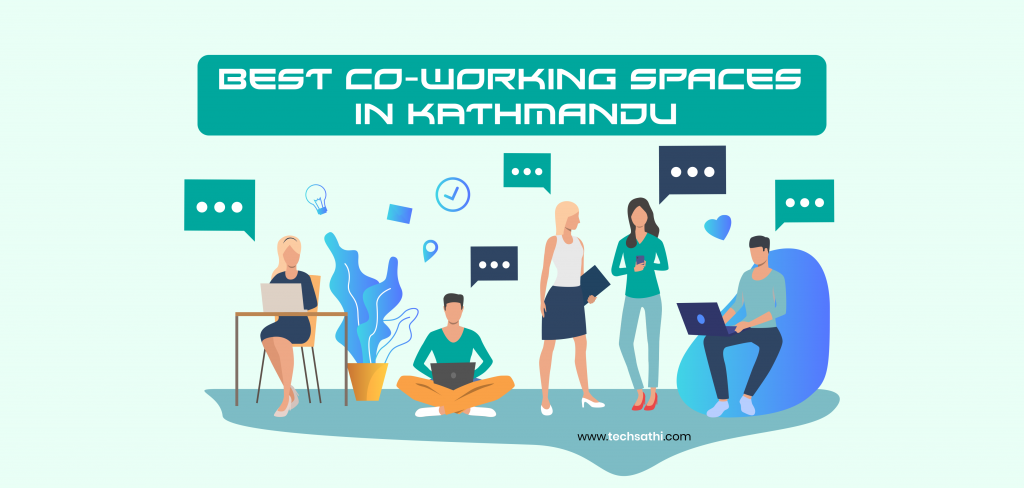 Co-working spaces are shared workspaces. These places are a good solution for people who don't want to work in their home alone or in coffee shops and also for people who don't want to rent expensive office spaces and bear all the hassle of managing the logistics for workspace. A peaceful environment where you can work and are provided with the amenities you need sounds amazing, right? If you want to escape the loneliness of working all alone in your home or are looking for a peaceful environment with enthusiastic and creative people working around, which would get your work mode on then here is a list of 5 co-working spaces in Kathmandu:
Innovation Hive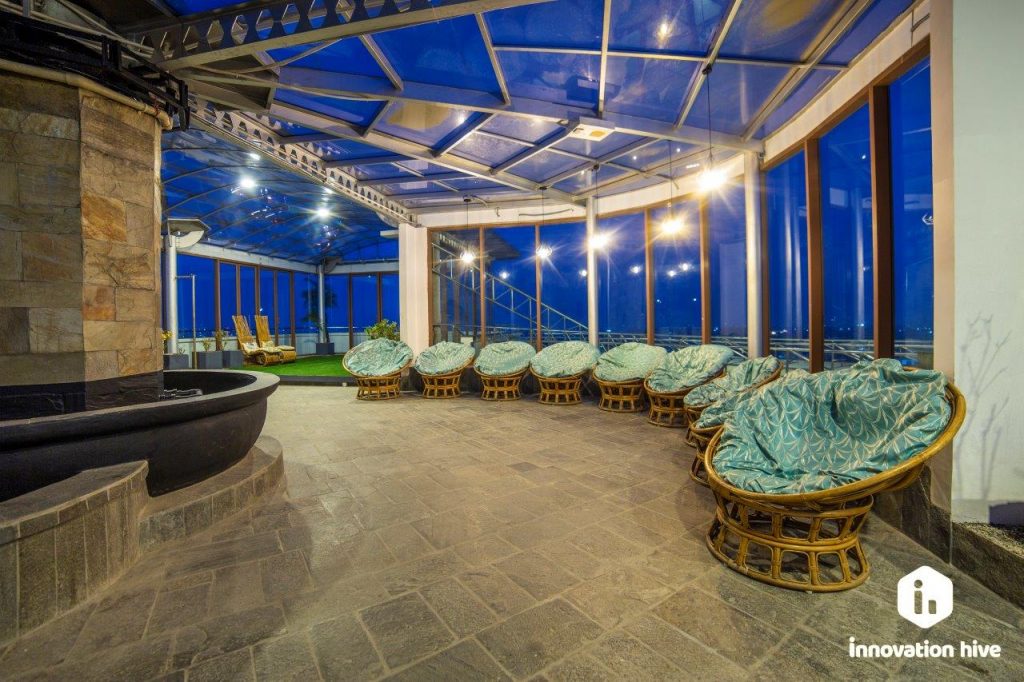 Innovation Hive is located in the heart of Pulchowk. They provide a platform for enthusiastic and creative people to collaborate or connect with one another under the same roof. Innovation Hive's first co-working space up for lease are at Movers and Shakers Towers in Pulchowk. The seminar and learning center they have can fit up to 70 people. 12 meeting rooms of varying capacity which can be booked in accordance with the number of attendees. They have a modern gym, two recreational lounges, and a large garden balcony. Not to forget the coffee shop that provides amazing coffee that'll gear you up for work and the cafeteria that provides wholesome meals.
Membership fees
Hot desk: Rs.8999 for a month
Team space: Rs.11999 for a month (size of 4-25 people)
Private office: Rs.25000
Platform Inc.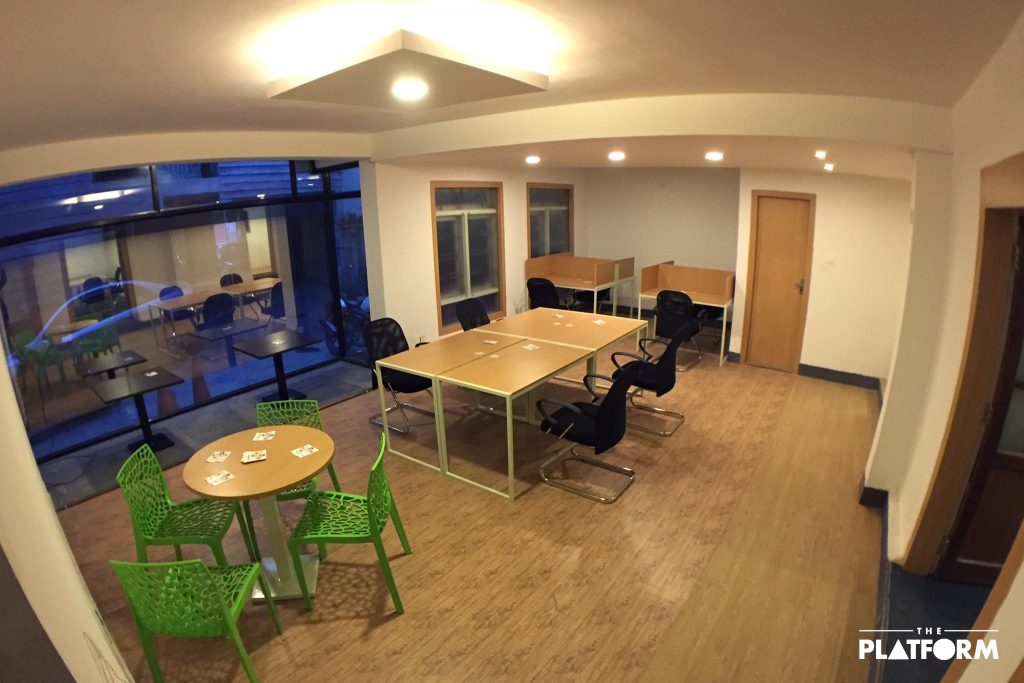 A centrally located place in Patan that provides you with a productive work environment, needed amenities and there is more to it, it is cost-effective as well. So, if you are looking for a place that fits this description then Platform Inc. is the place you need to visit.
As it provides a range of membership options with a flexible pricing structure you can pick any of the options: Hot desk(1 person): Rs.2000 a week and Rs.7000 a month. It provides an open working space where everyone can work together; so this helps people get rid of the loneliness of working alone. You can focus individually or as per your wish to collaborate with others.
Some of the amenities it provides are High-speed wifi, free parking, chill-out area, onsite café, lounge, library, art gallery, events, printer, and projector.
Workaround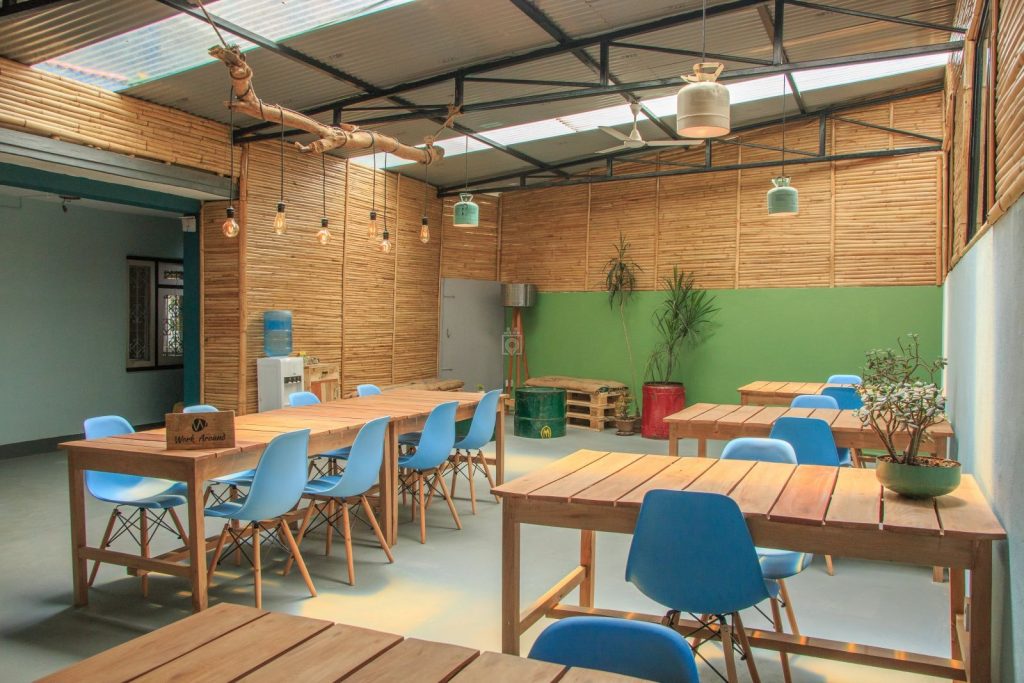 If you want to lessen those expensive rents and still have a nice place where you can brainstorm and have a relaxing time as well, then right after you cross the Kalopul bridge, opposite of the Bhandareshwor temple, you will see a restaurant of a bamboo facade and inside that, the Work Around space is located. The location is easy and accessible and is one of the best co-working spaces in Kathmandu.
No added costs, no percentage charges!
The setup of this place is beautiful and will definitely get you in a good mood. Well, it has the occupant capacity of around 28 people or 7 tables. A workspace can be rented for Rs. 25 an hour per person; which includes a 10 Mbps Vianet Internet connection. For the facilities and experience it provides at that rent cost, it can't get any better. If you are hungry it has a café right outside to provide you with delicious meals.
If you want to rent a space for a whole day it will cost Rs.200 for a week it is Rs. 1200 and Rs. 4500 per month. You can also become a premium member if you are looking for more value. The advantage that can be enjoyed as a premium member is space can be rented anywhere from 9 am to 6 pm for an entire month at just Rs. 3999. They are also facilitated with a meeting room.
Some amenities: High-speed WIFI, events, free drinking water, some equipment like printer and scanner, free tea.
Rem.work HQ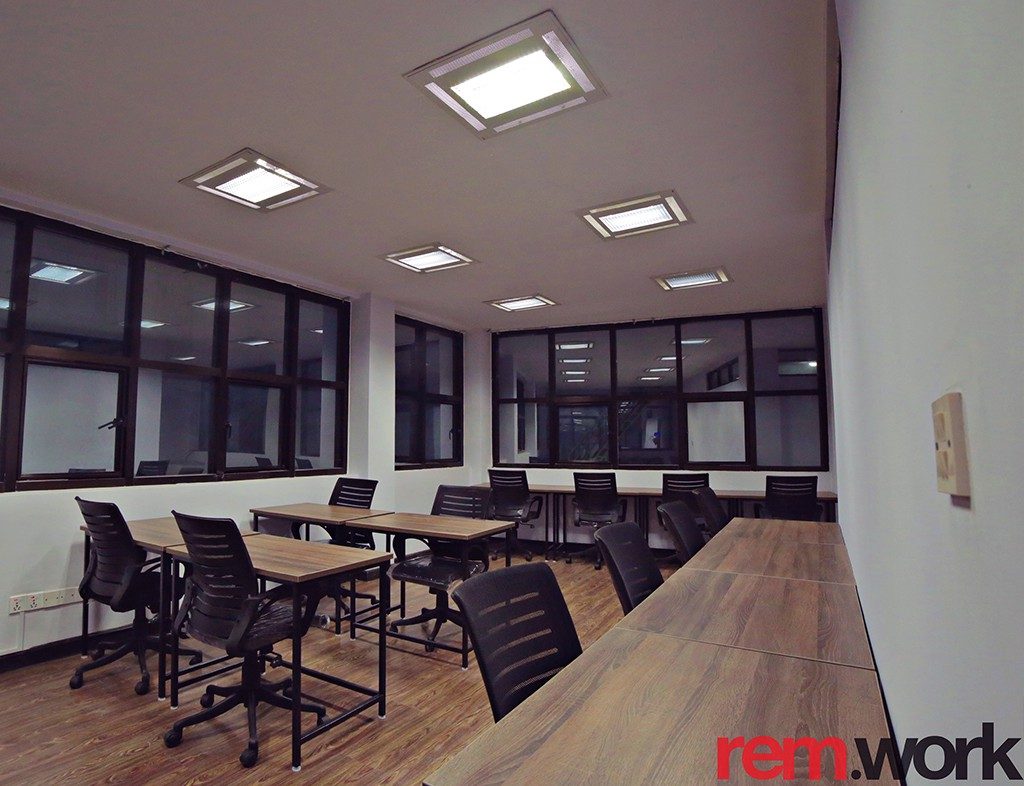 Rem.work HQ located at Pabitra workshop, Kathmandu is one of the best co-working spaces in Kathmandu. This is a premium co-working space and also provides private office space. As it is an alternative office solution it saves all the hassle of managing logistics of workplaces. It provides all the amenities that are needed for a good working environment. This awesome place has just an environment that helps foster innovation and creation.
It provides a state-of-the-art meeting room, corporate internet lines, dedicated desks, shared desks, private offices, a fully loaded pantry, recreational area, book corner, printer, scanner and a trendy workspace, personal lockers and more. It definitely looks like they aren't leaving any aspect behind to make this place a premium working space striving to provide everything to their customers helping them be the best and come up with absolutely amazing ideas.
Membership fees:
Hot desk (1 person): 1 hour: Rs.200, 1 day: Rs.500, 1 week: Rs.3000, 1 month: Rs.6000
Dedicated desk: Rs.6000 a month
Private office: 2 people: 1 month: Rs.24000
3 people: 1 month: Rs.30000
4 people: 1 month: Rs. 35000
6 people: 1 month: Rs.52000
Bikalpa Art Center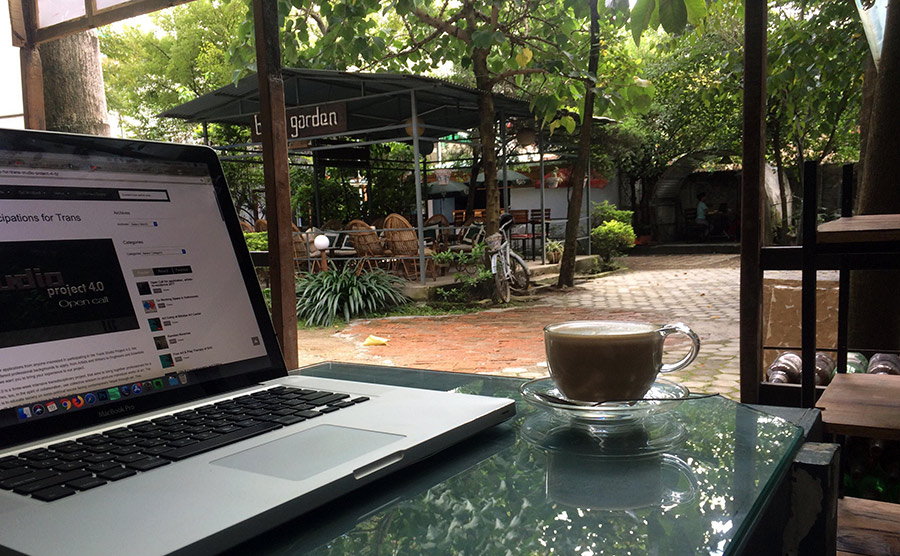 Bikalpa art center is a co-working space that is located near the city center so that it is easy to access but provides a peaceful environment which makes it easier to work. It provides fast internet, private lockers, a desk in the shared co-working area and bottomless cups of tea, printer, scanner, kitchen, library, many events get hosted there. Moreover, if you are a member then you can enjoy a 15% discount at the onsite BAC Art Café which provides amazing meals and beverages.
Working inside can get really tiring sometimes and you might just want to sit out in a garden breathe in the fresh air which helps you release all the stress and get you energized for work again. So, in BAC you can work indoors and if it gets really tiring, you can sit out in the garden in that soothing, relaxing environment guaranteed to make you feel fresh and better.
Membership fees:
Hot desk (1 person): 1 day: Rs.500, 1 week: Rs.1500, 1 month: Rs.3500
Dedicated desk: 1 month: Rs.4000
Private office (6 people): 1 month: Rs.25000
The trend of coworking spaces has increased now and everyone loves this simple and affordable concept of these spaces. It isn't like a traditional office but a concept that encourages creation and innovation through the environment set for the consumers. These co-working spaces in Kathmandu provide such an environment that makes working better and delivers the best of what is needed.