 On October 4, 2021 Android 12 finally made it but with a catch! It had been long awaited and it is in fact still awaited. It is mind-boggling to think how Android 12 is considered "released" when it is actually not. This might be the first time it has happened but the new features of Android 12 are very refreshing by its looks. Here are some amazing additions and eligible devices for Android 12:
So, What is new ?
Material You : Auto Theming , Will adapt to your likes and dislikes. This is an exclusive feature since we are waiting for Pixel to release it first and then it will eventually be updated on other phones.
PERSONAL = MATERIAL YOU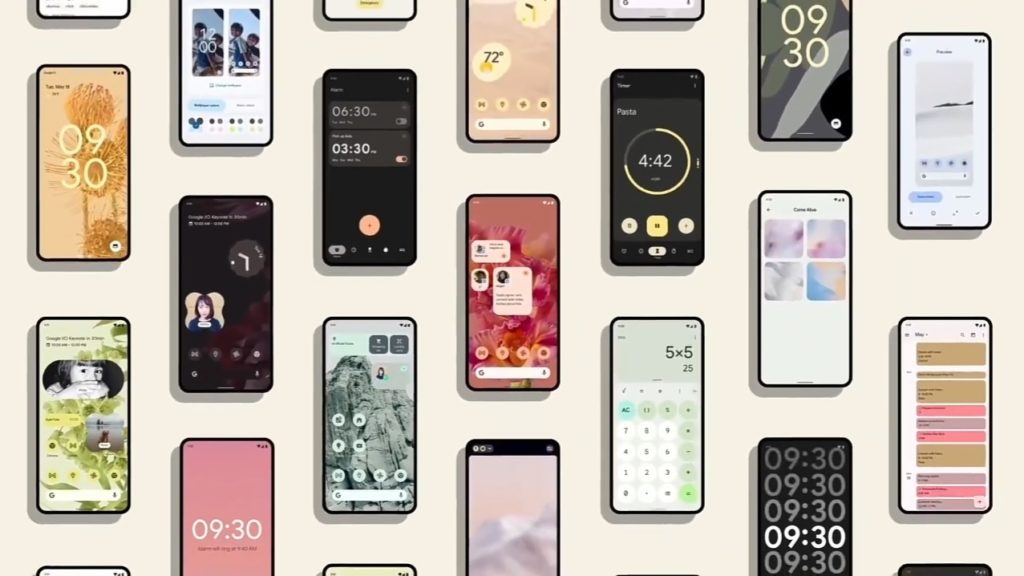 Scrolling Screenshots & Screen Recording: This feature allows you to take screenshots longer than the screen. Screen recording is one of the wanted features that Android 12 has updated on.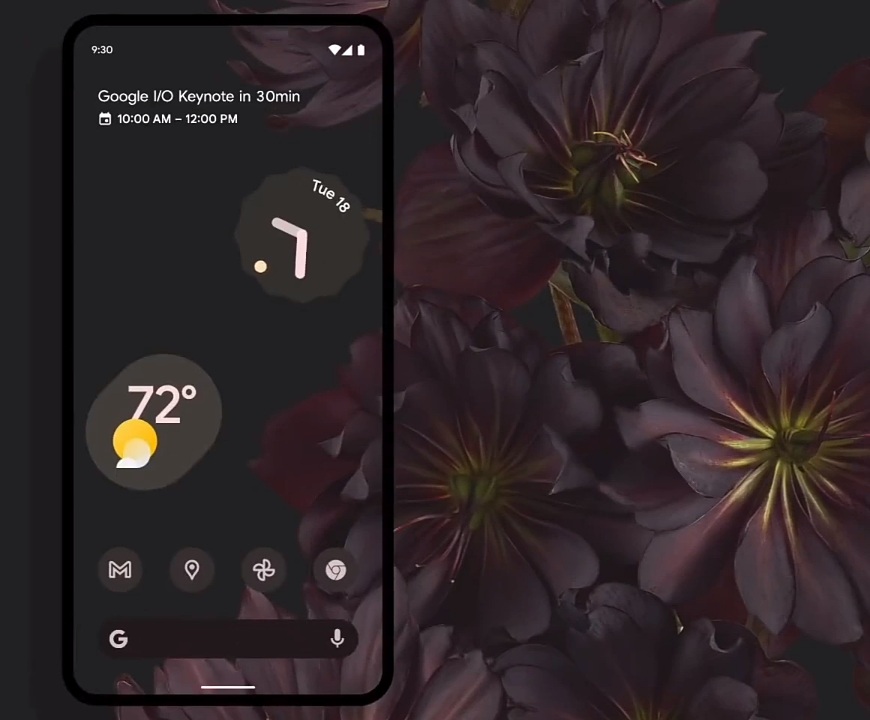 Privacy Dashboard: If anyone uses your phone , then it is going to notify you on who used which application , which is going to give you "after privacy" i guess , this feature also includes Camera & Microphone Privacy.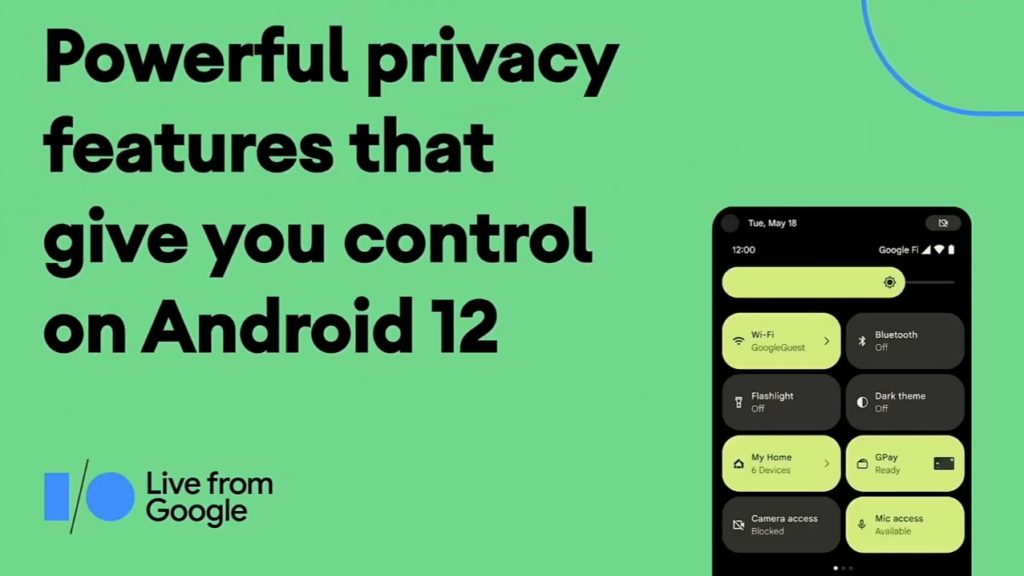 Gaming Dashboard: The biggest one is here. In this new feature it gives you FPS along with streaming options on YouTube allowing you to easily take screenshots during mid game.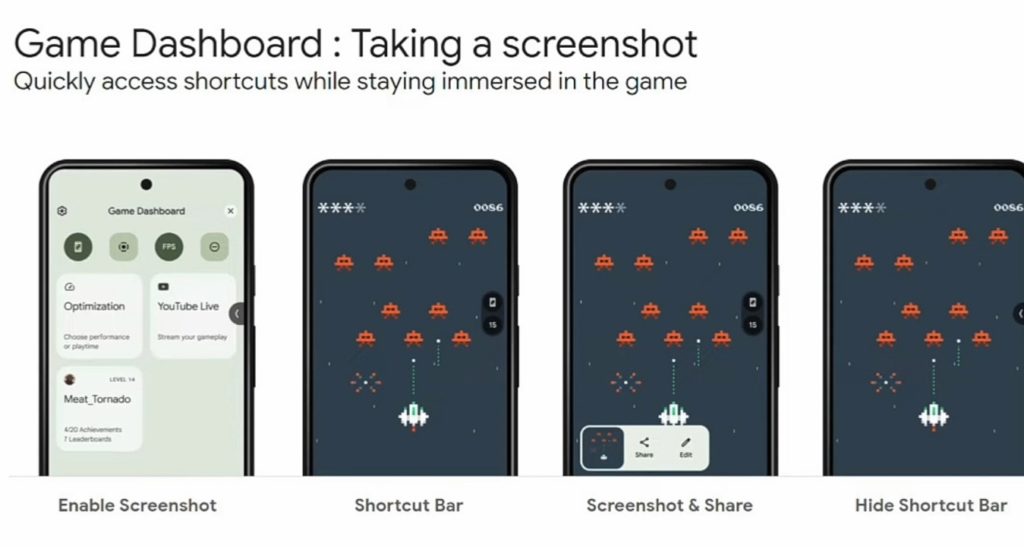 One-handed mode: Vey simple and easy to use. This is one of the useful one where it basically, just brings the bits which are little difficult to reach closer, which makes them easier to reach to.
Fluid animations: If you use the on animation by pressing button , it allows the screen to expand outward and fill the screen while your background contents fade in.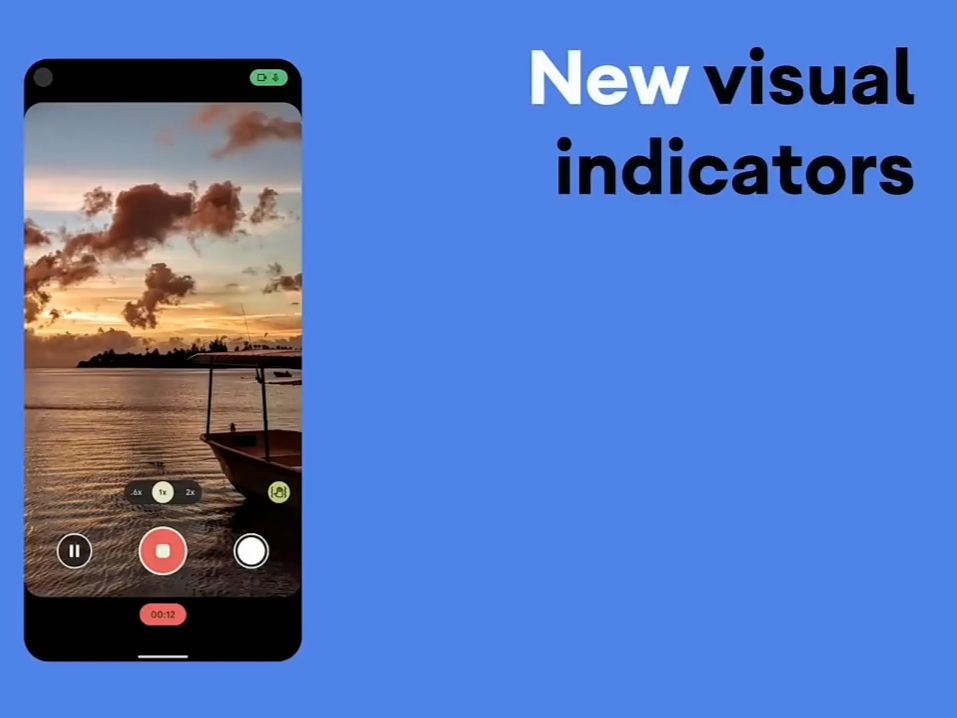 Say Goodbye to the Power Menu: Personally , I am not a fan of this feature since the device control seems to have been removed with no particular reason. Rather power menu shortcut has been added to quick settings.
Google Assistant: Updated
Adjust Your Lights From the Quick Settings: Quick setting makes it easier for you to adjust the lights according to you accommodation.
Besides ,Google Pixel phones on Android 12 beta are not updating to the released full version.Releasing it for the entire world putting source code files available for even Third-Party developers to create custom ROMs , which is crazy.
Google is targeting to release Google Pixel 6 around the end of October , so this might be the CATCH ? Roll-outs & Updates first on Google Pixel 6 ?
Whereas, Samsung has not confirmed which phones will get the Android Updates yet, but has curated an expected list.
List of Android 12 Eligible Devices:
Google
Pixel 3
Pixel 3 XL
Pixel 3a
Pixel 3a XL
Pixel 4
Pixel 4 XL
Pixel 4a
Pixel 4a 5G
Pixel 5
Xiaomi
The following devices are undergoing internal beta testing and the list will be expanded.
Xiaomi MIX 4
Xiaomi 11T Pro
Xiaomi Pad 5 / Pad 5 Pro / Pad 5 Pro 5G
Mi 11 Lite 4G / 5G
Xiaomi 11 Lite 5G NE
Mi 10 / 10 Pro / 10 Ultra / 10 Lite 5G
Mi 10T / 10T Pro / Redmi K30S Ultra
Mi 10i / 10T Lite / Redmi Note 9 Pro 5G
Redmi K30 Pro / Zoom / Poco F2 Pro
Redmi K30 5G / 5G Racing / K30i 5G
Redmi Note 10
Redmi Note 10 Pro / Pro Max /
Redmi 10 5G
Redmi 10T
Redmi Note 8 (2021)
POCO X3 Pro
POCO F3 GT / Redmi K40 Gaming
POCO M3 Pro 5G
Oppo
Oppo Find X3 Pro
Oppo Find X3 Pro Mors Exploration Edition
Oppo Find X3 OnePlus 9 Pro 5G
Oppo Find X2 Pro
Oppo Find X2 Pro Lamborghini Edition
Oppo Find X2 Find X2 League of Legends S10 Limited Edition
Oppo Reno6 Pro+ 5G
Oppo Reno6 Pro+ 5G Detective Conon
Oppo Reno6 Pro 5G
Oppo Reno6 5G Limited Edition
Oppo Ace2
Oppo Ace2 EVA Limited Edition
Oppo RenoS Pro+ 5G
Oppo RenoS Pro+ Artist Limited Edition 5G
Oppo RenoS Pro 5G
Oppo RenoS 5G
Oppo Reno5
Oppo K 5G
Oppo K9 5G
Oppo A95 5G
Oppo A93 5G
Oppo Reno Ace
Oppo Reno Ace Gundam Edition
Oppo Reno 10x zoom version
Oppo Reno Barcelona Custom Edition
Oppo Reno4 Pro 5G
Oppo Reno4 Pro 5G 2020 Summer Custom
Oppo Reno4 Pro 5G Artist Limited Edition
Oppo Reno4 5G Edition
Oppo Reno4 SE 5G
Oppo Reno3 Pro 5G
Oppo Reno3 Pro 5G Classic Blue Custom
Oppo Reno3 5G Edition
Oppo Reno3 vitality version
Oppo K9 Pro 5G
Oppo K7
Oppo K7x
Oppo A93s 5G
Oppo A92s 5G
Oppo A72 5G
Oppo A55 5G
Oppo A53 5G
OnePlus
OnePlus 9
OnePlus 9 Pro
OnePlus 9R
OnePlus 8
OnePlus 8 Pro
OnePlus 8T
OnePlus 7
OnePlus 7 Pro
OnePlus 7T
OnePlus 7T Pro
OnePlus Nord 2
OnePlus Nord
OnePlus Nord CE
Samsung
As mentioned, there is no surety on the list , more devices could be eligible to get Android 12 and some maybe removed too.
Galaxy S series
Galaxy S21 series
Galaxy S20 series
Galaxy S20 FE (LTE/5G)
Galaxy S10 series
Galaxy Note series
Galaxy Note 20 series
Galaxy Note 10 series
Galaxy Z series
Galaxy Fold
Galaxy Z Fold 2 5G
Galaxy Z Fold 3
Galaxy Z Flip series
Galaxy Z Flip 3
Galaxy M series
Galaxy M42 5G
Galaxy M21
Galaxy M32
Galaxy M51
Galaxy F series
Galaxy F41
Galaxy F62
Galaxy F22
Galaxy Tab series
Galaxy Tab S7 series
Galaxy Tab S6 series
Galaxy Tab A 8.4
Galaxy Tab A7 series
Galaxy Tab Active 3
Galaxy A series
Galaxy A71/5G
Galaxy A51/5G
Galaxy A52/5G
Galaxy A52s
Galaxy A72
Galaxy A90 5G
Galaxy A01
Galaxy A11
Galaxy A22 5G