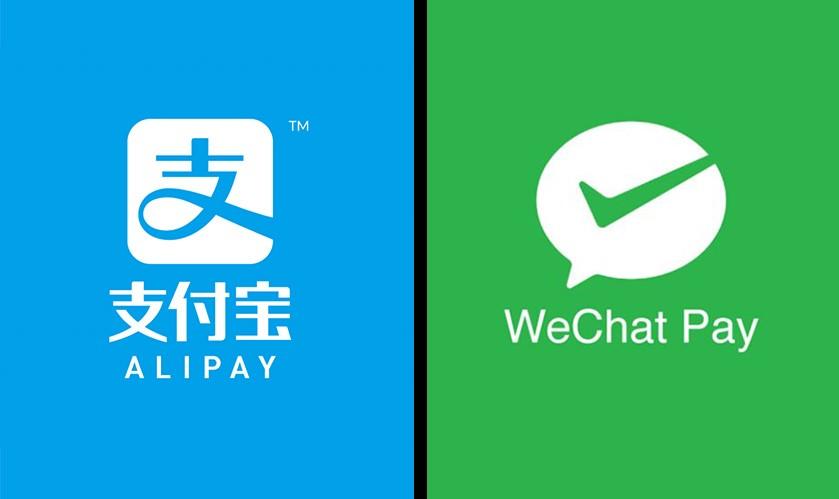 Alipay and WeChat Pay are the most popular mobile payment platforms in China. Most people use these platforms to pay using barcodes/QR codes.

Now both digital payment systems, Alipay and WeChat Pay are seeking registration to legally operate in Nepal. Nepal Rastra Bank is currently studying the application and system of these two platforms. Once these digital platforms get registered, they'll be able to operate legally in Nepal. And the legality of these platforms will contribute to benefit remittance and revenue through transactions.
Also Read: Nepal Rastra Bank Bans Advertising on Social Media in Nepal
Nepal Rastra Bank had issued a notice stating that digital transaction systems are not allowed to operate in Nepal without the proper registration. It was issued when hotels, restaurants, guest houses and travel agencies were found to be accepting payments through WeChat Pay and Alipay. The notice was published because such transactions didn't follow foreign exchange regulation and Nepal Rastra Bank didn't have accurate details of such digital transactions.