The list of banned apps has risen as India recently banned 43 more apps including Aliexpress. This year, India seems to be seamlessly banning apps, mostly Chinese. Covid-19 and monotonous ban waves appearing one after another, it's something Indians are homing with right now.
Why did India ban the 43 apps?
India has lately banned 43 more Chinese apps. India bans these apps citing them as being prejudicial to the sovereignty and integrity of India, defense of India, the security of the state, and public order. They also say that these apps do not ensure the user's safety and privacy.
List of 43 banned Chinese Apps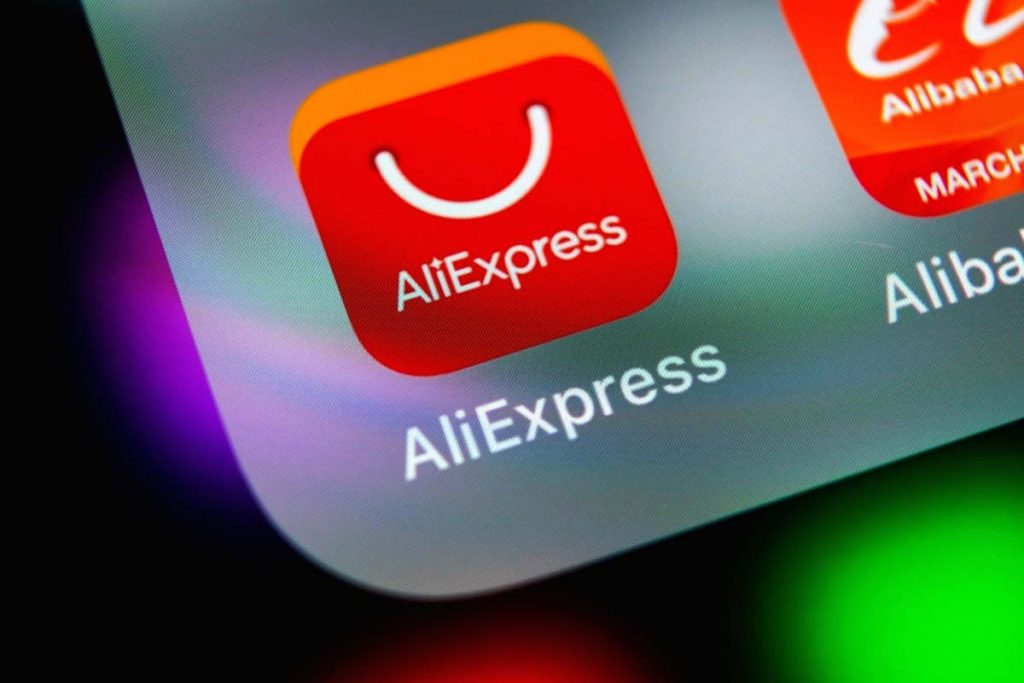 Among the 43 Chinese apps, AliExpress is a significant e-commerce platform and Lalamove are the notable ones in the list of banned apps in India. Apparently, AliExpress is a significant e-commerce platform that deals with less-popular and niche products. Likewise, Lalamove was a soon releasing truck delivery app to connect companies with independent truck drivers. Along with these, the banned apps list also comprises several dating and other apps.
Ban waves in India till now
This is not the first time that Indians are going through the ban-situation. It's probably the fourth ban wave over there. India banned 59 apps including TikTok and Mi Community in the first place. Then, it banned 47 apps, mostly clones of previously deleted apps. Subsequently, people saw 188 more apps including the PUBG Mobile being banned. And now the ban wave is again active as India bans 43 more apps. This totals to 267 banned Chinese apps in India.
Was it a wise decision to ban these apps?
We admit that bans and restrictions are for our own welfare. But there's a limit to it as well. And too much ban just creates deficiency. India and Indians are recently going through the same thing. With the rise in the number of ban waves, Indians are being left out with fewer apps and sources to explore. This truly is an inevitable loss for all the Indians and India as a whole. Also banning a trail of apps developed by a particular country just because you two are on bad terms is not wise. Thus, let's hope now onwards India considers banning only deleterious apps.